VIP list Friday - Opium Barcelona
Friday - Sunset - Opium
Friday, 10 of July, 23:55h.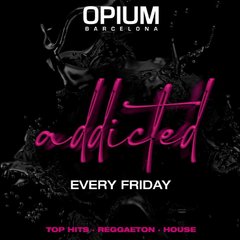 ¡¡ Access possible ONLY with VIP TABLE BOOKING !!
- Club: Opium Barcelona
- Address: Passeig Marítim de la Barceloneta, 34, Barcelona
- Directions: Metro L4 Ciutadella Vila Olímpica
- Music: Top Hits
- Age: Girls +18 / Boys +21
- Event Time: 17:00h to 03:00h
- Dress Code: Elegant - No Sneakers or Sportswear
Contact with ISAAC right now to explain in detail what you need or to make a VIP Table Booking with your friends to enjoy the Sunset Party at the Opium Barcelona nightclub.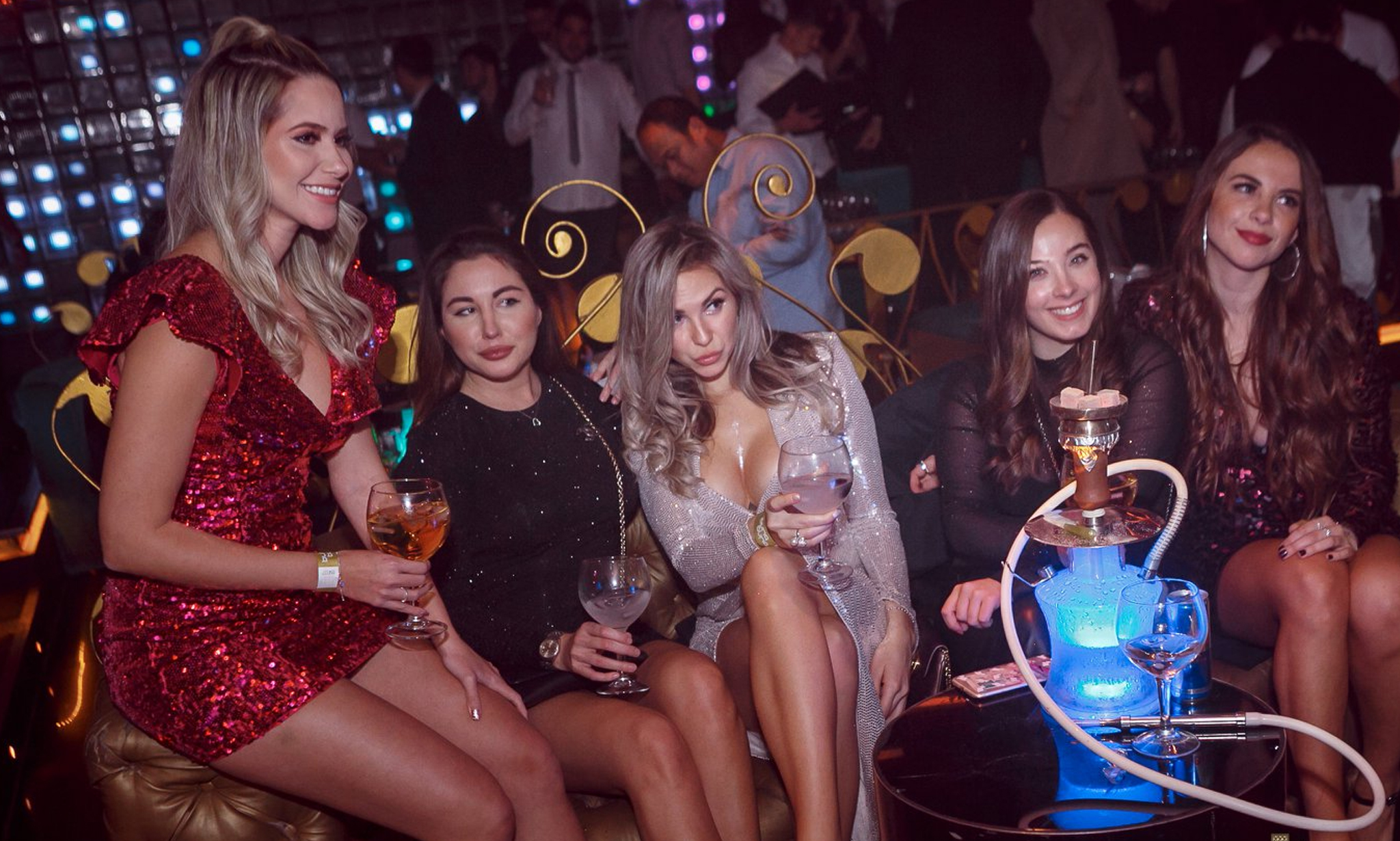 Small Table


31 available
250€
(supplement 50€)
5 people
(1 person)

Medium Table


18 available
400€
(supplement 50€)
8 people
(1 person)

Big Table


4 available
600€
(supplement 50€)
12 people
(1 person)