If is the first time that you stay in our city Barcelona, and you don't know, how to do?, do you come with a group of friends and you don't know where is the party?, If you are looking for a party before your marriage? No worry, this is your page!! STAG WEEKEND BARCELONA.
In this page, you can find all types of activities for the day or for the Evening.
It's your birthday and you want to prepare a better party than your cool friends?, This is your Page! STAG WEEKEND BARCELONA. You can choose from a lot of adventure activities like: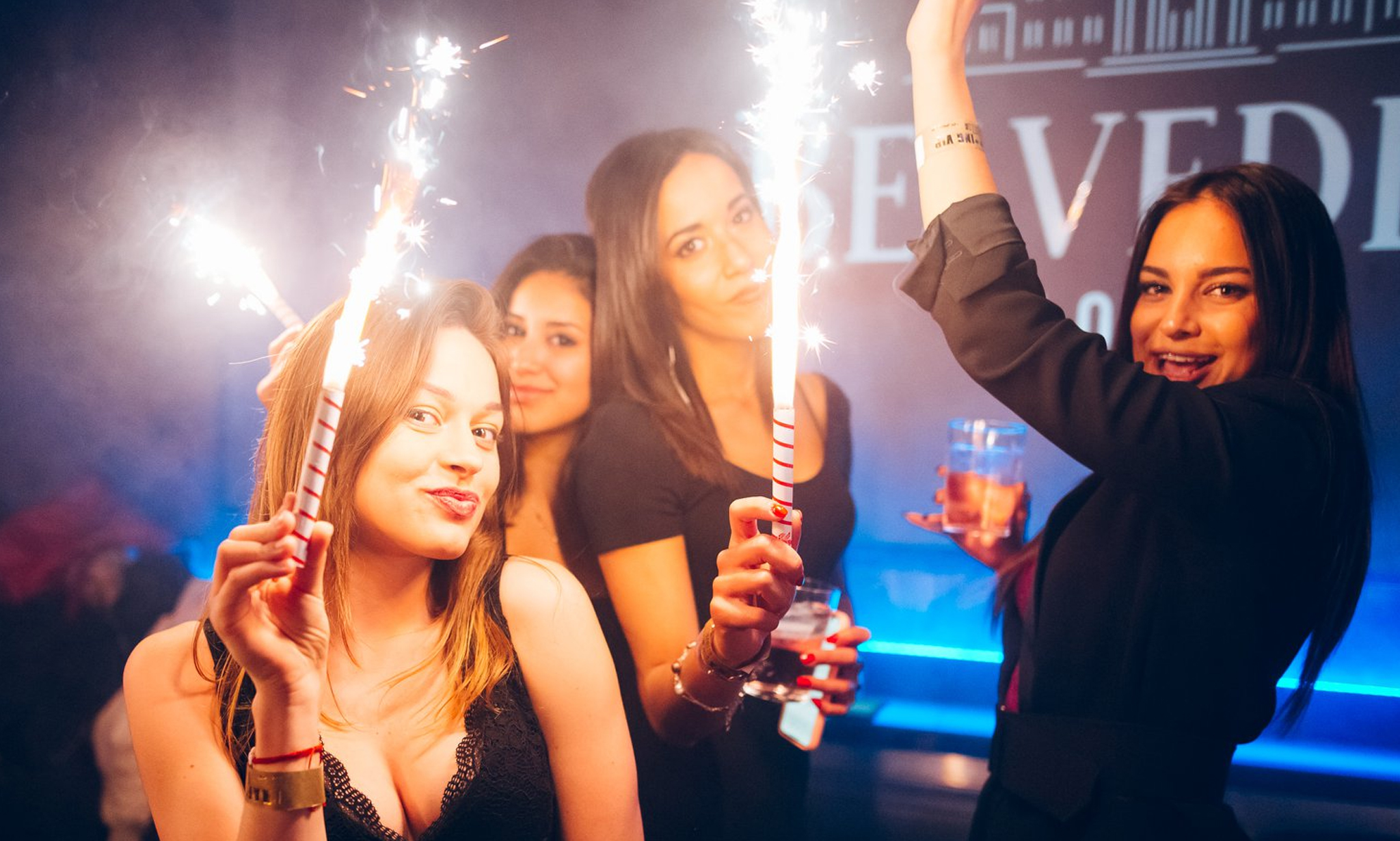 SPEED; enjoy the day with your friends with a lot of adrenaline, emotion and nearby the beach with the power boat, amazing speed, of course, your friends will be remembered always your party.
Another idea near by the beach:
WAKEBOARDING & BANANA BOAT RIDES: a very funny activity that you can enjoy with all your friends and no worries if your group of friends is bigger than a football team because in this activity the maximum of persons is 60.
We continued to bring it the best ideas to make your party the best party, very easy, and with a lot of different places to choose and different environments, different activities, because you know not all the people will be like the same... ;)

BUBBLE FOOTBALL –GROUP SPORTS, PARTY BOAT CATAMARAN SAILING, PAINTBALL BARCELONA...
You don't need to lose your time to looking for different pages one of adventure another one of activities during the night... Here in STAG WEEKEND BARCELONA, we are searching all the different choices for you ;)
It's your party before your marriage and you don't know how to do with your friends?, no worries, you can take one LIMOUSINE TOUR BARCELONA, and go to ENJOY THE EVENING MEAL, you can choose the plates that do you like from our best Restaurants in Barcelona, and you don't need to broke your bank. Here you can find very good prices for a very good food.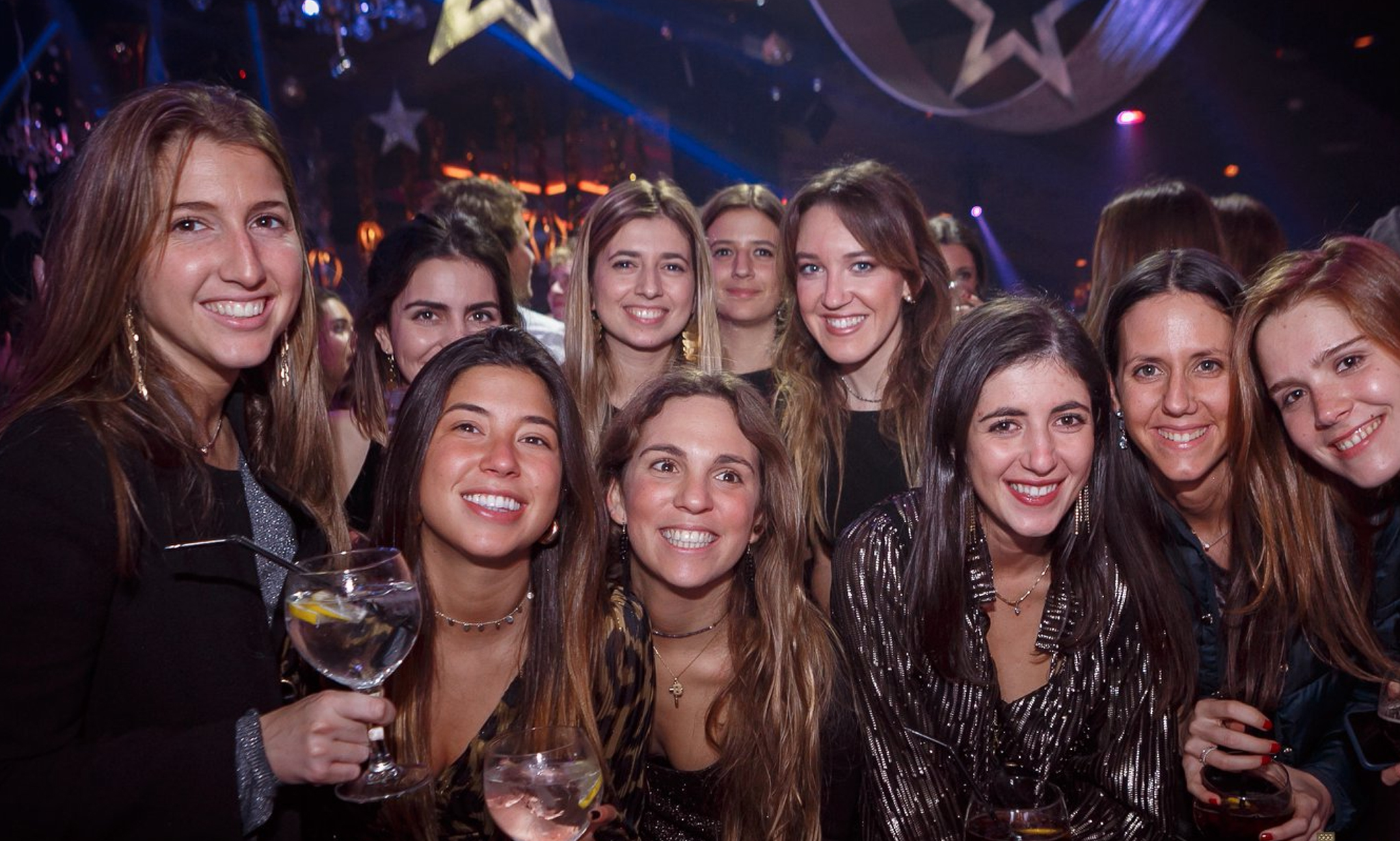 Later then eat a little bit, you can go to take a drink BARCELONA COCKTAIL MAKING CLASS, enjoy with your friends a cocktail with glamor or with class, are you like TOM CRUISE or are you like JESSICA PARKER with her sex on the beach cocktail? Here you can look for your cocktail. Before to drink, you can choose and you can go to SURPRISE STRIPTEASE SHOW & DRINKS or you can choose the package: BARCELONA BACHELOR NIGHT OUT. In this package, you find all the necessary for you to live the funniest party! For 80€ per person, you can enjoy the limousine to go to the restaurant and eat the best dishes in Barcelona.
If you are a tourist and do you come with your family, here in STAG WEEKEND BARCELONA, In this web side do you find all types of excursions, meals, transport and different activities for to make your stay unforgettable!.
If you need more information about this web, please entry in this link: www.barcelonastagweekend.com