On the Barceloneta boardwalk overlooking the sea, this modern upscale hotel is 1.8 km from the Barceloneta metro station and 3 km from La Boqueria market. Hotel W has been one of the best-reviewed hotels in Barcelona providing the best service for their guests. Accompanied with the glass décor and beach access, the W Hotel reviews reveal how satisfied each guest is after their visit.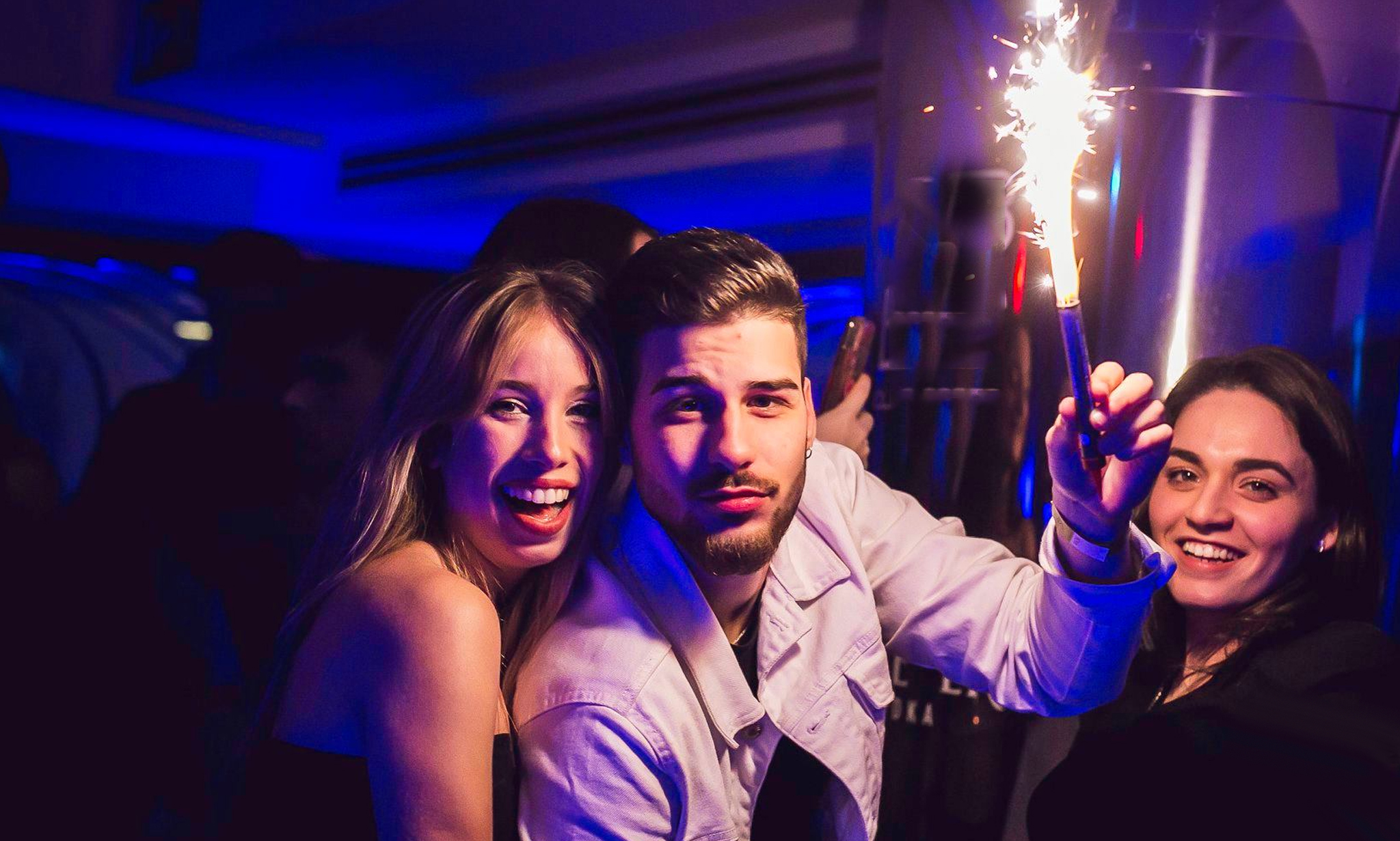 One of the guests of Hotel W reviewers on Trip advisor expresses:
"Wow JUST WOW! The hotel and the location itself are absolutely SUPERB! For a short stay in Barcelona, this hotel made it a memorable one!"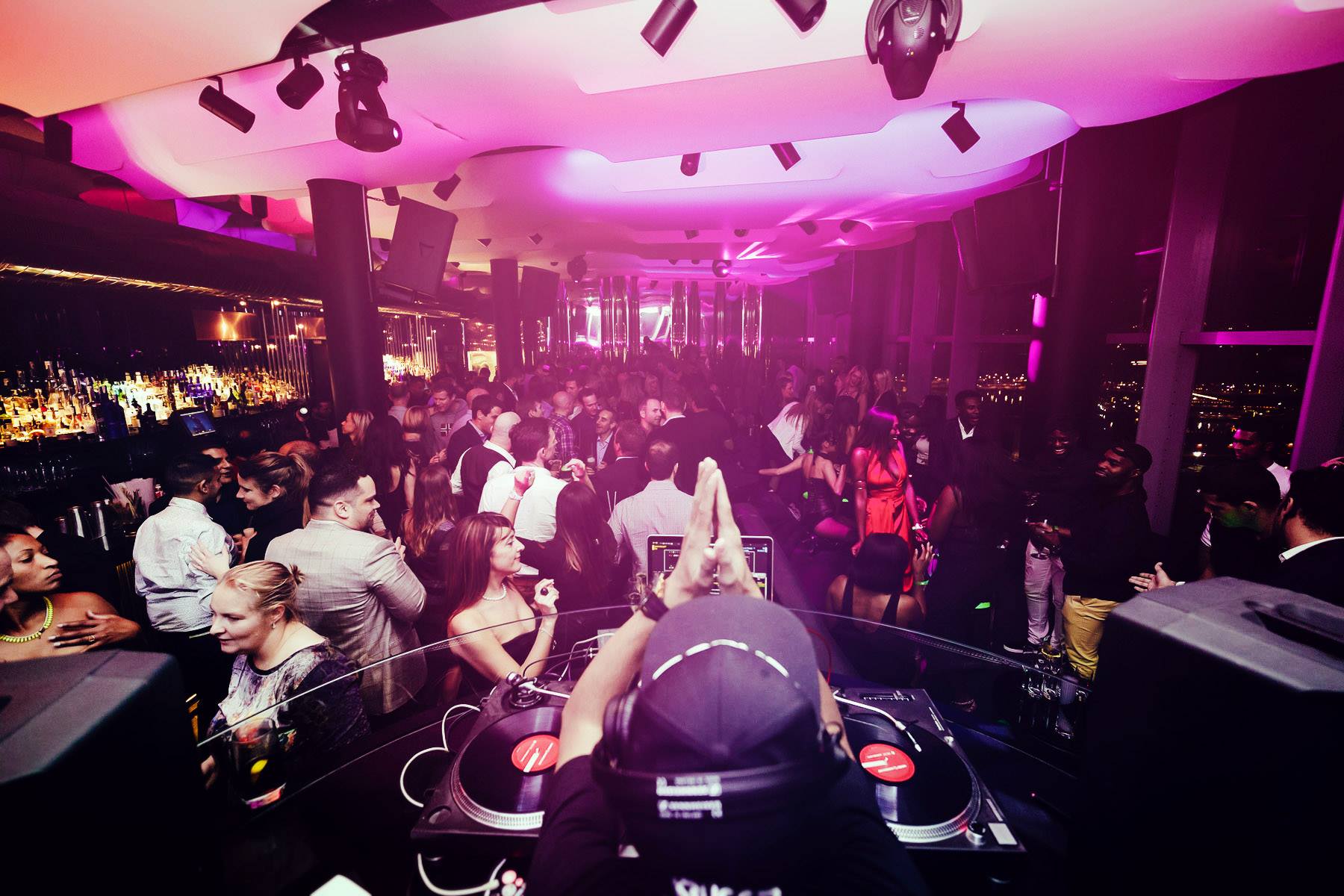 Another review of the W Hotel says:
"Words cannot describe how much I like W Hotel. The rooms are wonderful and have the best beds I've ever slept in. It feels like dropping down in a sea of clouds and I never wanted to get up. The view from my room was facing the Barceloneta beach and having the bed in the middle of the room and a lounge area by the window was an interesting touch which I really loved."
The best part about Hotel W is that the location on the Mediterranean provides access to multiple night clubs in Barcelona. Hotel W has their own personal night club – Eclipse. However, due to the location – the guests of Hotel W are able to attend Opium, Pacha, or Shoko!
One of the guests of Hotel W who went to Eclipse reviewed it as:
"It was the first time I went into a W Hotel and I immediately fell in love! The entrance was stylish and worthy of its reputation. We took the elevator up to the 26° floor (remember to subscribe to a list), where the club is located and we enjoyed the fantastic view of Barça at night..unforgettable!"