YouBarcelona offers a Guest List which guarantees free entry to the most exclusive clubs, like Opium, with the best parties in Barcelona. In order to get on the list, you must:
1. Go to YouBarcelona's Website.
2. Check the clubs and the day you would like to go in for free.
3. Click JOIN NOW.
4. Fill in a short form.
5. When you get to the door of the club say LISTA ISAAC!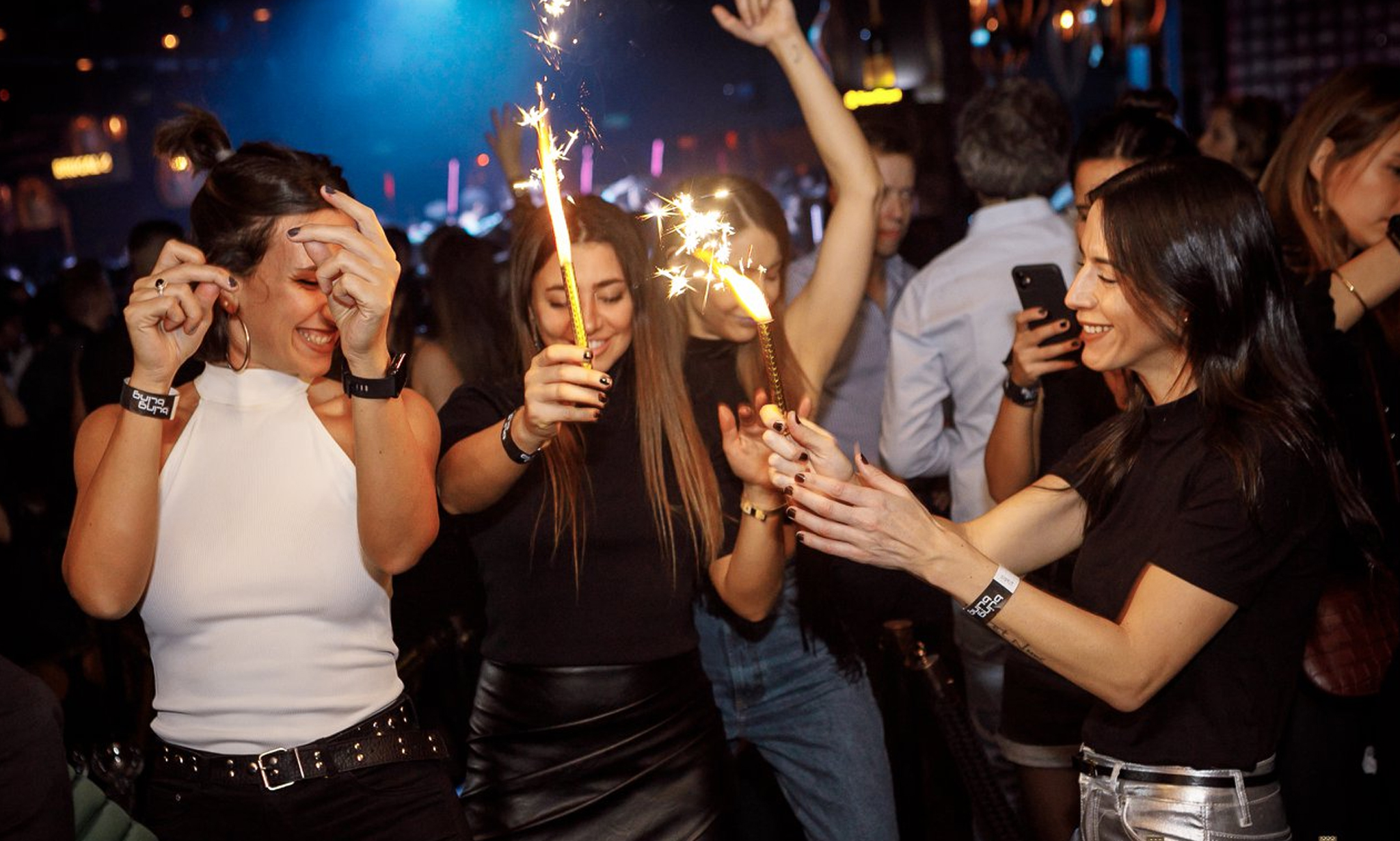 Easy, right? See you on the dancefloor!