Enjoy places for free in Barcelona
Tuesday, 07 of November of 2017
Travelling is an amazing opportunity to discover the world, from the famous historical places to the simple bars. Barcelona is one of the most visited cities in Europe, a huge number of tourists from different parts of the world comes here every year. More than 30 million visited Catalunya in 2017, and their quantity increases day by day.
When we are inside foreign country, we have a lot of questions: "when, where, (and most important question) - " how much?"". There are a various places, which you could enjoy without spending much money or even for free. Now we will open the list of the highly sought-after places.

MUSEUMS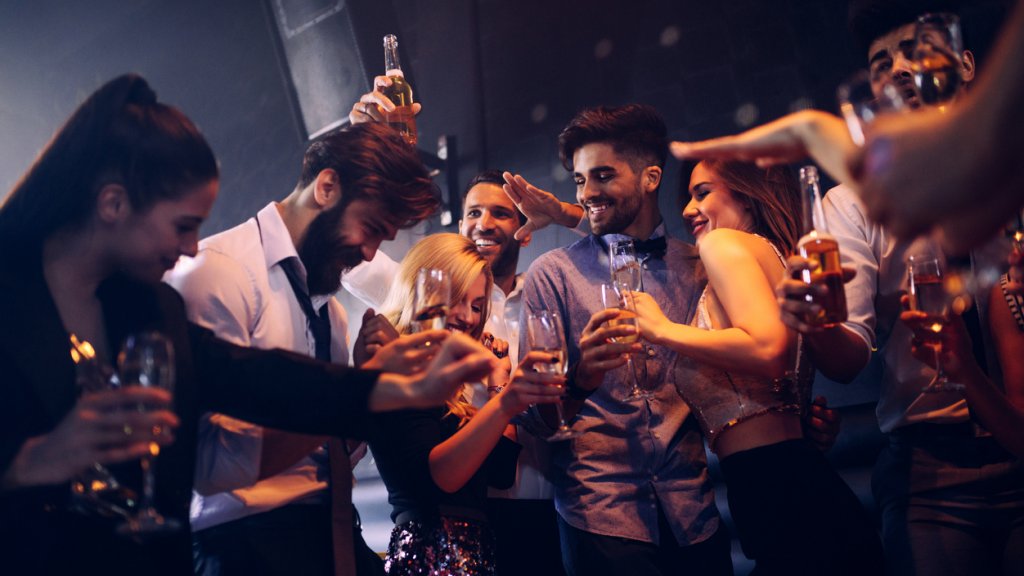 Museum of Barcelona´s History - is a city museum that conserves, researches, communicates and exhibits the historical heritage of the city of Barcelona, from its origins in Roman times until the present day; it is funded by the Barcelona municipality. The museum's headquarters is located on Plaça del Rei, in the Barcelona Gothic Quarter (Barri Gòtic). Fixed price is 7 euro per person, but you could make free visiting every first Sunday of the month.
More information: CLICK HERE
Cosmo Caixa - formerly known as the Science Museum of Barcelona, the museum features a variety of exhibitions, permanent and temporary, that showcase the environment, nature, science, and space. CosmoCaixa also has a planetarium and exhibitions devoted to interaction, such as touch and play for small children. It also has a bookstore, gift shop, library, teaching center and cafe. It´s located Carrer d' Isaac Newton, 26. Entry to the Museum is free for students under 18. Adults too can enjoy at the Museum with an entry ticket of 4 euros, or for free at first Monday of the month.
More information: CLICK HERE
Museum Picasso - one of the most extensive collections of artworks by the 20th-century Spanish artist Pablo Picasso. With 4,251 works exhibited by the painter, the museum has one of the most complete permanent collections of works. The museum is housed in five adjoining medieval palaces in Barcelona's La Ribera and is located on Montcada Street in the (Bank District) of Barcelona. Fixed price is 15 euro per person, adults under 25 years - 7.50 euro. Or enjoy works of great painter for free at first Sunday of the month and every Sunday from 15.00
More information: CLICK HERE
RESTAURANTS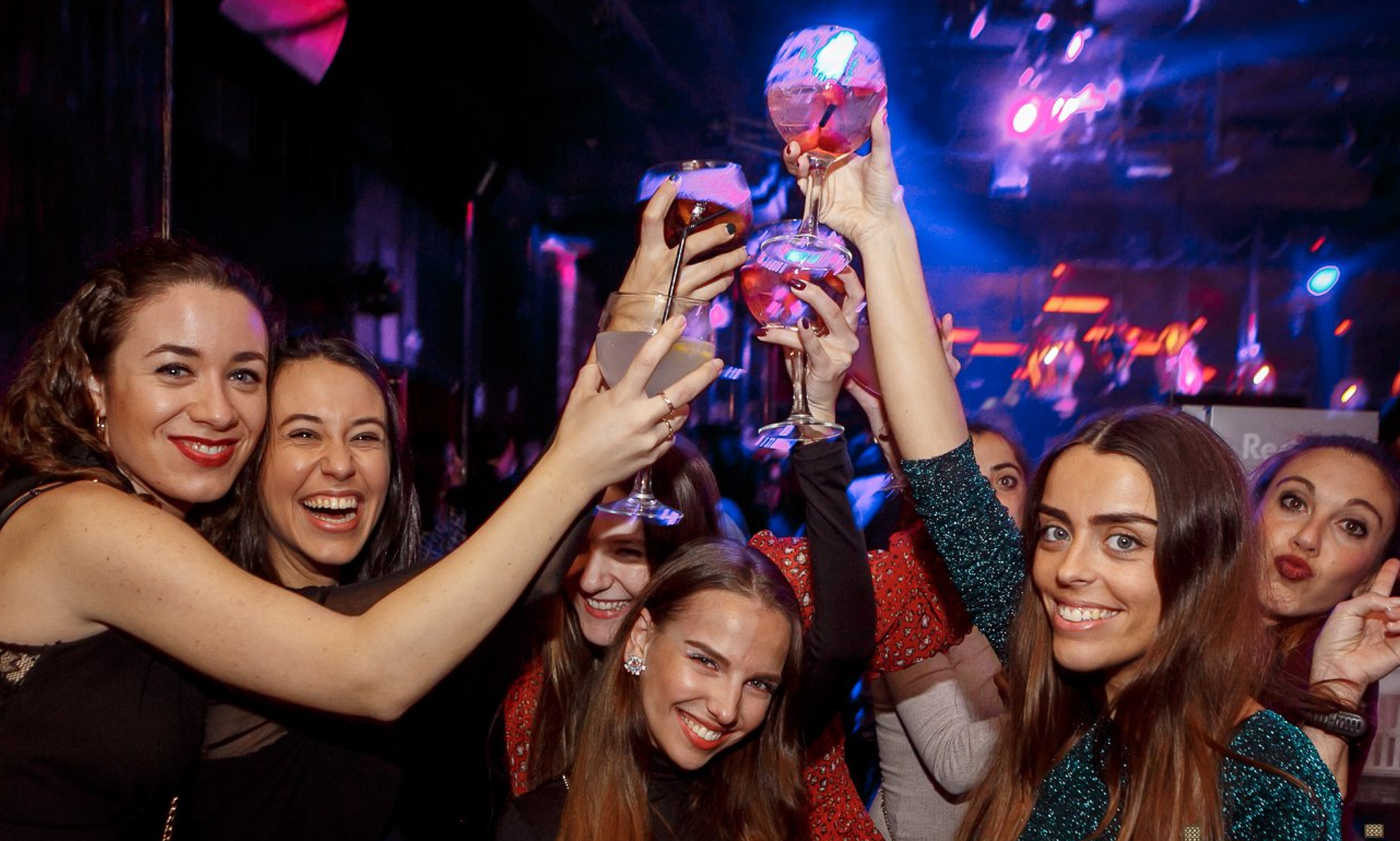 Cafe Milans - Who will refuse to try all sorts of tapas at a time? Oh yeah, this moment is unforgettable, when you realize that you can eat everything you see, and even in unlimited quantities. And moreover, just for 3 € on Thursdays, you can eat as many tapas as you please. In addition to cheap tapas, Cafè Milans also has a fantastic selection of cocktails for every taste. Here you will find all kinds of mojitos at reasonable prices. You can find it here: Carrer de Milans, 7
More information: CLICK HERE
Wok - do you like Asian food? So this well-known restaurant chain is for you! Here you will find buffet, pay a certain amount and dial fool plates of goodies. There are an unlimited number of approaches just for 10-19 euro on Weekends, and less than 10 euro on weekdays. Be careful, drink is not included in certain price. There are 6 restaurants in Barcelona, you could choose a more comfortable district for you and get pleasure with seafood, meat, salads and sweets.
More information: CLICK HERE
Brunch & Cake - according to the tourist, this cafe is the best for breakfast in the city centre. It´s better to come here in the morning, because half and hour after the opening it will be queued. The average cost of breakfast is 12 euros, which includes: Benedict eggs, salads, cereals, focaccia, mashed potatoes with bacon, ham, sandwiches, pancakes, desserts. It located: Enric Granados, 19.
More information: CLICK HERE
CLUB LIFE
Opium - great combination of restaurant, bar and disco. If you try to find a fashionable club with special atmosphere - Opium is a right choice. It´s a modern, daring, and innovation club which gives to the guests high-quality service. You can spend an amazing night surrounded by exciting and easy aura. You can find it at Passage Maritimo, 34 (Barceloneta beach).
More information: CLICK HERE
Pacha - Looking for an Ibiza-style? You did it! Music and special design make you feel on the parts island. It'slocated on the one of the best parts of the beach, with a huge dance floor and terrace. Come and get an unforgettable night at Pacha Barcelona, which is at Passage Maritimo 38. (Barceloneta beach).
More information: CLICK HERE
Otto Zutz - it is a modern club, which differed from others night clubs in Barcelona. There are 3 huge dance rooms, but most exclusive of the club has a target and average of higher age. It has a differentiated private access to the rest of the rooms, with own bathrooms and cloakroom
More information: CLICK HERE
You can get free acces to all these clubs at our website. Make your travel full of new emotions, unforgettable memories and new meetings.
The author of the post: Dana.