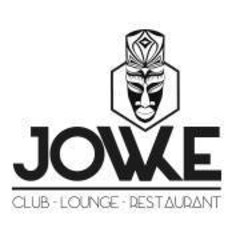 Friday - Party - Oak
Oak

Calle Rosselló, 208

– 23:55h –

¡Oak doesn't exist anymore! Now it's called Twenties.
You can sign up for Free or with Discount here below:
Hits / Reggaeton / R&B
Local & International
+18
Well-dressed: No Sneakers or Sportswear
Music at Oak
Sala principal
Reggaeton / House Comercial / Top Hits
Oak
Oak Barcelona. Nightclub located in the Upper Zone. It is the former Nick Havanna Barcelona. Enjoy the best youth atmosphere. Currently it is called Twenties Barcelona. Read more
Oak! Barcelona is a restyled club previously known as building of Nick Havanna, and is one of the trendiest clubs in the city.
The club is designed for the young good-looking people and college students of Barcelona. Every Thursday night in Oak! Barcelona special event is being held for local and international students.
The music played at Oak is house dance music, pop, and even latino electronic hits.
Located in the heart of Barcelona, Oak! has set up like an authentic beachclub! Here you can hear and the best pachanga music, surrounded by beautiful people that will make your night a truly unforgettable one.
Oak includes dinners with delicious menus.

Members of YouBarcelona Guestlist would be able to access for free if age is above 18 years.