See you at W!
Where can you dance all night long with the best Commercial House and RnB music surrounded by beautiful people? Of course in the famous W Hotel!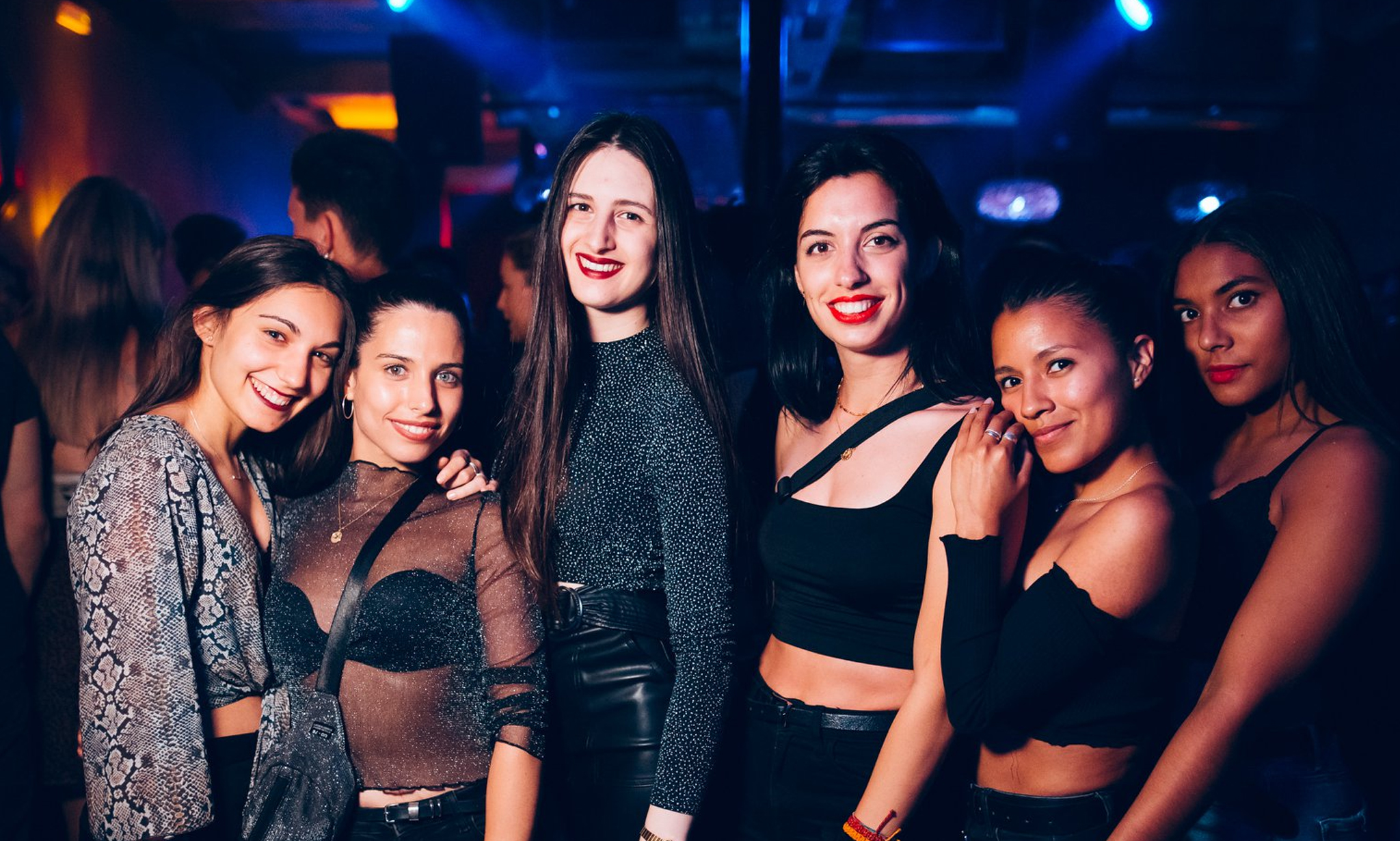 Eclipse at W Hotel is one of the most exclusive venues in Barcelona offering trendy parties and a luxurious atmosphere. You must go to this posh club; once there you will never want to go elsewhere. W Hotel has everything to offer you the perfect party: famous DJ's, exotic cocktails, and glamorous VIP areas. All VIP clubbers and celebrities prefer to party at the stylish W Hotel. Do you want to be part of this VIP experience? Join our FREE guest list!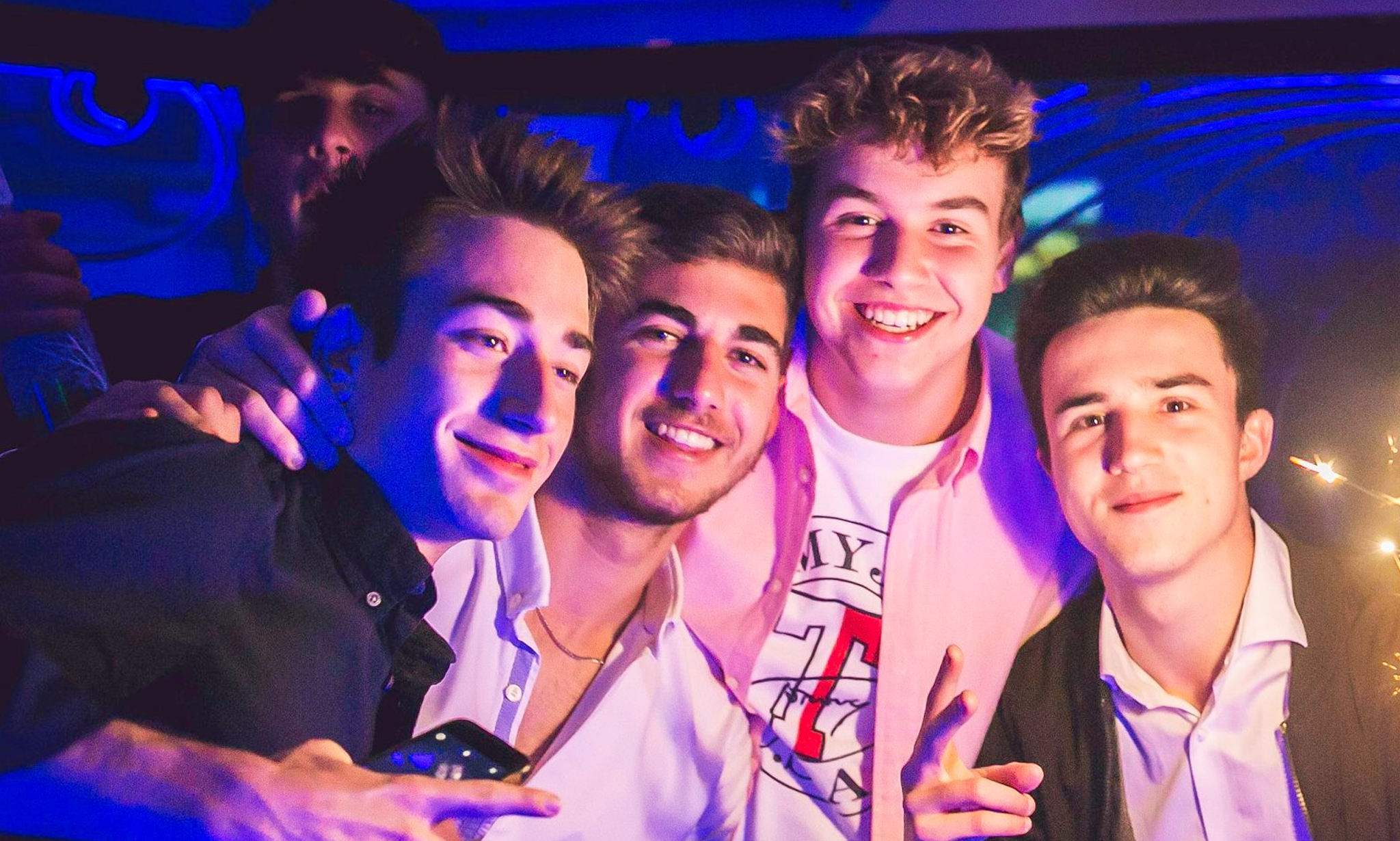 It is easy to join the VIP parties at W Hotel - all you need to do is put your name in the famous and reliable Isaac Guestlist and enjoy your night. YouBarcelona's Guest list wants to invite you for free to have a great time at this glamorous venue. If you love dancing with a fashionable crowd, you will definitely love this club where only well-dressed people party.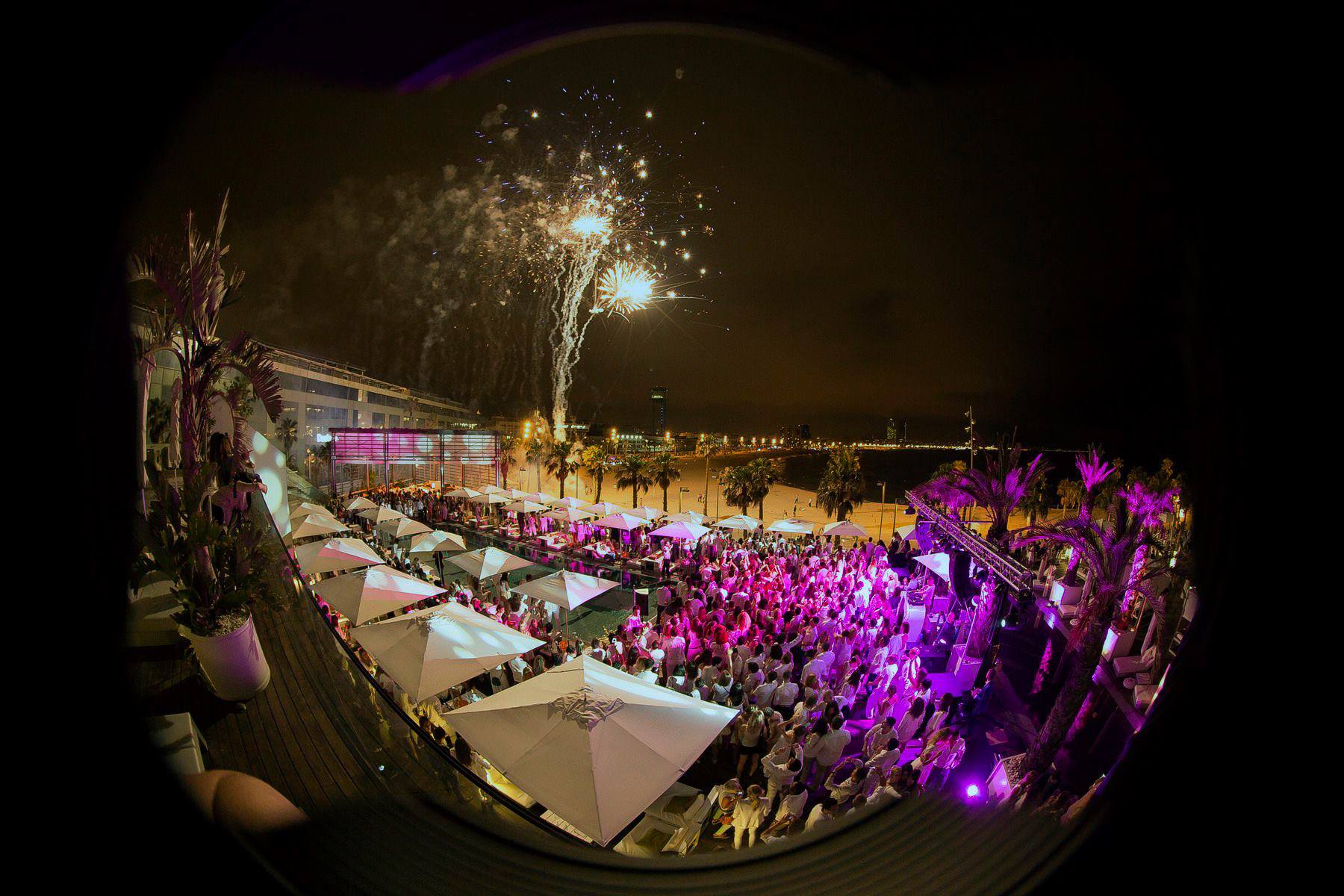 There is nothing better than having fun with your friends in one of the most luxurious and well-known clubs of Barcelona. Don't miss your chance.
Join YouBarcelona Guest List for Eclipse W Hotel HERE.