PLACE: Behind the Square Block between Pacha and Shoko
TIME: At 01:15h a.m. Every Saturday.
At 01:20hh we will all leave from there by the side entrance to PACHA to enter Without Queue and Free Entry. We recommend arriving before 01:15h
Come all with physical ID (No photocopies), well dressed: we recommend polo or shirt (No sneakers or sportswear) and arrive on time.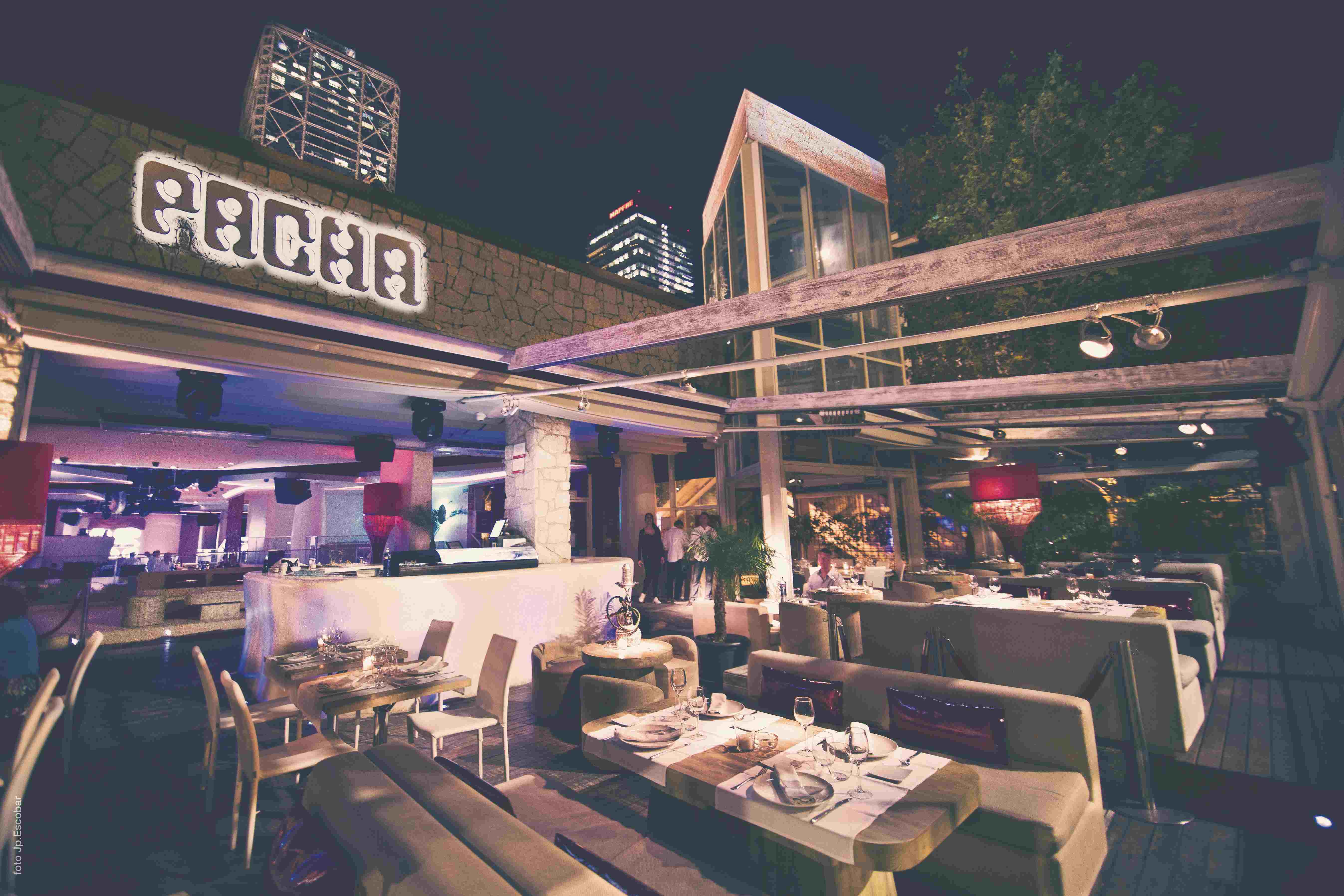 You will see me there. Ask for ISAAC or write me on WhatsApp: