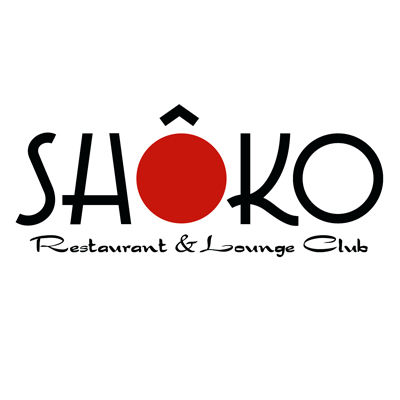 Shoko Barcelona is a "must go" for all VIP party goers and those looking for a glam party. From fashionable people, VIP clubbers to celebrities, Shoko Barcelona is an amazing nightlife venue that everyone in town wants to visit. Hit the dance floor and move your body to the best House, RnB, and Funky rhythms surrounded by Shoko's Feng Shui style decoration. If you feel like spending a more relaxed and chill night, we recommend you to enjoy a nice cocktail in Shoko's open-air terrace with lovely views of the Barceloneta Beach.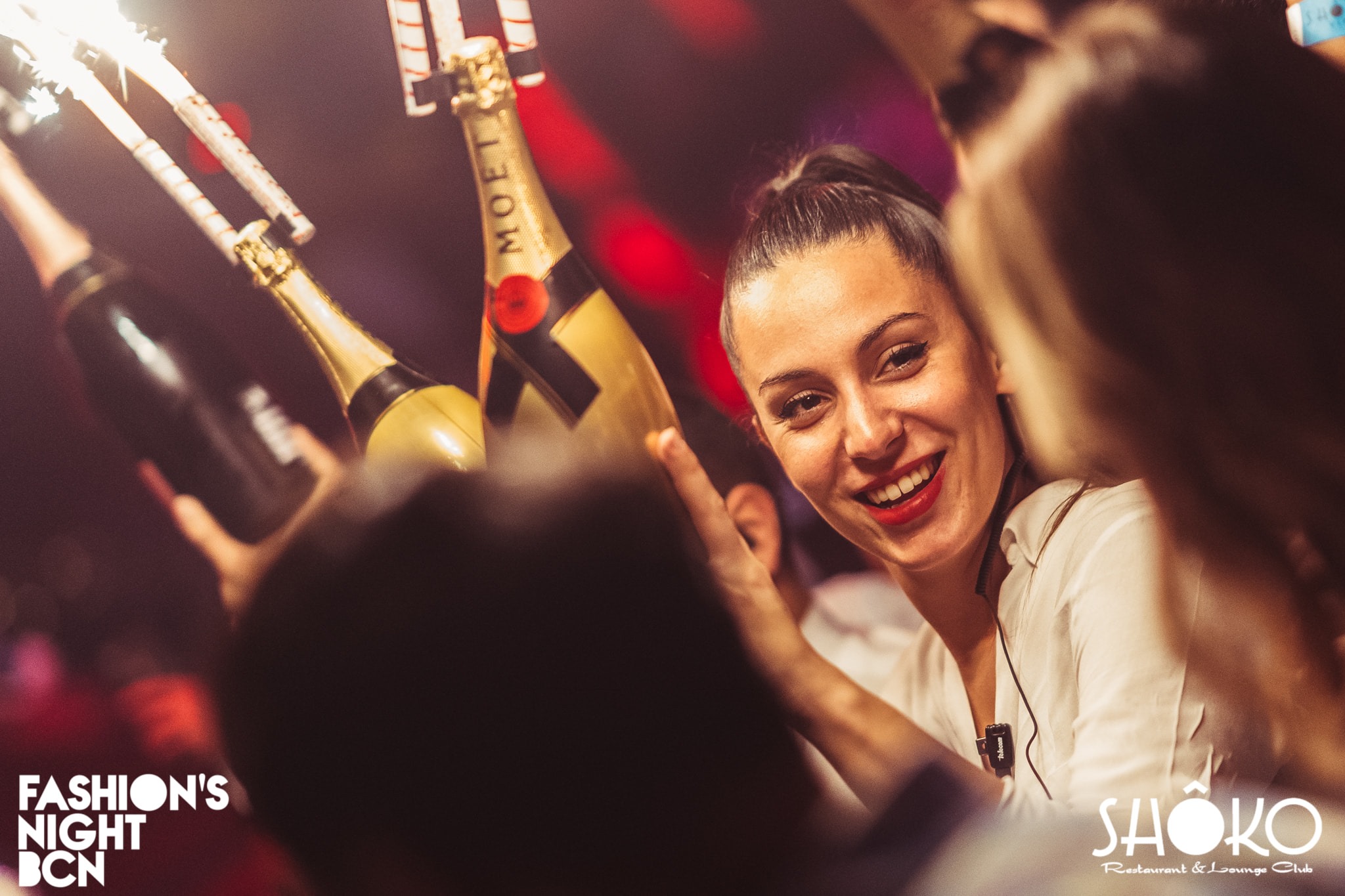 Shoko Barcelona has 5 different areas with Japanese inspired decor, making it a striking and exotic venue to party. As you would expect, the Shoko dress code is "dress to impress". If you are planning on booking a table at this exclusive club, make sure to put on your best outfit as everyone around you will look super stylish and we suggest you do too! Shoko Barcelona opens seven days a week, offering a different party every night.
Book a VIP table at Shoko Barcelona
How to book a VIP table at Shoko Barcelona?

- Call / WhatsApp at +34 663 316 611 or send an e-mail at vip@youbarcelona.com.
- We will then proceed to book the table at Shoko Barcelona and send you an e-mail confirmation.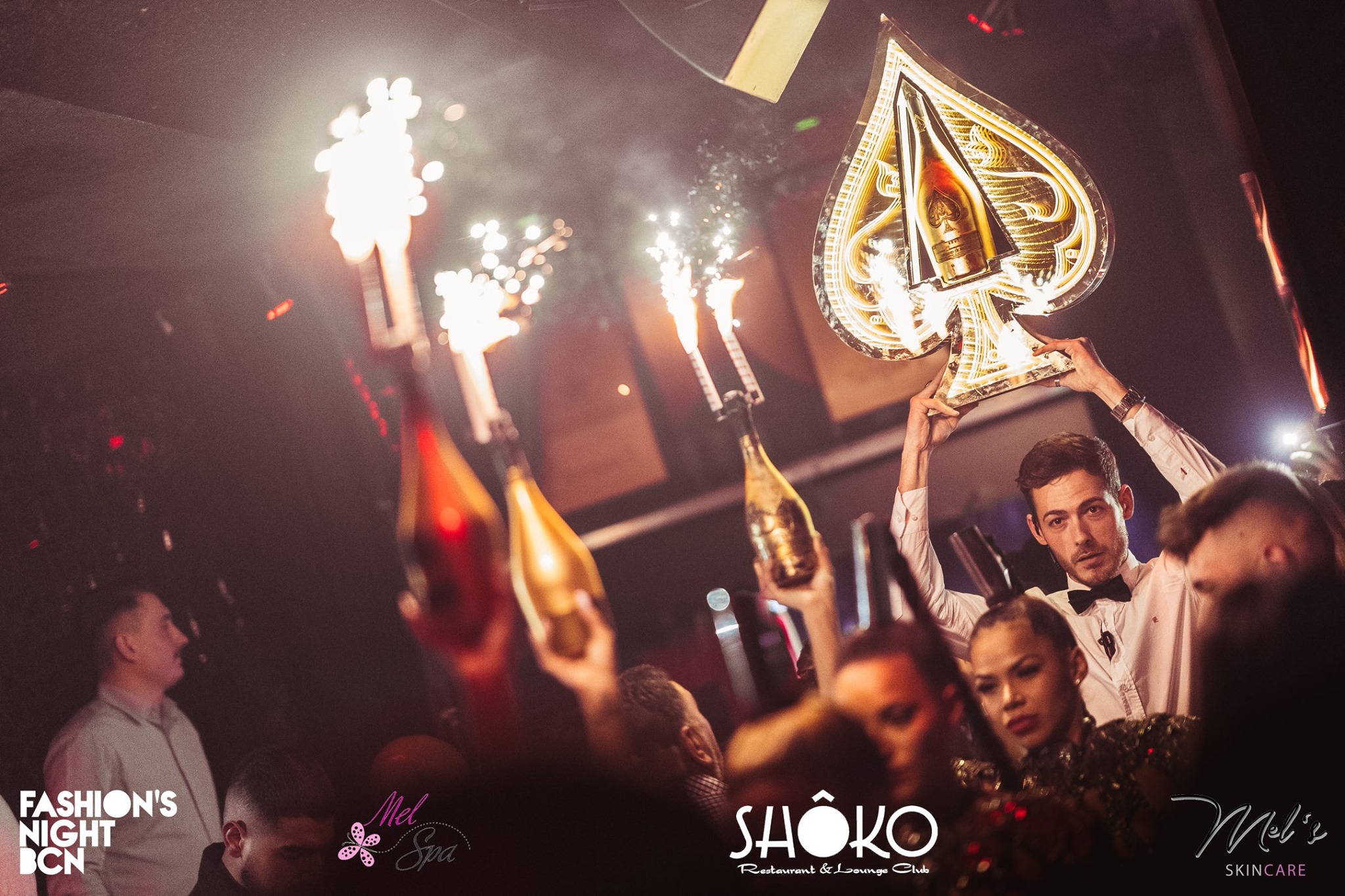 Conditions:

- Standard table: Minimum consumption 300€ for 5 people maximum
- Second line: Minimum consumption 600€ for 5 people maximum
- Front line: Minimum consumption 1.000€ for 5 people maximum
How to pay?

- YouBarcelona offers the VIP table booking service without extra charges.
- No need to pay in advance. You pay directly in the club at the beginning of your night.
What to do at Shoko's entrance?

- Give the full name that appears on the table reservation to the person at the door.
- You will be guided to the VIP queue (fastest entry)
- Once inside the club, a VIP manager will take you and your friends to your VIP table.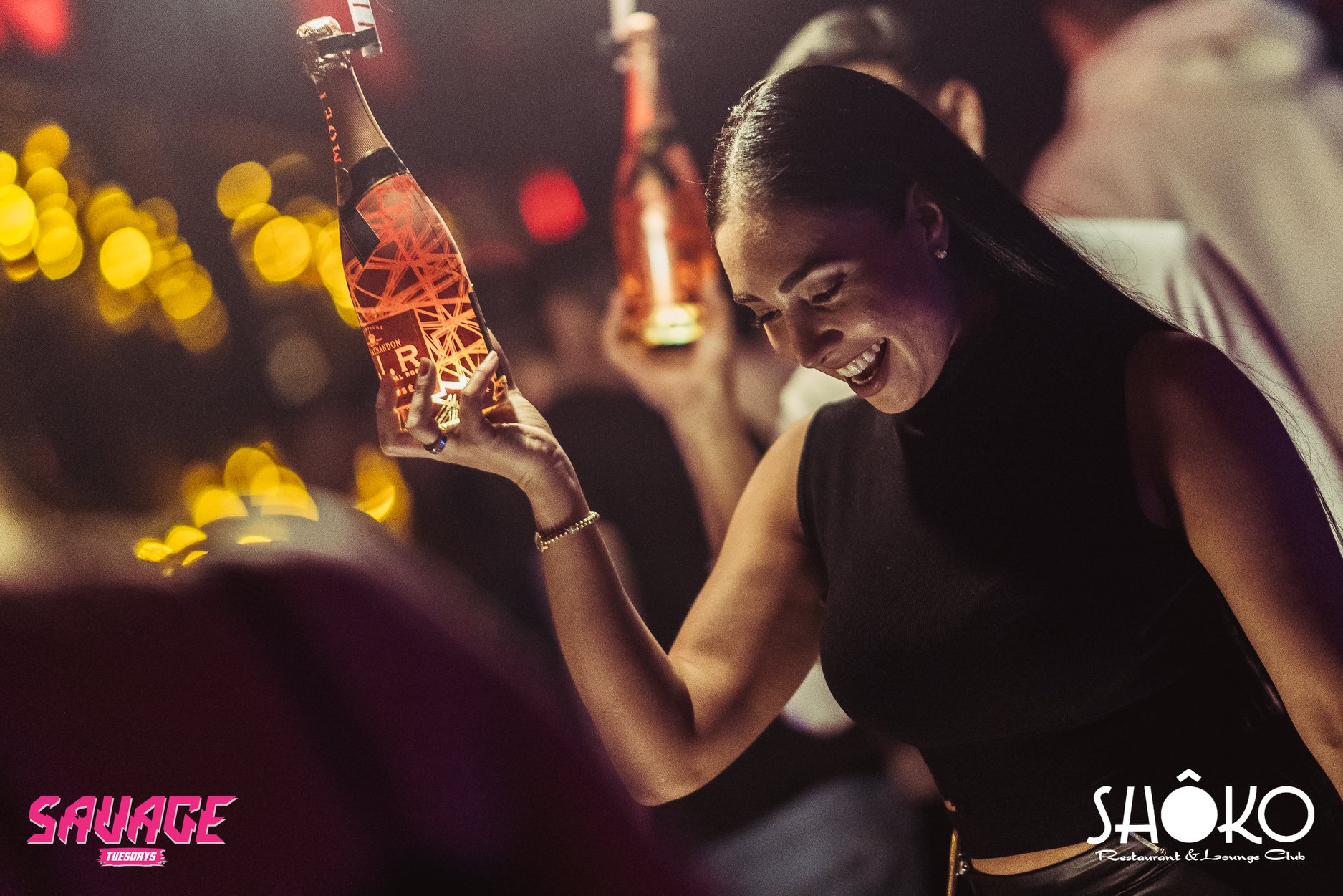 There is a big difference between joining a guest list and booking a VIP table. By booking a Shoko VIP table you will have access to a private area within the club, can avoid the entry queue, have a designated hostess, have your own bottles and drinks on your table and a personalized concierge. Even though VIP tables at Shoko are not cheap, it is an experience worth paying for! We must add that Shoko Barcelona has the largest VIP area of all the clubs in Barcelona. By booking a Shoko VIP table you are guaranteed to experience a one of a kind VIP night out in Barcelona.




Photos of Shoko Barcelona
There is always a reason to celebrate and toast and Shoko is the perfect place for it. With its feng-shui inspired deco, the club transmits amazing energy to its clientele. This combined with a great staff and VIP service will make your evening one you will never forget. No matter what time of the year or day of the week you decide to visit Shoko, you will always be delighted by its parties, music and ambience.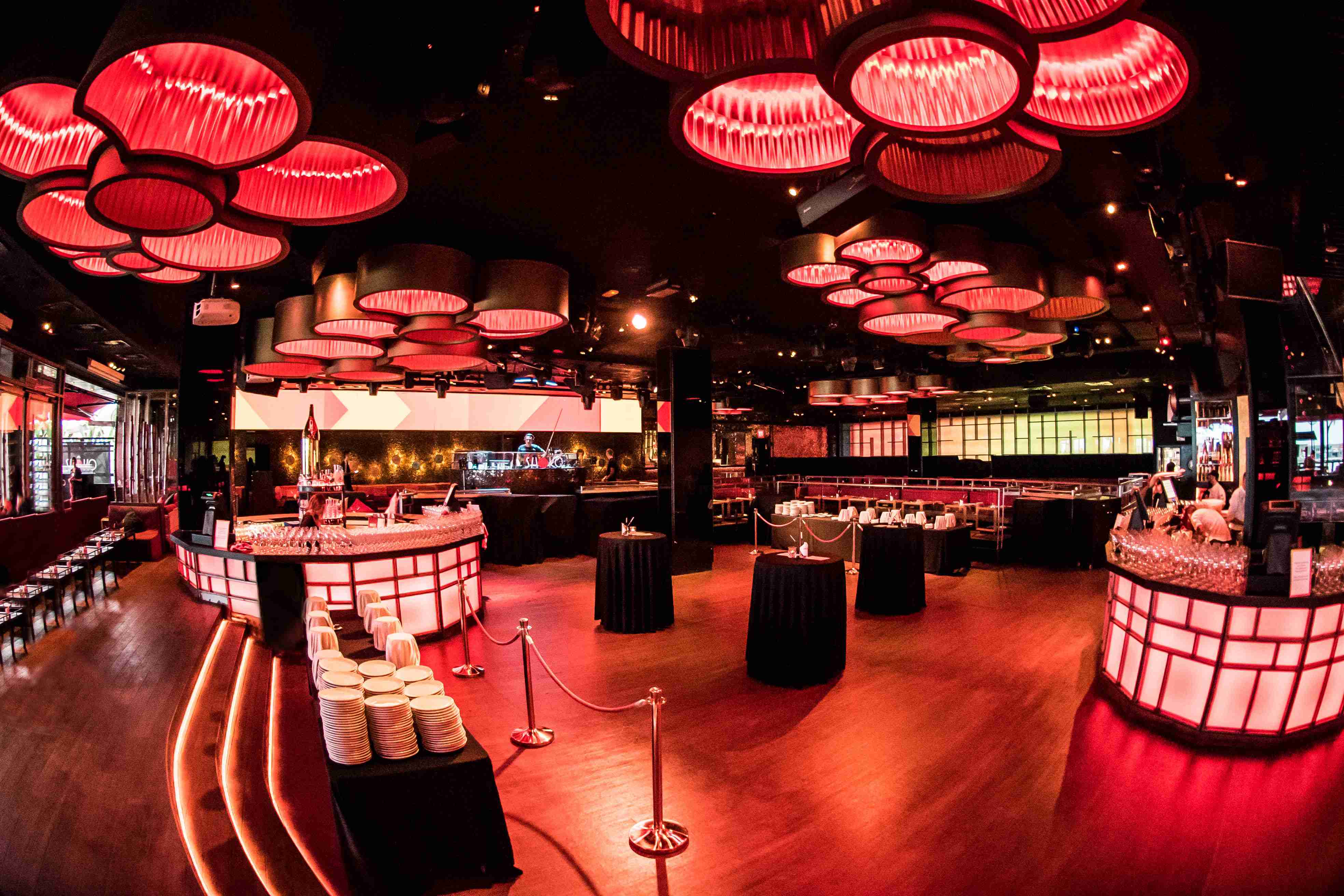 Contact Shoko Barcelona

Do you want to know more about the VIP table booking in other clubs? We have these guides for you: