If you looking for a trendy place to spend a perfect night with friends - Shoko Club is "must go". All fashionable people, VIP clubbers, and celebrities love to dance in this club with the cool rhythm of House, RnB, and Funky music. It is also an amazing venue for chilling with your best friends because Shoko has pleasant open air terrace where you can try the most exotic cocktails. Shoko VIP table booking provides you an opportunity to spend your party time with comfort and private space.
The decoration of Shoko club is worth to see. The Feng-Shui conception makes this place special and unique. The craziest parties are taking place in this club. Shoko VIP table booking will give you a chance to join VIP world of Barcelona: beautiful well-dressed people and celebrities gonna be around you all night. If you love to party surrounded by a luxurious ambiance you can use the opportunity of Shoko VIP table booking and enjoy your night with the best table for best price - just 300 (up to 5 people).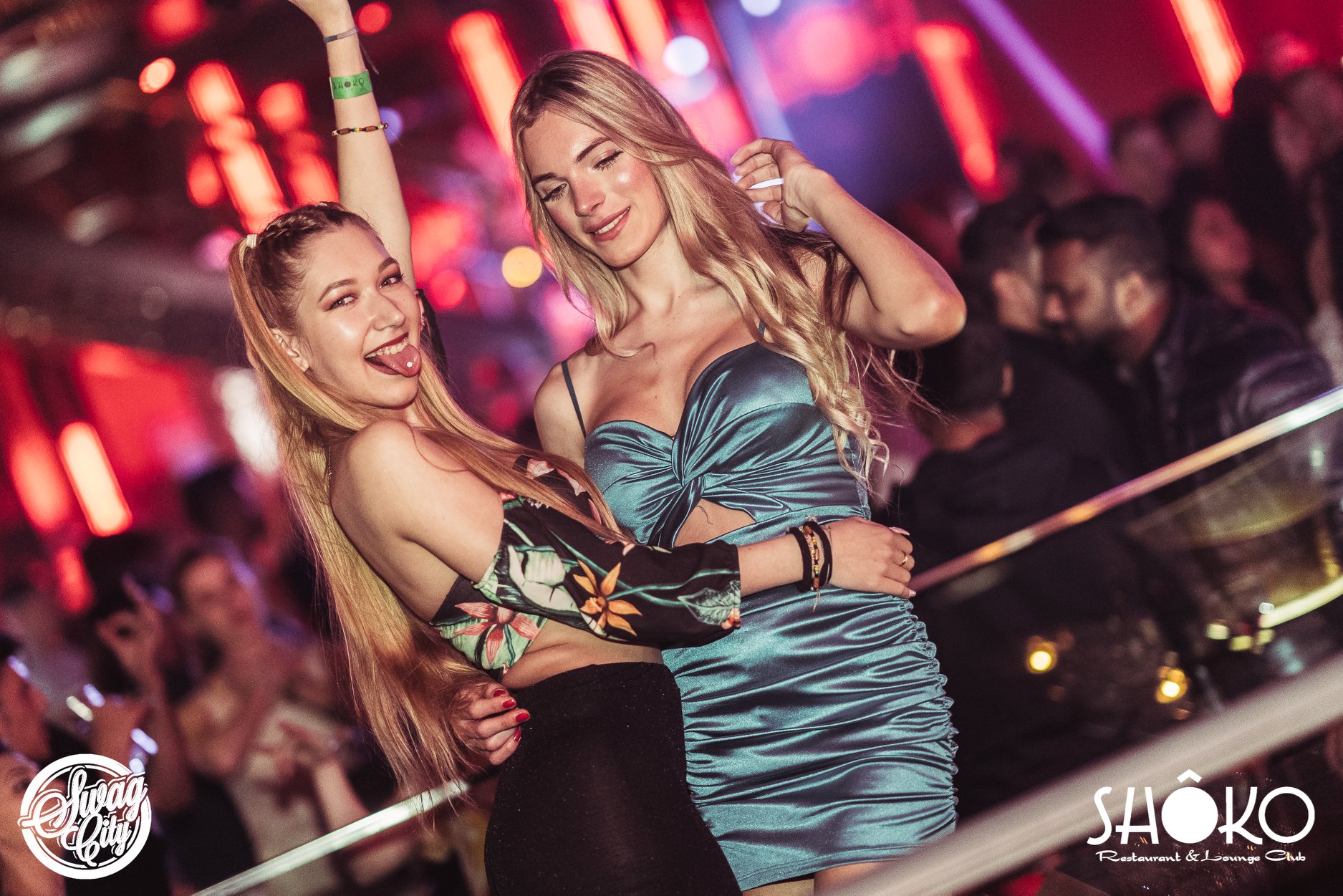 For the special occasions with Shoko VIP table booking you gonna have best night in your life! The best VIP area and great music will make you dance all night long. If you ready to be VIP just join us with Shoko VIP table booking.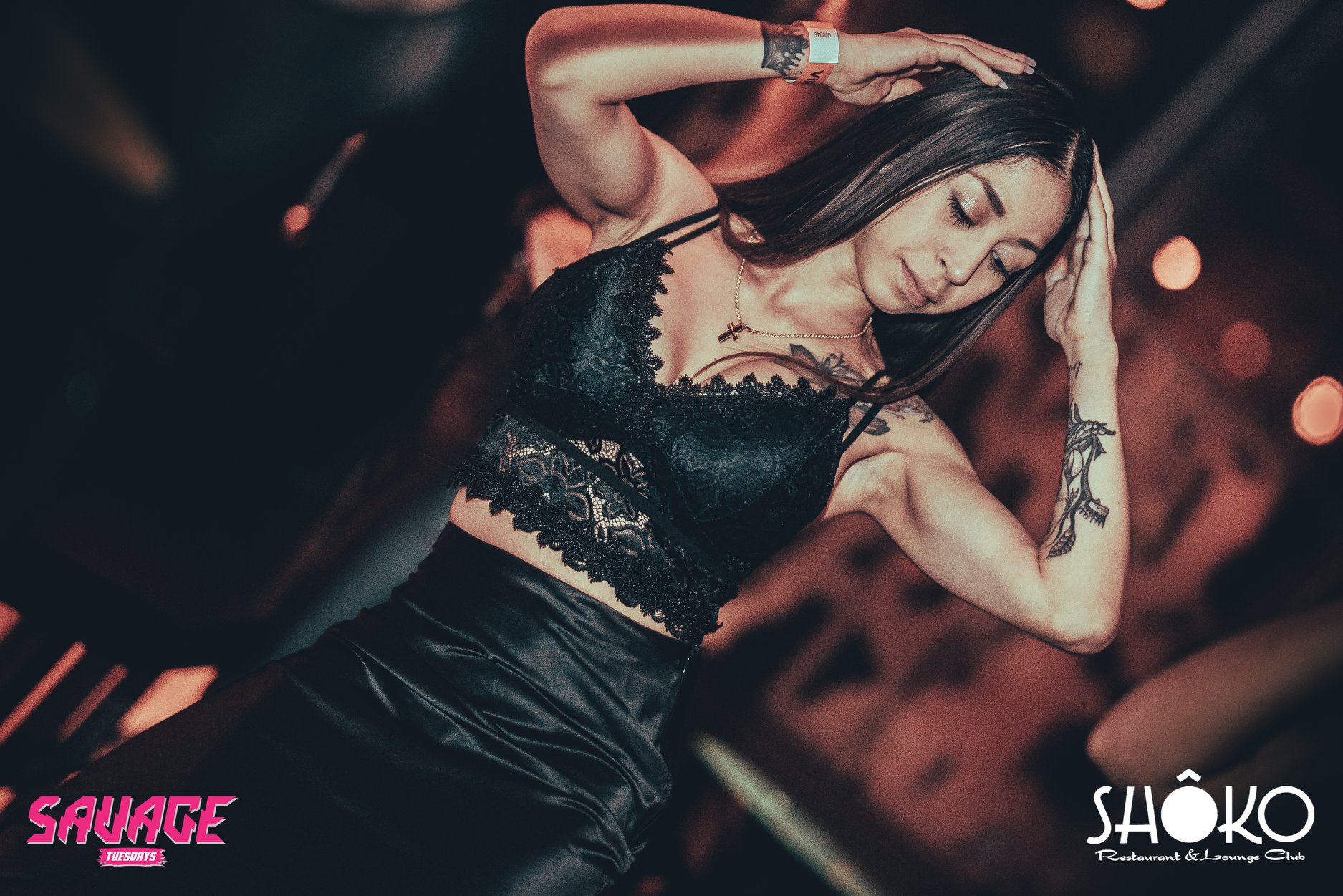 To book a VIP Table at the exclusive Shoko Barcelona contact us at +34 663 316 611.