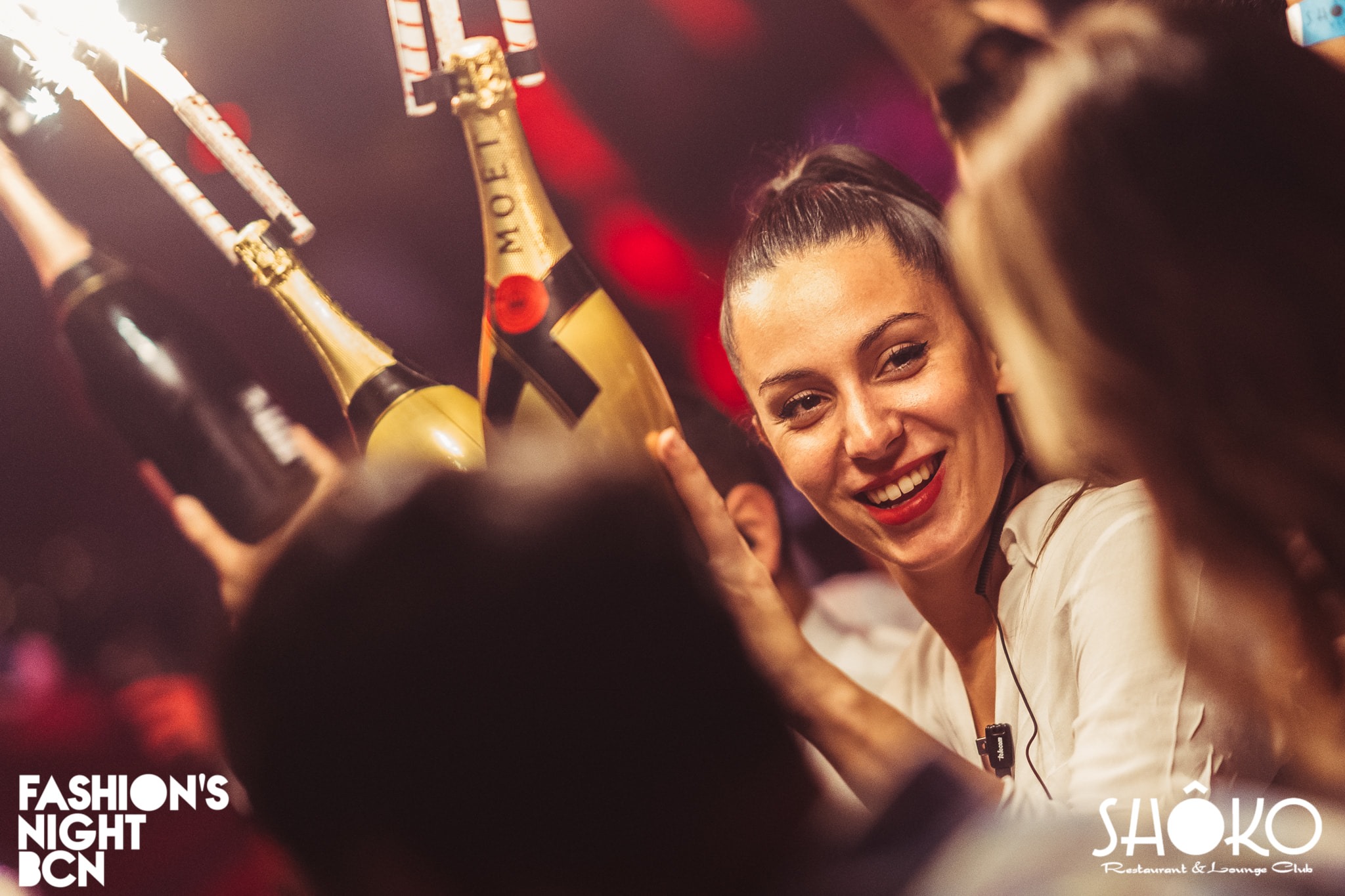 Shoko Barcelona is a "must go". From fashionable people, VIP clubbers to celebrities, Shoko Barcelona is an amazing nightlife venue that everyone in town wants to visit. Hit the dance floor and move your body to the best House, RnB, and Funky rhythms surrounded by Shoko's Feng Shui style decoration. If you feel like spending a more relaxed and chill night, we recommend you to enjoy a nice cocktail in Shoko's open air terrace with lovely views to the Barceloneta beach.
How to book a VIP table at Shoko Barcelona?
- Call / WhatsApp at +34 663 316 611 or send an e-mail at vip@youbarcelona.com
- We will then proceed to book the table at Shoko Barcelona and send you an e-mail confirmation.

Conditions:
- Standard table: Minimum consumption 300€ for 5 people maximum
- Second line: Minimum consumption 600€ for 5 people maximum
- Front line: Minimum consumption 1.000€ for 5 people maximum
How to pay?
- YouBarcelona offers the VIP table booking service without extra charges.
- No need to pay in advance. You pay directly in the club at the beginning of your night.
What to do at Shoko's entrance?
- Give the full name that appears on the table reservation to the person at the door.
- You will be guided to the VIP queue (fastest entry)
- Once inside the club, a VIP manager will take you and your friends to your VIP table.

Photos of Shoko Barcelona