Chic and Stylish
Barcelona is famous for its posh nightlife. All "beautiful people" of Barcelona, famous celebrities, and VIP clubbers love to go out to the most exclusive clubs such as Bling Bling, Soho, W Barcelona and the fabulous Catwalk. Do you want to dance with the stars in Barcelona's most exclusive parties?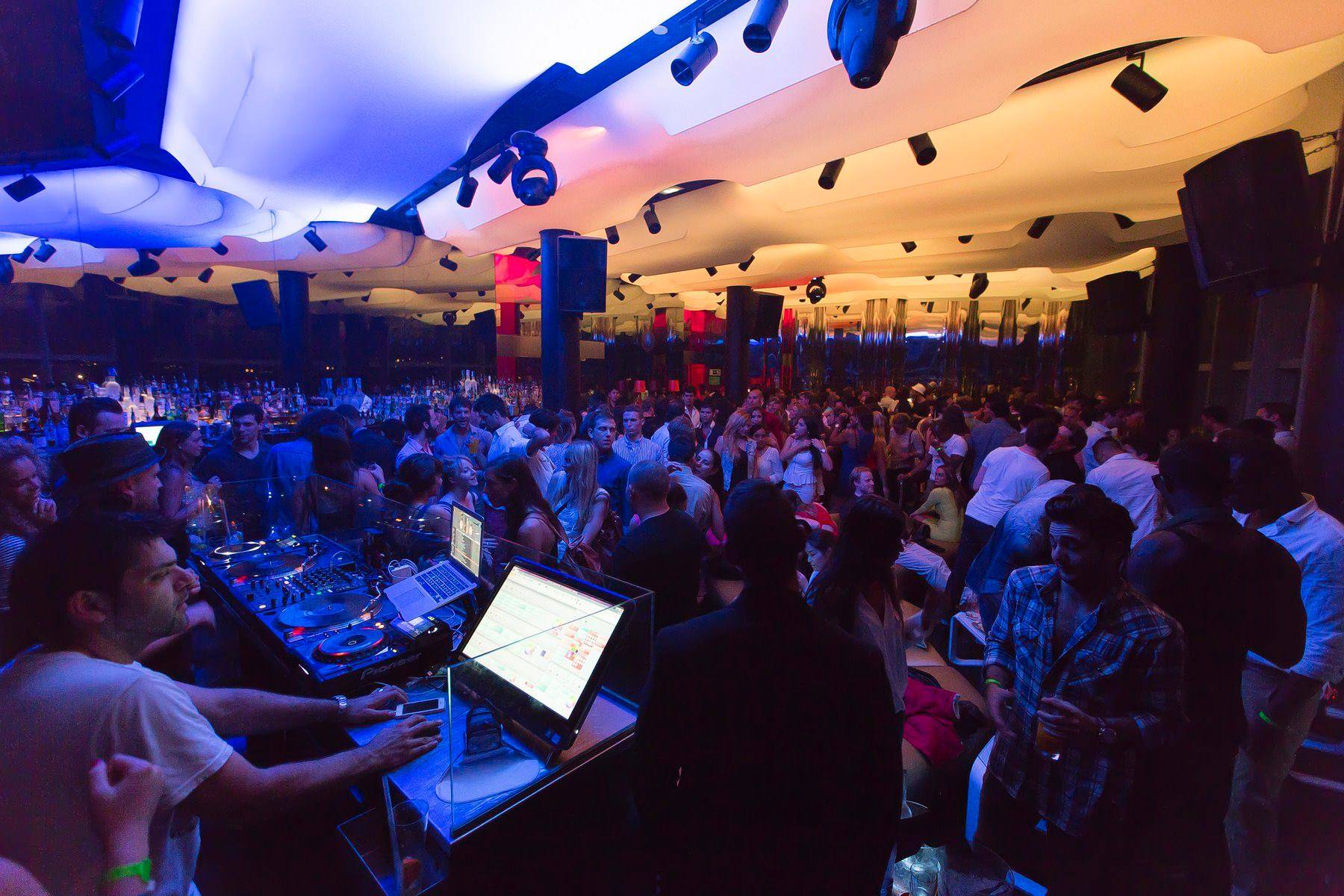 Bling Bling and W Barcelona are known for offering the most stylish parties in Barcelona. Only VIP parties and fashionable people.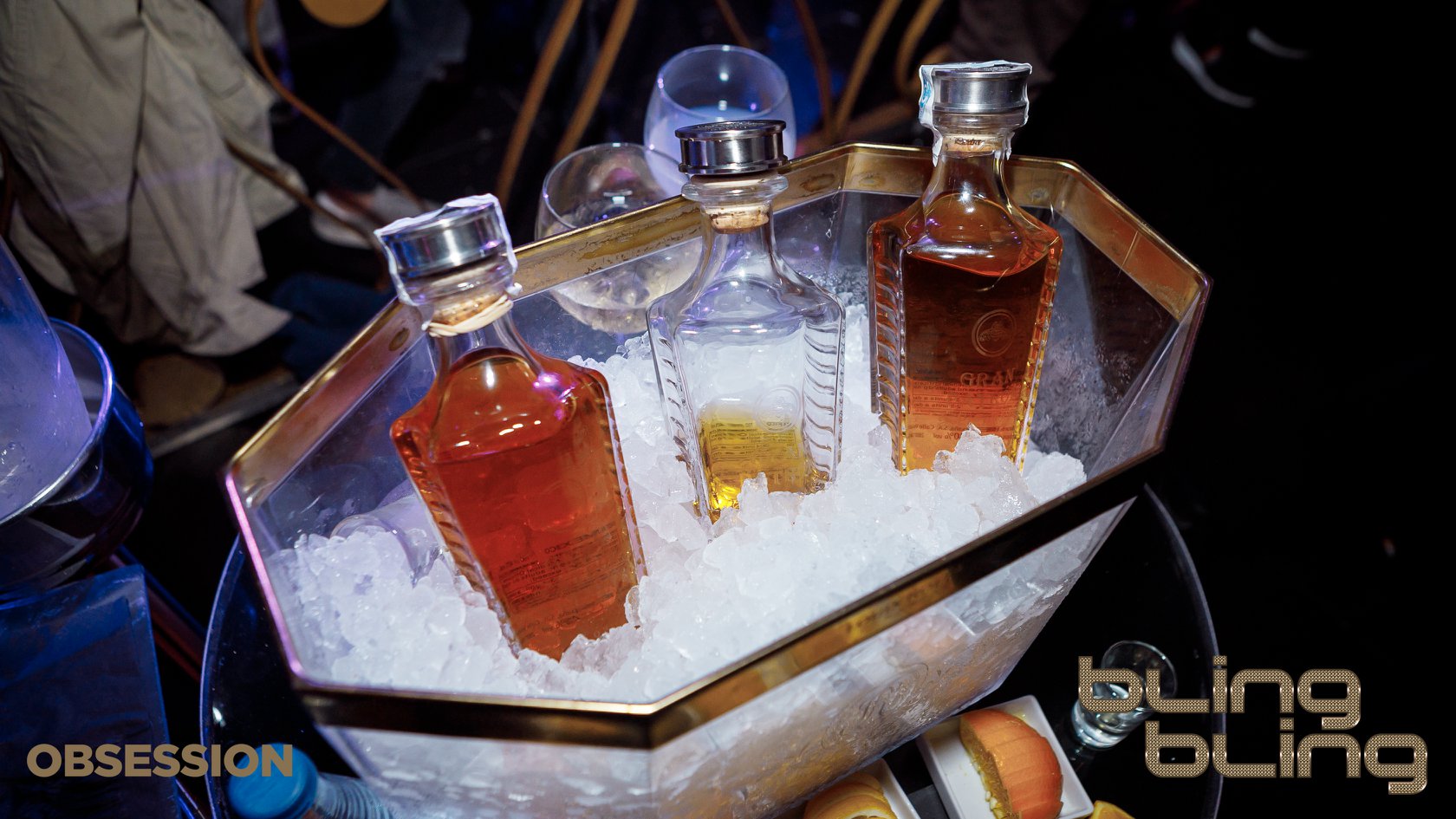 Soho is very popular nightclub located in Zona Alta of Barcelona. Soho has different and very posh parties for you to enjoy every day of the week. It has chic atmosphere with elegant VIP areas with special personalized VIP treatment.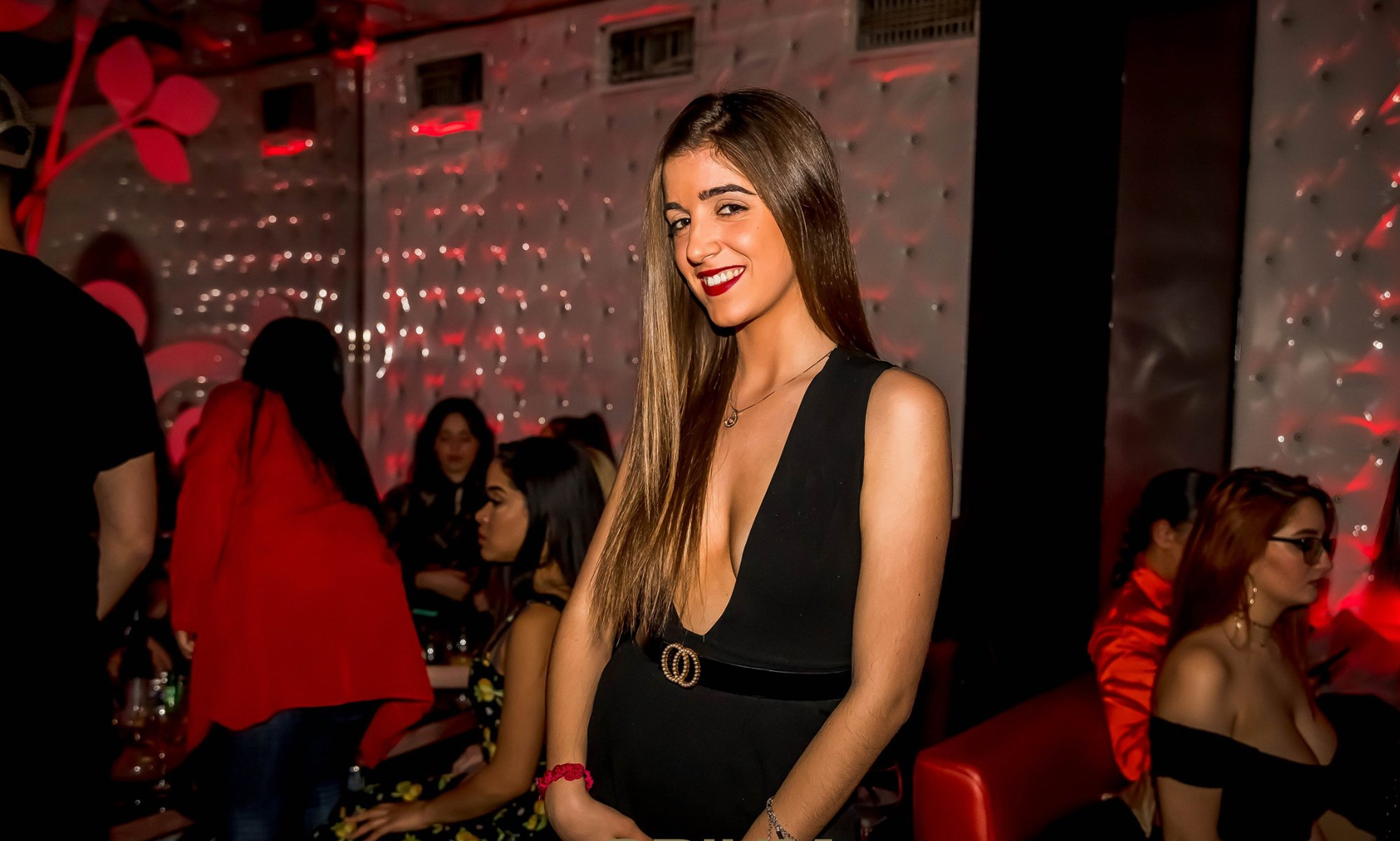 Catwalk Club is a famous for the poshest parties ever. It is located in front of the beach with the best music, the most beautiful people and - all you need to have for an unforgettable night out.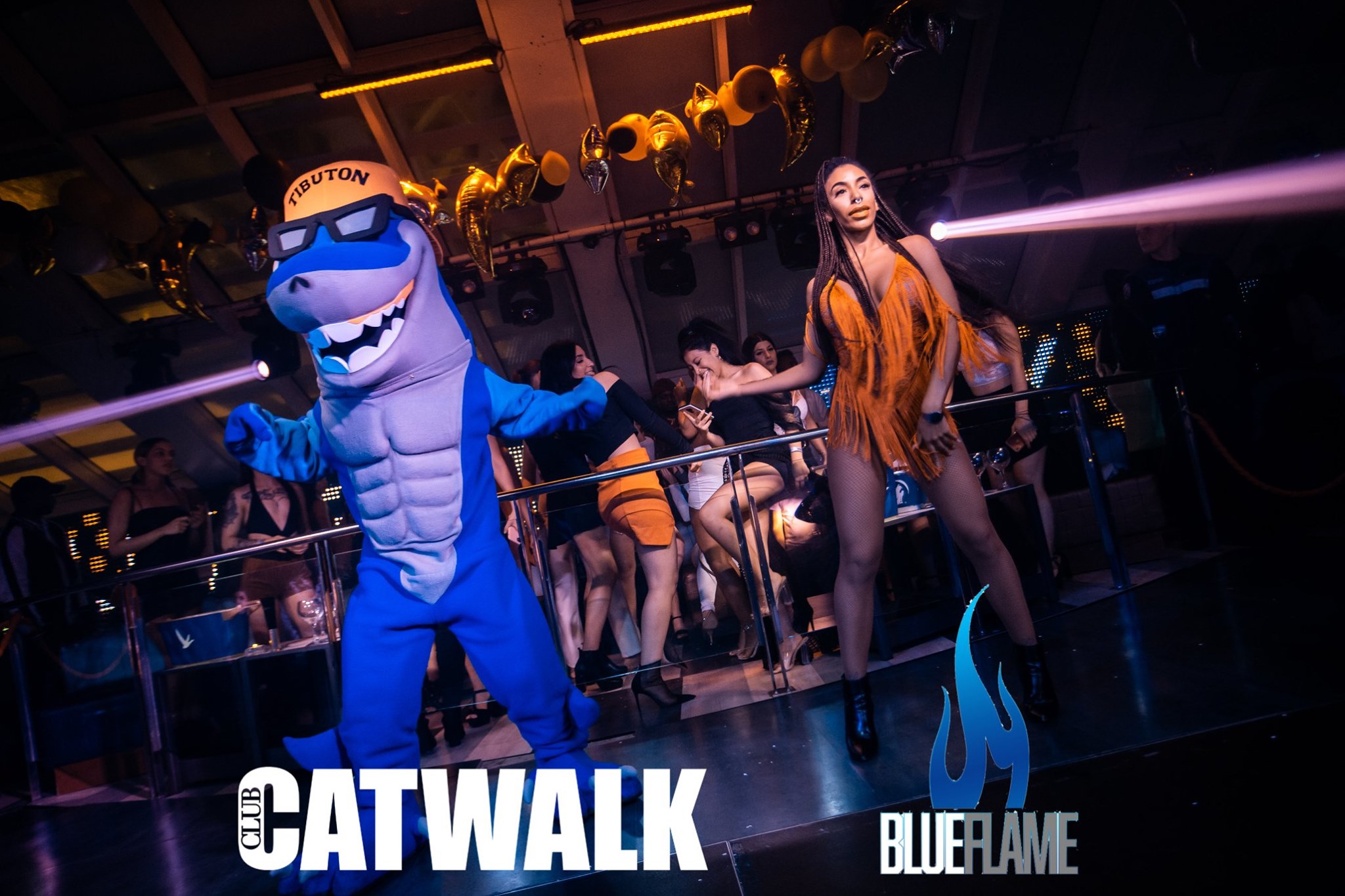 Join YouBarcelona's guest list for these and other clubs HERE.