Do you want an exclusive night out with your friends while still getting the full party experience? Then the VIP area at Pacha Barcelona is perfect for you! VIP gives you a personalized service at your own table for you and your friends, a bottle of top alcohol, and soft drinks. Along with bottle service, you also get free access to the club without waiting in line! The cost to reserve a VIP table for you and 5 of your friends is €250 any night Monday-Sunday.

Main VIP area
Overlooking the dancefloor, Pacha's main VIP area is a fabulous option to experience Barcelona's nightlife in style. This VIP area is a fantastic place to see everything that is going on around you while feeling free to move around in your own private space with your friends. The amazing energy of the dancefloor is carried throughout the VIP but you can enjoy it in a more intimate area with your squad.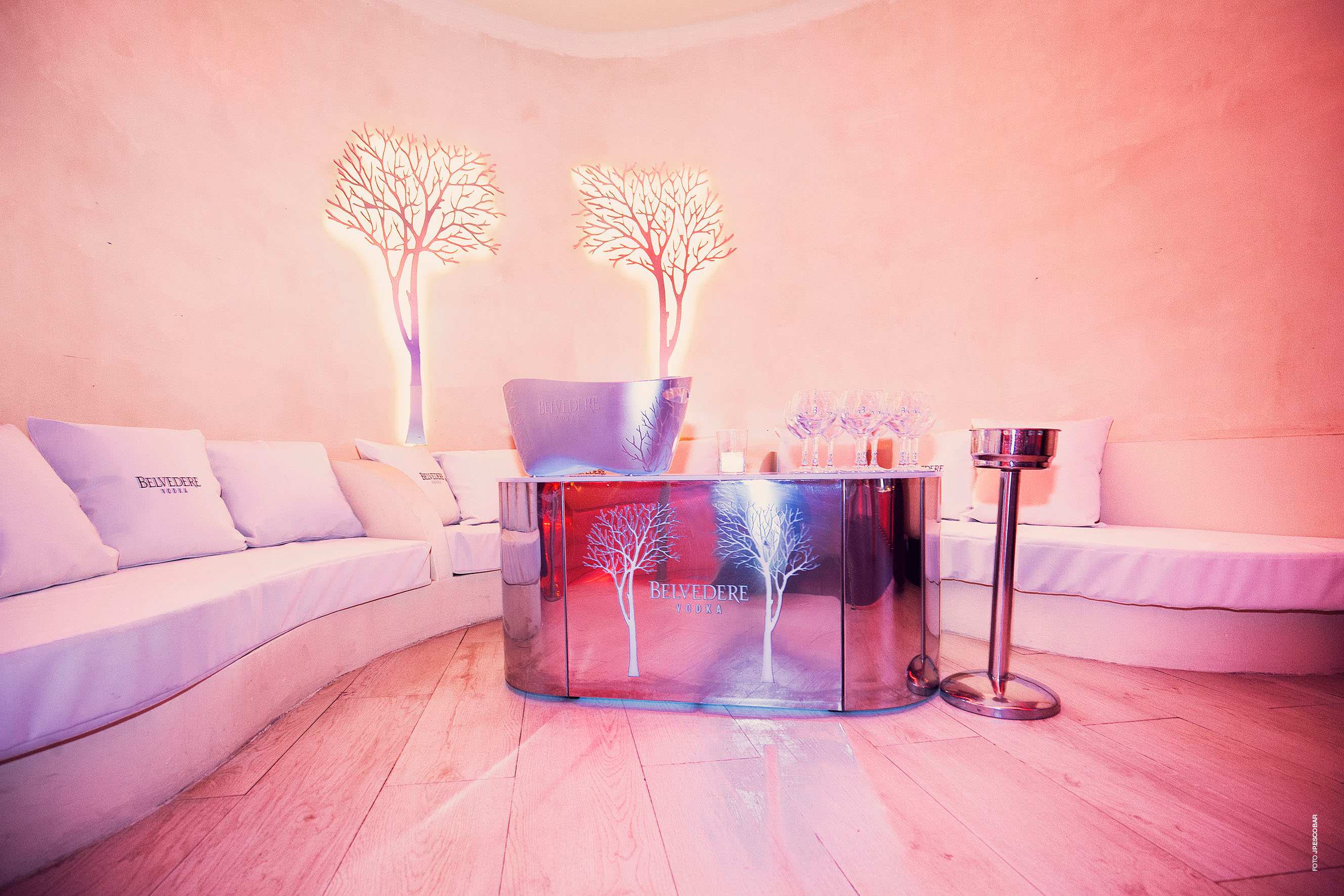 Terrace VIP zone
The VIP section on the terrace lets you dance the night away in the fresh air under the stars. The seats outside are just as cozy as the ones indoors which allow you to get fully relaxed!
Prices
• Standard VIP Tables: from €250 (maximum 5 people per table).
• Best VIP Tables: €800 (maximum 5 people per table).
• 1 bottle of liquor and 10 soft drinks (Coca-Cola, Sprite, Tonic & Red Bull) are included in table price
• These prices include 75cl bottles of Absolut, Ballantine's, Beefeater, Brugal. Premium bottles are an extra charge.
Don't forget that you can book your VIP table with YouBarcelona and get free admission to the club included with your VIP table booking. For more information send a Whatsapp to +34663316611 and we will respond ASAP.
More info on VIP Table Booking at Pacha HERE.