After conquering the globe on an international level – Pacha Barcelona has finally chosen to settle in Barcelona. You can check it out yourself with the FREE access from YouBarcelona Guest List!


Pacha Barcelona has been reviewed to perfectly channel the Ibiza vibes with its gleaming white walls and walkways hot fuchsia and purple hues and hot Mediterranean house beats all right on the beach of Barcelona.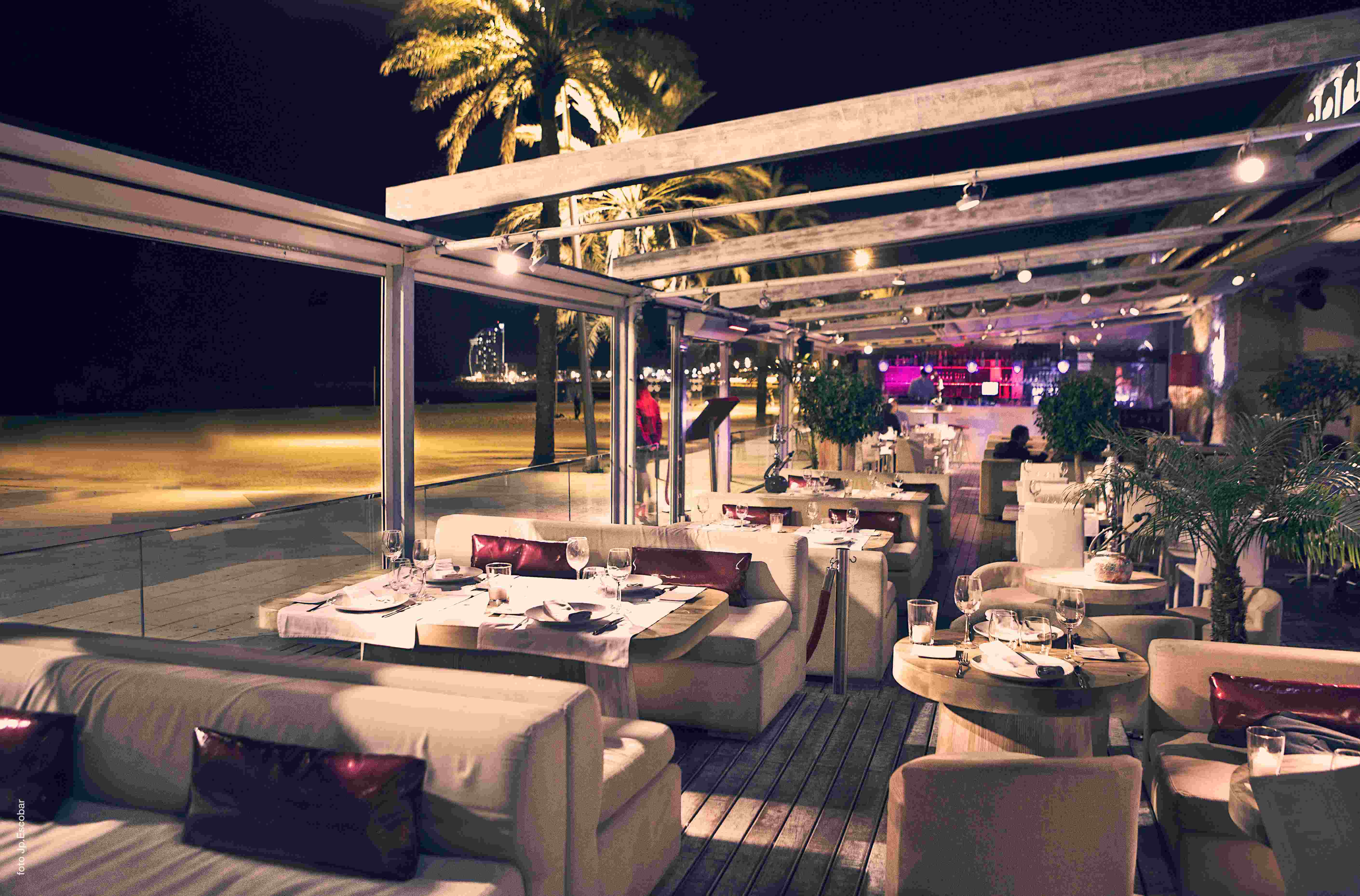 "One of my favorite nights so far in Barcelona! I was not sure where to go on what nights - and so I Googled it because I wanted to be at whatever club was poppin' that Monday. That is what definitely made my experience at Pacha. They played all my favorite music and everyone was just dancing everywhere, which was sick. It was a crazy night that is for sure."
Another one of Pacha's guest reviews expressed that:
"Started off having drinks here as we had planned on moving on to eat elsewhere. But decided to spend the evening here. Great drinks and bar service. We then decided to eat here and glad we did. 4 of us shared numerous dishes and all 4 of us enjoyed the food very much. Also, I thought it was very good value for money. Some of the seating very uncomfortable! Will return."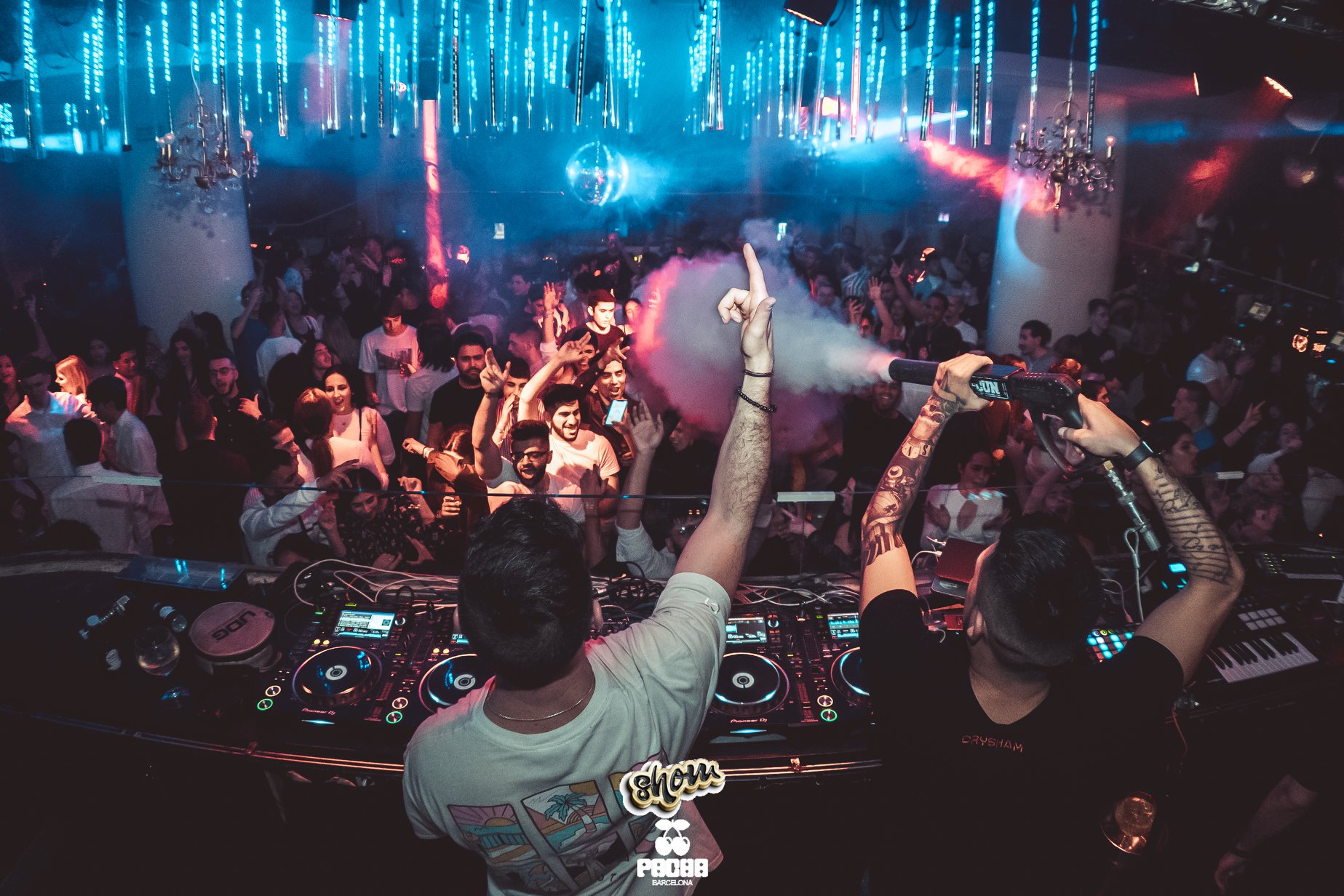 These reviews prove how Pacha incorporates new ideas, improvements, and extravagances to enhance the quality of your night! Pacha Barcelona has successfully made a phenomenal impression on the international folks of Barcelona as expressed through reviews on TripAdvisor.
Sign in for the most stylish night out fot FREE here: