Would you like to have a good party with your friends at the Opium Barcelona nightclub without having to pay anything? With YouBarcelona - Isaac List we offer you many plans, options and offers available every day for our clients in one of the best nightclubs in Barcelona!
The Opium Barcelona nightclub is located in the Vila Olímpica or Olympic Port area of Barcelona, surrounded by other nightclubs such as Pacha Barcelona, Shôko Barcelona, Catwalk Barcelona, CDLC Barcelona and Bestial Barcelona. and that we also offer Free entry to these nightclubs in the area.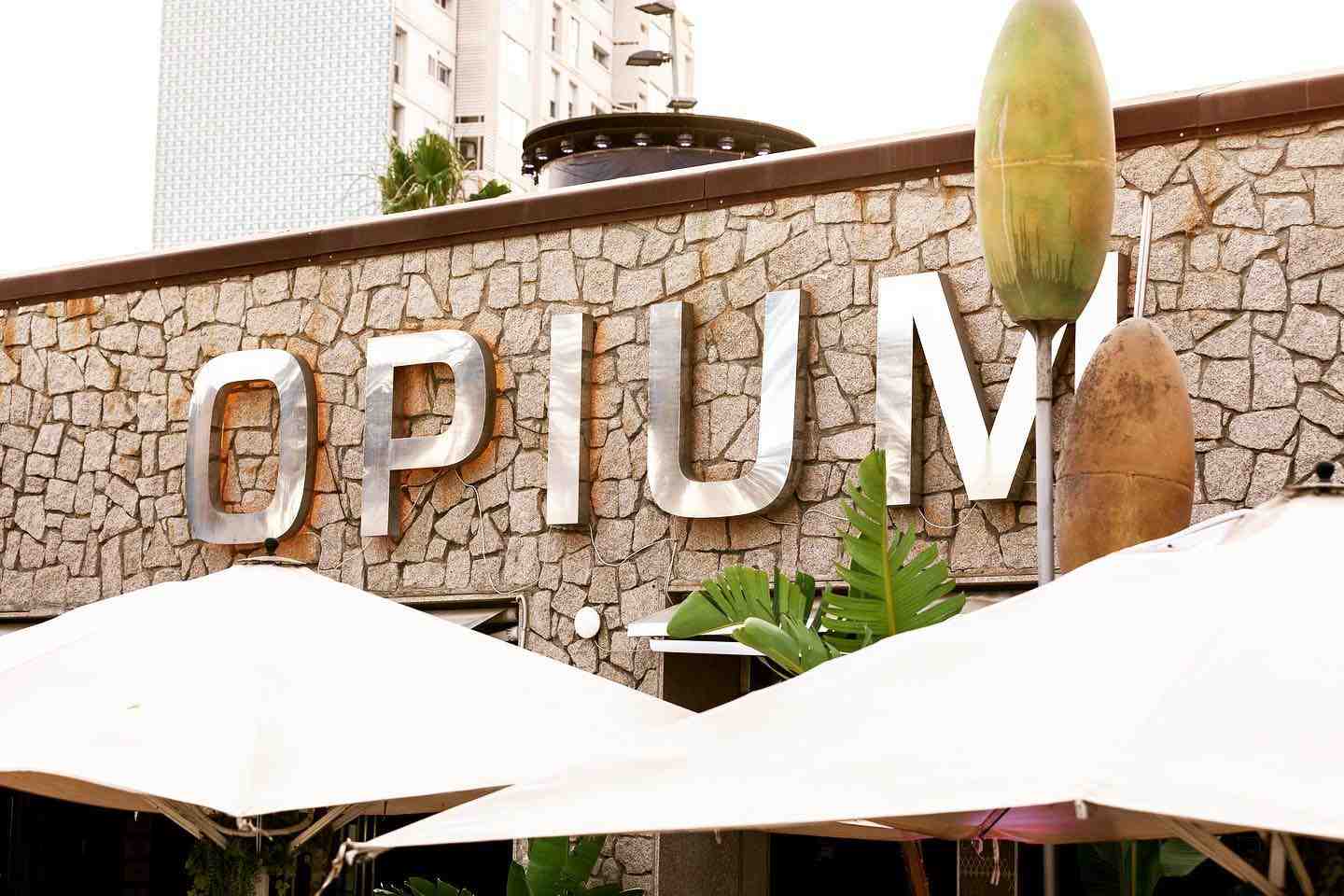 In the Opium Barcelona nightclub the price of admission costs a minimum of € 15 per person but with the ISAAC LIST you can enter for Free until a certain time in any weekly party that is in the nightclub.
The nightclub is prepared to offer you unique events and parties, with style and elegance, with current and commercial music, with the best atmosphere of the Olympic Port and the best direct customer service.
From YouBarcelona - ISAAC LIST we offer you the most VIP entry possible, Free entry to the Opium Barcelona nightclub every day of the week. No matter if you feel like going out to party with friends, this nightclub is ready to offer you the best commercial music of the moment for 6 hours in a row.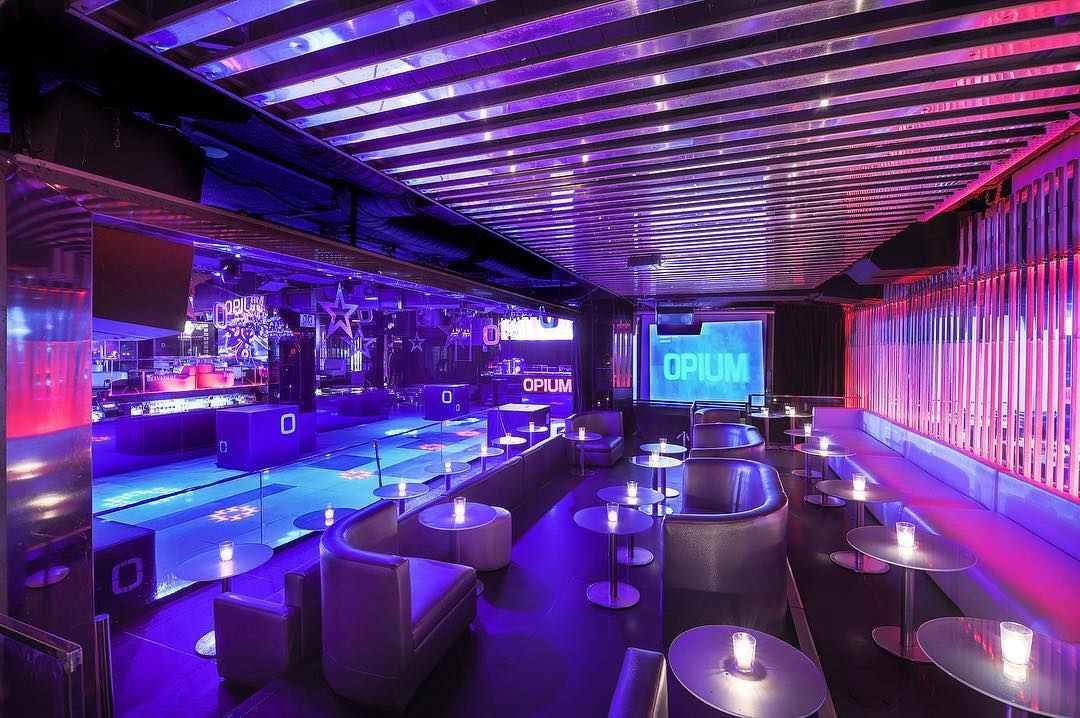 There are infinite possibilities to enter Opium Barcelona for free, but we always recommend being on the list and arriving at least 45 minutes before the list closes, otherwise the access deadline will be passed with the best entry conditions.
If you have been wanting to know more detailed information about the club or surprising curiosities, in the following link you will get all the news:

You may also be interested...