With YouBarcelona Guest List you have FREE ENTRY to HOTEL W every night!
Enter Free In Hotel W Eclipse and Wet Deck in Summer
You can enter for FREE in Hotel W and Wet Deck in Summer using YouBarcelona Guestlist.
Hotel W's club Eclipse plays only the best house music of renowned, international DJs. You will be served a fusion of daring cocktails in the electric environment with the beautiful view of the Mediterranean and all of Barcelona. The party simply does not stop in this amazing city!
What to expect?
As long as you are dressed to impress and arrive prior to 2:00hr – you can take advantage of belonging to a guest list that works with Hotel W. In order to relieve yourself of some stress, it is always best to sign up for the guest list ahead of time. By signing up for the guest list you save yourself any potential headaches of not being able to get in for free. YouBarcelona thrives off of providing the best nights for Barcelona's locals and tourists, therefore, we ensure you only the best service!
The cocktails are masterpieces in themselves. These amazing drinks can help escort you around the 26th-floor wrap-around windows offering not only a great view but also a great drink to make it even better. Come mix, mingle, and try the most unbelievable signature beverages.
Schedule of Hotel W
Join Hotel W For Free wiy YouBarcelona Here :
Looking for the best experience?
Book VIP table in W Hotel with Youbarcelona Guest List and enjoy the full luxury experience with privite space and VIP treatment. Make your night special!
YouBarcelona guest list is accessible every single day of the week and is the most convenient way to jump the queues in order to attend the most happening parties. Sign yourself and your friends up for a great and FREE of charge night out through YouBarcelona Guest list!
Photos of Hotel W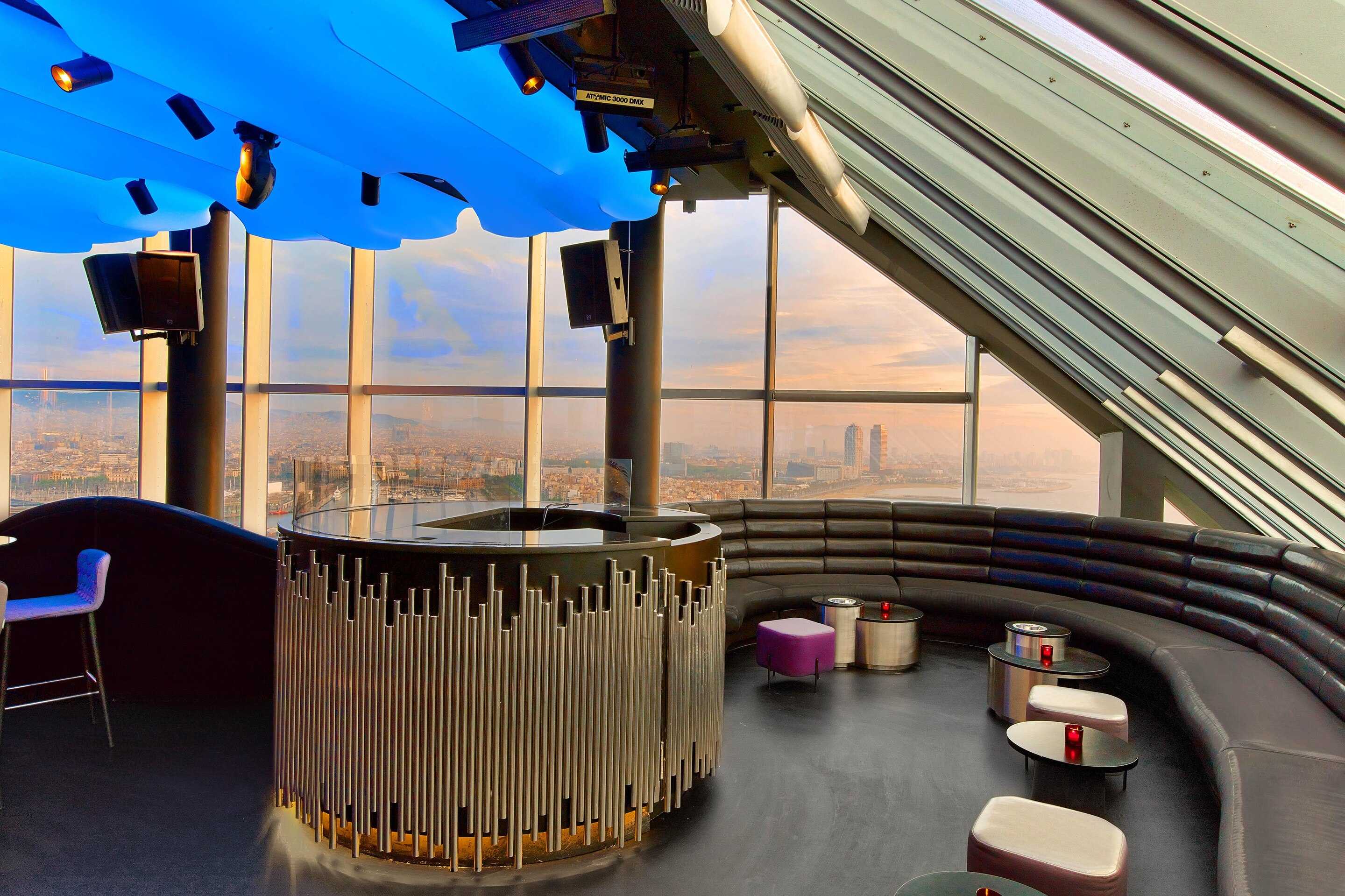 Sign up in the following ways: