Friday nights at the W Hotel Barcelona have turned into parties of the century, those are the most exclusive parties in the city! Twenty-six floors up, with a perfect view on the town, do not miss it out!

Hotel W's club Eclipse plays only the best house music of renowned, international DJs. You will be served a fusion of daring cocktails in the electric environment with the beautiful view of the Mediterranean and all of Barcelona. The party simply does not stop in this amazing city!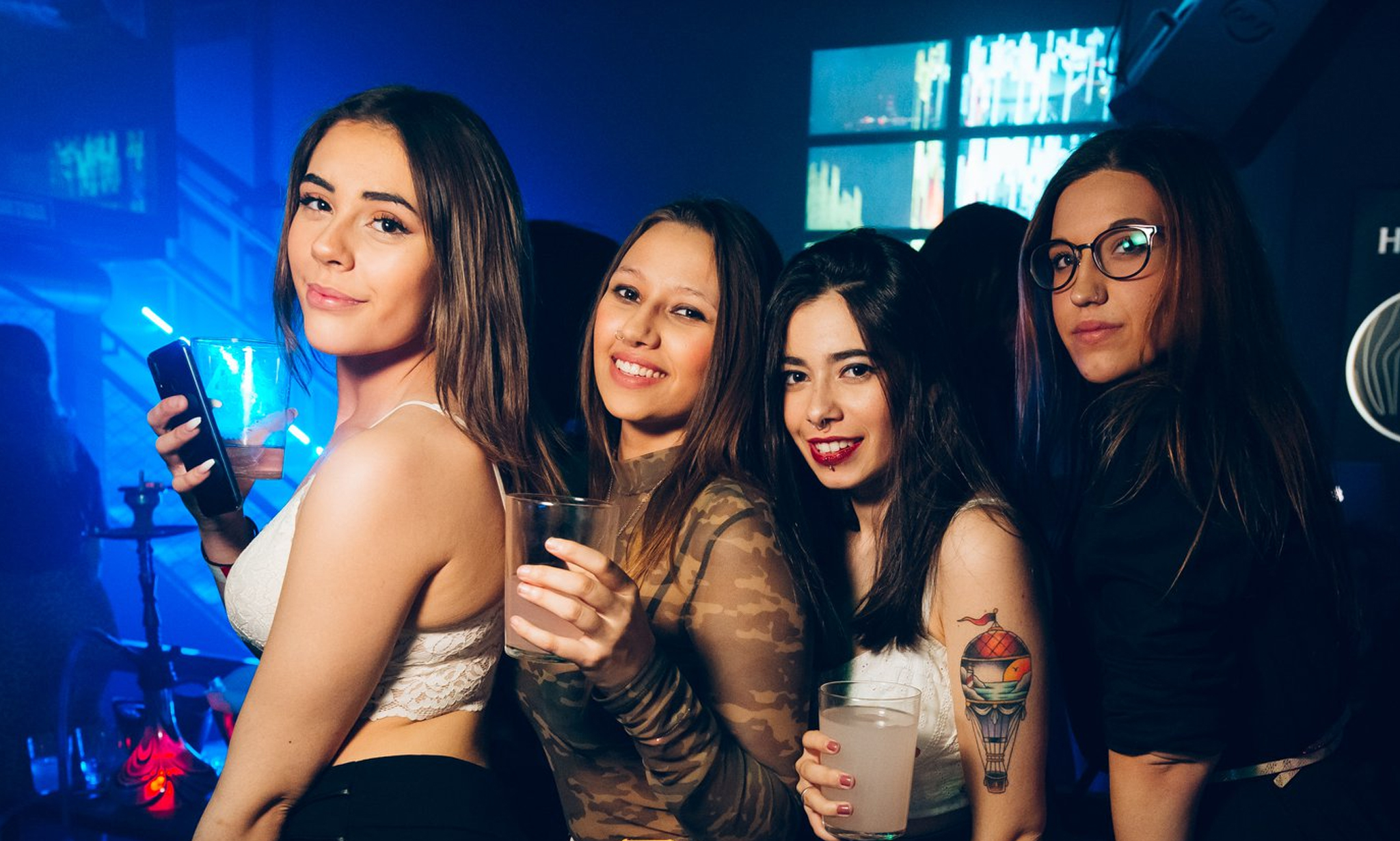 TweintySix
The party "TWENTYSIX" is known to be the best party held at Eclipse. Different international DJs every week are dying to amplify their beats for the W's notorious club Eclipse. The music style ranges from commercial house to R&B and top hits. This music is played to please the ears of the young, local and international people visiting our amazing city. You will be pleased even more, knowing that YouBarcelona gives you a luxury of FREE access to this smoking night!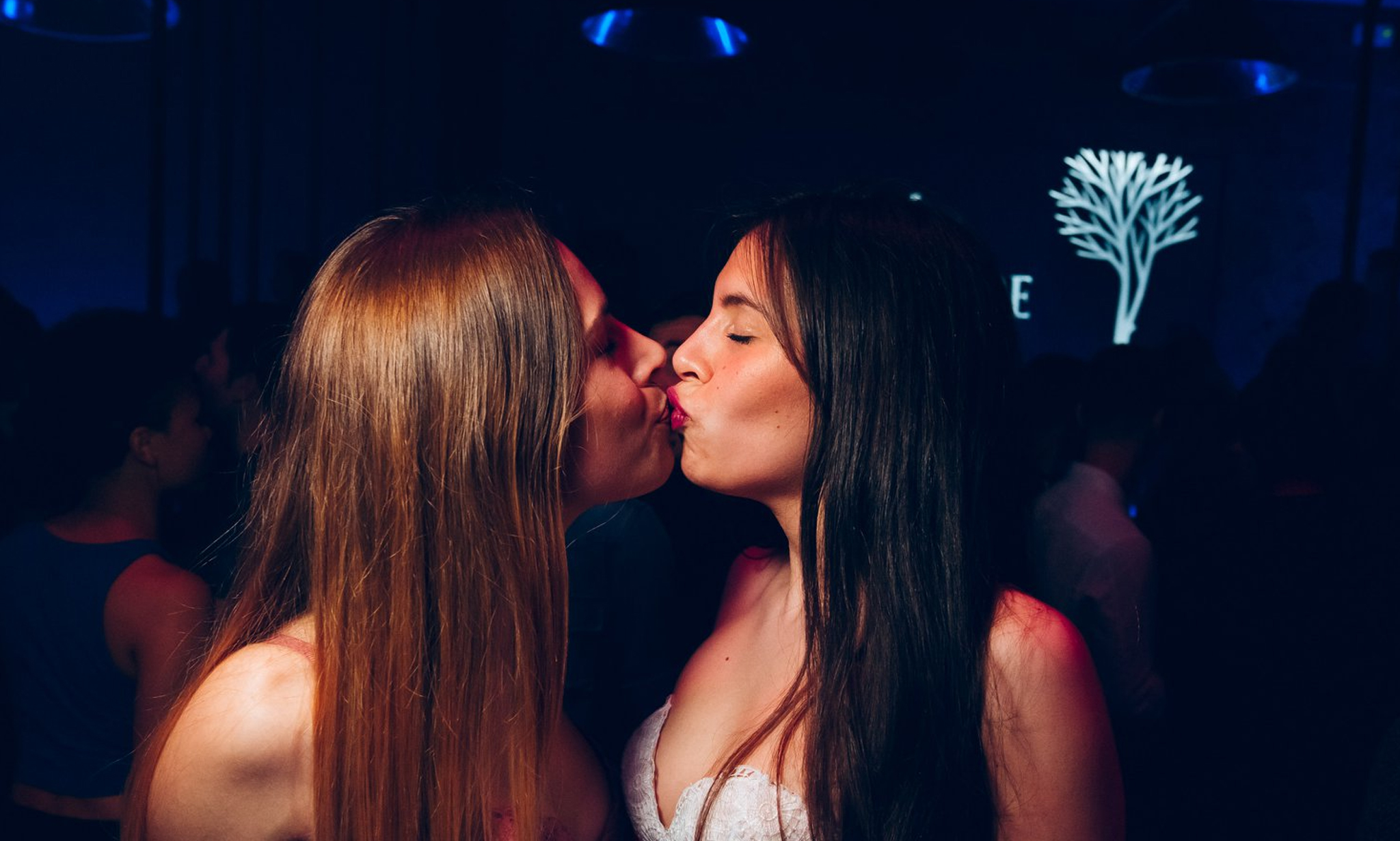 Drink Dance Love
The cocktails are masterpieces in themselves, not to mention that those taste even better than they look. These amazing drinks can help escort you around the 26th-floor wrap-around windows offering not only a great view but also a great drink to make it even better. Come mix, mingle, and try unbelievable signature beverages.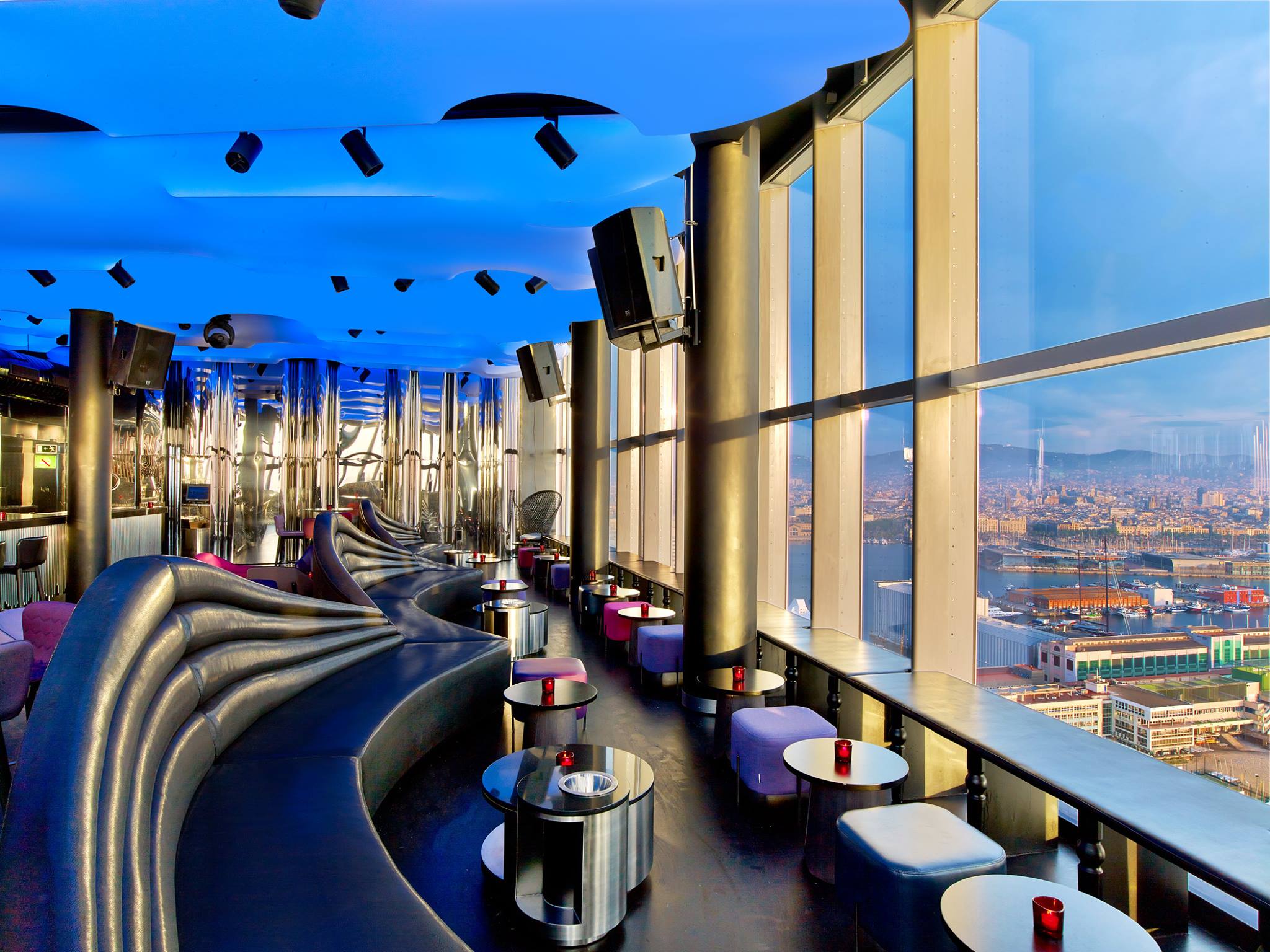 Join our exclusive guest list: