"Show me your ID", "it's for 21+-year-olds", "you can't go in"... and a thousand and one more reasons that stop you just as you're at the door of an unforgettable night. For this reason, YouBarcelona Guest List is giving you a guest list of the clubs for the young people of Barcelona (+18) so you don't have to experience these awkward situations.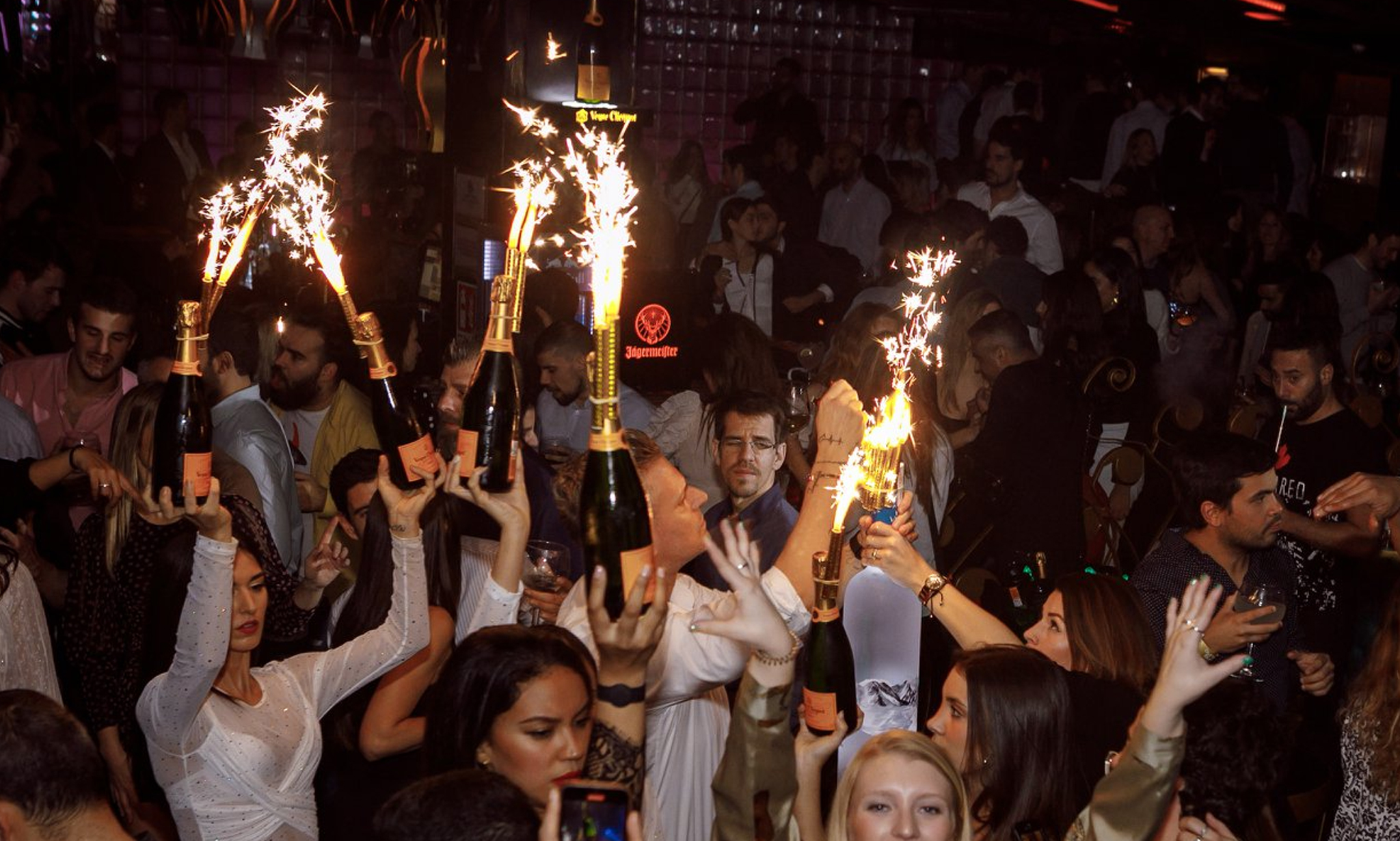 If you want to spend an unforgettable night with your friends in some of the clubs +18 in Barcelona, you can also book a VIP Table with YouBarcelona Guest List. Simply call us or Whatsapp +34 663 316 611. Tell us when you want it for and we will take care of the rest!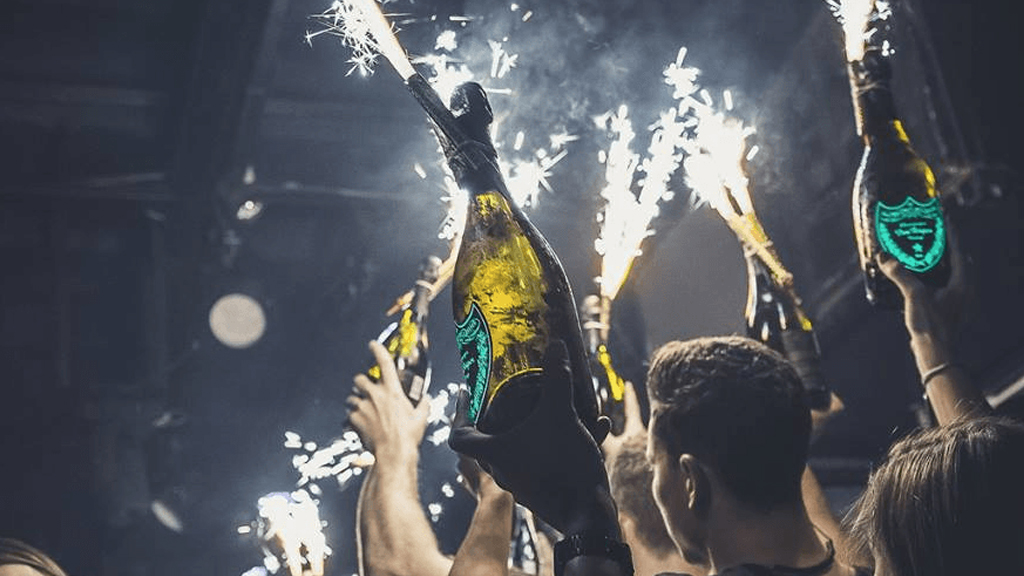 If you want to go to any of the clubs for people +18 of Barcelona, you can sign up You Barcelona Guest List in the following ways:
Click HERE to join You Barcelona's guest list for these and many other clubs!