"Show me your ID", "it's for 21+-year-olds", "you can't go in"... and a thousand and one more reasons that stop you just as you're at the door of an unforgettable night. For this reason, YouBarcelona Guest List is giving you a guest list of the clubs for the young people of Barcelona (+18) so you don't have to experience these awkward situations.
Clubs for young people are:
Twenties Club offers a good party and fun for young people, because is a popular place in Barcelona with a modern style, and music like Commercial House, Hits and Pachangar or Latin Music especially to youngers.
Free parties at Twenties
Pacha Barcelona offers a cool night in the best club of the city, where you can go and find chic people to enjoy every amazing party, because it is recognized for being an exclusive place in Barcelona.
Free parties at Pacha
Shoko Barcelona (+18)
One of the favorite nightspots for tourists who love Hip-Hop is fabulous Shoko Barcelona. It is very modern and original club which has become famous due to its trendy and beautiful crowd. Shoko has a very sophisticated atmosphere and attracts only fashionable people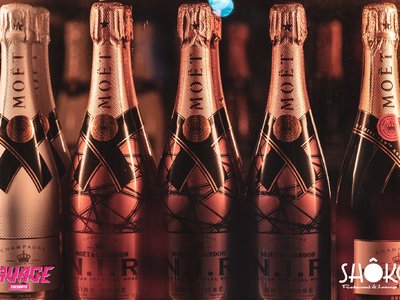 Free parties Shoko
Jamboree Barcelona is an alternative club, that offers a crazy party with young people, where you can listen and dance to the best hip hop, urban and funky music.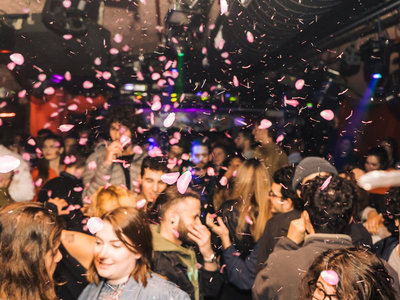 Free parties at Jamboree
Mojito club is the perfect place for those who like to dance to the rhythm of Latin music like merengue, bachata, salsa and reggaeton, because is the best nightclub with Latin music and professional escenographia at the same time are you dancing.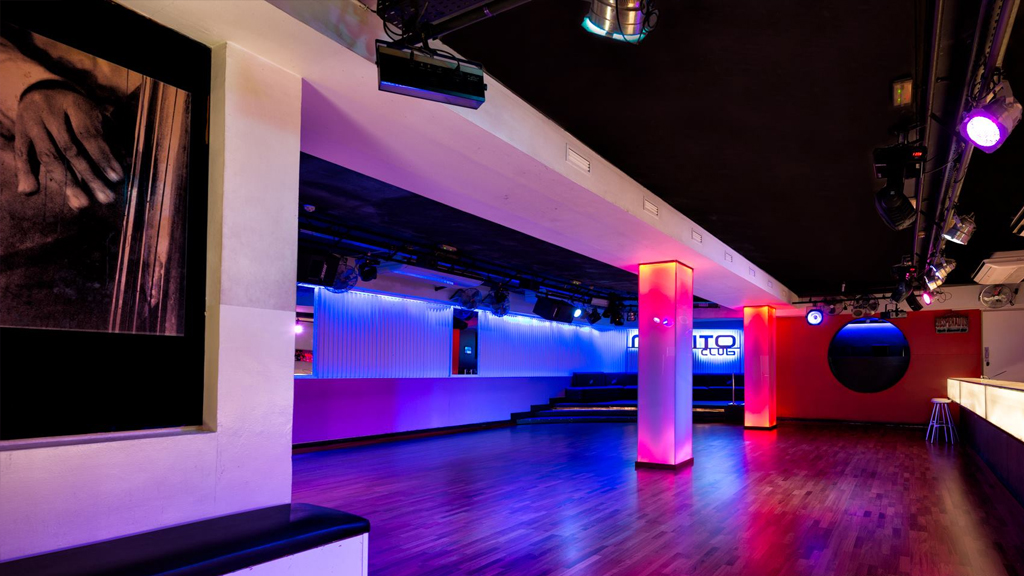 Free parties at Mojito
Catwalk Club with three areas, first the Mainroom, second the Sky Room and the terrace, where you can hear for every room, different music like commercial house, reggaeton, hip hop and R&B. It is a place to see and to be seen amongst the youngest, most stylish, and well-groomed people of the city.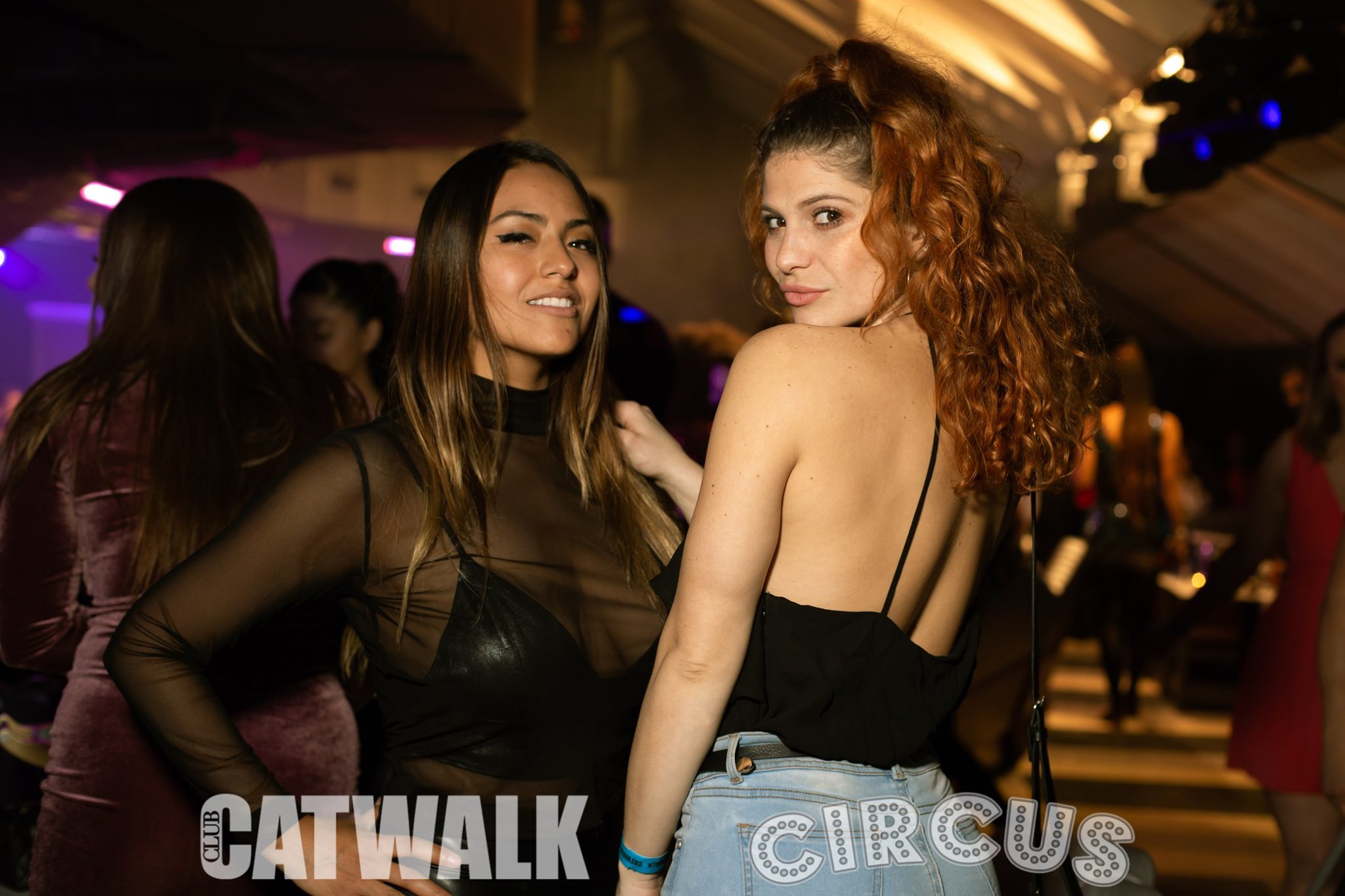 Free parties at Catwalk
Otto Zutz club, offers three rooms with differents music style like the best commercial house, hip hop and RnB. Otto Zutz is an original nightclub with a bold modern club that breaks the standards of the rest of the Barcelona nightclubs, creating a venue that transcends the minds of the crowd. This club has a very sophisticated atmosphere and their people are young.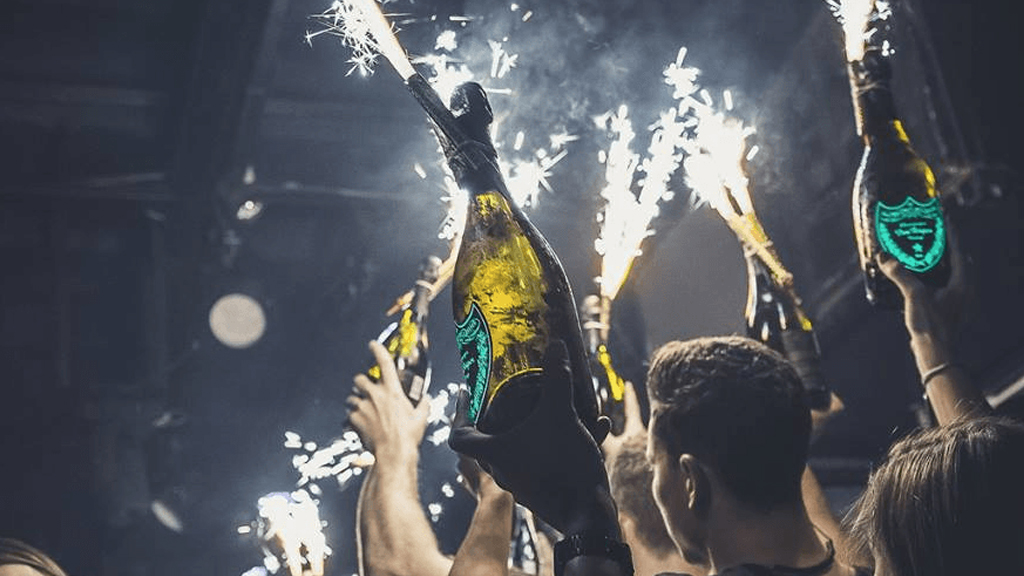 Free parties at Otto Zutz
City Hall the best club with good techno, electronic, dance music and great guest DJs. It is aimed at a young audience of both fashionable local and international clubbers who are looking for the best techno place in Barcelona.
Free parties at City Hall
How to book a VIP table?
If you want to spend an unforgettable night with your friends in some of the clubs +18 in Barcelona, you can also book a VIP Table
- Call / WhatsApp at +34 663 316 611 or send an e-mail at vip@youbarcelona.com
We will then proceed to book the table at Hotel W Barcelona and send you an e-mail confirmation immediately.