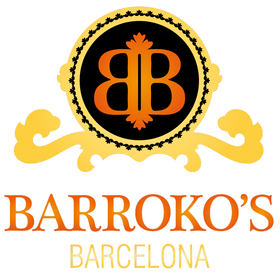 Club Barrokos
Calle de Aribau, 242
Metro Diagonal - L3 or L5
11:59 PM - 6:00 AM
Commercial House, Latin
Barrokos Barcelona Read more
Barrokos Barcelona is the old Get Back located in the Aribau Street of uptown Barcelona. Barrokos re-opens under its new name offering a fun and different sort of night.
Barrokos Barcelona has two rooms and two different environments. One of them is dominated by house and commercial dance hits. Second room is designed for latin and pachanga music lovers
Barrokos Barcelona has also re-designed its installations to include better sound and lighting effects, being the laser led novelty of the club.
Members of YouBarcelona Guestlist would be able to access for free if age is above 18/21 years.
Parties at Club Barrokos
Thursday, 23 of January
Dance / Reggaeton / Top Hits
+18

Friday, 24 of January
House Comercial / Reggaeton / Top Hits
+18

Saturday, 25 of January
House Comercial / Top Hits
+18