Why You Should Study in Barcelona
Thursday, 27 of July of 2017
As an American student looking to study abroad, deciding which country to travel to can be a bit intimidating. However, once you think about Barcelona and all it has to offer, the choice becomes a lot easier. If the laidback Spanish lifestyles aren't enough, here are the top reasons why you should choose to study abroad in Barcelona.

History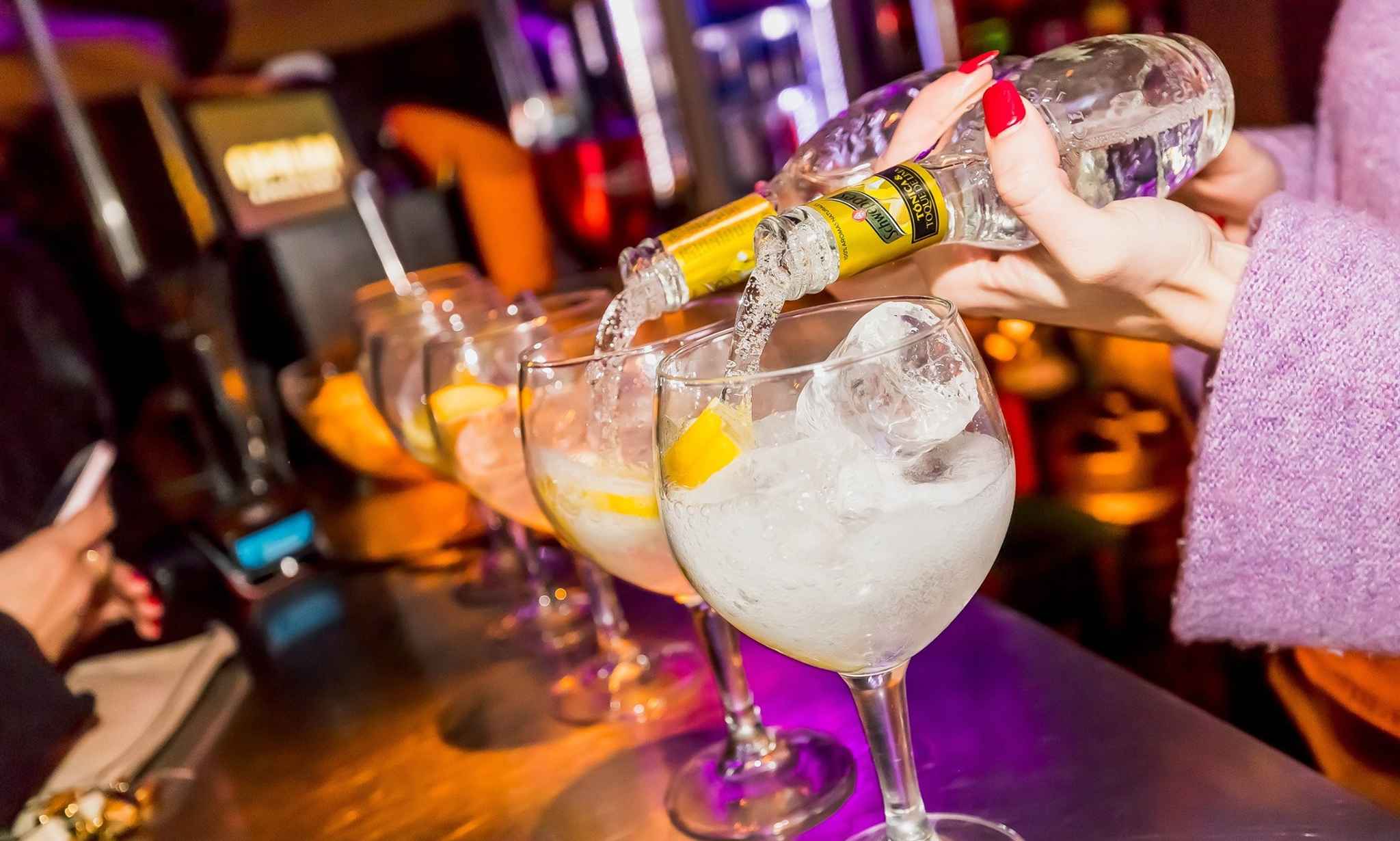 Although most cities in Europe are older than American cities, Barcelona's blend of histories and cultures make for a truly unique experience as each neighborhood has its own style and culture. Stroll through the Barri Gòtic (Gothic Quarter) and see architectural remnants from the Roman occupation in old Barcelona as well as influence from the Spanish Civil War. Contrarily, the nearby neighborhood Eixample is great for seeing the newer parts of the city. Wide streets, designer stores, and architecture by Gaudí and Montaner give this part of Barcelona an open, airy feel.
Music & Art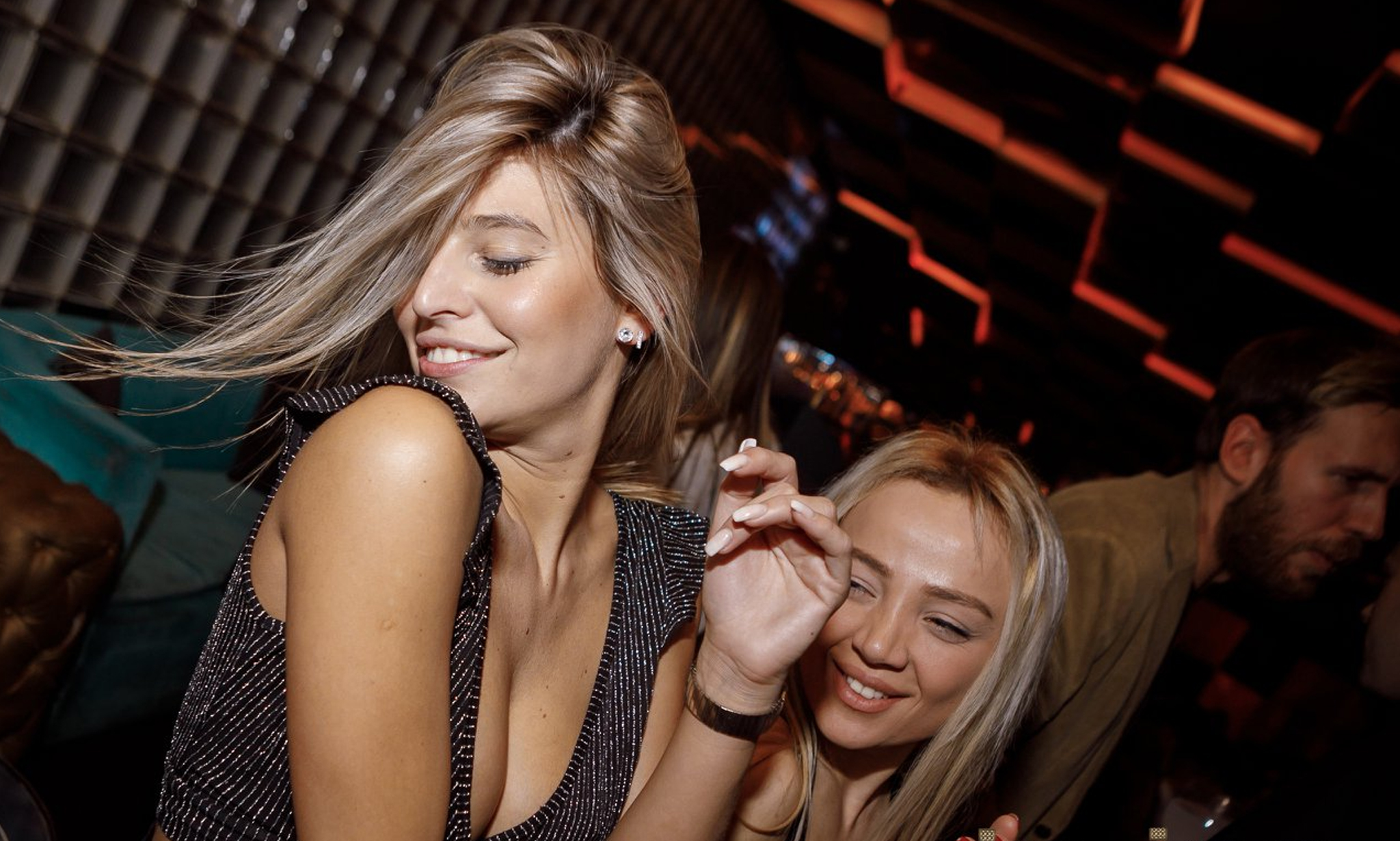 Barcelona also has a rich fine arts culture. In the early 1900's, a wave of surrealist artists made their mark in Barcelona. Works by artists such as Antoni Gaudí, Pablo Picasso, and Joan Mirò can be found all over the city--and to see a lot of them you don't even have to pay! Visit the Palau de la Música Catalana or La Pedrera to hear traditional Catalan music and see beautiful artwork together.
Nightlife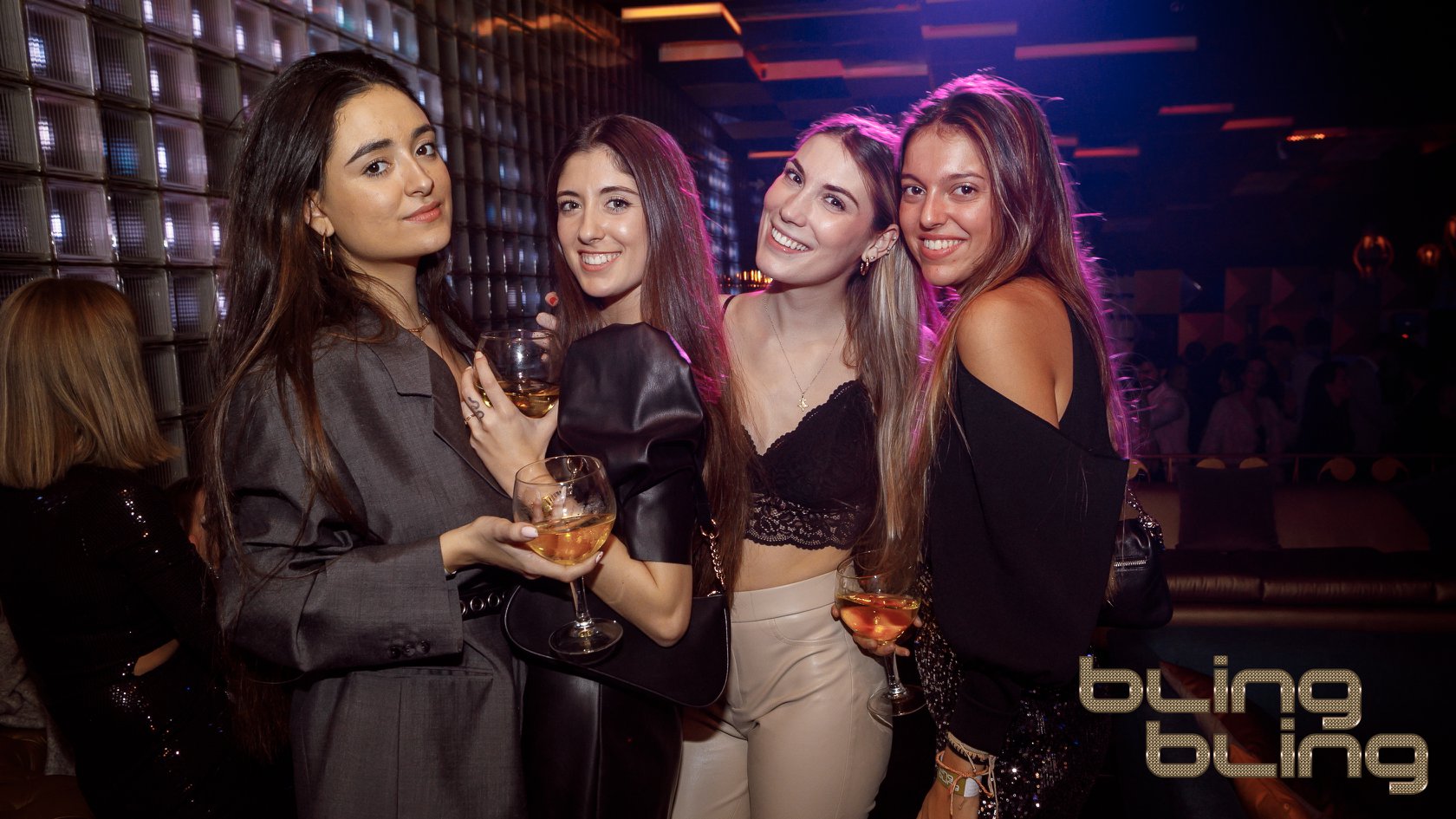 One of the most coveted aspects of the city is Barcelona's nightlife scene. With so many nightclubs, there's an option for everyone. If you want an extravagant night out with all the perks then Opium is the place for you. With its sleek design and beachfront location, the massive restaurant/nightclub hybrid is perfect for people looking for a bit of everything in one place. For those who want a higher end night with a stricter dress code, Bling Bling is a perfect option. Described as "a club for people who want to see and be seen," this posh, disco themed nightclub delivers a night that will make you feel like royalty.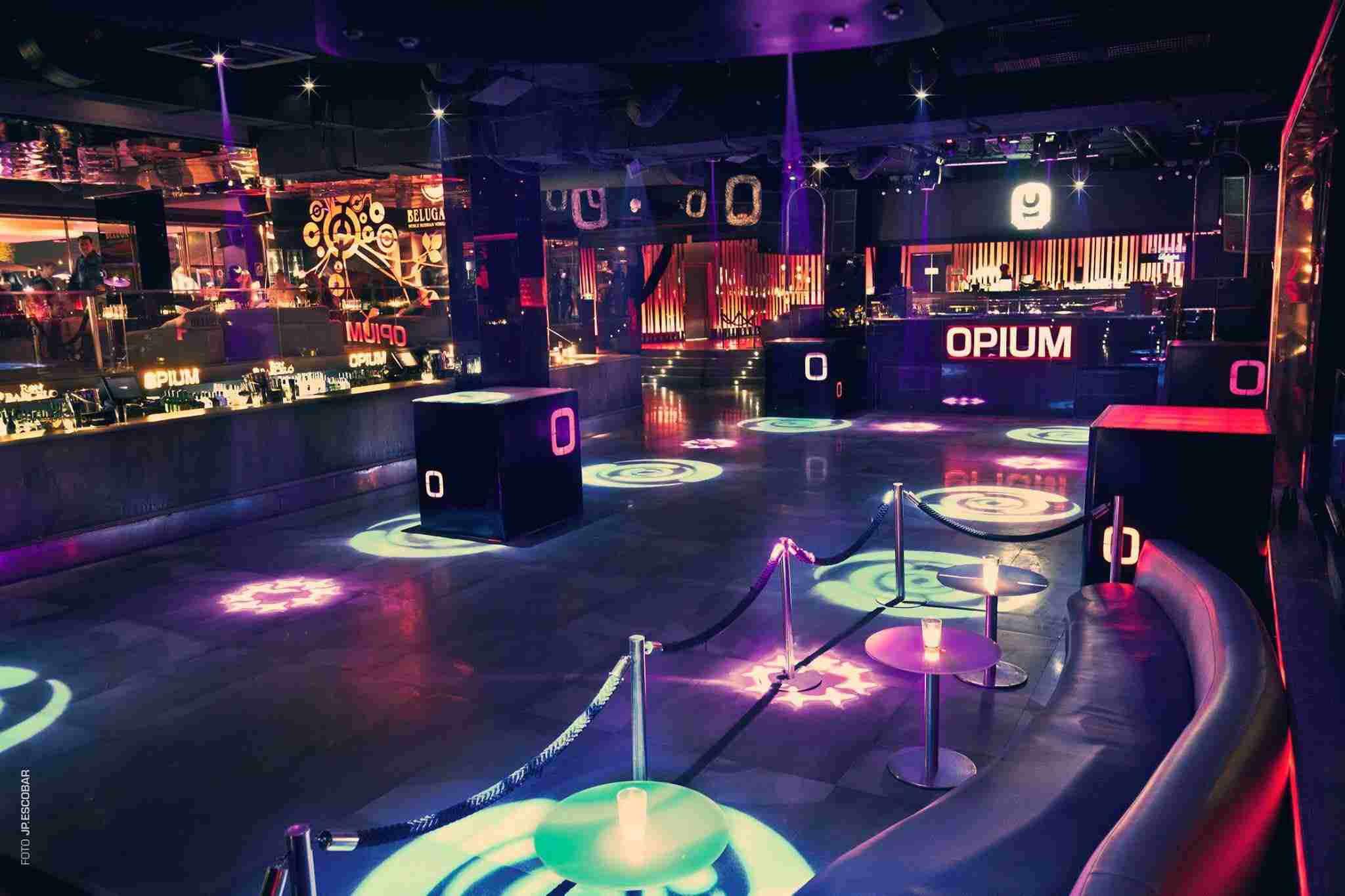 Whether you're interested in art, history, or nightlife, Barcelona is a city that can provide entertainment and learning opportunities for everyone. When looking to study abroad, the choice should be easy--¡Vas a Barcelona!