Tips for finding a good long term rental in Barcelona
Monday, 23 of April of 2018
Are you coming to Barcelona to start an internship or Erasmus for a few months? Have you found a new job and you are going to move to Barcelona? You will see that finding adequate accommodation one of the most difficult parts of your new adventure.

In this article, we give you tips for finding the best monthly rentals with the best value for money. in this article we explain what type of accommodation tends to be the best value for money, what you have to do to get it with the minimum amount of stress and which areas in Barcelona are best to live in.
Short term and daily rentals in Barcelona from one night up to a month! Great apartments into the best area of Barcelona.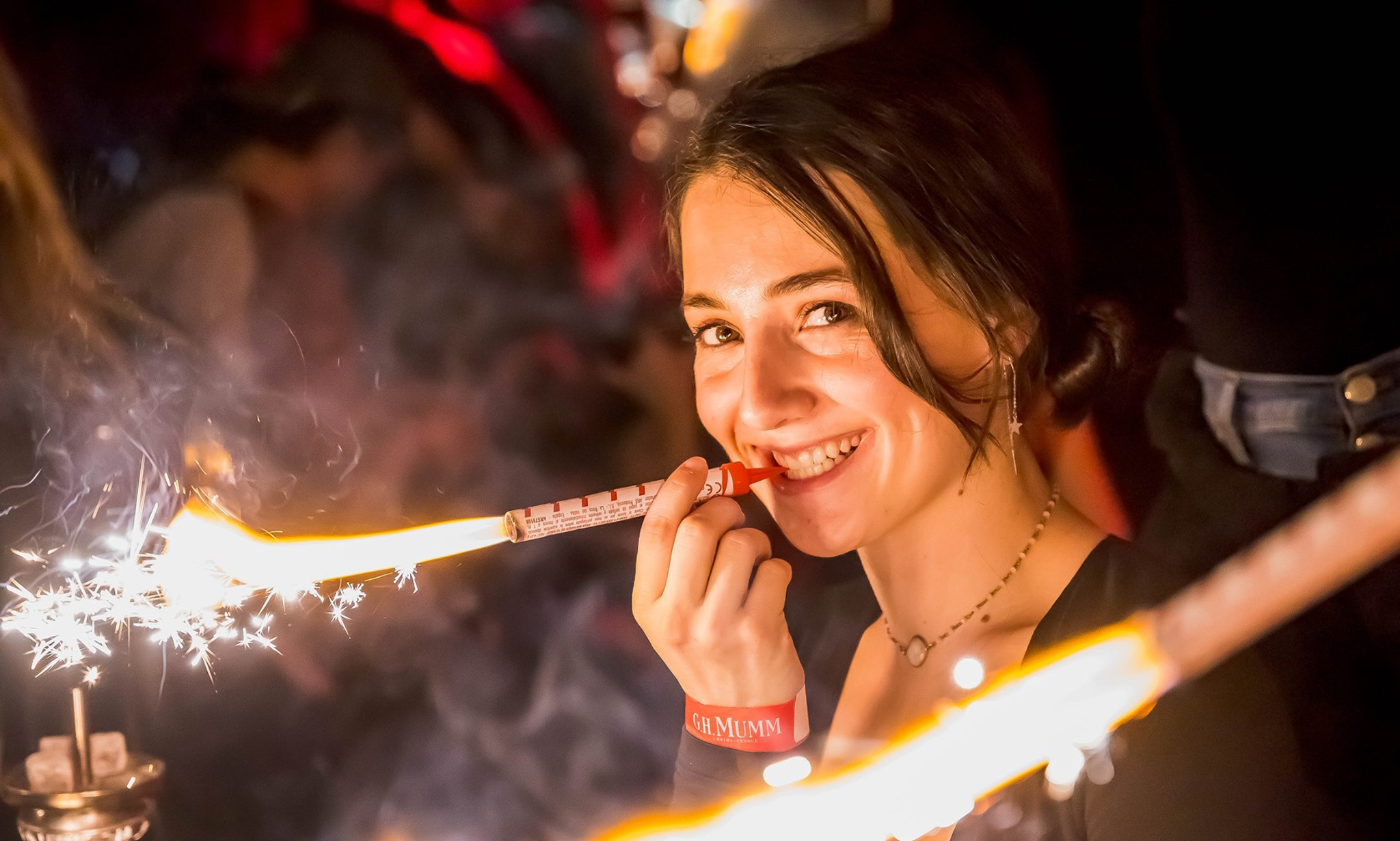 One accommodation option is to rent a room in a shared flat. Renting in this way is not economical since the price of a bedroom is around 450 € per month and means sharing an apartment with people you don't know. The cheaper option is to rent a long term apartment. This way means that you will be saving money because it is more economical to rent an apartment than to rent bedrooms separately. Also, you can choose the people you live with.
Coming to Barcelona to visit the monthly rental
The main question is: Is it better to come to Barcelona to visit the apartments or to book the rental in advance? There are people who think that it is better to come to Barcelona to visit the apartments. That way they are sure that they won't be scammed. This article by The Washington Post newspaper explains how online scammers work.
The main disadvantage of this method is that it means spending more money and investing time. The apartments that are rented for months at a time is because they have not been rented before. Long term rentals with the best value for money are reserved first. It takes time to organise apartment visits and when the owner is done, he chooses the tenant that interests him most. That's why sometimes customers have a hard time getting accepted for a rental.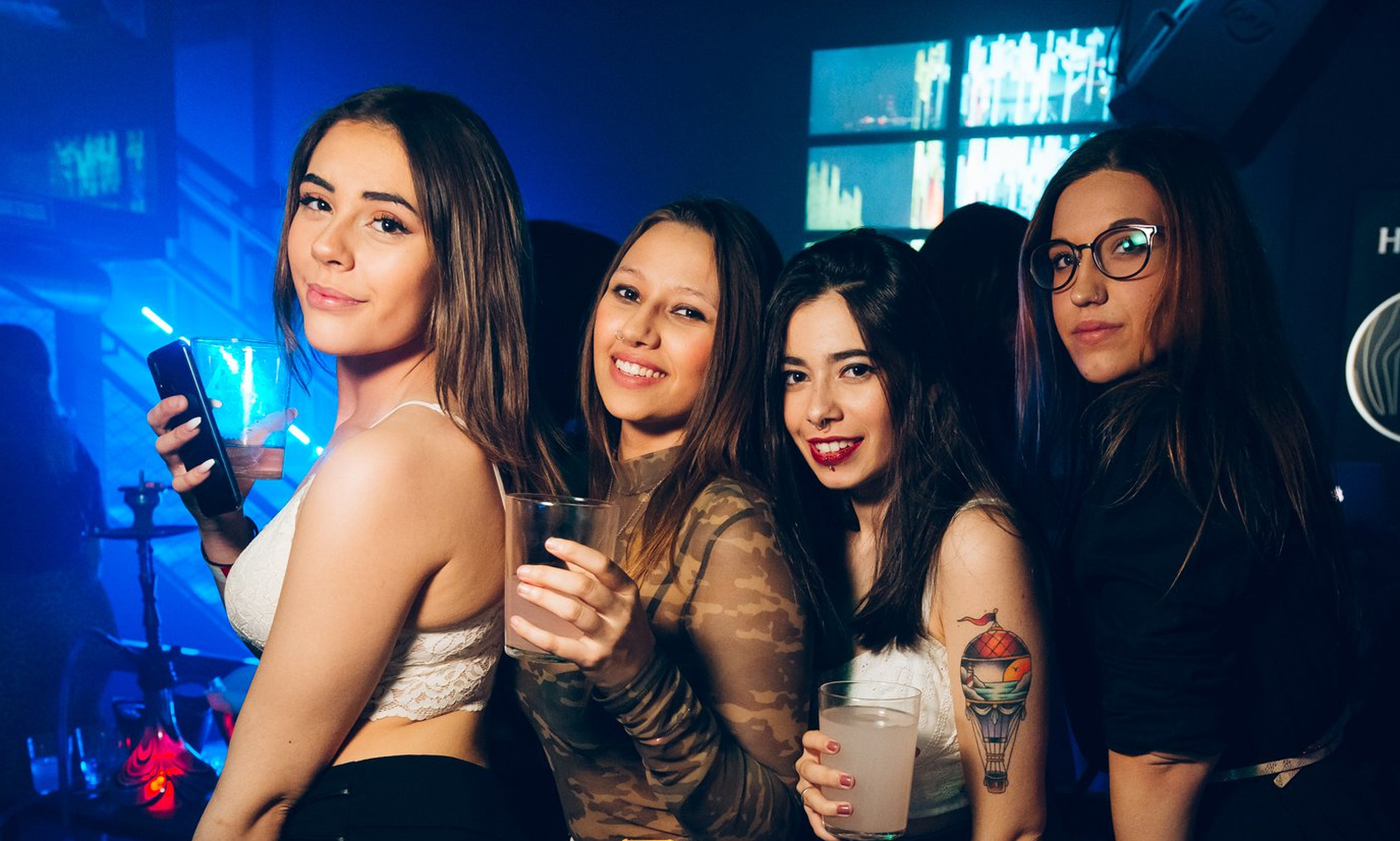 We recommend a long term rental agency with an office in the centre of Barcelona and a good reputation on social media. It's called Ok Apartment Barcelona and apart from offering a 24-hour assistance service, they guarantee that the published photos correspond exactly to the apartments and that all the supplies and appliances work perfectly. There you will find fully furnished monthly rentals with a maximum stay of 11 months.
The advantage of booking in advance is that you can get a long term rental with a little effort which are excellent value for money. The best apartments with the most reasonable prices are those that are reserved first. Before confirming the reservation of your rental you will be asked for some documentation to see if a monthly payment of your rent is feasible. The profiles of master, Erasmus or internship students are usually accepted.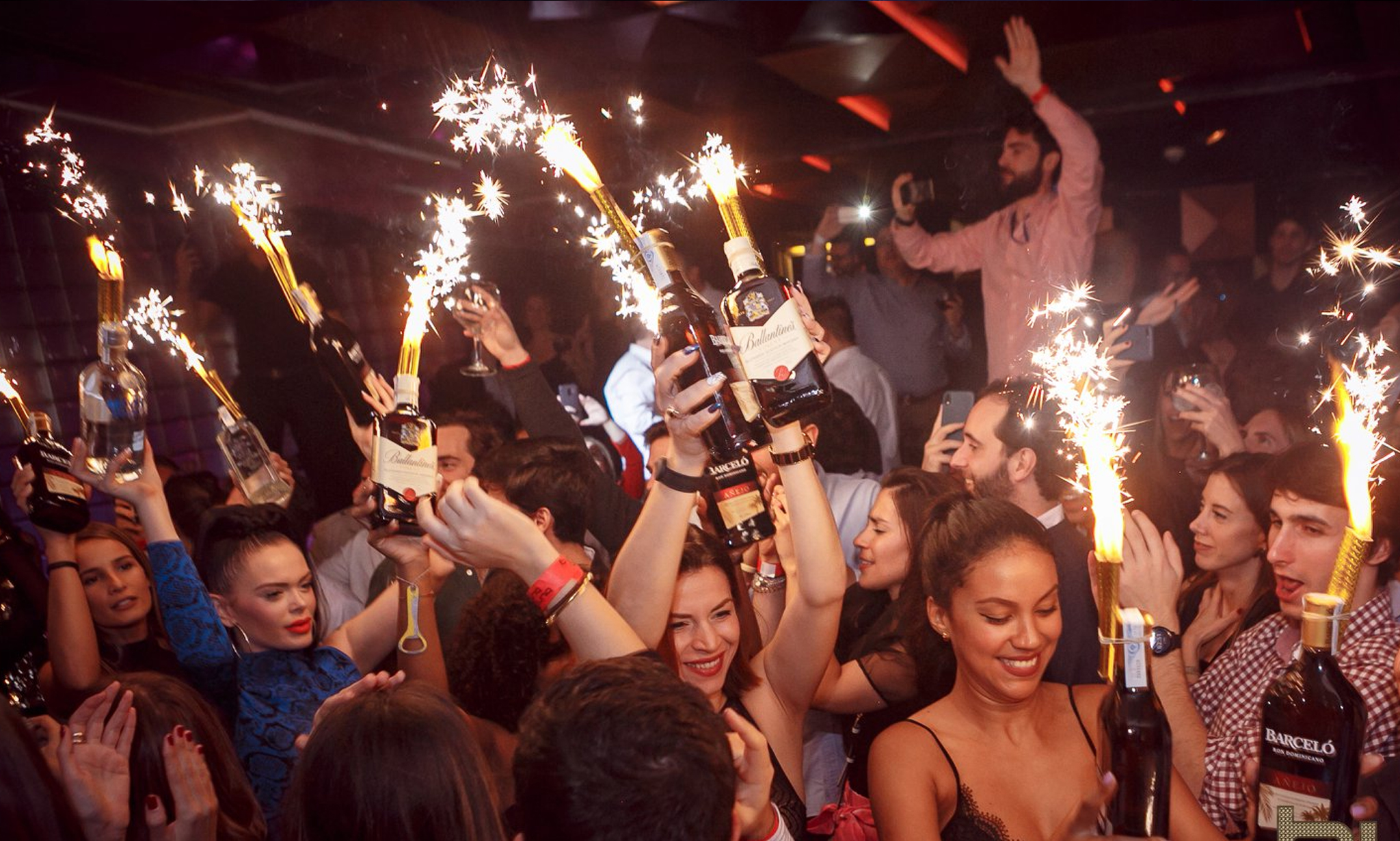 The best area to live: Gràcia neighbourhood
This agency has carried out an interesting survey using 850 foreigners who have been living in Barcelona for at least 3 months and they have been asked: What is the best area to live in Barcelona? The results are: Gracia (18%), Poblenou (10%), Sarrià - Sant Gervasi (9%), Born - Sant Pere (9%) and Eixample [Right (8%) and Left (8%)].
The neighbourhood of Gràcia has been by far the most recommended neighbourhood. Vila de Gràcia is one of the most authentic neighbourhoods in the city of Barcelona. It preserves its small streets and its inhabitants are very proud of living in this neighbourhood. In August they host the best parties of the city and all the squares of the old town are full of outdoor dining areas where you can eat and drink in good company.