Summertime Barcelona Vibes
Saturday, 10 of June of 2017
As you might already know Barcelona is the city that has a lot to offer, especially when it comes to the Summertime. It is an ideal place weather wise as well as party wise. Any of your vacation dreams can come true in this dynamic full of surprises city!

Festivals are a major Part of Barcelona´s urban life. You cannot miss out on life performances of Sonar Barcelona June 15th -17th. After which, not getting much rest, enjoy the fireworks and bonfire jumping of Sant Joan Festival June 23rd-24th. Moving on to the hottest month of the Summer… let yourself chill under the burning sun with a mojito by your side at Barcelona Beach Festival July 15th, and finally after all the crazy fiestas walk the colorful streets of Gràcia during the Festa Major de Gràcia August 15th- 21st.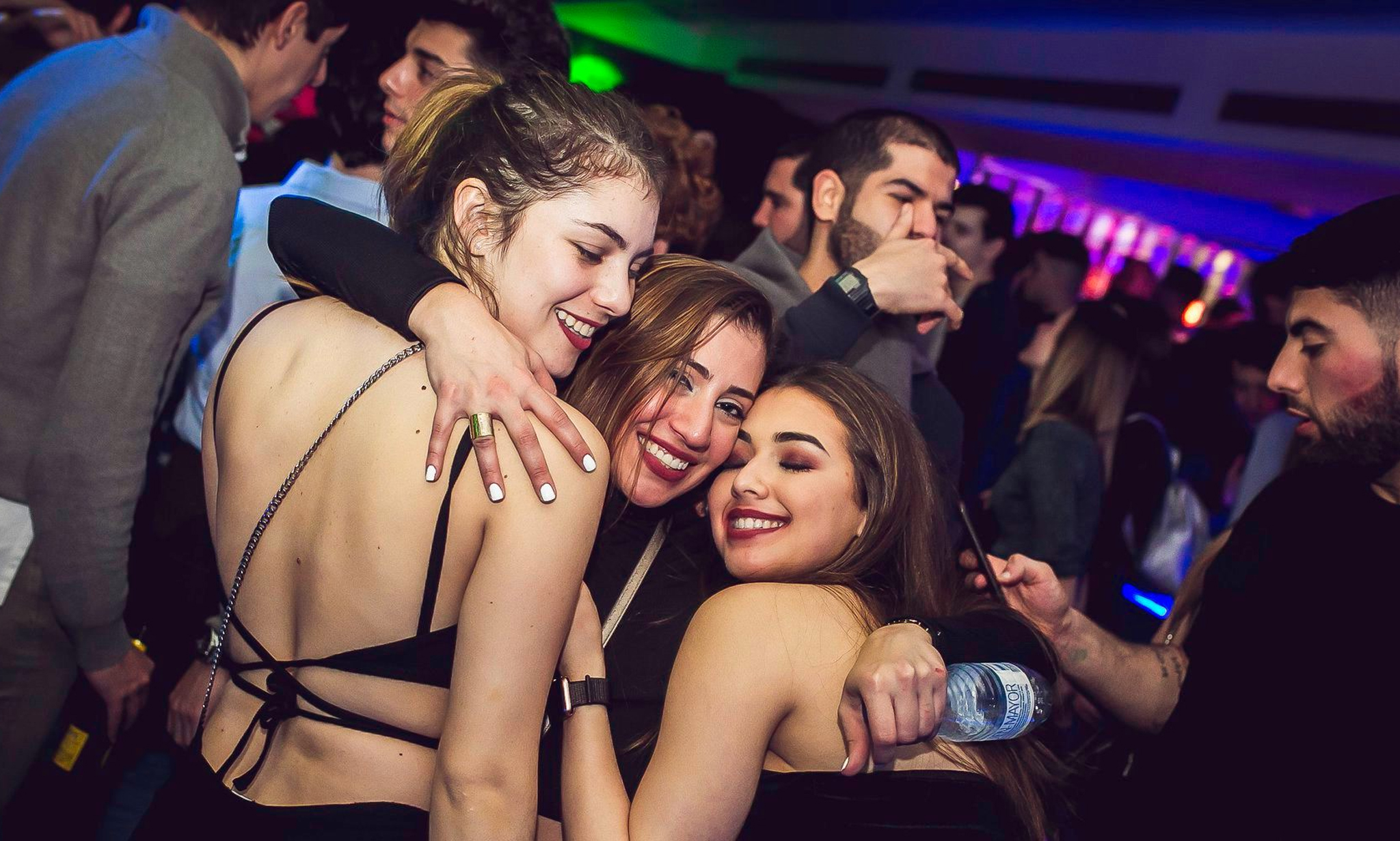 The coolest part of this summer story is that whatever festival or concert you are planning to attend the fun is not over yet. Barcelona´s smoking nightlife is waiting for you! And guess what, all the hottest clubs, like Opium, Pacha or even Hotel W with its luxurious Eclipse Club are located next to each other in the best area of Barcelona´s beachline.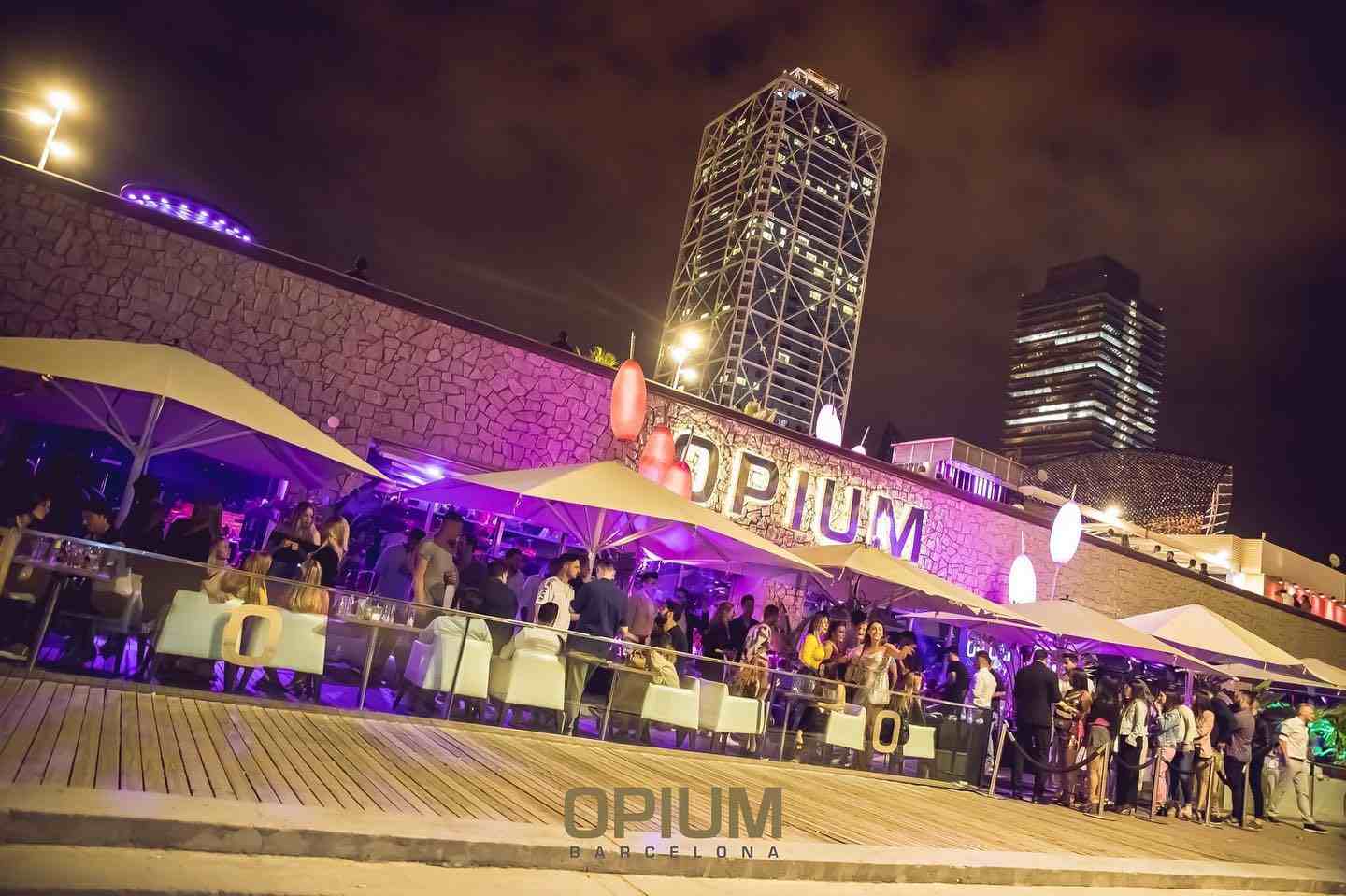 For those who prefer to get a local feel and make some Spanish acquaintances while rocking the dance floor, uptown offers diverse lounges and clubs beloved by citizens of Barcelona. Bling Bling located on the Tuset Street is a perfect example. It is a fashionable club of the high zone with House and Electronic Music that opens its doors for a variety of famous DJ´s from all around the globe.
Do not forget that in addition to all these fun activities, daylight Barcelona will also surprise you with loads of fascinating rooftops, bars and craziest entertainment activities, like Escape rooms. An obvious conclusion would be that Barcelona is now number one on your wish list for the summer adventure 2017!