Thing you didn't know about Pacha
Friday, 24 of October of 2014
Pacha… A place, club, venue that everybody knows, everybody wants to go, everyone admires. But do you know its' secrets? Here we reveal the facts that you didn't know about Pacha.

Pacha is a nightclub franchise with over 40 years of experience. The first Pacha was opened in 1967 in Sitges – a town located 35km southwest of Barcelona. 6 years later Ricardo Urgell alongside with his brother Piti and architect Jordi Goula built a farmhouse that has become a heart of Pacha Ibiza club.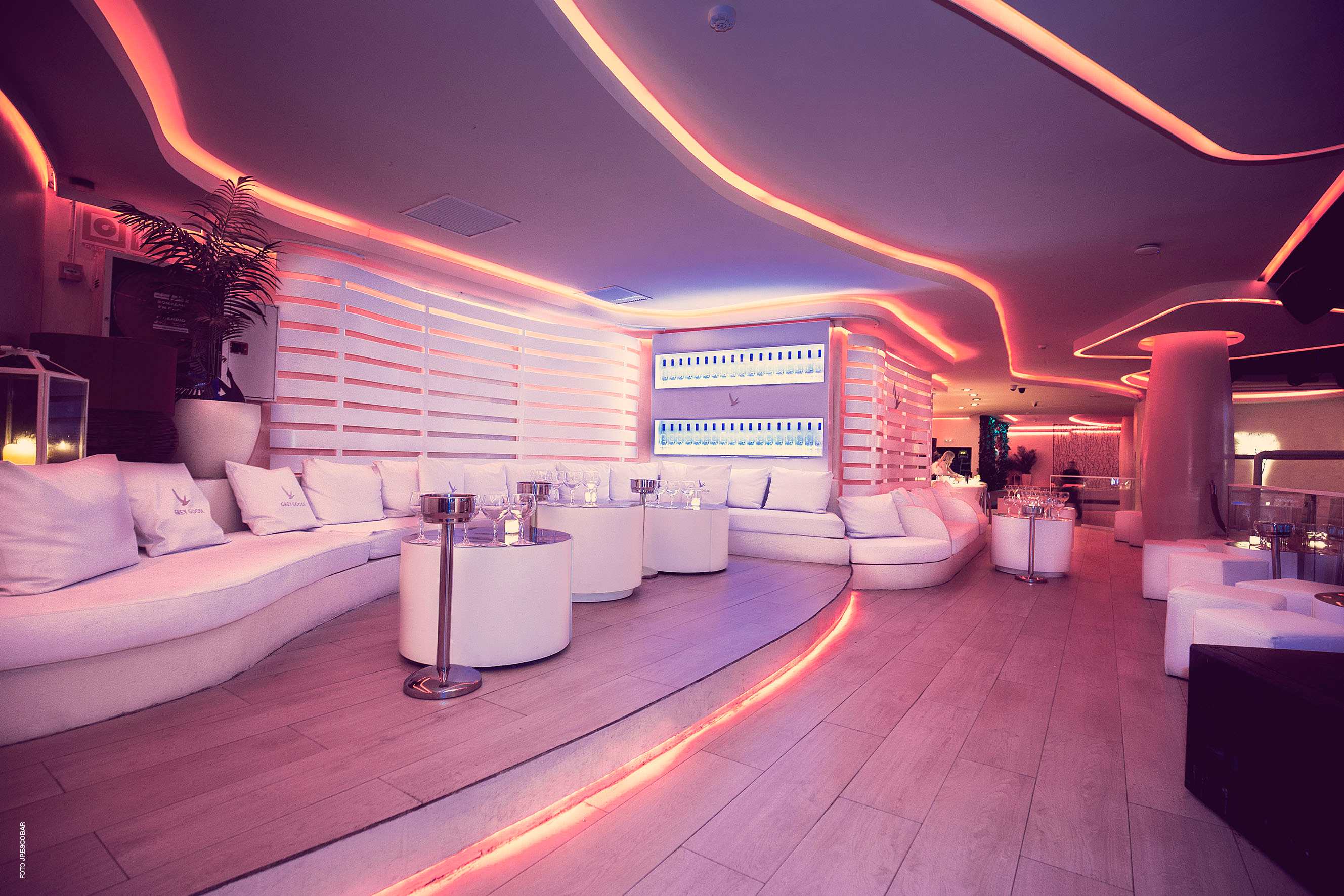 The first opening night of Pacha Ibiza turned over of 40,000 pesetas, so equivalent of $300. Back that time there was only one cleaning lady and 15 employees, while nowadays it's over 400 people. 300 watts of energy that Pacha Ibiza used to use turned into 40,000 today.

But these are not the only facts that you might have not known about Pacha Ibiza. In 2006 James Blunt released the first single from his second album called "1973". What is interesting, the title of the song ("1973") and the year of opening Pacha Ibiza (1973) are not a coincidence. Blunt adores Pacha and he wrote the song inspired by the scene he experienced in there.
Later, a famous, Pacha resident DJ, Pete Tong has played the remix of this song during his own sets at the club. In addition, in 2005 a movie "It's All Gone Pete Tong" has been released where Pacha club was featured. In the movie you will also see famous DJs, such as Tiesto, Carl Cox, Sarah Main, Paul van Dyk, Pete Tong and others who feature there as so called "talking heads". The movie itself tells a story about the DJ who at the very top of his career goes completely deaf.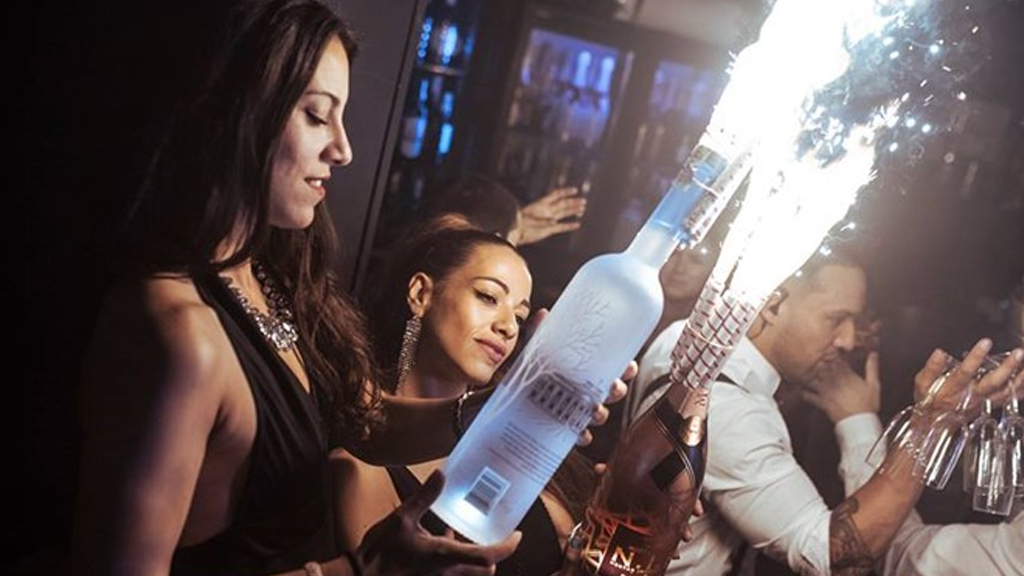 It is easy to see that Pacha is a living legend that owns all equipment needed to build its sustainable and great future. You can take a part in creating its history by coming along, partying and taking pictures. The best news is that you don't have go all the way to Ibiza as from original Sitges, Pacha has moved to Barcelona and now is located in Port Olimpic, a party heart of Barcelona.
To see more information about Pacha Barcelona, click HERE.