Enjoying an international experience in Barcelona?
Wednesday, 31 of January of 2018
¿Enjoying an international experience in Barcelona or getting ready for having it?

The number of international students in Spain is increasing year by year. Spain is the country with the highest amount of incoming and outgoing students in Europe. Spain calls the attention of the whole world for its amazing weather, great food and cheap
prices, compared with the majority of European countries.
Enjoying an international experience is one of the best aspects a student could have, but not everything is an easy path. Before being able to enjoy the Spanish parties, events and activities in the different Spanish cities, it is important to find an accommodation.
HousingAnywhere.com may help you in this task; which is probably one of the most tedious and difficult activities a student is going to face when moving to another country.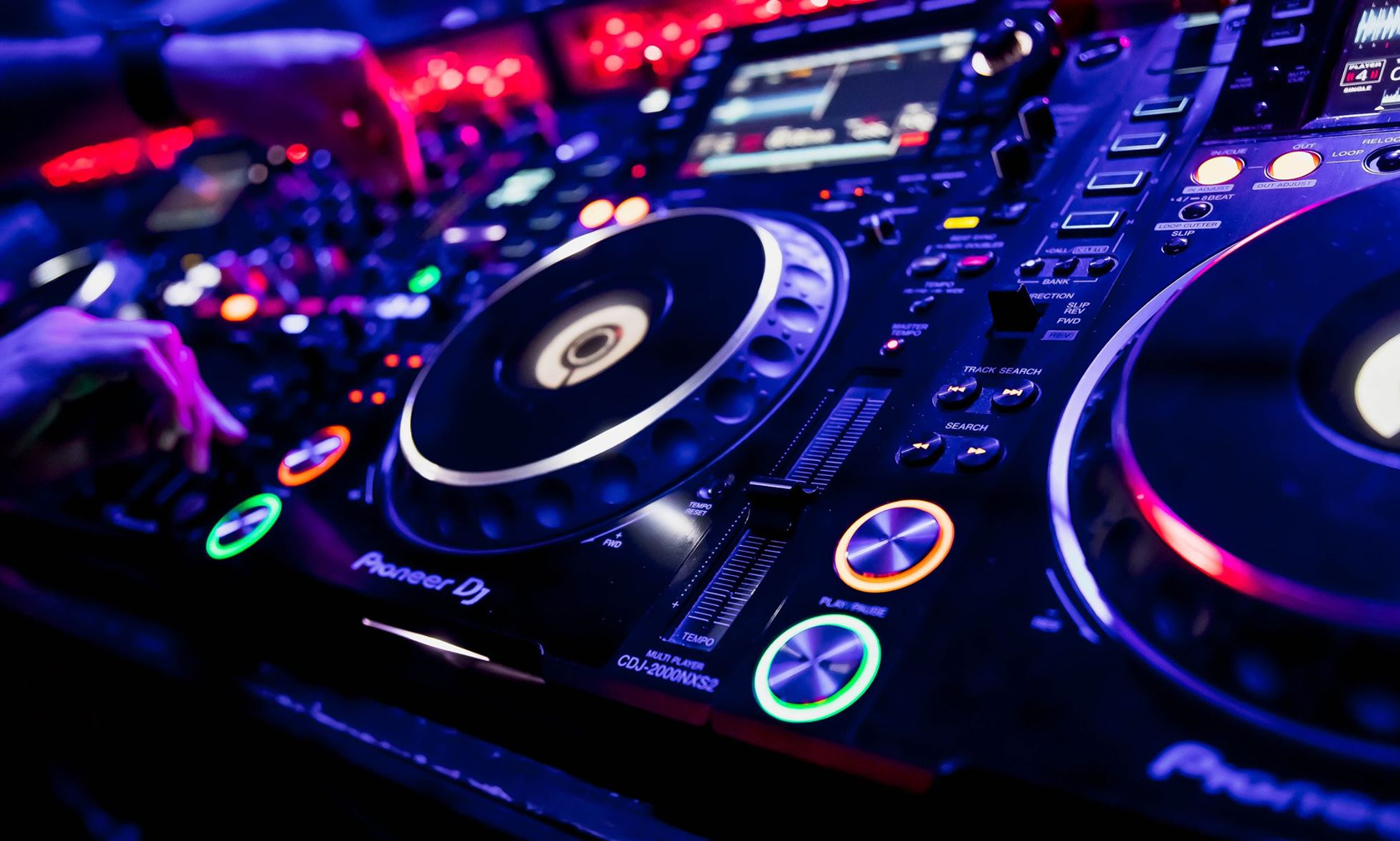 Housing Anywhere is an international online platform which tries to help students and young professionals finding accommodation abroad. The platform is present in more than 60 countries and 400 cities. The students need the security of having an assured home before they get into their destination.
Housing Anywhere provides that security to the students, since the platform guarantees that the house you are renting is going to have the same characteristics as it is shown in the online description.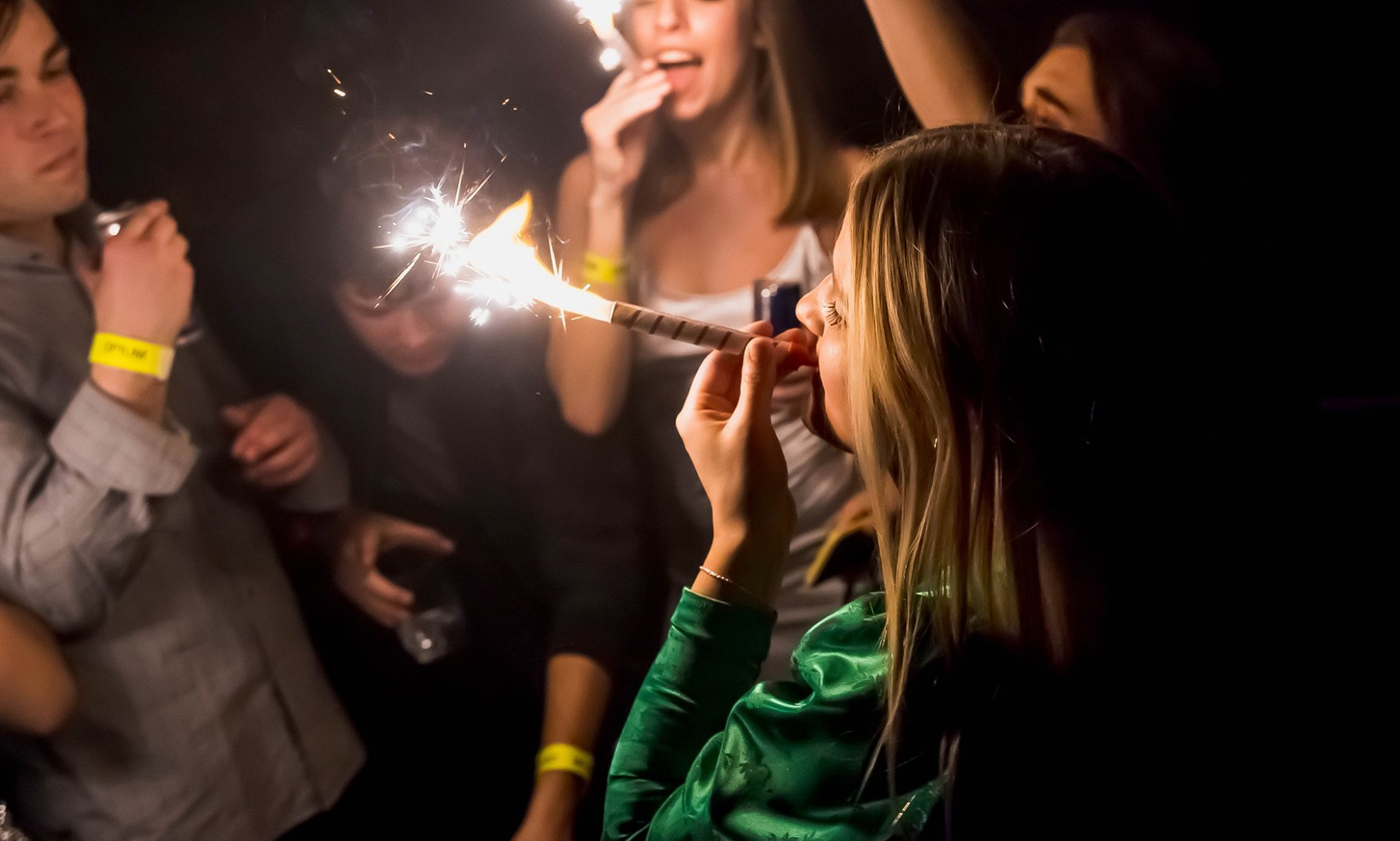 Do not worry, Housing Anywhere is here to help you out with that difficult task. But everything is not a difficult activity. We are here to help and inform you about all the events, parties and activities available in Barcelona, so you just need to start enjoying the city and have the Spanish experience that everyone is wishing to have.