The best sports bars in Barcelona
Wednesday, 20 of September of 2017
Irish pubs are always a perfect choice to watch sports. Various screens, spread throughout the premises, the best beer and a wide offer of snacks, are some of the basic reasons for it to be. Barcelona offers you a range of Irish bars to choose from, as well as some local bars, visiting which is the best way to get integrated to the local culture.

The pub that definitely stands out is the George Payne. Located right in the heart of Barcelona it is one of those pubs where absolutely different type and age groups of people gather together and at some point everybody just starts having fun altogether, as the environment and music of this place just makes you feel so up to mingling around and making new friends for going out with the coming night. There are many discounts on snacks and beers, which make it a favourite place for locals, as well as foreigners to have some pre-drinks and watch a game. Most importantly, the have many gigantic screens spread around the 2 floors and you are free to choose the game you prefer watching on the screen next to you.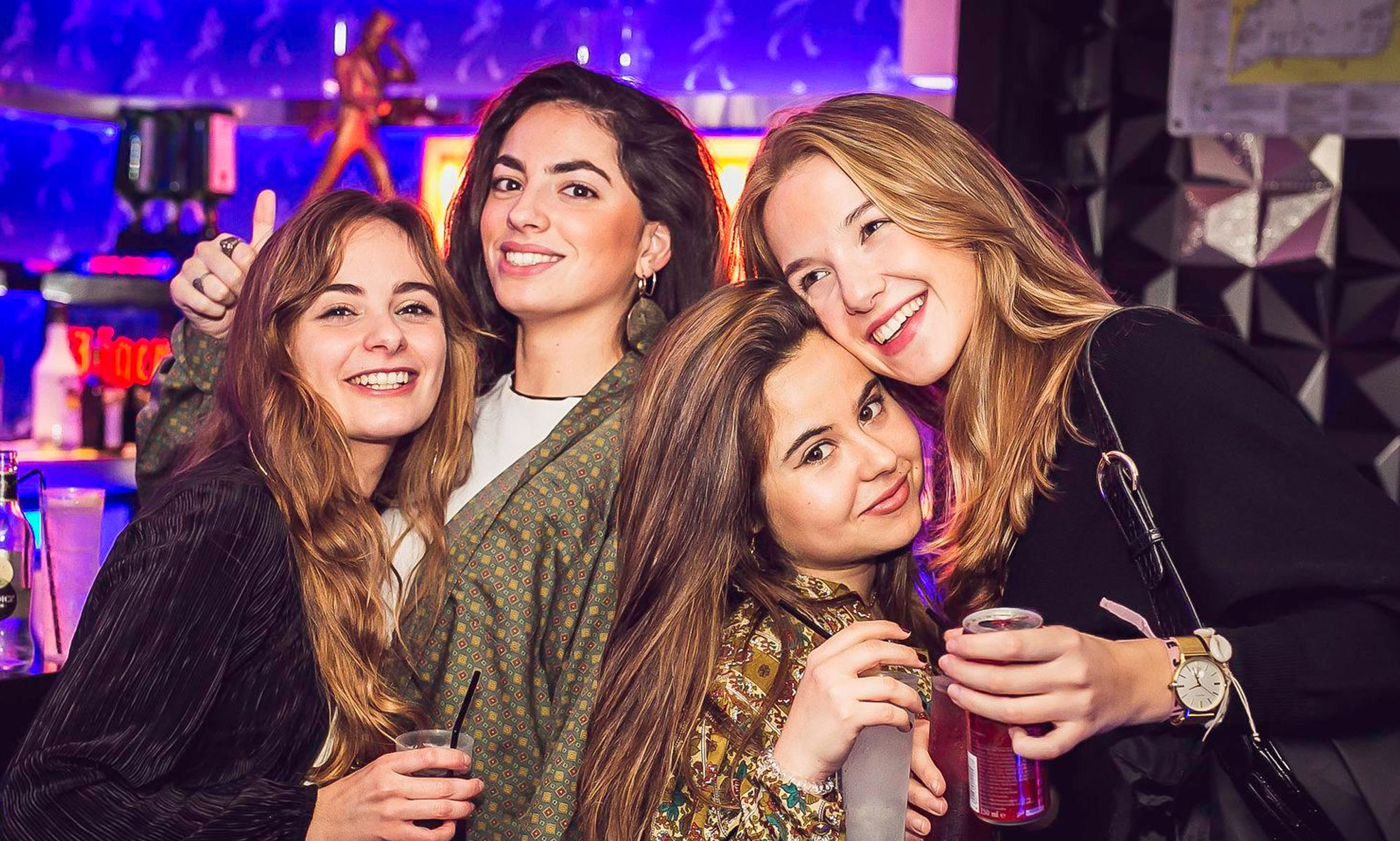 If you are looking for a truly unique Irish experience, you should find yourself in Via Laietana at the bar called Dunne's. You can enjoy the friendly, buzzing atmosphere while watching your favourite team winning the game. The main bar of this place is stunningly beautiful. There is an outdoor terrace area with views of the oldest part of Barcelona in existence. No reservations can be made, however you can always speak to a friendly staff that will do the very best to accommodate you.
Snooker is one of the best local cocktail bars in Barcelona, which was founded in 1985. Come and enjoy with your friends in a modern and classy place. Snooker is a great place to dine at, as well as it is a place for the fans of sports to gather together and watch a game on one of the three massive screens. In addition to that, you can also enjoy playing pool while having one of the delicious cocktails or a beer of your choice.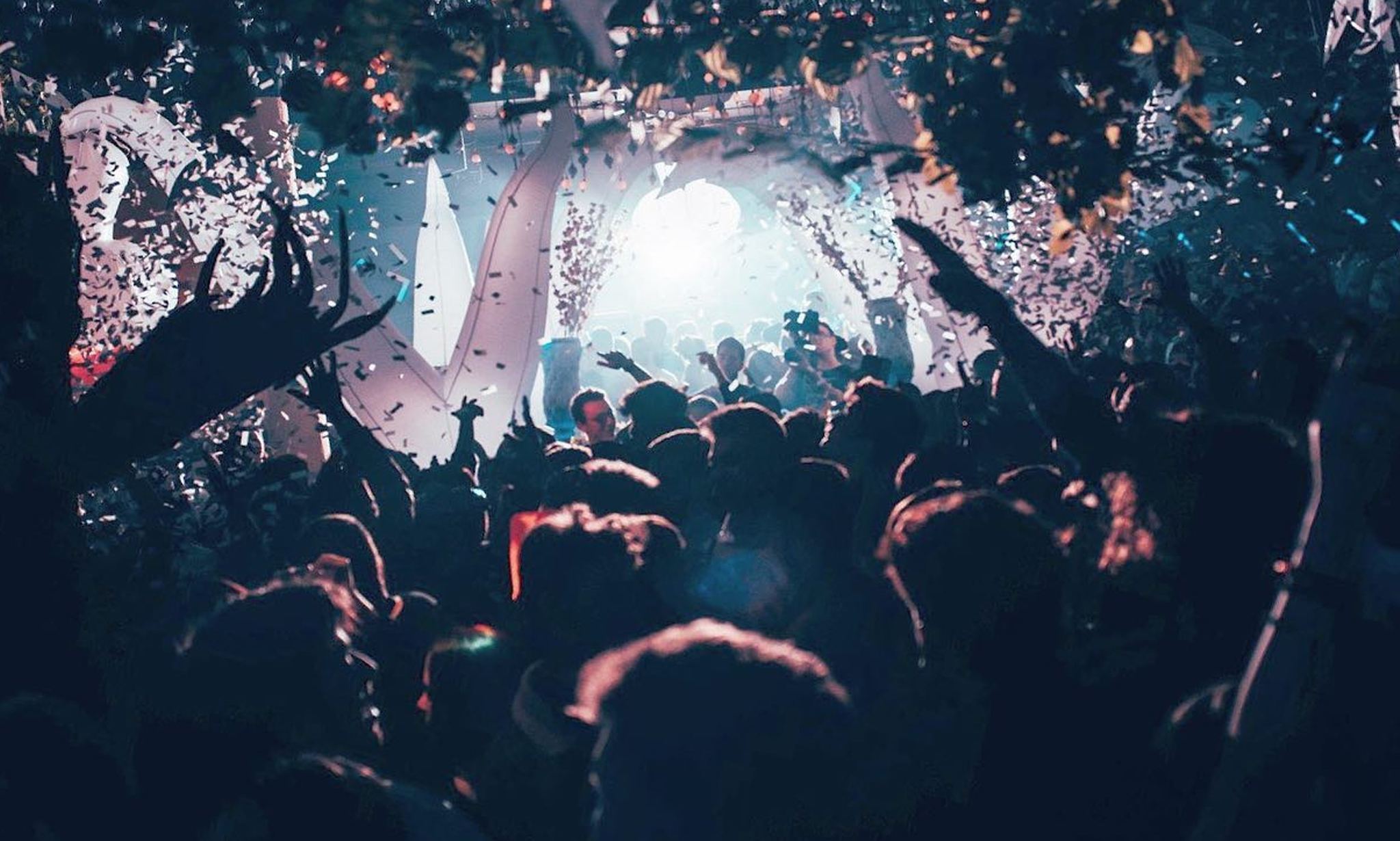 Whichever option you will go for, whatever your favourite team's score will be, the best pay to finish off your night is always to go out to the Barcelona's best nighclubs, such as Opium and Pacha. Especially as, all of those bars are centrally located and proved you with an easy access to the Port Olimpic.
Make your experience unforgettable, and sign up for the best parties of the city here- YouBarcelona Guest List.