Best places to chill after a long night
Tuesday, 27 of June of 2017
Barcelona is not only a perfect place for nightlife, but as well to slow down your pace after another crazy party let´s say in Opium Barcelona, Hyde Club or Otto Zutz. Get in tune with the Spanish chill (quiet) culture and take it easy!

There are several options for your Sunday's relaxation. If the stories from last night do not scare you away from Port Olympic, go enjoy the sunbathing in a very chilled and luxurious atmosphere of one of the terraces with the Mediterranean Seaview and nice music to complement it, such as the one of CDLC, Pacha or Opium. In case a hangover hits you strong, delight yourself with the iced drink in the lounge of the first ice bar in the world to be located right on the beach that Pacha club offers you!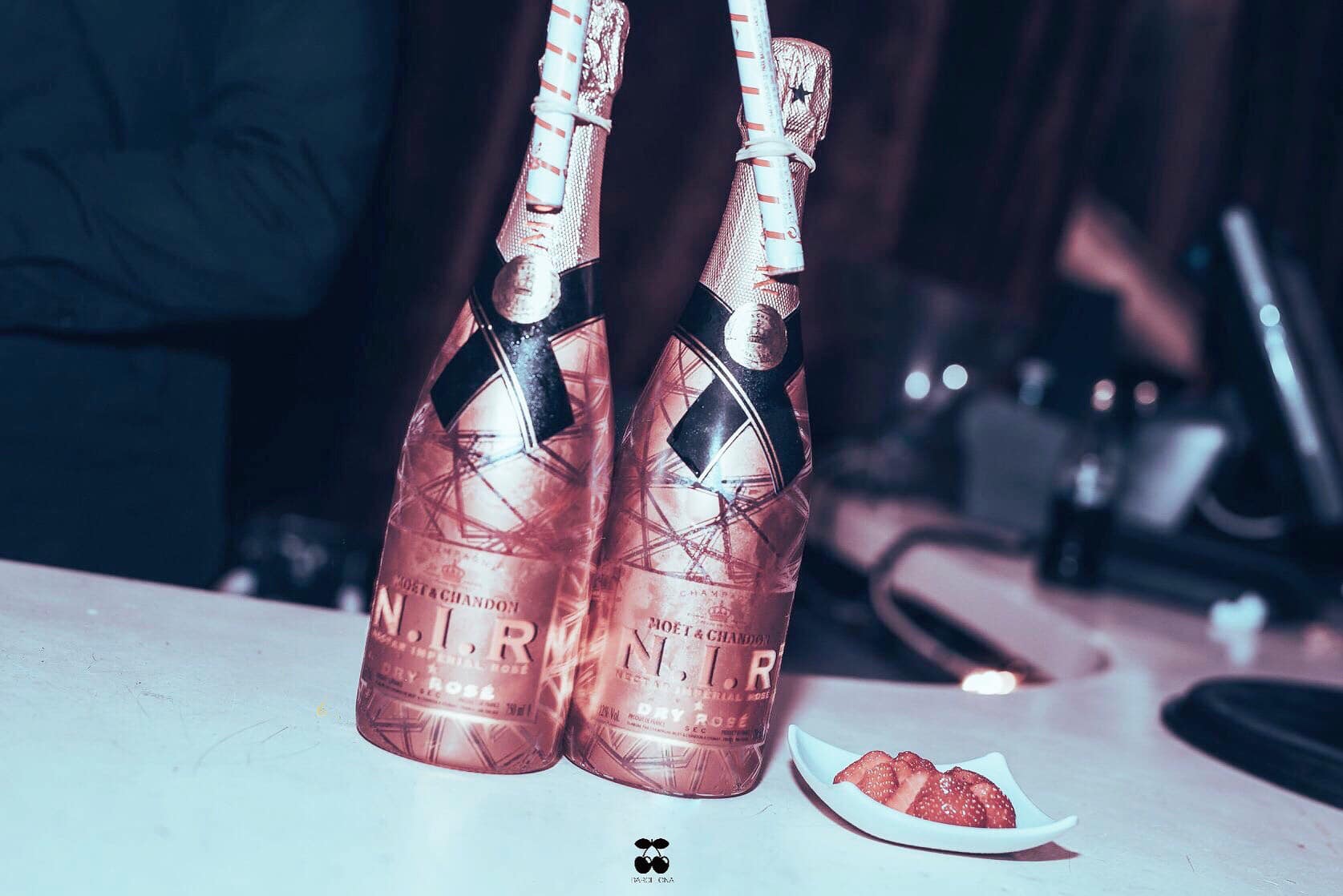 W Hotel- Wet Bar will introduce you to even more astonishing view over the city with the glamorous atmosphere and delicious variety of snacks, it simply has everything to make you feel fully recovered and ready for the new adventures!
Barcelona is a heaven for the fans of cozy rooftops if you are one of them it is absolutely recommended to visit those of Claris Hotel or Grand Hotel Central. Their kitchen has a typical Mediterranean style. Relaxing music and sophisticated design will round off the evening for you.
Finally, if plan A was not enough, move on to plan B- complete chill out day at "EL Cims" in Montjuic. A place with an amazing view over Barcelona, special music, coffee made with love and appetizers, right in the middle of nature while lying on the coolest sofas that will make it challenging not to fall asleep! Finally, make your day entirely flawless by getting down from Montjuic to Aire- a luxurious hammam spa right in the middle of the cosmopolitan Born neighborhood. Enjoy the therapeutic waters of its restores ancient Arab baths.