Best Clubs & Parties of Barcelona's Nightlife
Tuesday, 09 of April of 2013
Without any doubt, Barcelona is one of the best cities to go partying! It has a grand variety of exclusive clubs. The most popular areas to go partying in Barcelona? The upper area, the Olympic Port and the center of Barcelona, Eixample. YouBarcelona has guest lists in the most popular clubs located on these three areas.

Find below the clubs and parties we recommend:
UPPER AREA
•• Bling Bling is the most exclusive and VIP club in the upper area of Barcelona where the beautiful people of Barcelona gathers. The dress code of Bling Bling is Smart & Sexy and it is strictly applied. Guys must wear shoes and shirt. With Lista Isaac Guest List you have FREE access from Wednesday through Sunday. The Best day to party at Bling Bling is Thursdays and its Obsession night!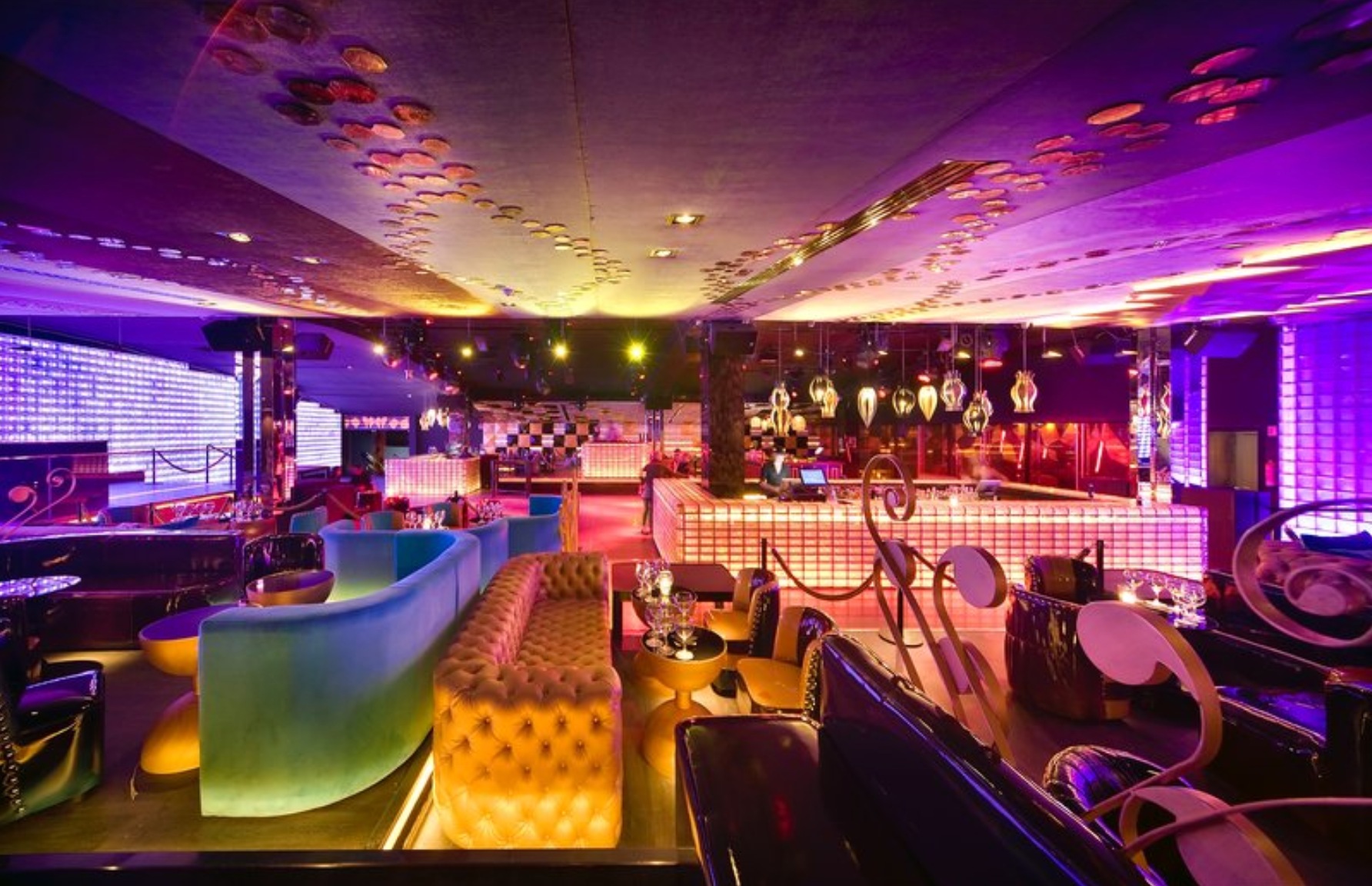 •• Otto Zutz is a modern and trendy club that has three floors with different types of music and ambience. With Lista Isaac Guest List you have FREE access to Otto Zutz from Tuesday through Saturday. Join our guest list here. Best party at Otto Zutz? Every Saturday night! Don't mis it!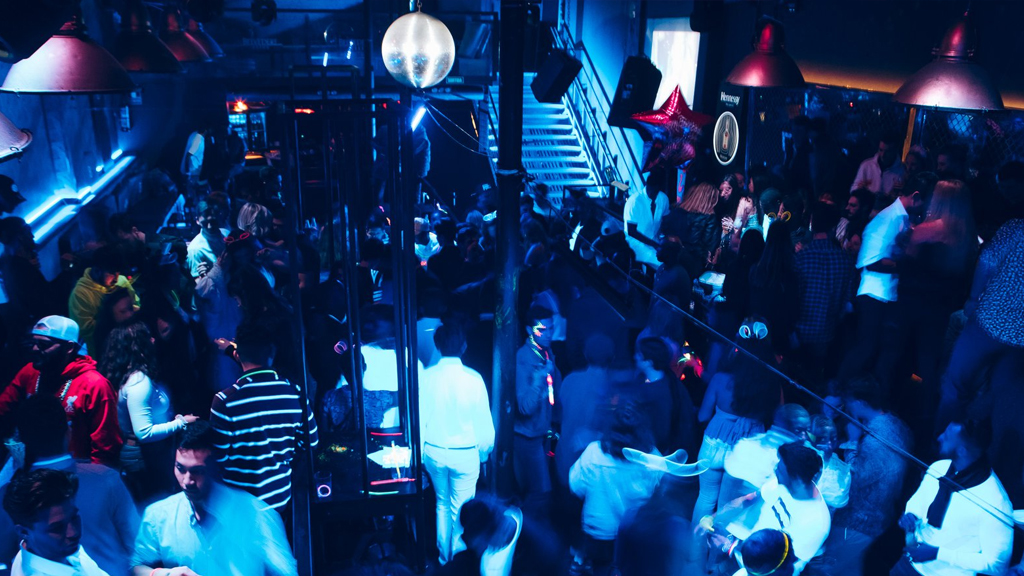 •• Bikini is one of the oldest clubs of Barcelona and a classic among the locals. In this club you will always find a great crowd with the desire to party all night long. With Lista Isaac you have FREE access to Bikini Mondays, Wednesdays, Thursdays, Fridays and Saturdays. Every Thursday the club is known for throwing the best college party of Barcelona "Bikini Fraternity".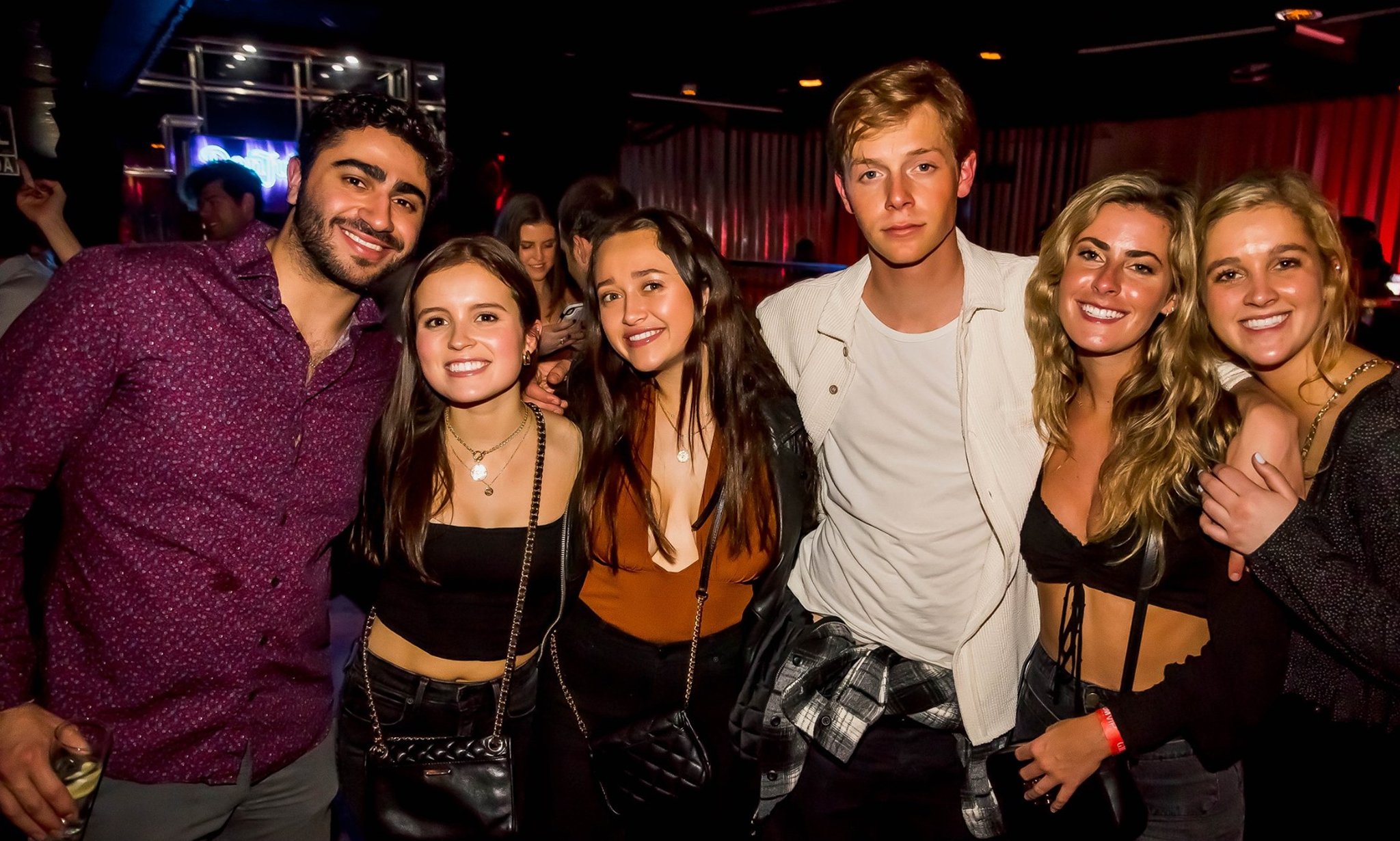 THE OLYMPIC PORT
At the Olympic Port you have guest list with Lista Isaac at the best clubs of the area. The best of these clubs? Their location. They are right next to each other so you can enjoy of different clubs and parties in one night.
•• Opium Mar, the best option of the Olympic Port! Is one of the most exclusive and glamorous clubs in Barcelona and the favorite among the internationals. With Lista Isaac guest list you have FREE entrance from Monday through Sunday. Every Friday night Opium is the place to be at their "Fuck Promoters" party.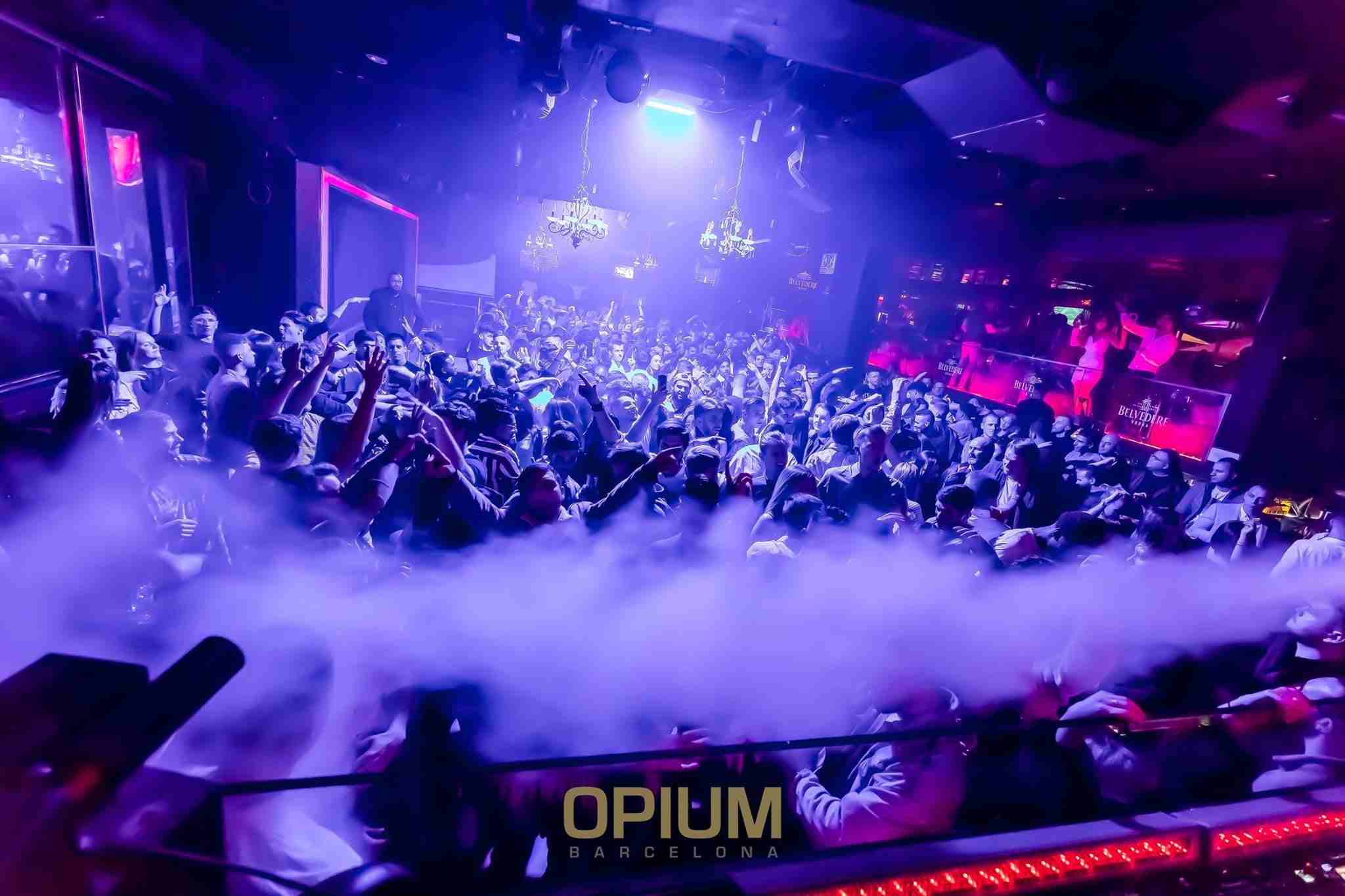 •• Catwalk, one of the most visited clubs in the area. It has two floors with different music and ambience. Best party at Catwalk: Every Saturday they celebrate their "Gossip Party" with the best RnB, Hip Hop and House Commercial music.
Enjoy of all the parties for FREE that YouBarcelona has in store for you. You are just a click away from joining Lista Isaac Guest List for all of these clubs and parties.