Best Barcelona Rooftop Hotel Bars
Thursday, 27 of July of 2017
There are many things to love about Barcelona: the food, the culture, the nightlife, and especially the views. Luckily, there's a way that you can combine all four: rooftop bars. Barcelona is home to many rooftop bars, all with spectacular views of the city. This list will tell you which of these bars are the best of the best and deserve a top ranking of Barcelona's best rooftop bars.

Grand Hotel Central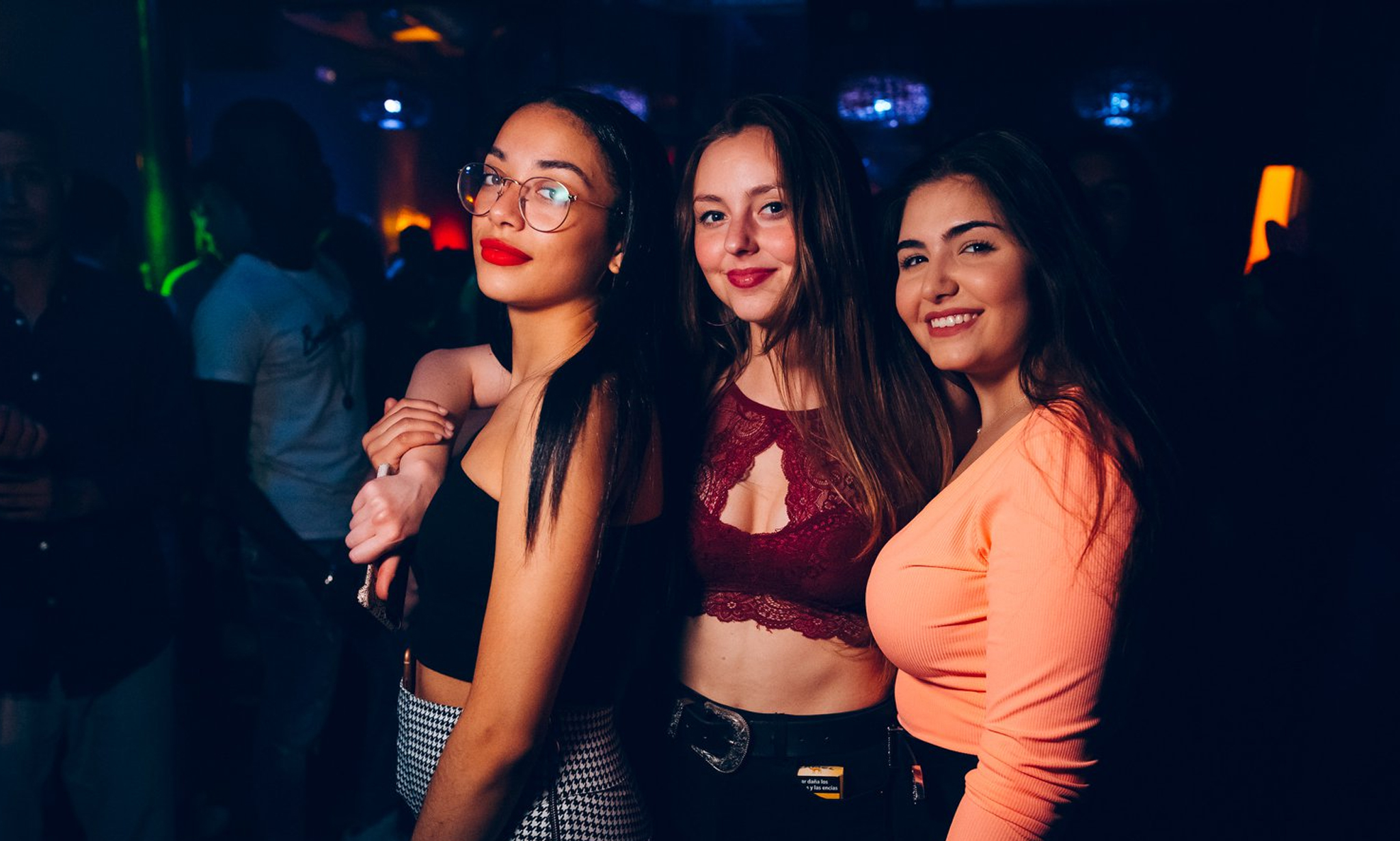 Located right between the Gothic Quarter and El Born neighborhoods of Barcelona lies Grand Central Hotel. This modern hotel has not only a restaurant and gym, but also a great rooftop bar complete with an infinity pool. The bar's design is elegant yet rustic and a short distance away from many of Barcelona's Old City attractions. Open from April to October, the Sky Bar is perfect for any occasion—especially during the hotter months when you'd fancy a dip in the pool.
If you love beaches and water views, this bar is for you. Located all the way at the end of the port, past Barceloneta Beach, this slick, ritzy hotel bar has it all. Sip a cocktail and order tapas, while a DJ mixes his best beats for your enjoyment. If being surrounded by views of the sparkling Mediterranean Sea isn't convincing enough, the Wet Bar also boasts a pool. If you're tired of being outside, check out the W Hotel's nightclub, Eclipse, and dance the night away. With this hotel, you can't go wrong.
Hotel Pulitzer Barcelona
If you don't mind the heat and you want the authentic Barcelona nightlife experience, try Hotel Pulitzer's rooftop terrace bar. Renowned for its tapas choices and drink selections, this terrace is a great place for those who love food. On Thursdays and Fridays the bar offers live DJs who help the party live all night. A simple, yet sophisticated bar with an authentic Spanish feel and live music? This is the perfect Spanish night out.
Whether you're attracted to the food, the views, the nightlife and VIP, the culture, or all of the above, all of these rooftop bars will give you an amazing, unique experience in Barcelona during the summer party season.