Travel to Barcelona with BCN.travel
Wednesday, 28 of March of 2018
BCN.Travel, the full experience for tourism in Barcelona!
BCN.Travel is dedicated to make your stay in the beautiful city of Barcelona as pleasant as possible. Please contact them for insider tips on Barcelona and the whole of Catalonia! Coming from a background of traveling and working in the tourism industry for many years, they are enthusiastic and professional crew that is passionate about tourism in Barcelona. They perfectly understand the needs of people who are traveling abroad to a country with different culture, language and customs.

The services that BCN.Travel offers are quite wide; from hotels and accommodation to tours around barcelona or any request you need for your journey in one of the best european cities.
Accomodation
All types of hotels and apartments are available with BCN.Travel, you just need to find yours!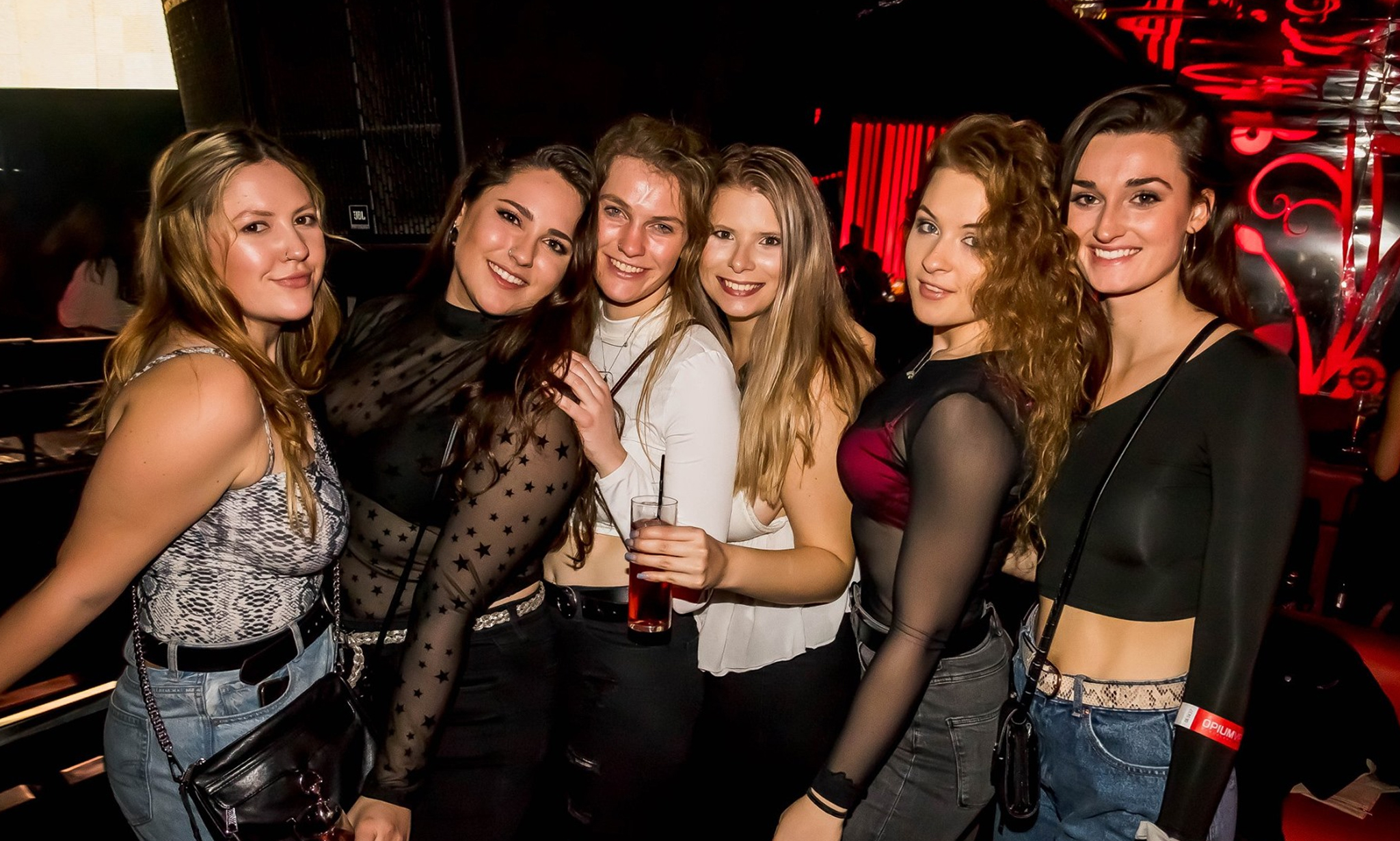 Tours
This is one of their strongest points, all kind of tours around Barcelona you can image are provided by BCN.Travel, from bus excursions to Monsterrat, to gastronomic or art tours around the city, walking, by bus, through the sea or even from the sky with their helicopter tour!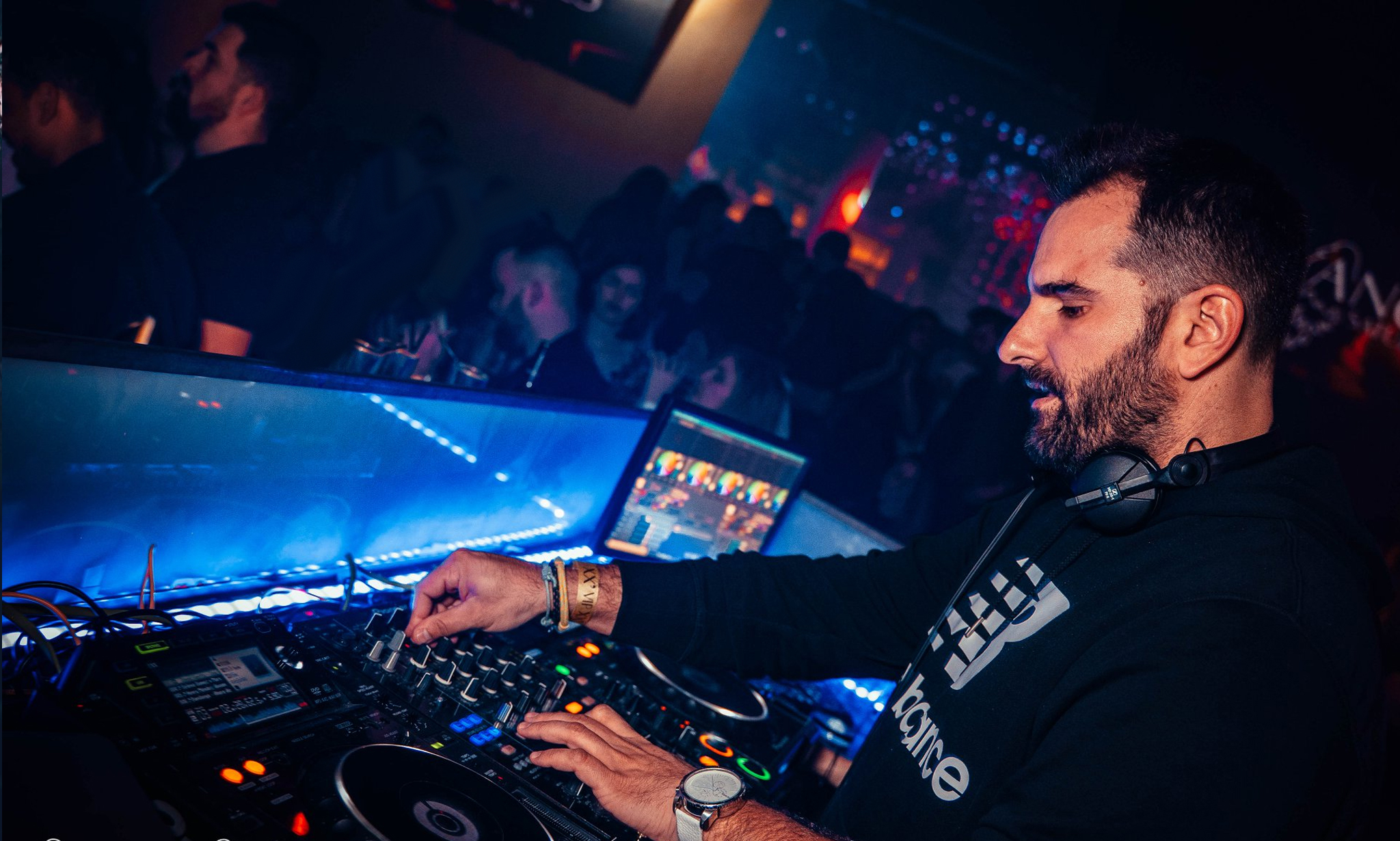 Transport
If you want to be picked up at the airport or you want to go to Costa Brava or Costa Dorada, all kind of transports are available with them, also discount cards.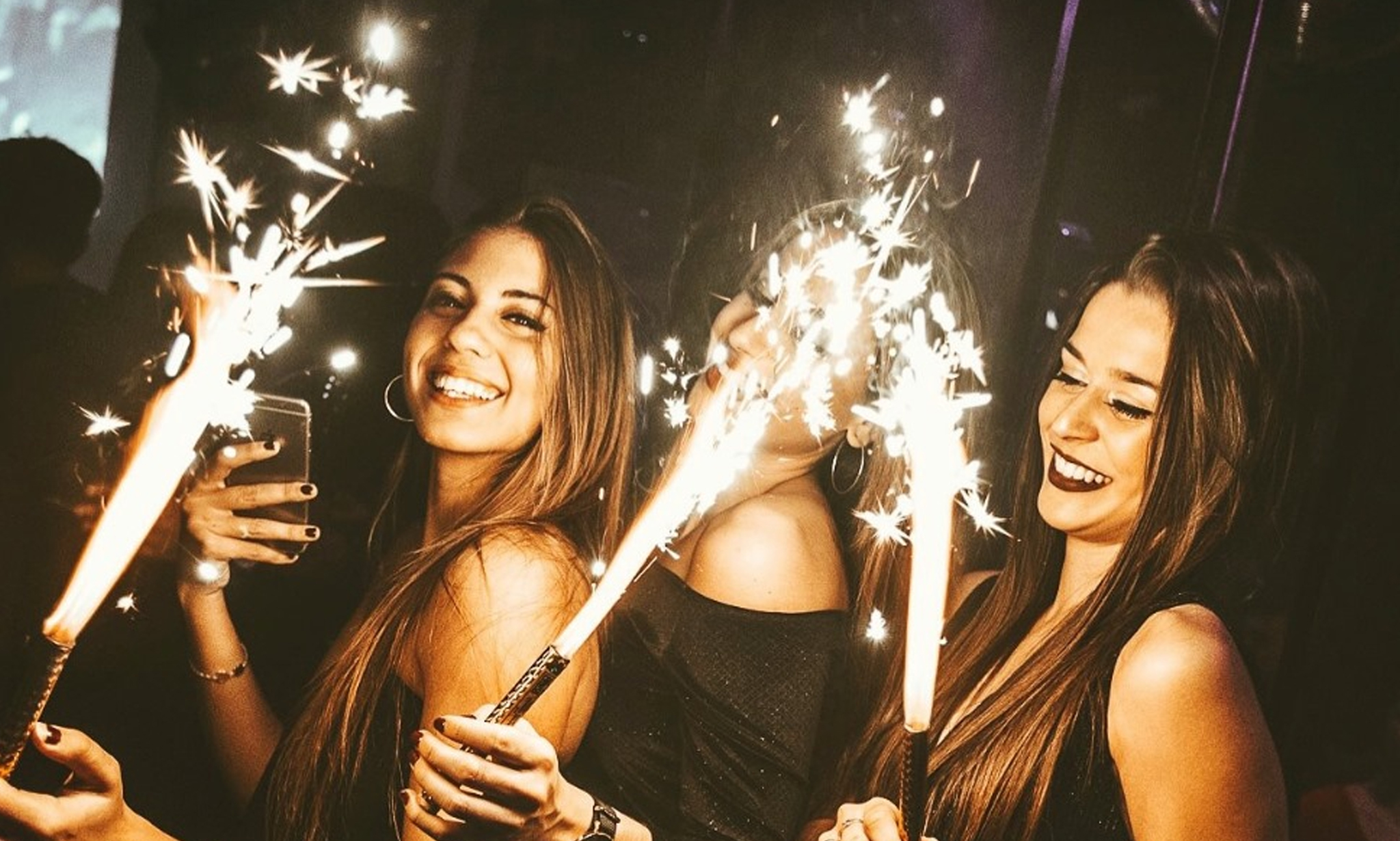 Their team members are fluent in english, spanish and german. So do not hesitate, they are very happy to assist you with your next trip to Barcelona, and make your travel and unforgettable experience!
If you have any doubts or requirements contact them at their website or social networks!