Activities you can't miss in Barcelona
Friday, 01 of February of 2019
I often talk about nightlife in Barcelona, ​​but there are many things to do in Barcelona during the day. Here is a list of some of the most fun and interesting activities that you can do during the day on a weekday, weekend or even after work.

For all museum and culture lovers, Barcelona is a great city to explore in these two aspects. It is full of museums of all kinds: Chocolate Museum, Egyptian Museum, Museum of Modern Art, National Art Museum of Catalonia, Picasso Museum. Indeed, there are many options to suit different preferences.

For animal lovers, the Barcelona Zoo should be a must with more than 7000 animals that include 400 different species. Come and discover an incredible spectacle of dolphins, observe the life of monkeys or laugh with the hyenas. The Barcelona Zoo is perfect for a day out with the family. And if you prefer marine animals, the Aquarium of Barcelona is ideal for you, with its 35 aquariums and underwater tunnel of more than 80 meters.

If you are looking for a little more thrill, we highly recommend going to Port Aventura, located 1 hour away from Barcelona with hundreds of attractions, including a dozen thrills, all kinds of shows and five themed neighborhoods. If you prefer water parks, the Costa Caribe Water Park, located next to the park, will refresh your day.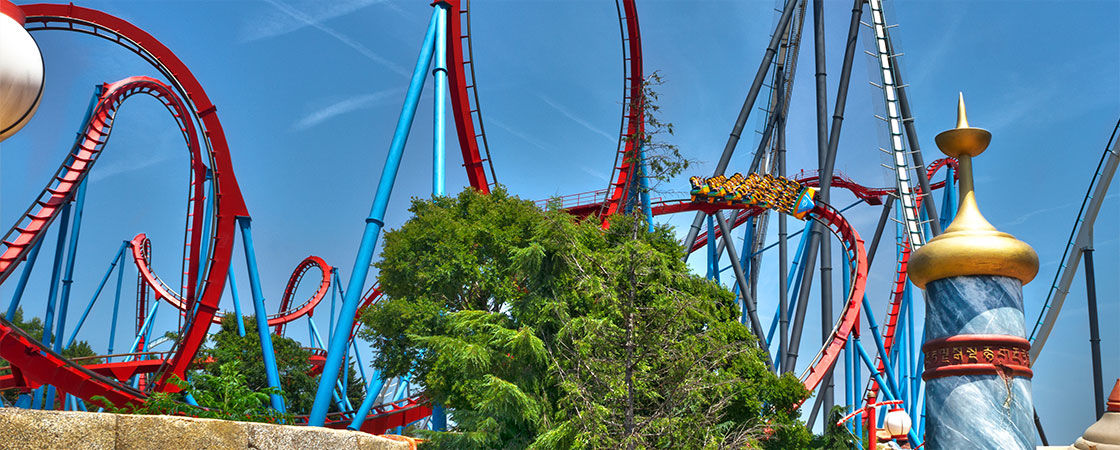 And if you're just passing through Barcelona with very little time to visit, take a guided bus tour with access included to the main Barcelona highlights.
You can also visit our partner website Barcelona Top Travel Tips to discover the best places in Barcelona to eat, drink, have a good time and all the upcoming and ongoing events.
Uncover the city's delicious culinary scene by joining a Barcelona Food Tour. Get to know the best-kept secrets of local gastronomy by eating from the hand of local food artisans at Markets, Restaurants and Tapas Bars. Within these guided experiences, you'll also discover the lesser known side of Barcelona, most genuine neighborhoods, and learn the ins of the famous Mediterranean diet.
After your day tours and activities, you can always visit the best Barcelona clubs to grab a nice cocktail, enjoy delicious dinner or dance the night away. For information about VIP guestlists and VIP table bookings, call or WhatsApp at +34 697 485 000.