Friday - Party - El Cinco Club
El Cinco Club

Plaça de Joan Llongueras, 5, Barcelona

– 23:55h –

¡¡ Access possible ONLY with VIP TABLE BOOKING !!

- Club: El Cinco Club Barcelona
- Address: Plaça de Joan Llongueras, 5, Barcelona
- Directions: Metro L5 Hospital Clínic / Tram T1 Francesc Macià
- Music: Reggaeton / House Comercial / Top Hits
- Age: Over +21
- Event Time: 23:55h a 06:00h
- Dress Code: Well-dressed: No Sneakers or Sportswear

Contact with ISAAC right now to explain in detail what you need or to make a VIP Table Booking with your friends to enjoy the Party at the El Cinco Club Barcelona nightclub.

Normal Table
5 available
100€
4 people
Normal Table
10 available
120€
4 people
Normal Table
4 available
150€
4 people
Reggaeton / House Comercial / Top Hits
Local
+21
Well-dressed: No Sneakers or Sportswear
¡¡ Access possible ONLY with VIP TABLE BOOKING !!
- Club: El Cinco Club Barcelona
- Address: Plaça de Joan Llongueras, 5, Barcelona
- Directions: Metro L5 Hospital Clínic / Tram T1 Francesc Macià
- Music: Reggaeton / House Comercial / Top Hits
- Age: Over +21
- Event Time: 23:55h a 06:00h
- Dress Code: Well-dressed: No Sneakers or Sportswear
Contact with ISAAC right now to explain in detail what you need or to make a VIP Table Booking with your friends to enjoy the Party at the El Cinco Club Barcelona nightclub.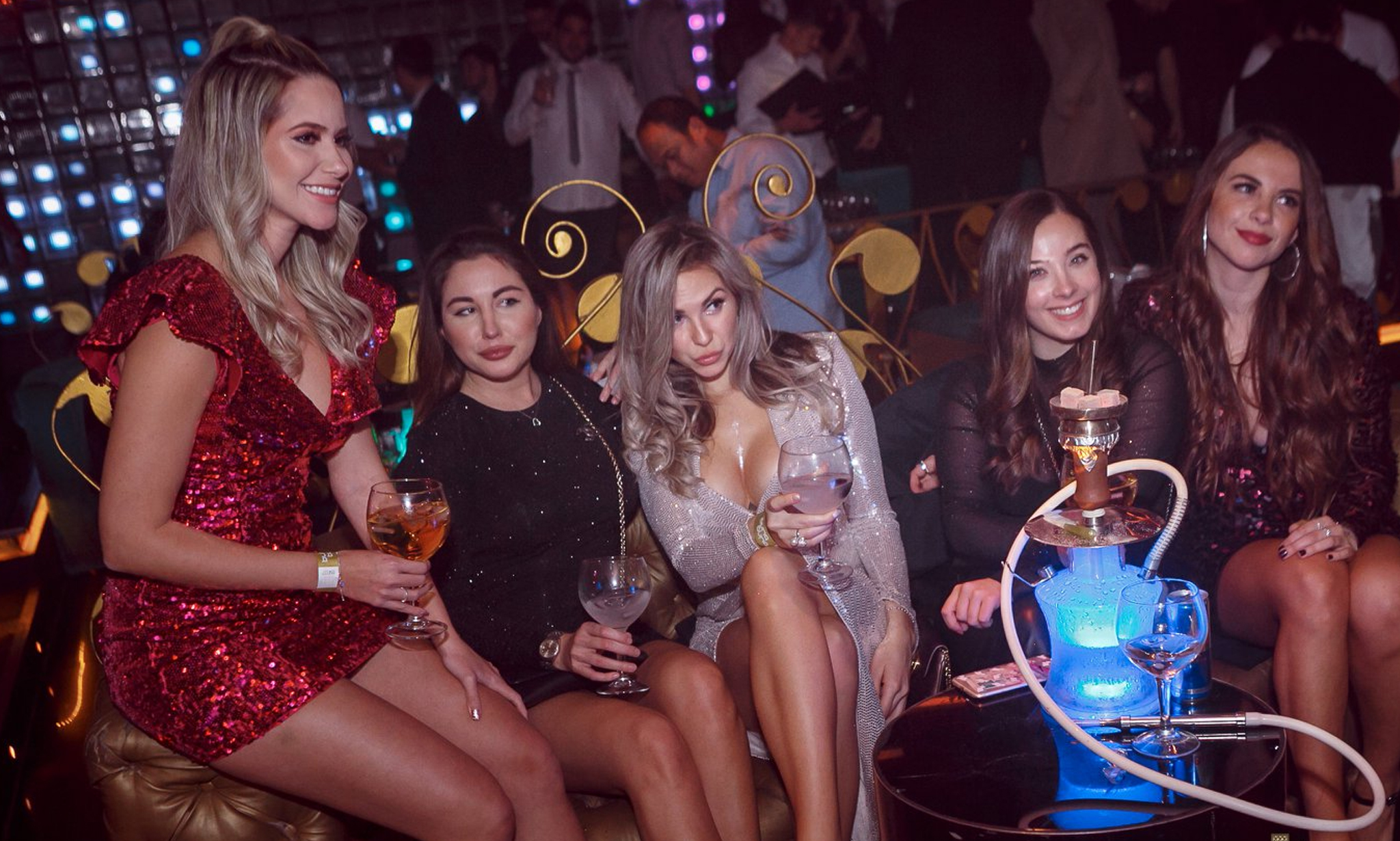 Normal Table
5 available
100€
4 people
Normal Table
10 available
120€
4 people
Normal Table
4 available
150€
4 people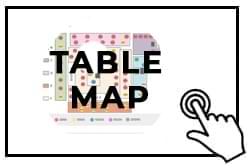 Music at El Cinco Club
Sala principal
Reggaeton / House Comercial / Top Hits
Photos of El Cinco Club
El Cinco Club
El Cinco Club Barcelona. New nightclub with a youthful and national atmosphere that will captivate you completely so that you can enjoy the holidays with your friends to the fullest. Read more
The nightclub El Cinco Club Barcelona is a new nightclub that is currently in vogue among the local and national public of the city of Barcelona. It is located in the Plaça de Joan Llongueras, in the Sant Gervasi neighborhood, and the club is famous for its revolving track so that you can get anywhere on the premises.
Previously it had other well-known names such as: DonChufo between 1972 and 1991, then it was renamed Nitsa between 1994 and 2006, later the style and environment were changed, producing a new format called BeCool between 2007 and 2015, considered one of the best nightclubs with electronic music. Since then, with the new reform, it has been renamed El Cinco Club, considered modern, eclectic and arranged with the best Reggaeton music of the moment.
In the club you can enjoy cocktails and drinks selected for the occasion with professional bartenders every Friday and Saturday. El Cinco Club hours of each week are from 01:00 a.m. to 06:00 a.m. It should also be noted the capacity of capacity that has more than 300 people inside, it is small but fun.
The music in El Cinco Club that is most often heard in the nightclub is Reggaeton, House Comercial and Top Hits, the most popular musical genres and the ones most liked by the national public in Barcelona. Also the minimum age at El Cinco Club is important to know because it affects the client when they want to access the club, mainly on Fridays it is for girls +18 and boys +21 but on Saturdays the age of the boys rises to +23 , at the same time keeping the girls at +18 at all parties.
Above all, the price of admission to El Cinco Club is very important and can vary every week and according to the party or event there is. Normally it is usually € 15-€ 20 per person (without list) but with the ISAAC LIST you can enter for free or at a discount with your friends until a certain time without problem.
During the day it is a cool and modern restaurant, where it has reinvented itself to offer a necessary night proposal. With the new reform of the premises, the interior design of the club makes the perfect balance between elegance and modernity today.
Apart from being a club at night until dawn, during the day it has an excellent restaurant service highly valued by national newspapers known as the Time Out, El Periódico or La Vanguardia. His articles are highly valued by his audience and offer a different gastronomic experience than what we are used to.