Shoko Barcelona is one of the most visited nightclubs on the Paseo Marítimo on the Barceloneta. It is a very peculiar and different nightclub due to its decoration inspired by Feng Shui. It is a place that perfectly combines the services of restaurant, lounge, and club. The venue opens its doors every day of the week to delight you with its exquisite gastronomic offerings. Remember that every day you have free access to Shoko Barcelona with Lista Isaac.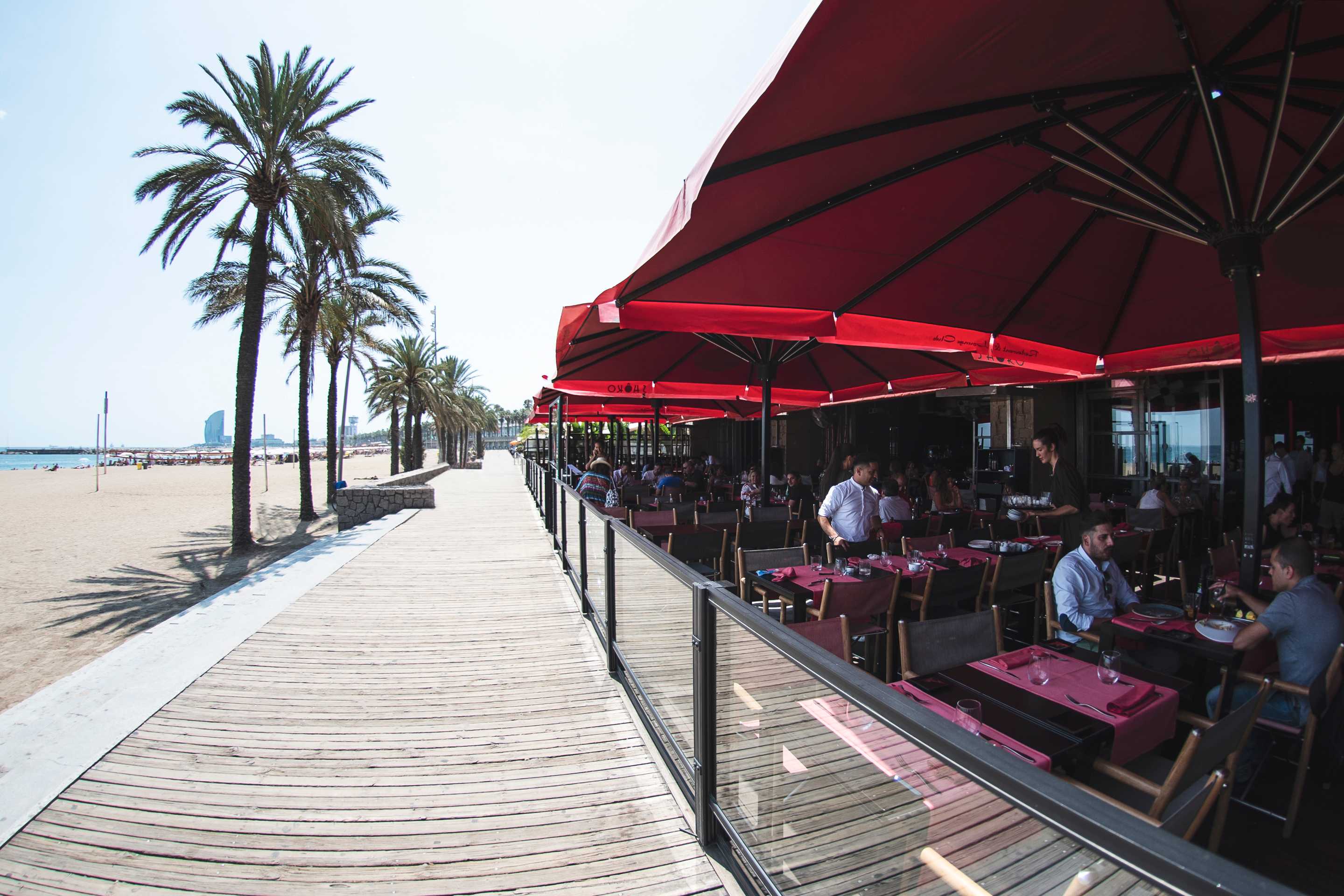 Their parties are characterized by being thematic, different and fun. Prevails commercial house music and R&B accompanied by a young and international audience with a lot of desire to have fun. With List Isaac, you have free access to all the parties of Shoko Barcelona.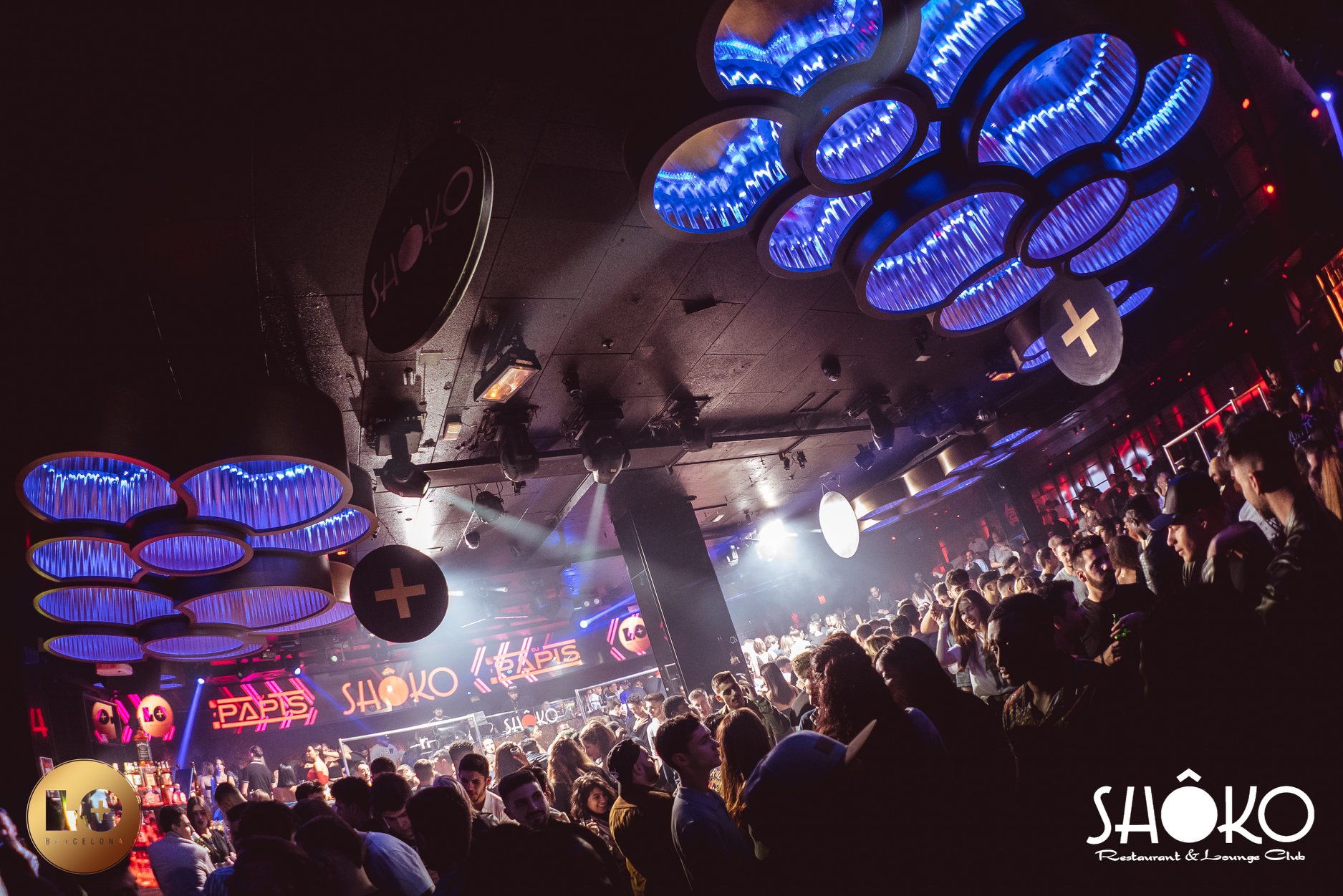 If you are searching for a venue with dinner and party in one place, do not hesitate to choose Shoko Barcelona! The restaurant opens its doors early in the evening to offer you excellent restaurant service. Its wide menu of Japanese cuisine offers everything from sushi to the best fish and meat dishes. In YouBarcelona - List Isaac we offer the service of dinner reservation in Shoko Barcelona. Do not hesitate to get in touch with us to go out for dinner and party at Shoko Barcelona.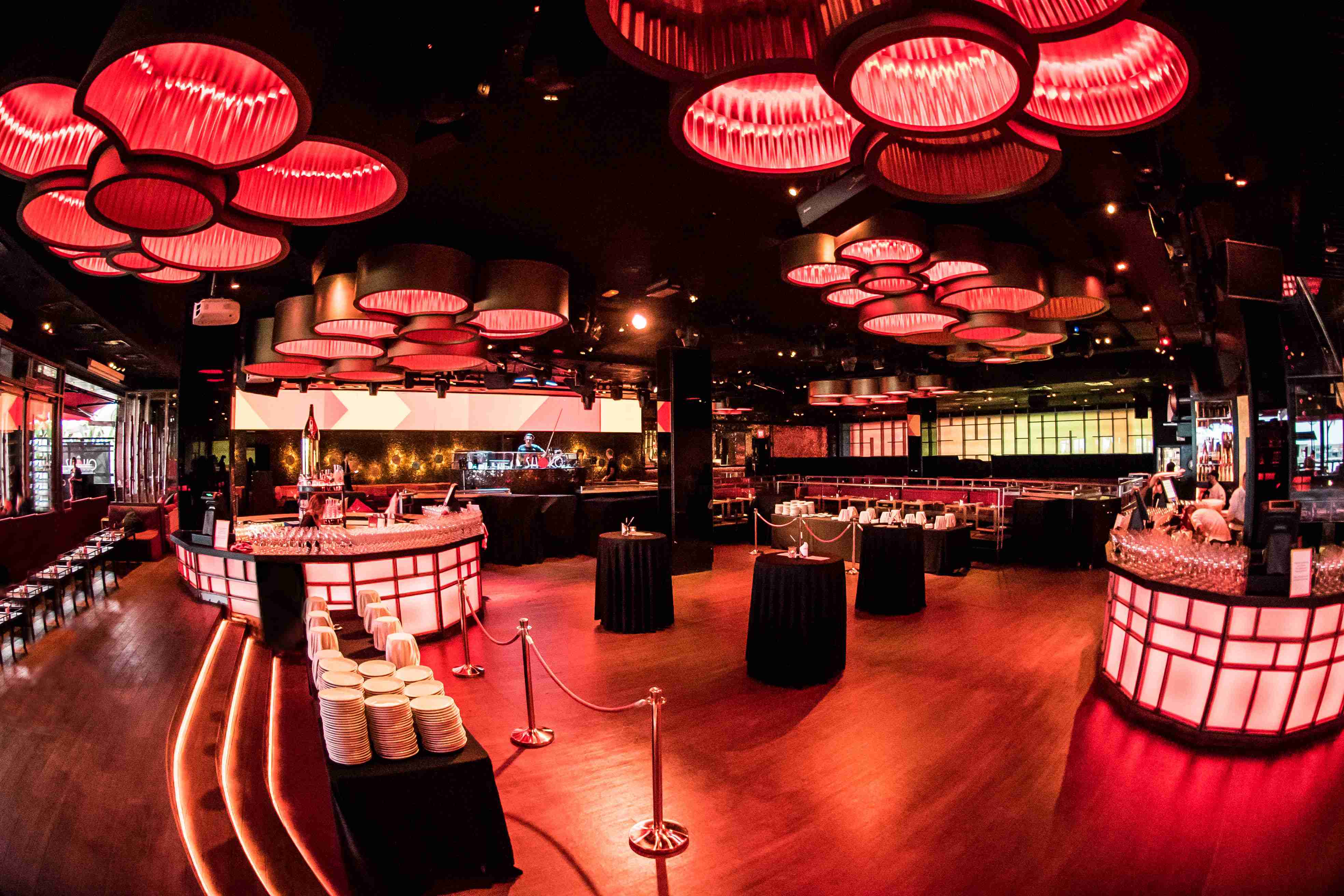 Getting on the list is easy and free! Join You Barcelona guest list HERE and tell the bouncer of the club you are on Lista Isaac!