The Pacha Barcelona disco is located in an ideal location, right in the middle of the Barceloneta promenade, a nightlife center. In a short time known for cherries, it has become the fashionable nightclubs in Barcelona in the city, where the best international DJs have already been. The elegant and Ibizan decoration, in which the characteristic white of the Pacha brand predominates, takes us to the white island with all its essence.
Standard Table
400 250 €
Second Line
750 600 €
First Line
1250 1000 €
With capacity for more than 2000 people, Pacha Barcelona has 3 different music style environments (house & EDM / hits & commercial / hip hop & RnB). Highlight the heated terrace on the beach overlooking the sea where you can also dine in its restaurant with a Mediterranean menu.

The music that sounds in Pacha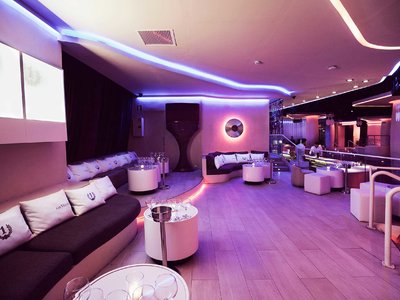 The Pacha Barcelona nightclub has become and transformed on its own merit into one of the most frequented nightclubs in the city. Its various musical styles have brought people of all kinds to come. Discover the music that plays at pacha Barcelona from Monday to Sunday.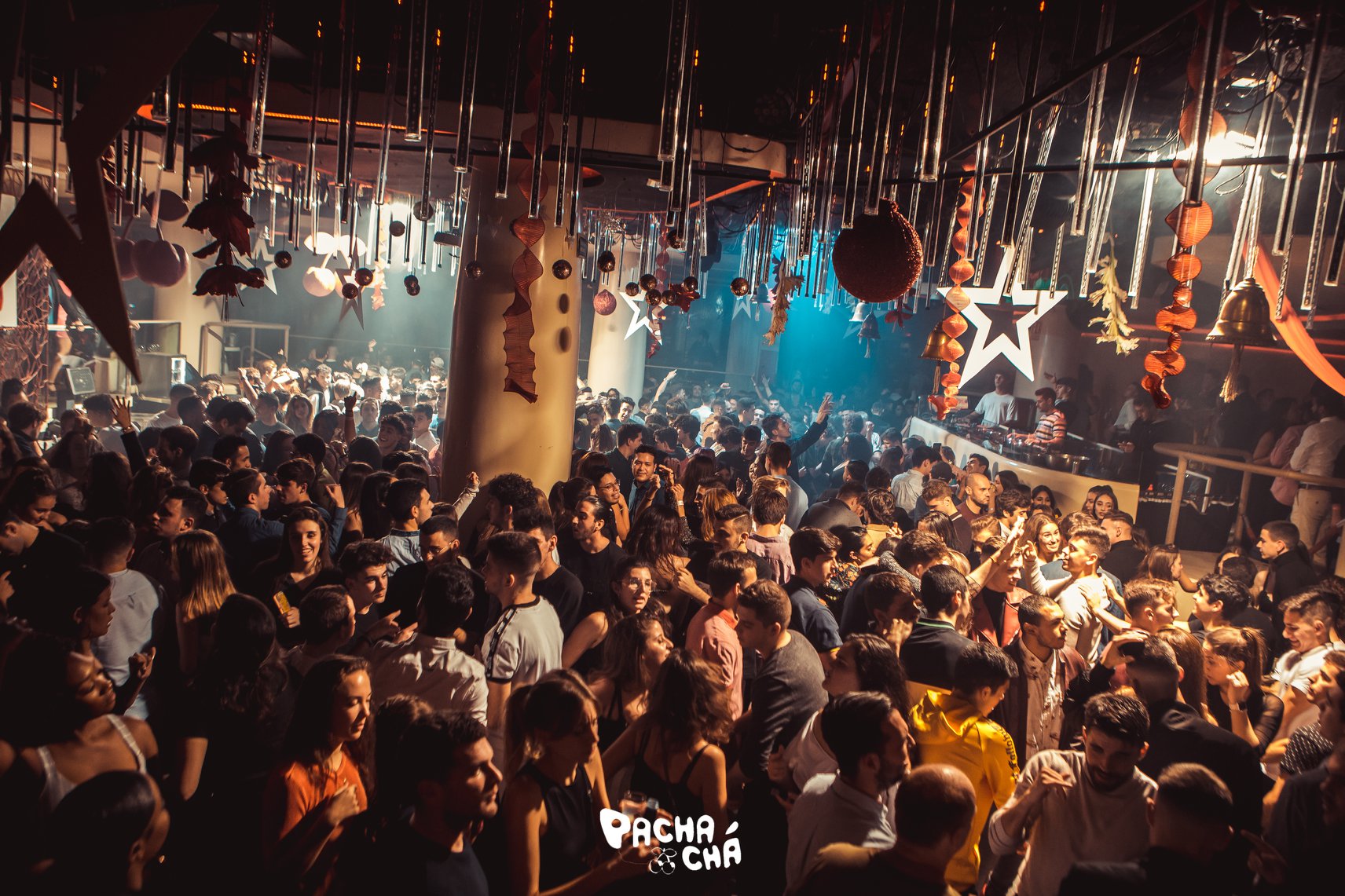 Address of Opium Passeig Marítim de la Barceloneta, 38, Barcelona
Opening Hours 23: 55h - 06: 00h
Opium age: +18 years.
Opium Music: R&B / Hip Hop / House Commercial / Top Hits / Reggaeton
How to get there: Metro L4 Ciutadella Vila Olímpica

Plane of VIP Tables in Pacha
Pacha Barcelona has different VIP areas. You will find the Absolut VIP Zone, the GHMumm VIP Zone, the Ciroc, the Gray Goose and the Moët Chandon and you can choose the private one you want.

Bottles prices in Pacha
Pacha Barcelona has a wide variety of bottles to consume in its VIP booth . Check the price list and book your bottle at Pacha Barcelona at the best price with YouBarcelona.

Conditions and prices of the Pacha disco:
• VIP Standard Table: from € 250.
• Second Line Table: from € 500.
• Front Line Table: from € 800.
• 5 people maximum per table.
• Each table includes 1 bottle and 10 soft drinks to mix the glasses: Coca Cola, Sprite, tonica, juices and Red Bull.
• These prices only include 75cl bottles of basic brands such as Absolut, Ballantine's, Beefeater, Brugal. Premium brand bottles are more expensive.

How to pay your reservation at Pacha Barcelona?
• Lista Isaac offers the VIP table reservation service free of additional charges.
• It is not necessary to pay in advance to reserve the tables. Except for special DJ's and New Year's Eve.
What should I do when I get to the disco?
• Upon arrival, say you have a VIP table reservation in your name.
• There is no need to queue.
• Remember, if you have any questions, do not hesitate to visit our website or contact us via Whatsapp

Pacha's Photos
Reserve your table at Pacha Barcelona at the best price and enjoy a spectacular room.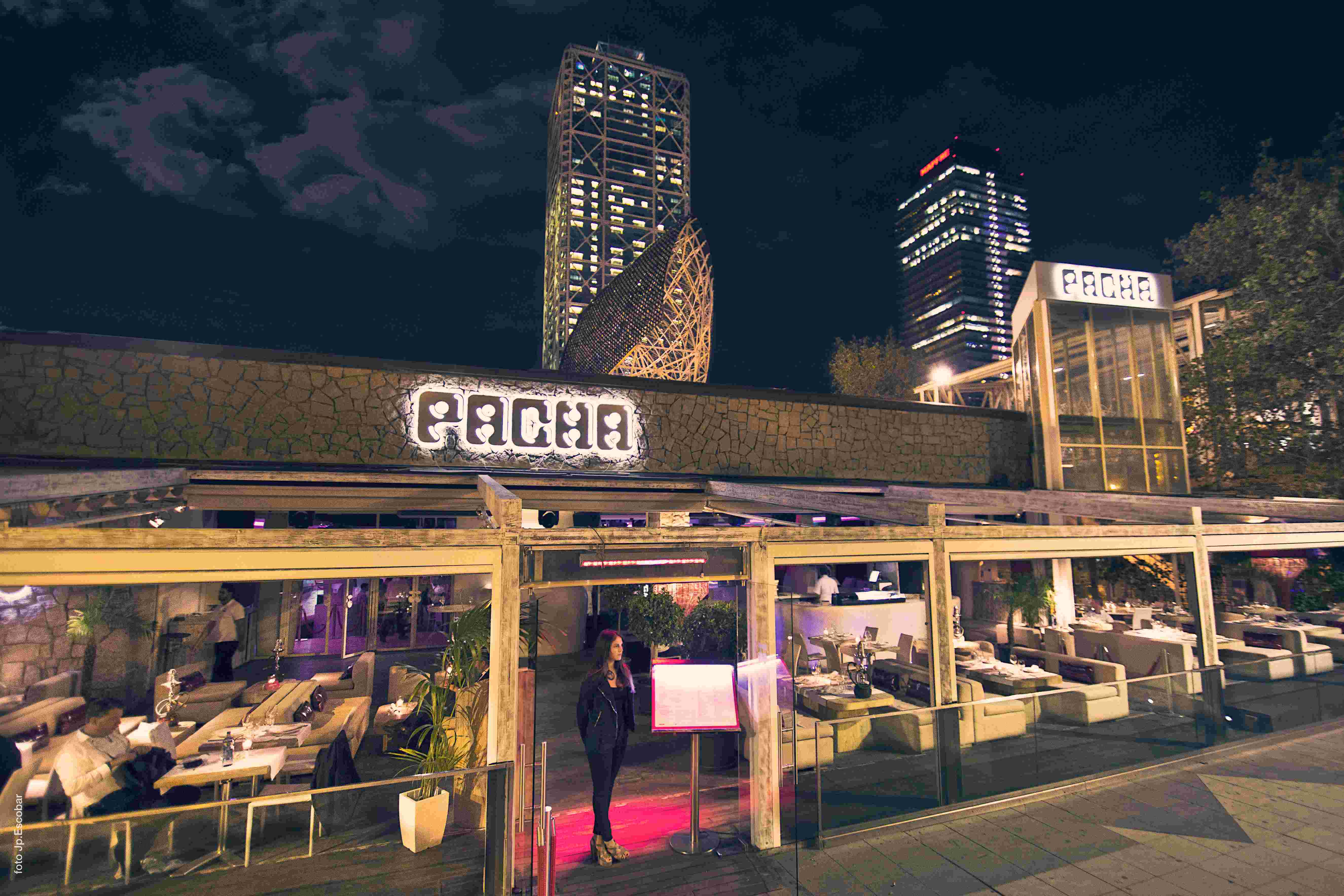 More information or reservations
We will inform you without obligation and we will reserve your table at no additional cost. You have three options to contact us by phone +34 679 59 77 23.
or by email to vip@youbarcelona.com