Pacha Barcelona is home to one of Barcelona's most entertaining and exciting clubs located on the beach of Port Olympic. Pacha is a world wide renown name that has travelled cities, countries, and continents. And now, it has also landed in Barcelona as Pacha Barcelona. Let's take a brief look at this entertaining night venue:
The beach entrance
Besides the main entrance, Pacha Barcelona has a secondary entrance with views to the beach. The access is through the club's open air terrace.

The VIP areas
Pacha Barcelona is quite known for it's exclusive VIP areas. All in white, it is elegant and comfortable giving you the feeling of being in a club in Ibiza. To book your Pacha VIP table, contact us at +34 663 316 611.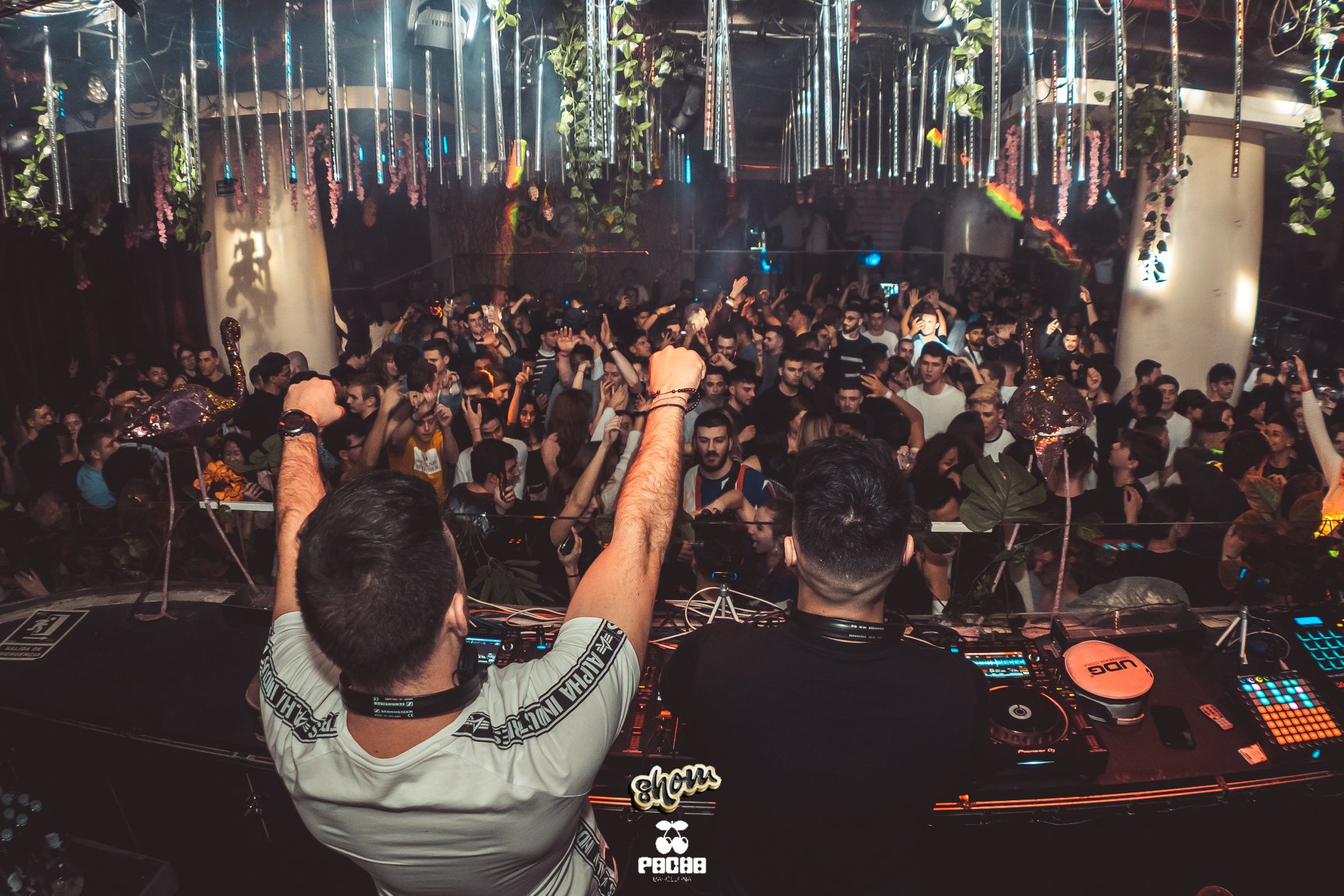 The main dance floor and room
Pacha Barcelona has two rooms with different music styles. In the main room, Electronic Dance Music is the main genre and in the Red Room latin hits and reggaeton will be the responsible of making you dance.

The party
Every party at Pacha Barcelona is unique and different. The international and local DJ's that have visited Pacha are one of this club's most exciting highlights. Plus, take a look yourself at the main room and dance when we are all united together for fun!