Why do we define it as the perfect combination? Because while in the nightclub Pacha Barcelona, you will hear the best hits from all your favorite musical genres while being in an exciting party atmosphere, surrounded by beautiful people.
Pacha Barcelona nightclub has been known to host the top Electronic Dance Music (EDM) DJs of the decade. These include national DJ's brought directly from places like Ibiza such as John Jacobsen and Caal Smile, as well as many other international DJs like Rick Maia and Carlo Lio.
Along with national and international DJ's, our resident DJ's are a huge factor to the daily success of Pacha Barcelona's music and dance scene. They bring the perfect mix of genres to Pacha, making you want to dance until dawn! They simply kill it in the music game!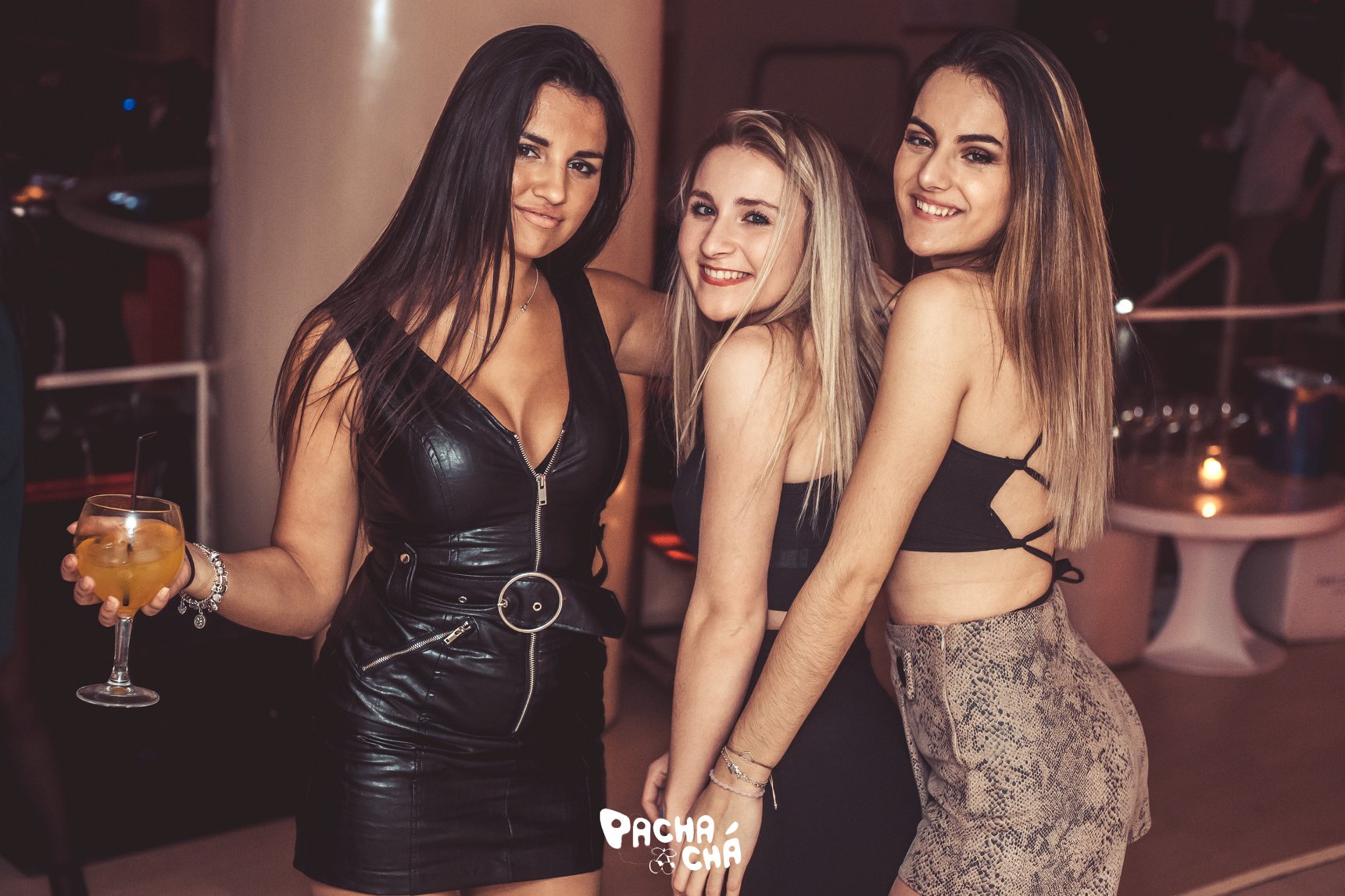 Our Residental DJ's:
DJ Will, will bring you the best Hip Hop, R & B with an open format mash up in the main room Monday terrace and Thursdays. He also plays Friday and Saturday in the Red Room with commercial house and top hits.
DJ Alberto Herrera, will make you dance til' you drop to his house music and all the hits in the main hall Tuesday. Wednesday is devoted to hip hop & Open Format in the main room as well.
DJ Night Marshall, brings you the best house music in the main room on Thursday's and Friday's.
As you can see, Pacha Barcelona generates the best musical atmosphere by creating the perfect mix of genres and providing you with some of the best DJ's in the now. If you are looking to have a good time at a party surrounded by beautiful people dancing to the best music mashups in the city, then Pacha Barcelona is the place for you!
There are four ways you can sign up to be on Isaac's Guest List:
- Our website: www.youbarcelona.com
-Email us at: Listas@youbarcelona.com
- Call or whatsapp us at: +34 697 485 000
- Our Pacha Guest List Facebook page