Pacha returns to the Barcelona nightlife as one of the most highly anticipated nightclubs. Pacha has already successfully conquered the world on an international level starting in Moscow to Rio de Janeiro to Ibiza. Finally, Pacha settles on the Port Olimpic with the perfect beach location. To make it easier for all Pacha lovers, you can sign up for free entrance through the YouBarcelona guest list.

Pacha Barcelona is a spectacular venue with two different ambiances - one of House Commercial and the other of current Hits. The club is placed right in the heart of Puerto Olimpico and its first class sound system attracts music lovers from everywhere.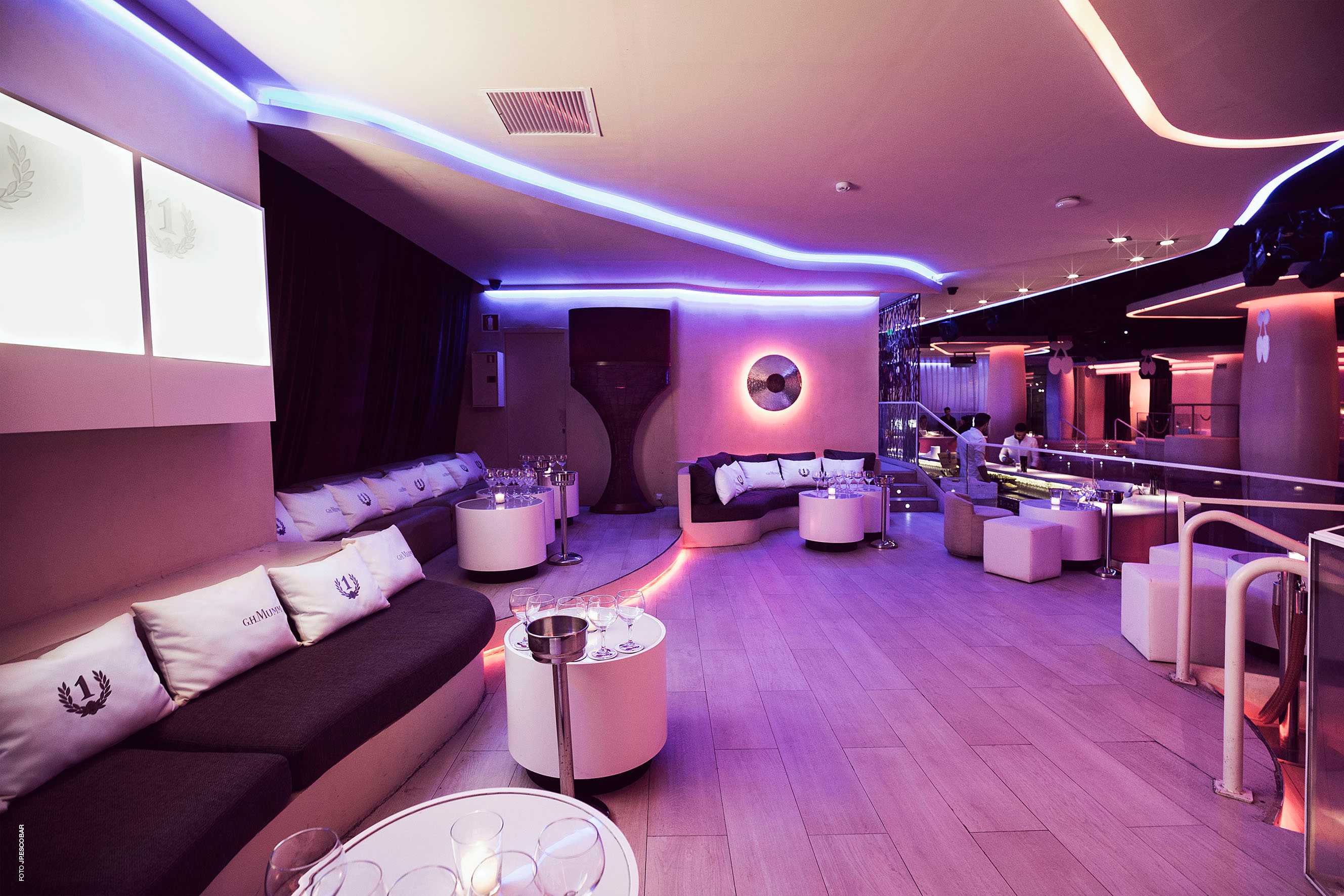 There will always be free entrance at Pacha every single night with the YouBarcelona guest list. This is a guarantee as long as you enter the club before 1.30hr.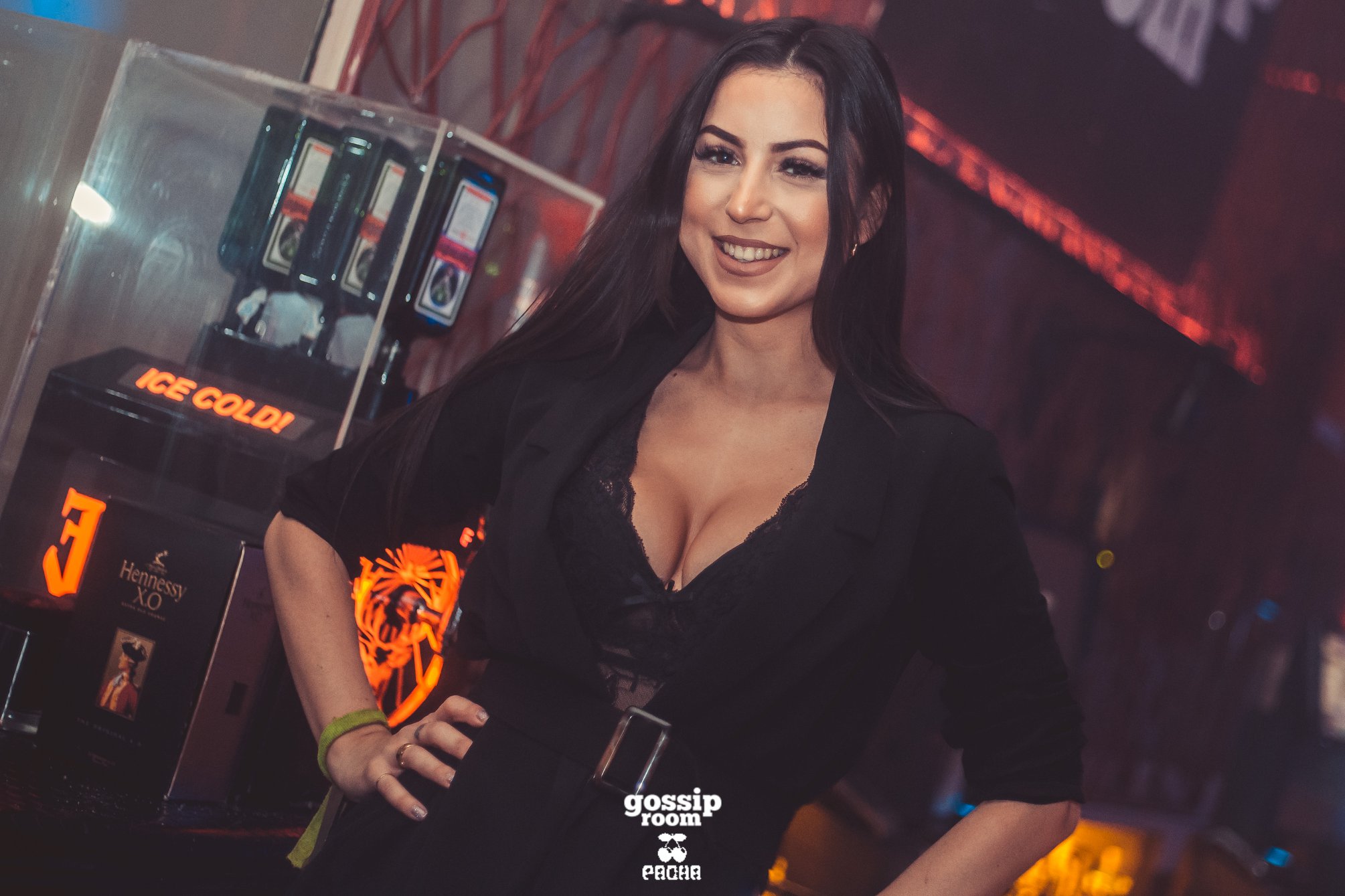 There are some fees that are applicable during your visit dependent on what you're looking for! If you are looking for a VIP Table Booking, the fees are below:
• Standard VIP Tables: from €250 (maximum 5 people per table)
• Best VIP Tables: €500 (maximum 5 people per table)
• 1 bottle of liquor and 10 soft drinks (Coca-Cola, Sprite, Tonic & Red Bull) are included in table price
• These prices include 75cl bottles of Absolut, Ballantine's, Beefeater, Brugal. Premium bottles are extra charge.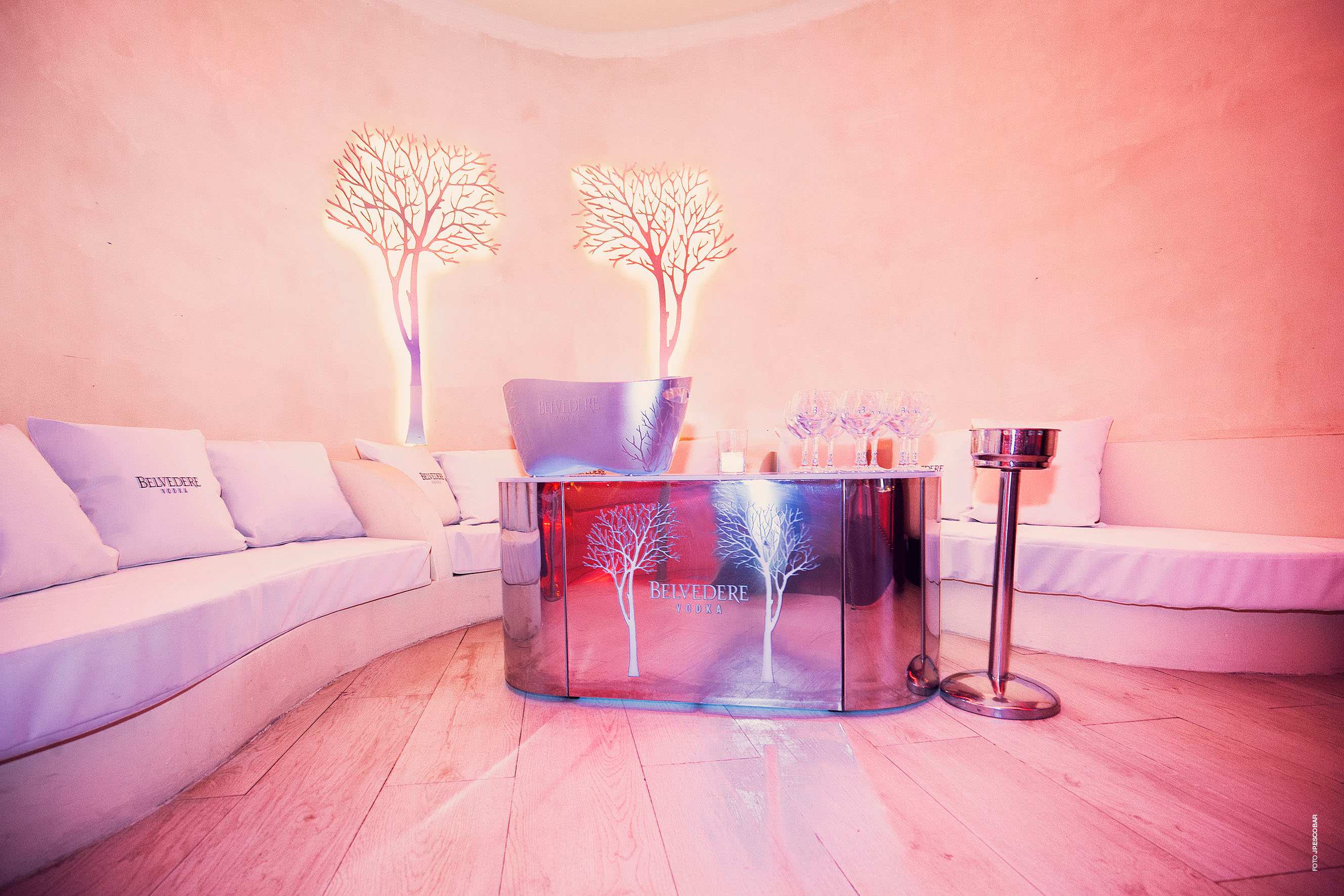 You have four different ways to join YouBarcelona Guestlist for Bling Bling Barcelona: