The Pacha Barcelona nightclub is one of the most visited nightclubs in Barcelona in the entire city. Although it is known as a disco, it also offers a restaurant service during the day where you can go to lunch or dinner with your friends or family and taste its purest and carefully selected gastronomy. But Pacha Barcelona is not the only nightclub or restaurant near there, considering that it is located in the Olympic Village or Olympic Port of Barcelona, ​​a so-called tourist area of ​​the city.
Standard Table
400 250 €
Second Line
750 600 €
First Line
1250 1000 €
Around the Pacha Barcelona disco there are also other discos and restaurants with excellent service such as Opium Barcelona , Shôko Barcelona , Carpe Diem Barcelona and Catwalk Barcelona . Each of them has its own and particular style that makes it special and thus differentiate itself from the others trying to reach the maximum possible audience, causing an effect with a very particular feeling.




Plane of VIP Tables in Pacha
Pacha Barcelona has several VIP areas. It has the Absolut VIP Zone, the GHMumm VIP Zone, the Ciroc, the Gray Goose and the Moët Chandon.

Bottles prices in Pacha
Pacha Barcelona offers you a wide variety of drinks to consume in its VIP table area . We show them below along with their final price .

Clothing to enter Pacha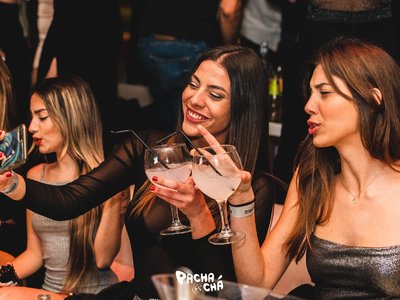 We always recommend taking care of your own image and not going badly dressed, if you go out partying with friends, what better than being well dressed and groomed to have a good time and who knows, you may even meet new people or friends in your life, you never know . If you have been wanting to know more information and curiosities about the Pacha Barcelona disco , in the following link you can see it in detail.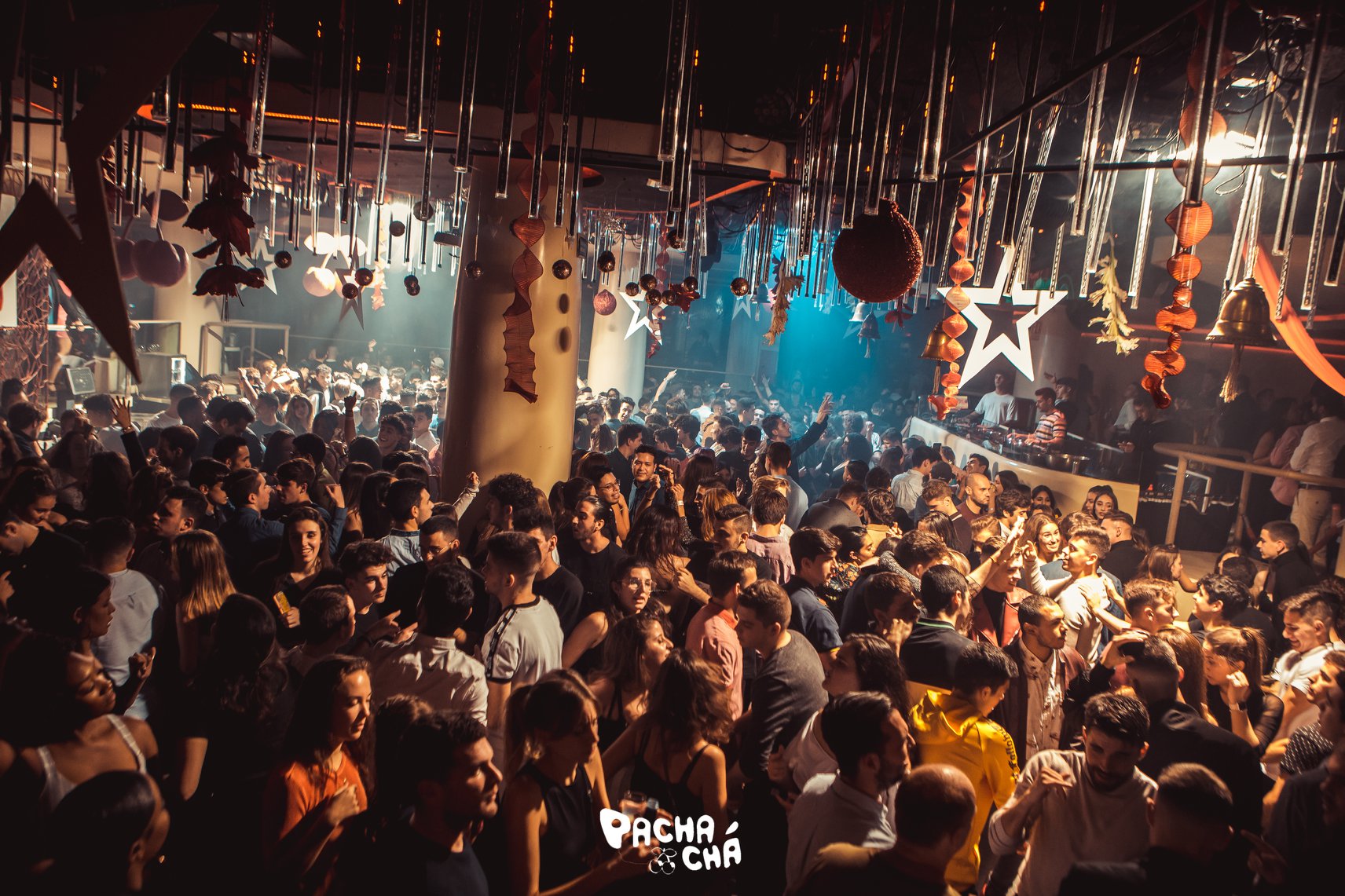 Address of Opium Passeig Marítim de la Barceloneta, 34, Barcelona
How to get there: Metro L4 Ciutadella Vila Olímpica
Opening Hours 23: 55h - 06: 00h
Opium Music: R&B / Hip Hop / House Commercial / Top Hits / Reggaeton
Opium age: +18 years. Friday and Saturday boys 21 or more.

Conditions and prices:
• VIP Standard Table: from € 250.
• Second Line Table: from € 500.
• Front Line Table: from € 800.
• 5 people maximum per table.
• Each table includes 1 bottle and 10 soft drinks to mix the glasses: Coca Cola, Sprite, tonica, juices and Red Bull.
• These prices only include 75cl bottles of basic brands such as Absolut, Ballantine's, Beefeater, Brugal. Premium brand Private Bottle are more expensive.
How to pay?
• Lista Isaac offers the VIP table reservation service free of additional charges.
• It is not necessary to pay in advance to reserve the tables. Except for special DJ's and New Year's Eve.
What should I do when I get to the club?
• Upon arrival, say you have a VIP table reservation in your name.
• There is no need to queue.
• Remember, if you have any questions, do not hesitate to visit our website or contact us via Whatsapp

Pacha's Photos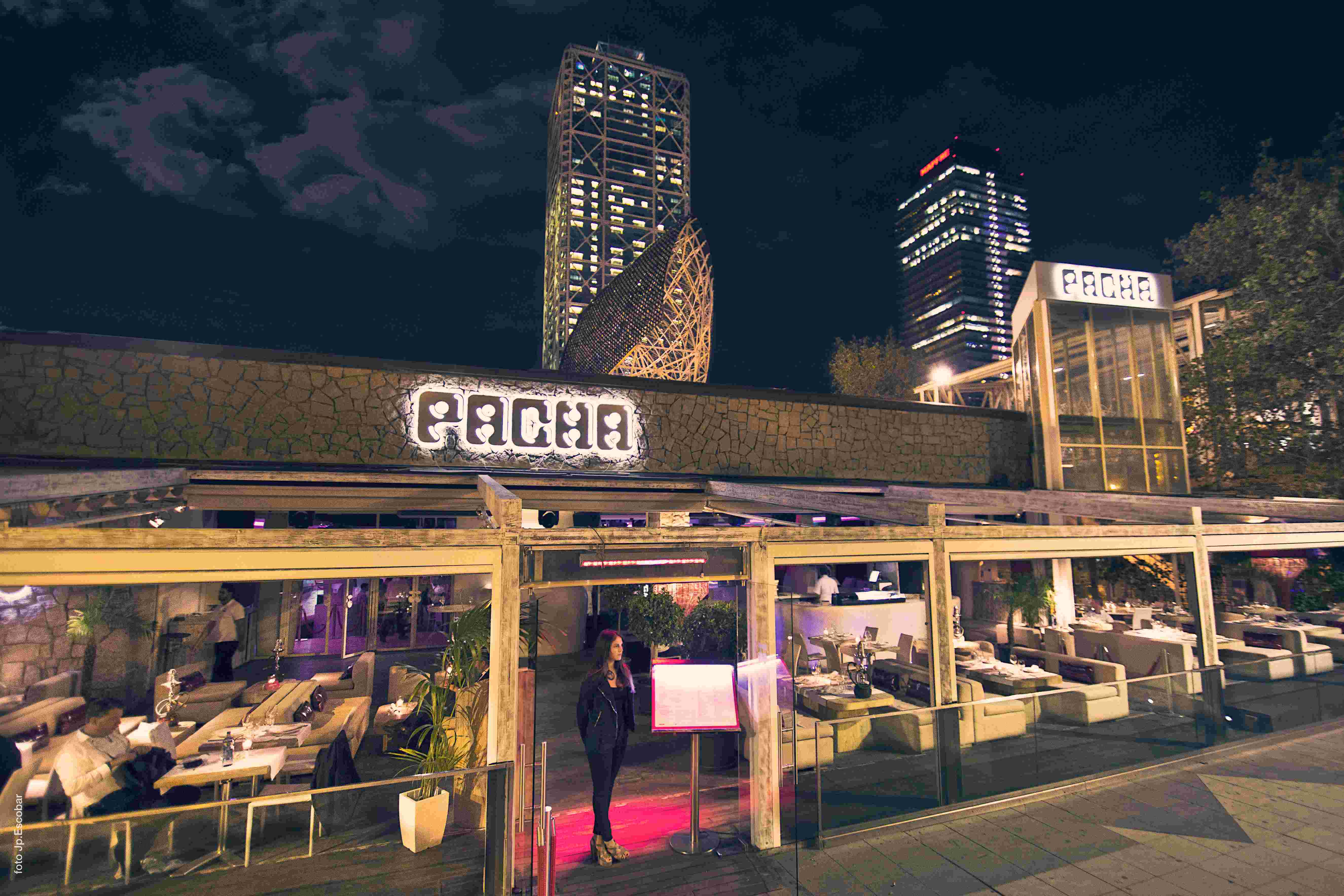 Pacha Barcelona is one of the discotheques with the best HipHop and R&B music in Barcelona and House Olimpica's most expensive music. Pacha Barcelona table Booking best option is here.

More information or reservations
We will inform you without obligation and we will reserve your table at no additional cost. You have three options to contact us by phone +34 679 59 77 23.
or by email to vip@youbarcelona.com