Opium Barcelona is one of the many nightclubs in Barcelona with incredible views and scenery of the beach and the Mediterranean Sea. We can locate it in the famous and well-known Olympic Village of Barcelona, ​​along with other clubs such as Shoko, Pacha, Catwalk and Carpe Diem. The price of the usual VIP table in Opium can vary depending on their placement, although it depends more on the day of the week and if a DJ or guest artist is coming.
Standard Table
400 300 €
Second Line
750 600 €
First Line
1250 1000 €

You can get discounts and the best Opium tables before they end with YouBarcelona at no additional cost or extra commissions. Click on the button to see all the information and how to reserve your VIP tables. Come to the disco and apart from enjoying a very varied audience, you can dance to the beat of the best DJ's in the whole world! Dj's like Hardwell, Tiesto, Steve Aoki or well known artists like Jason Derulo or the Back Street Boys!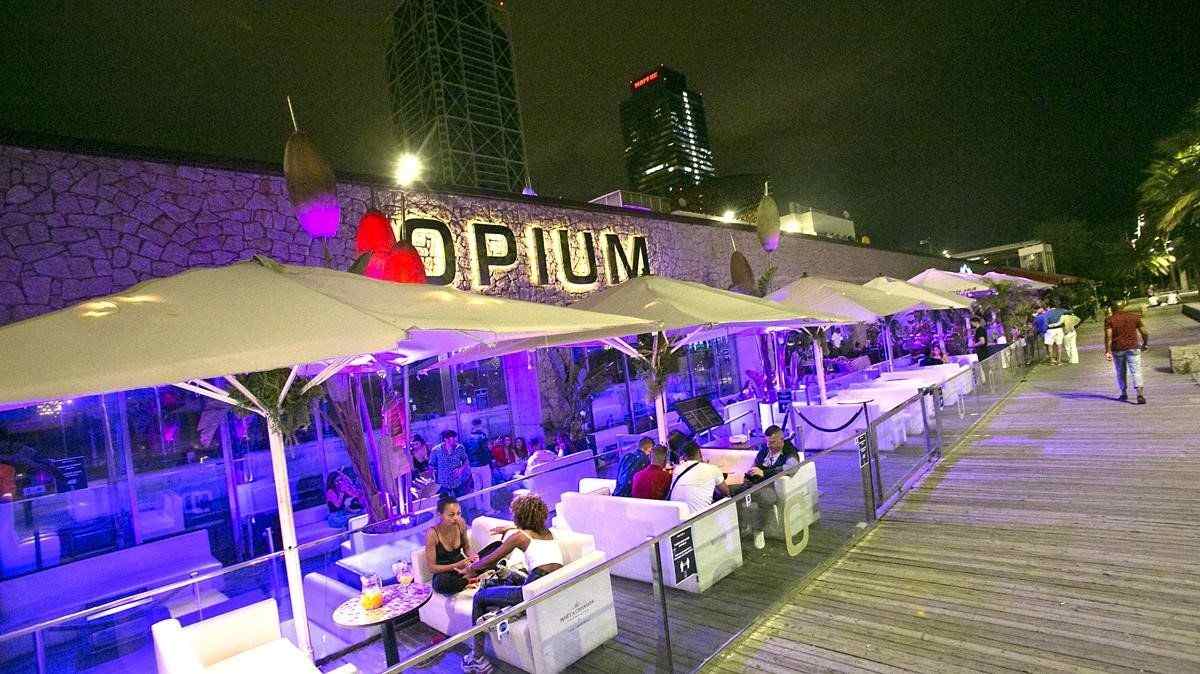 Address of Opium Passeig Marítim de la Barceloneta, 34, Barcelona
How to get there: Metro L4 Ciutadella Vila Olímpica
Opening Hours 23: 55h - 06: 00h
Opium Music: R&B / Hip Hop / House Commercial / Top Hits / Reggaeton
Opium age: +18 years. Friday and Saturday boys 21 or more.

Plan of VIP Tables in Opium
Opium Barcelona has 6 different VIP areas where you can reserve your VIP table. You can choose to reserve your table in the Dj GreyGoose Zone, next to Pista in Mumm or Belvedere, in Terraza in Heinekken or Cliquot. Book wherever you want and enjoy the private Opium like a real VIP and enjoy a unique party without equal in the whole world.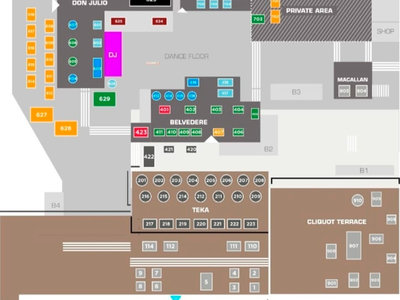 Opium bottle prices
In the Opium disco you have a large menu and an assortment of bottles of all types and sizes. Book from Vodka to Champagne, you have a wide range to choose from. If you do not find what you want in the price list, do not worry, we will get it for you if you notify us in advance. Reserve the bottle in Opium or the pack you want. For example, some Mexicans asked us for bottles of hot water and we got them at a good price. Everything is talking about it.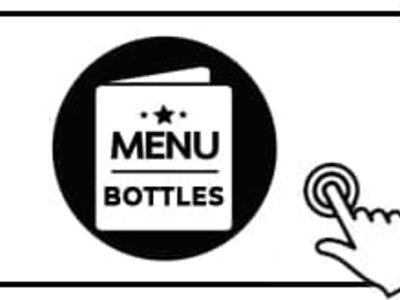 The audience of Opium Barcelona
The people and type of public that go to the Opium Barcelona nightclub have a very elegant profile, for example, in a white shirt or sneakers, the doorman will not let you in. Being one of the most famous and world-renowned nightclubs, it usually attracts all international tourism. That is why it is one of the clubs in Barcelona where the most foreign people go. In the disco you will find English, Germans, French, Italians and Americans especially. At the private Opium table you book you will be well accompanied and you will be able to see all the cultures.


Opium Photos
Inside the disco it has many areas for all kinds of audiences and it has a large VIP area with different types of tables depending on what the client is looking for and the price. You can choose between the areas next to the track, the most exclusive, just behind the DJ or on the terrace. There is something for everyone, colors and pockets.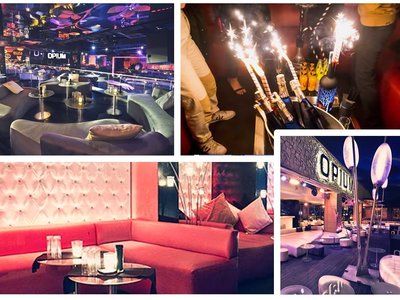 Discover all about Opium
The disco is open from Monday to Sunday all year round and has very famous festivals such as WeDj's where international DJs from the TOP 100 Mag DJs or Springfest come in the spring or Tuesdays in the summer with parties by French guest artists.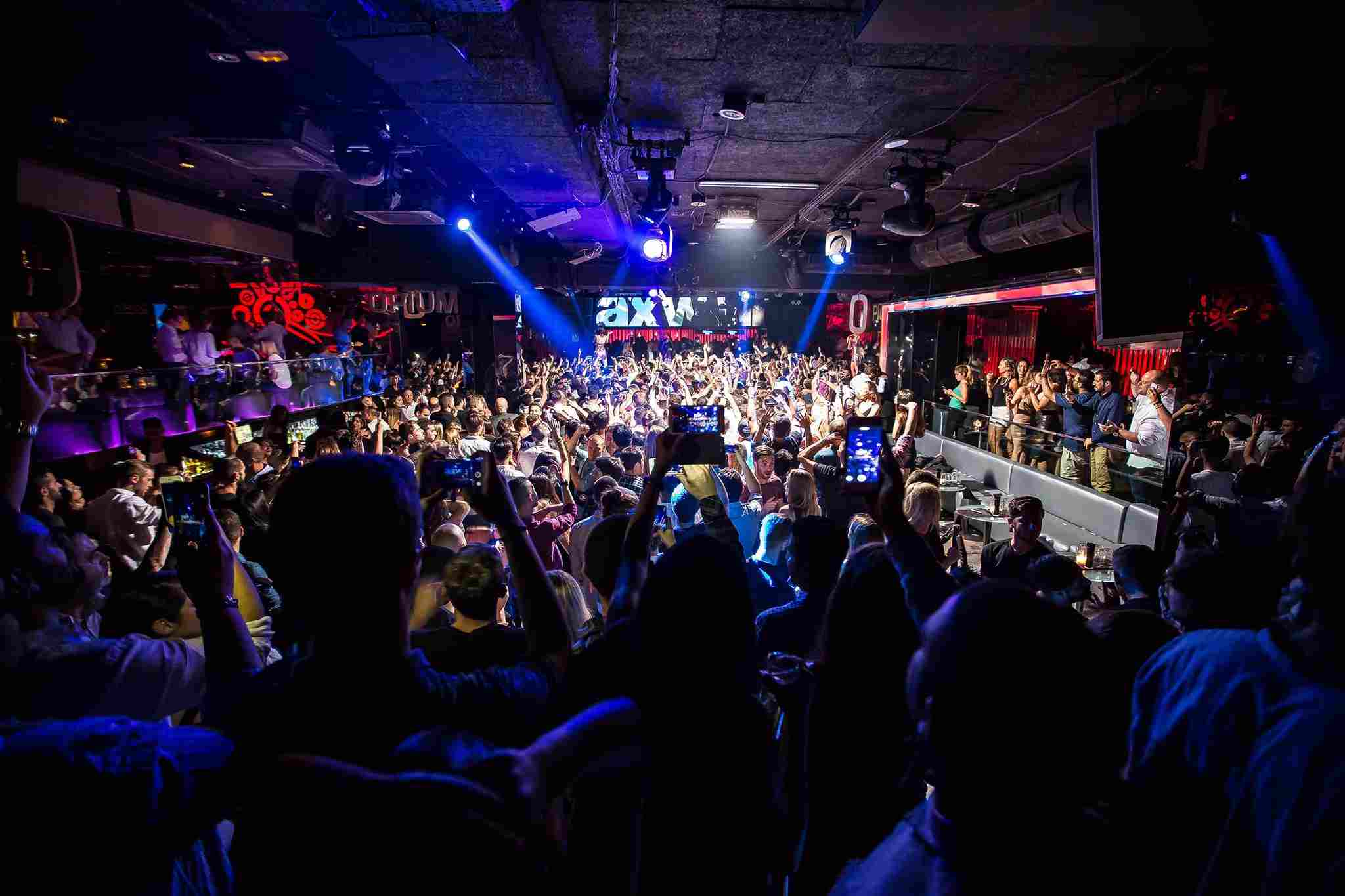 If you want to know the parties that are in the Opium disco, age, festivals, consult the file and find all the information.
All the information of Opium Barcelona

Opium Barcelona VIP areas
If you want to know a little more about the Opium VIPS, click on the following image to access an interactive map and see the large images and their position.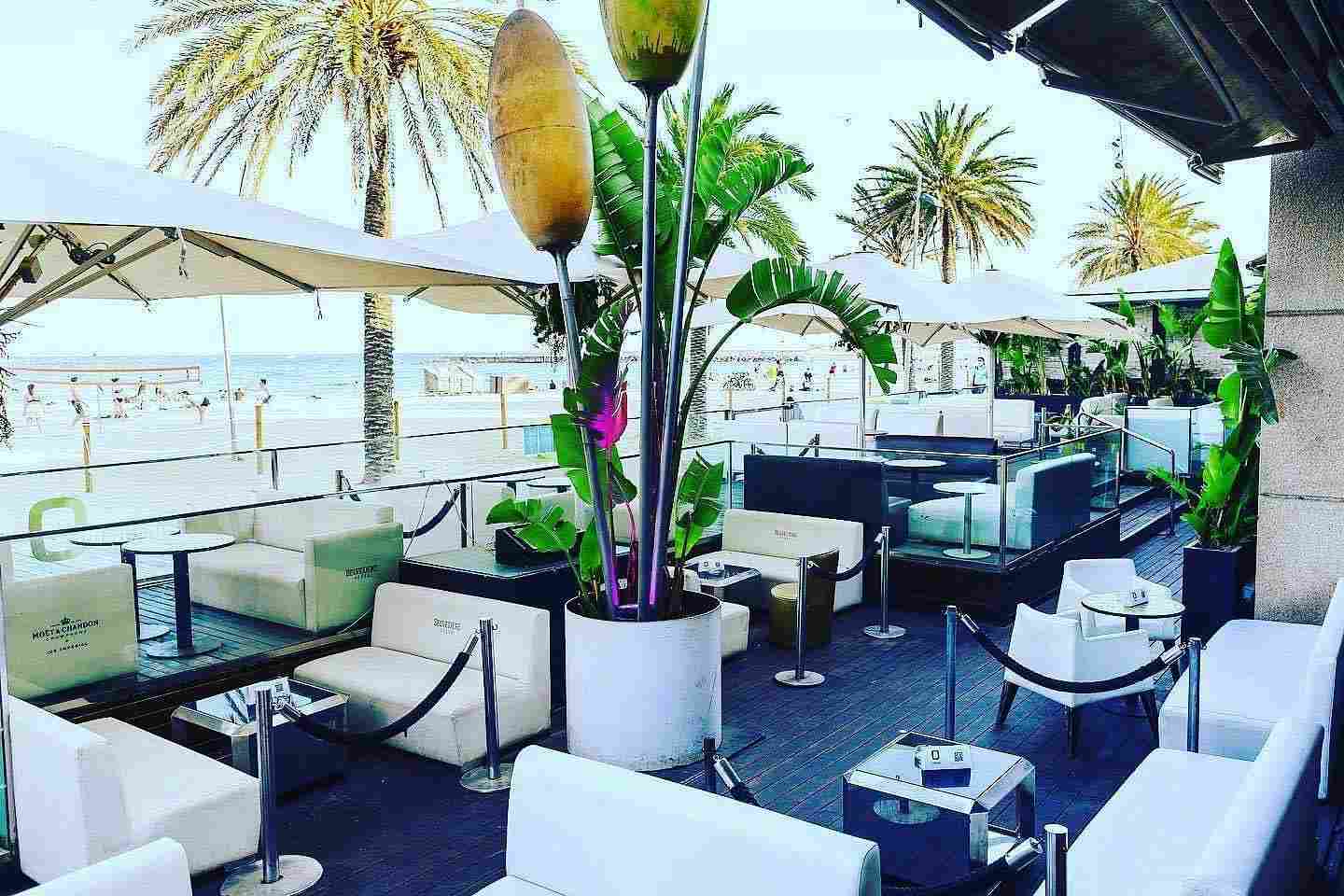 More information or reservations
We will inform you without obligation and we will reserve your table at no additional cost. Discover the 10 reasons why you should book with YouBarcelona . You have three options to contact us by phone +34 679 59 77 23.
or by email to vip@youbarcelona.com
🎶 The music that plays at Opium Barcelona

👔 The clothing to enter Opium

🎉 The parties that take place at Opium Barcelona

🔞 The minimum age to enter Opium