Opium Barcelona is an attractive combination of restaurant, bar, and nightclub all in one location in front of the Barceloneta beach. Opium Barcelona is close to the famous hotels like Hotel Arts in the Olympic Port, therefore it brings together the most trendy crowd from Barcelona, as well as on international level.

Feeling VIP?
This might not come to a surprise, but Opium Barcelona has some of the best reviews on TripAdvisor for being one of the best nightclubs in Barcelona. One of the main reasons to it is its porsh VIP zone that will make you feel special with its exceletnt survice and luxurous environmnent.
Get your access to VIP adventure by calling +34 663 316 611 and reserving your table and access to FREE bottle and a lot more...
Get the brightest experience in Opium!
One of the reviewers who had her birthday party at Opium expressed:
"I had a great Birthday party with my friends at Opium club! This place is absolutely amazing. Opium is located in Barceloneta beach, a lot of space, nice music, a wide selection of cocktails and fantastic atmosphere. Highly recommended!"
Opium Barcelona is known for their perfect music choice – House, Lounge, and RnB – what else could you ask for?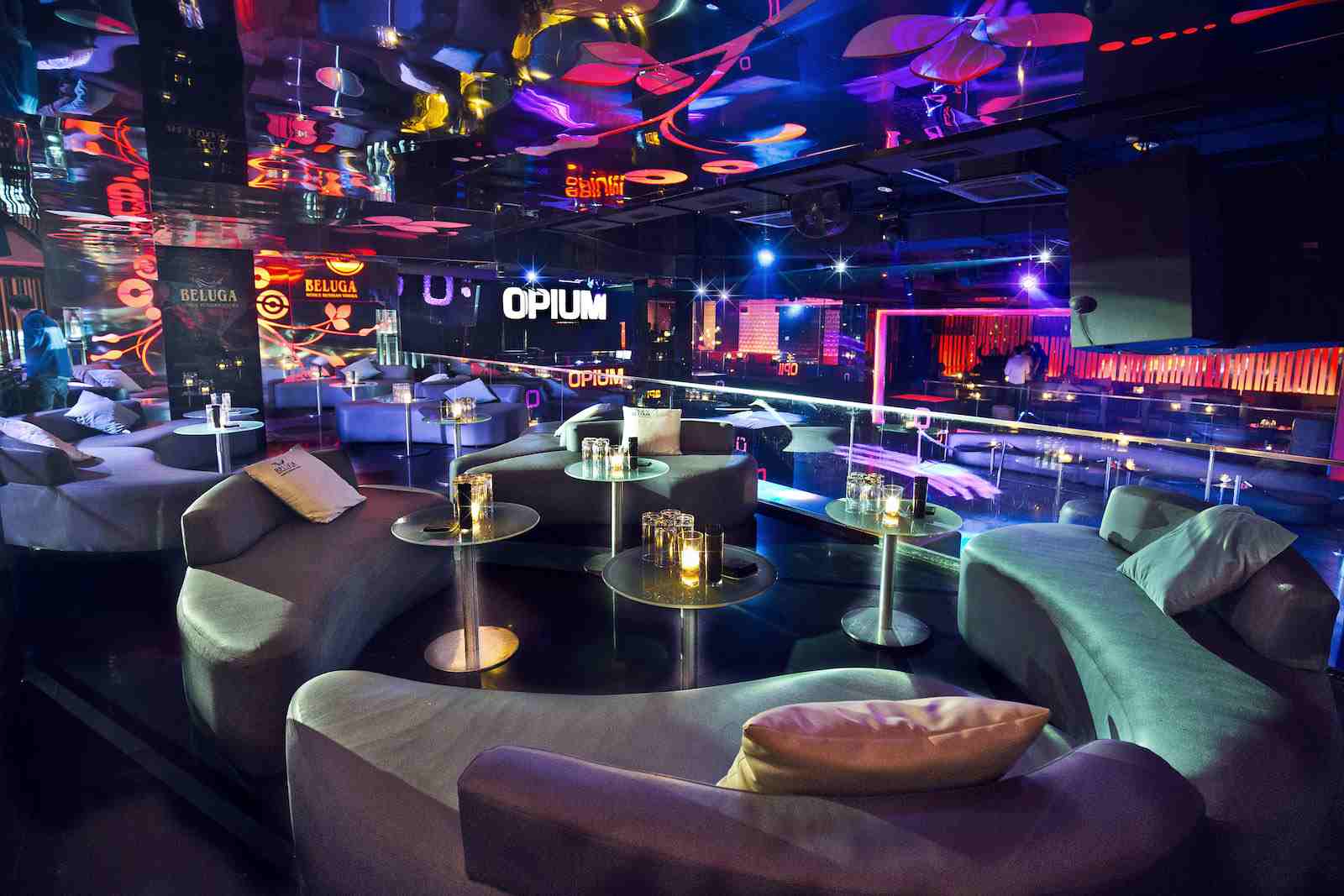 "Visited this club on a Tuesday with some friends. They were playing Top 40 (mainly hip-hop and R&B) which was exactly what we were looking for. The crowd was great and so was the service. Make sure you are dressed properly (no shorts for men) and you will be fine."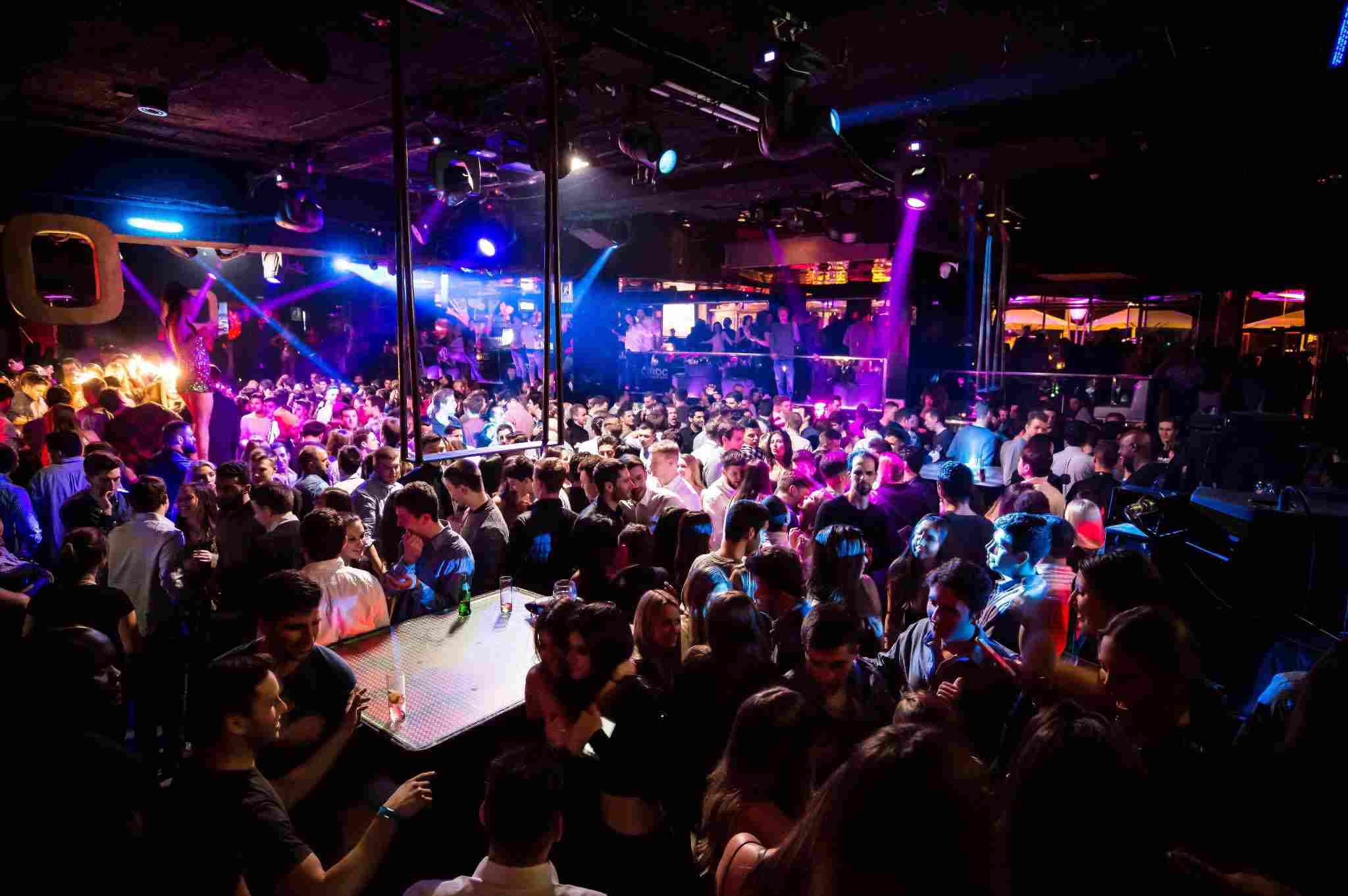 Opium Barcelona is definitely a "must go" and has become the point of reference for the Barcelona nightlife scene. With YouBarcelona Guestlist you have free access from Mondays to Sundays.
You have four different ways to join YouBarcelona Guestlist for the exclusive Opium Mar Barcelona: