The VIP Guest List to enter Free or with Discount to Catwalk with ISAAC Guest List is always available, from Thursday to Saturday, you only have to contact us whatsapp or sign up through our website.
For more information or questions, contact with ISAAC by whatsapp at +34697485000 or by clicking here below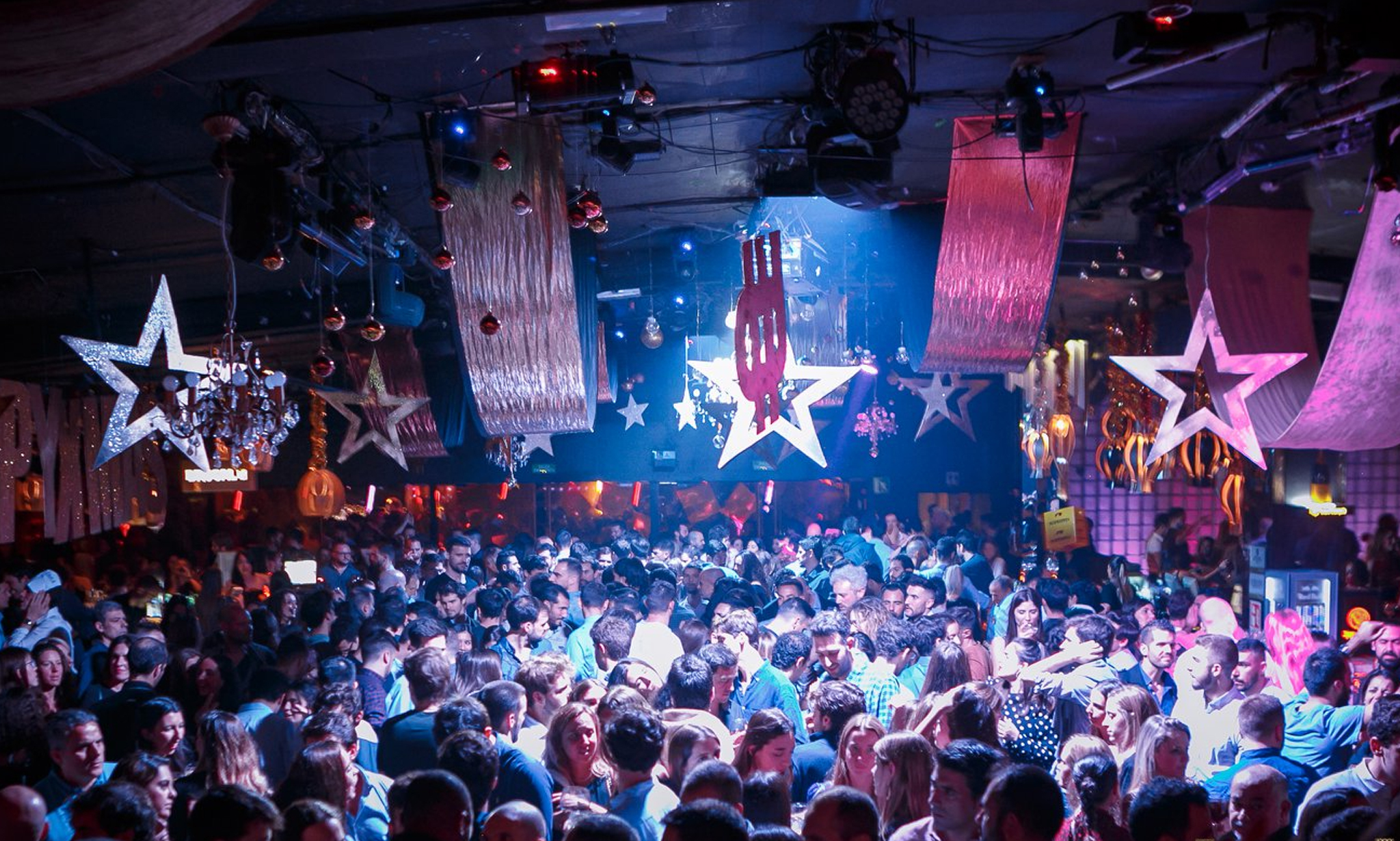 ¡Free entry or with Discount at Catwalk!

VIP Tables
In Catwalk you can book your VIP Table at the best price to spend an unforgettable night surrounded by the best atmosphere and music. Discover how to reserve, the conditions, how to pay and all the information by clicking here below.
Listen to the Catwalk music and look at the photos of the Catwalk nightclub.