Enter for free into the clubs of Tuset de Barcelona street with YouBarcelona Guest List!

If what you're looking for is to spend a night full of glamour and to mix with the beautiful people of the Catalonian capital, the clubs on Tuset, Barcelona street is what you're seeking. In here you will enjoy the best current Commercial House music, always surrounded by an elegant and fashionable ambiance.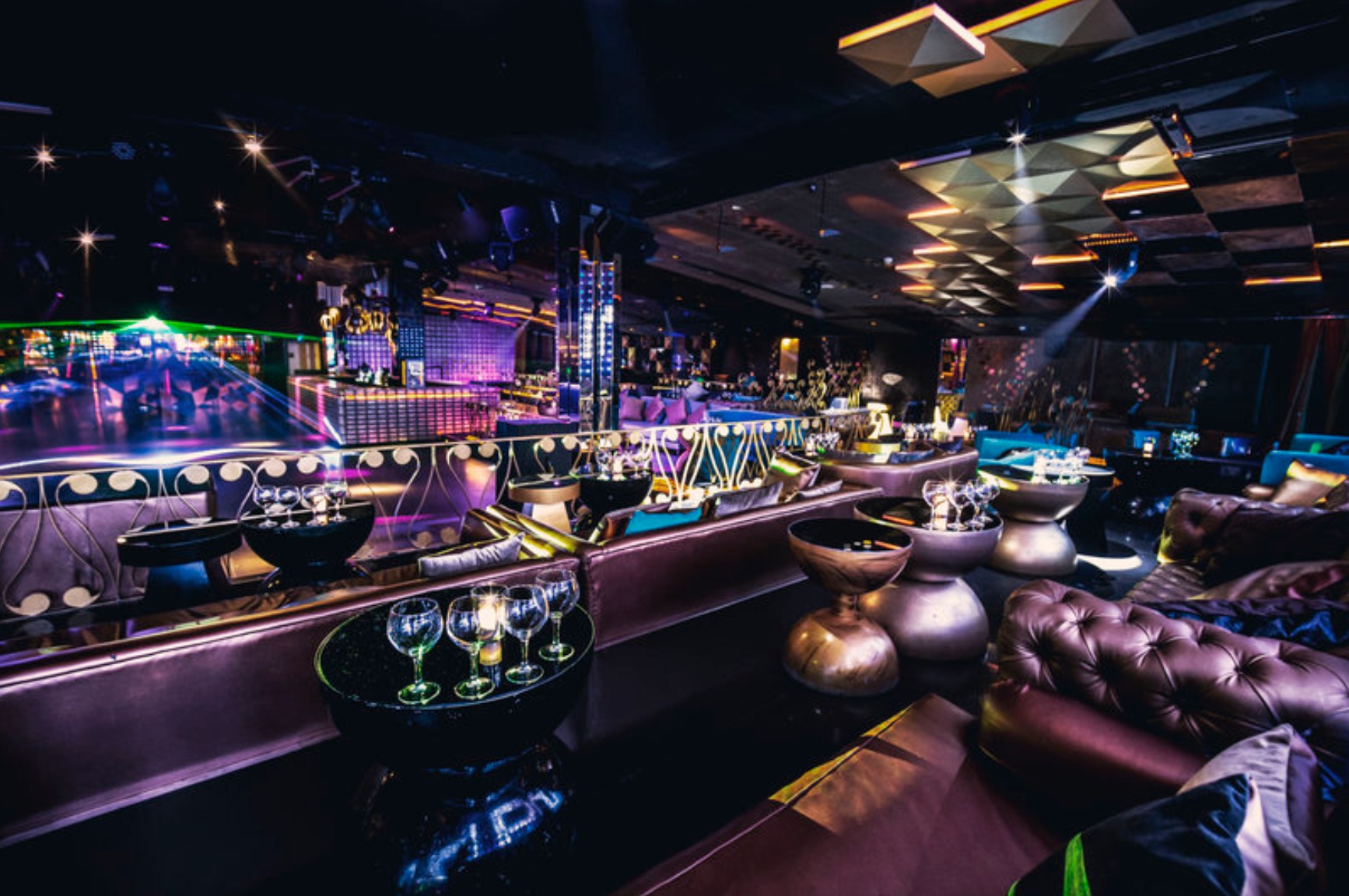 Furthermore, with YouBarcelona Guest List you will have your first drink of the night in Hot Bar, a local bar where you will enjoy a young and fresh ambiance and where you will be served everything from exotic mojitos to hamburgers and nachos to go with your drink.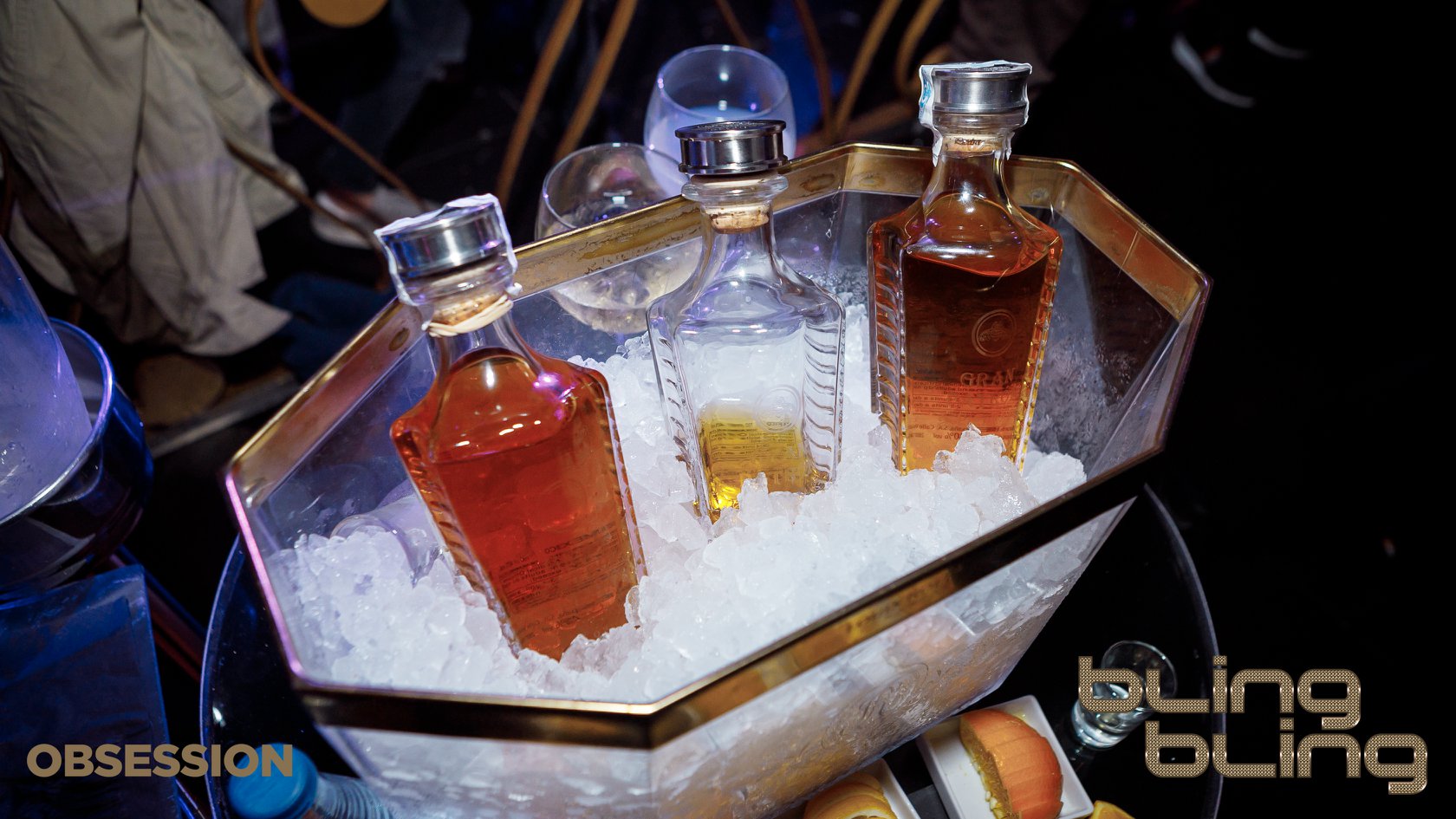 Also, if you don't conform to just any party and you're looking for a more intimate night, you have the option of reserving a VIP table in the club that you like the most. To get information about the prices of VIP tables in the clubs on Tuset, Barcelona street, just call 697 485 000 and we will tell you everything you need to know.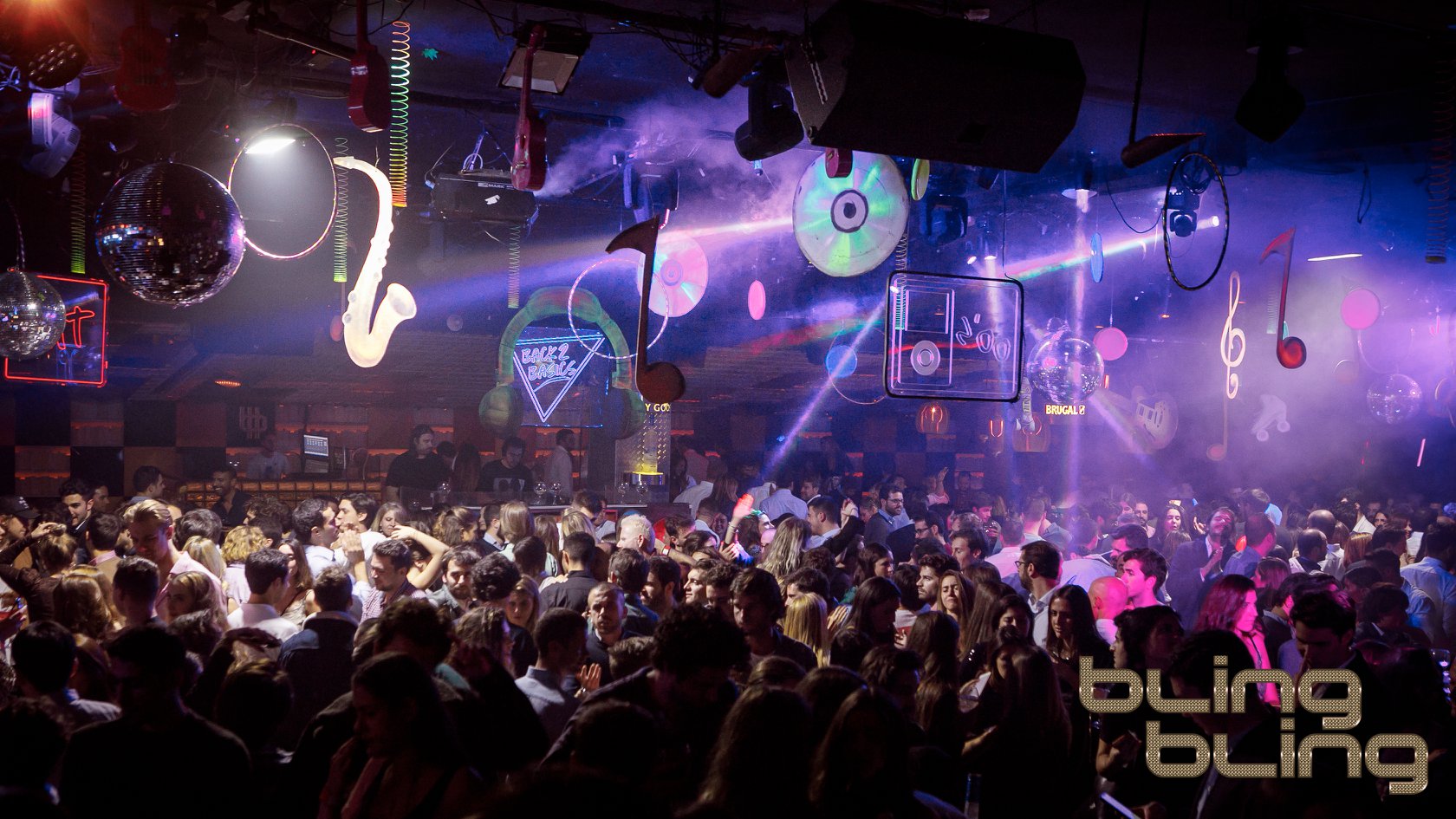 You can sign up for all the parties in the clubs on Tuset, Barcelona street here: