¡All the music tracks of Hip Hop, Reggaeton, House Comercial and R&B sound at Club Catwalk!

Catwalk stands out for its variety of music. This disco has two rooms with different styles of music. In the main room there is a more House, Hits and Pop style. The combination of an international and local atmosphere, and also the performance of resident DJs and international DJs, will make a coctkail full of intense flavors and sensations. For more detailed information send whatsapp to: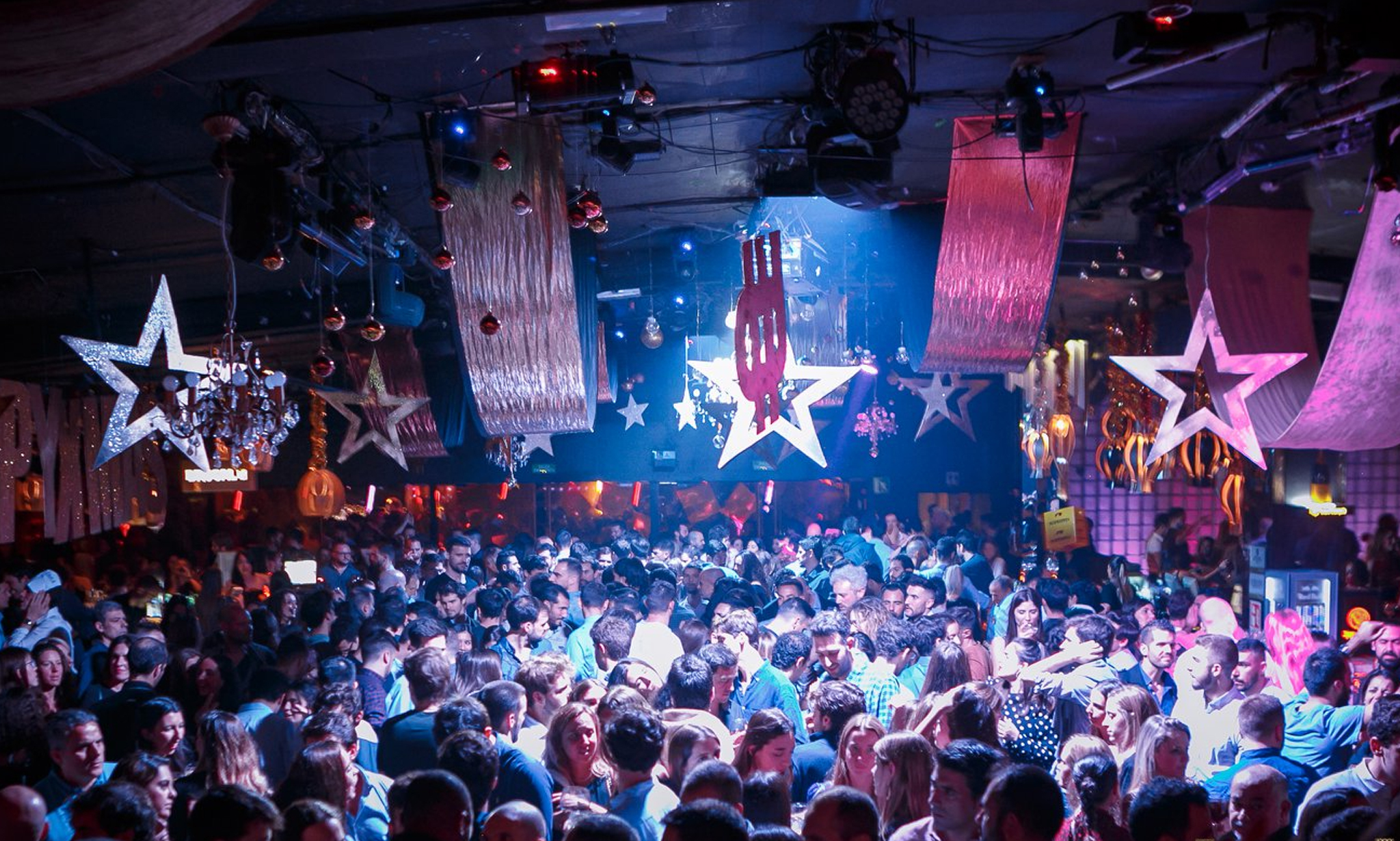 You just have to enter the Next Parties link and choose when you want to enter Free or with Discount to Catwalk with ISAAC Guest List. The next step will be preparing you to live an unforgettable night!

For more information about all the music, parties and other details click here: Club Catwalk
Club Catwalk is located in the Puerto Olímpico of Barcelona. Your main entrance already stands alone, it will capture all your attention and you will not hesitate for a moment to try the combination of rhythm that prepares from our parties in Catwalk.