Catwalk Barcelona, the great disco with years of experience in Barcelona, has hosted the best national and international DJs. Call Danzatoria formerly, Catwalk is a nightclub that attracts all kinds of people due to its musical variety and its mix of both Spanish and foreign people from all over the world.
Find all the information about Catwalk here:
Below, we detail the dress code suitable to enjoy the Catwalk parties:
To enter Free or with Discount with ISAAC Guest List in Catwalk Barcelona without any kind of problem, you must take into account the recommended clothing.
It is recommended to go well-dressed (no sportswear or sneakers) to ensure entry.
Therefore, it is not necessary to go with a formal dress code but without going beyond the basic parameters of the dress code of the Vila Olímpica area.
GIRLS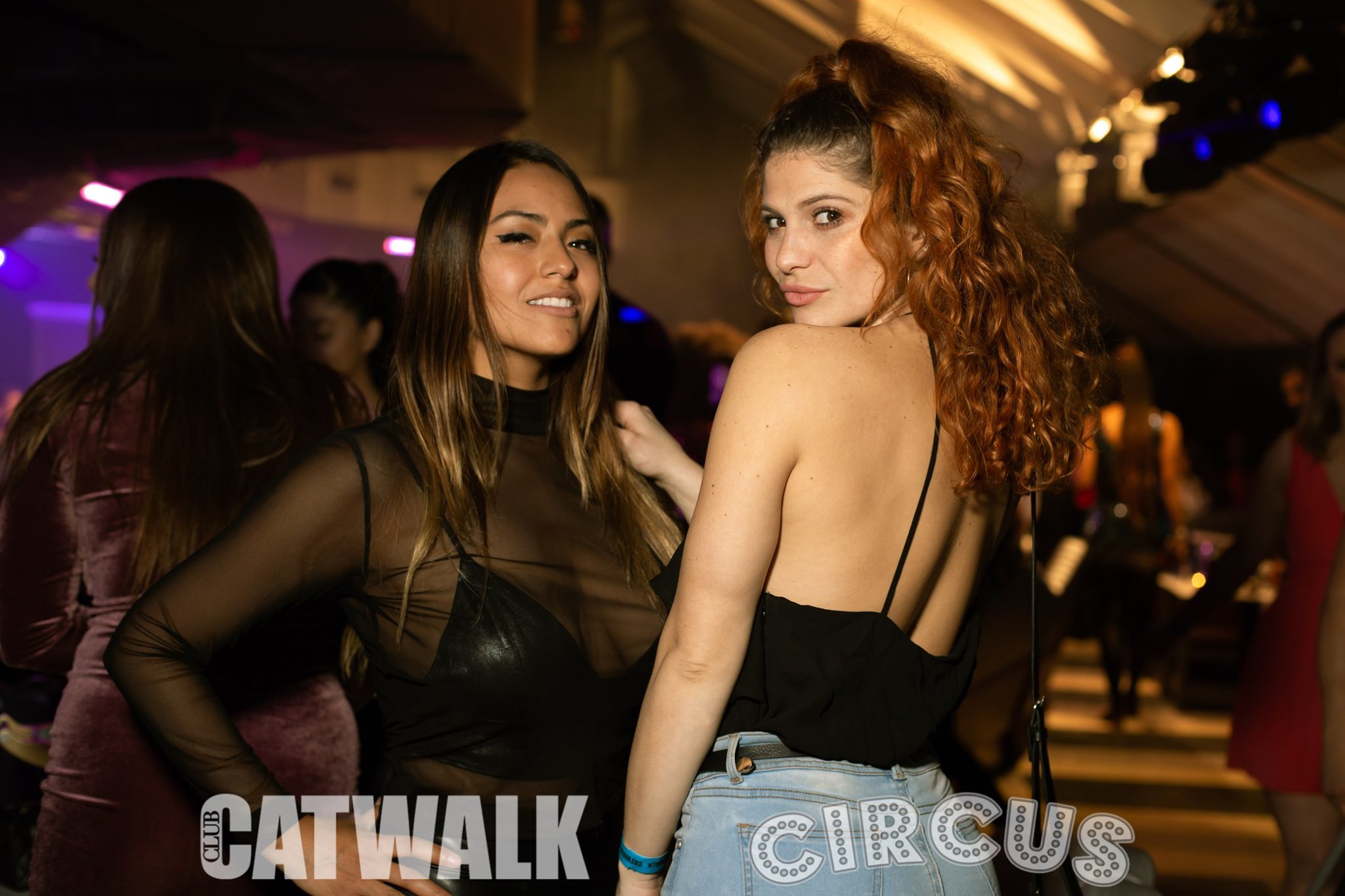 For the girls a dress or trousers arranged with a pair of heels or shoes (no sneakers or sportswear).
With a similar dress code, there will be no problem to access the club.
BOYS
Ideal for boys are some trousers arranged (not sportswear) with a casual shoe or sneakers (not sports shoes) combined with a shirt or polo shirt (no sportswear).
To see more ideas about the style of clothes in the Catwalk disco click here to see the photo gallery of the party:
To see the fashion to party at Catwalk, Bling Bling, Pacha, Opium, among others, click here:
Contact with ISAAC at Catwalk
Contact with ISAAC at Catwalk directly by WhatsApp by clicking here or at +34697485000 for more information. It is there to assist you, take care of you and resolve any doubt or problem you may have.