Time to feel
CDLC or Carpe Diem Lounge Club is the most luxurious restaurant/lounge club located in front of the beach at the famous Olympic Port. Apart from its amazing VIP area, CDLC has a fantastic and chill open air terrace where you can relax with your friends on the cozy sofas and try the best cocktails of Barcelona.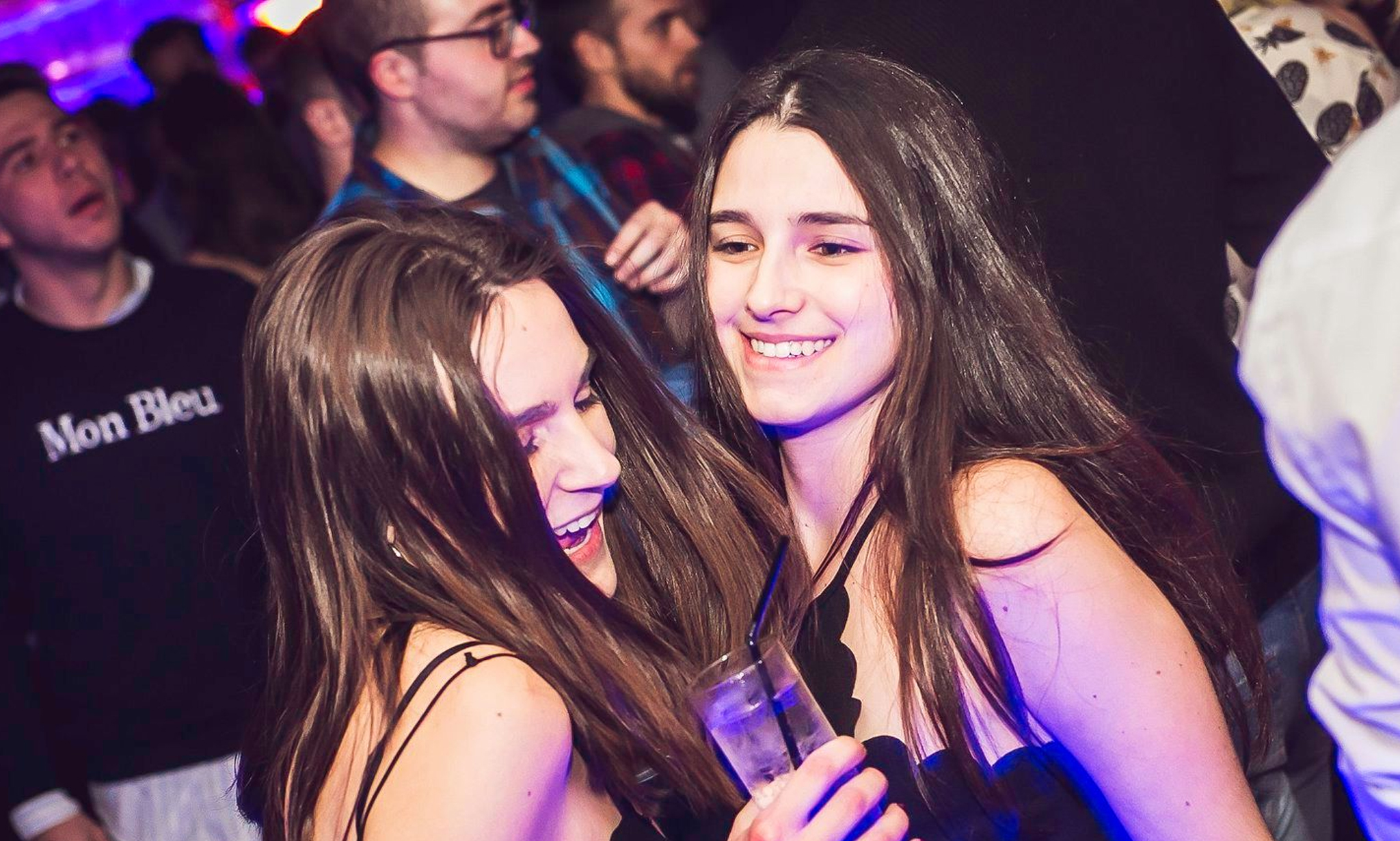 This glamorous venue has a special CDLC Guestlist which provides an opportunity of a free entrance. If you love to party with celebrities and the most beautiful people - CDLC Guest list gives you chance to truly feel VIP. High-quality service, delicious menu and exotic cocktails in front of the beach - all it makes CDLC favorite place of VIP guests.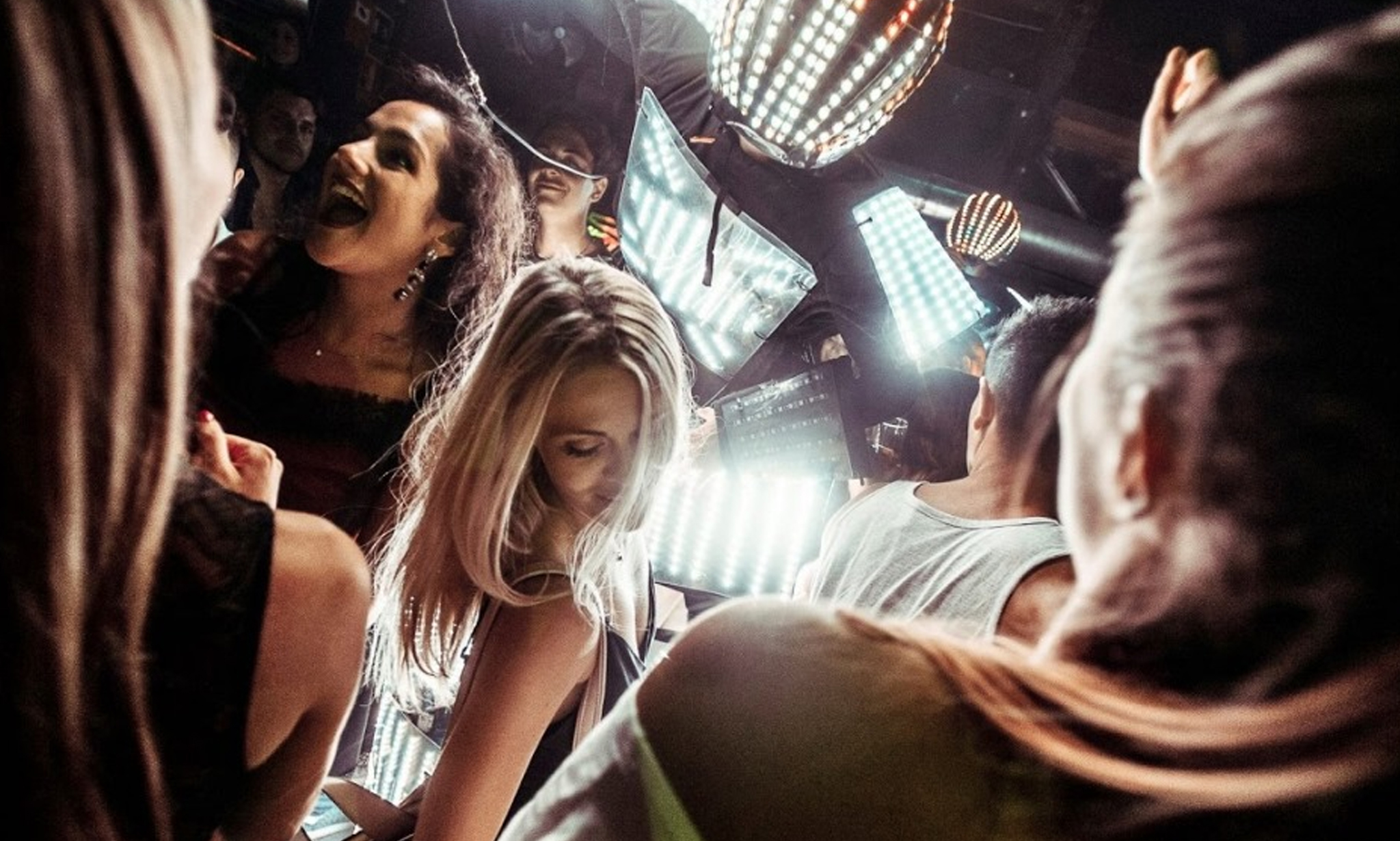 Special night? Use the CDLC Guest list and be VIP! The best music, best crowd, and the best parties is what you will find at CDLC Guest and we have free entrance for you and your friends!You will have an unforgettable night with a very special romantic atmosphere.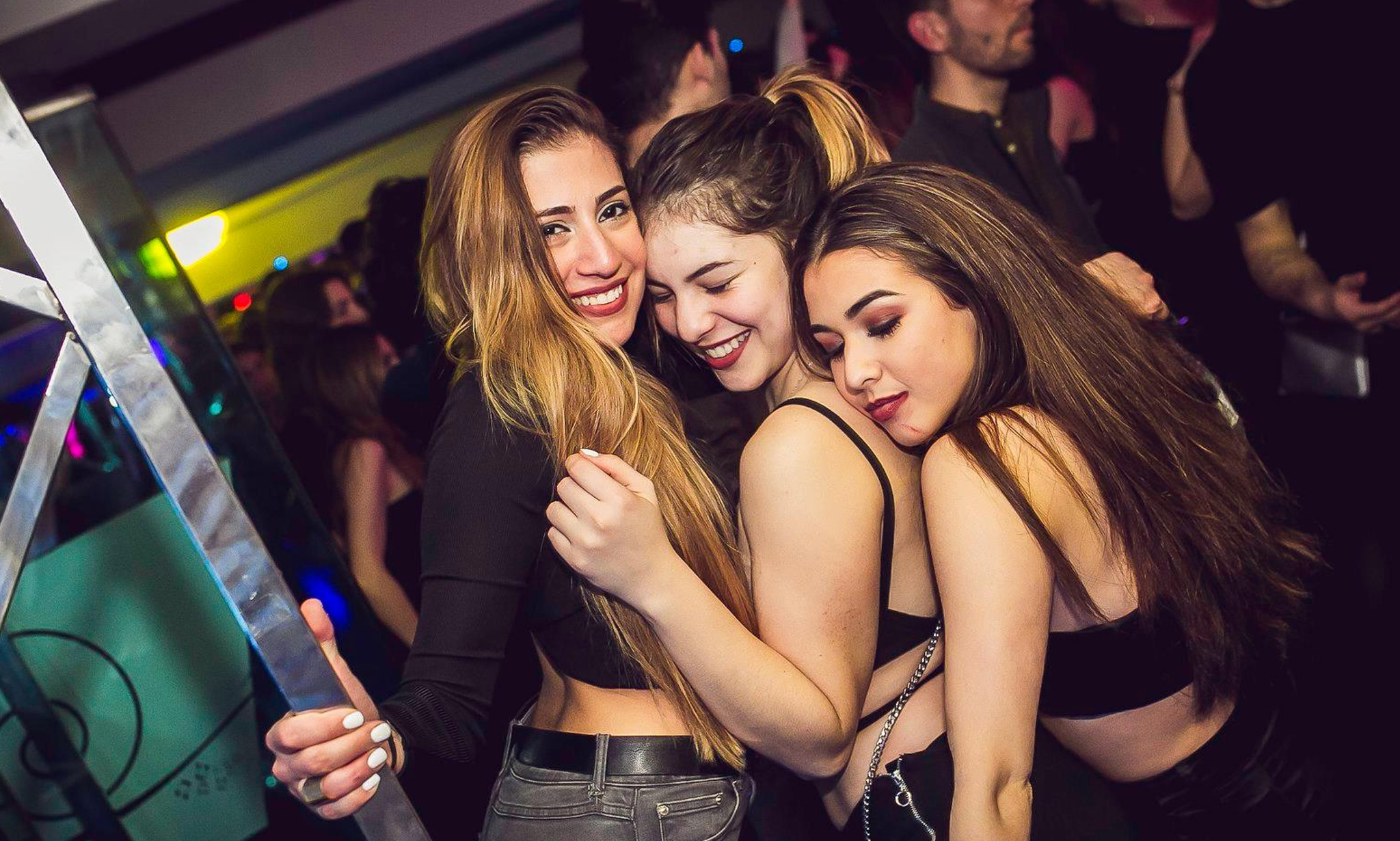 Barcelona is one of the famous party city so don't lose your chance to visit CDLC club which is popular among tourists from everywhere because of its chic ambiance. The CDLC Guest list invites you to spend the night in a perfect place for free! Just put your name in Isaac Guest list and enjoy your party.
Join YouBarcelona Guest List for the exclusive CDLC HERE.