Only VIP
Barcelona Tuset street is famous by exclusive and luxury nightclubs. In this area you will find a very trendy and posh ambience and the most glamorous parties. Barcelona Tuset party is "must go" for every fashionable clubber. There are three VIP clubs in upp-town area :Bling Bling, Hot bar and Small´s.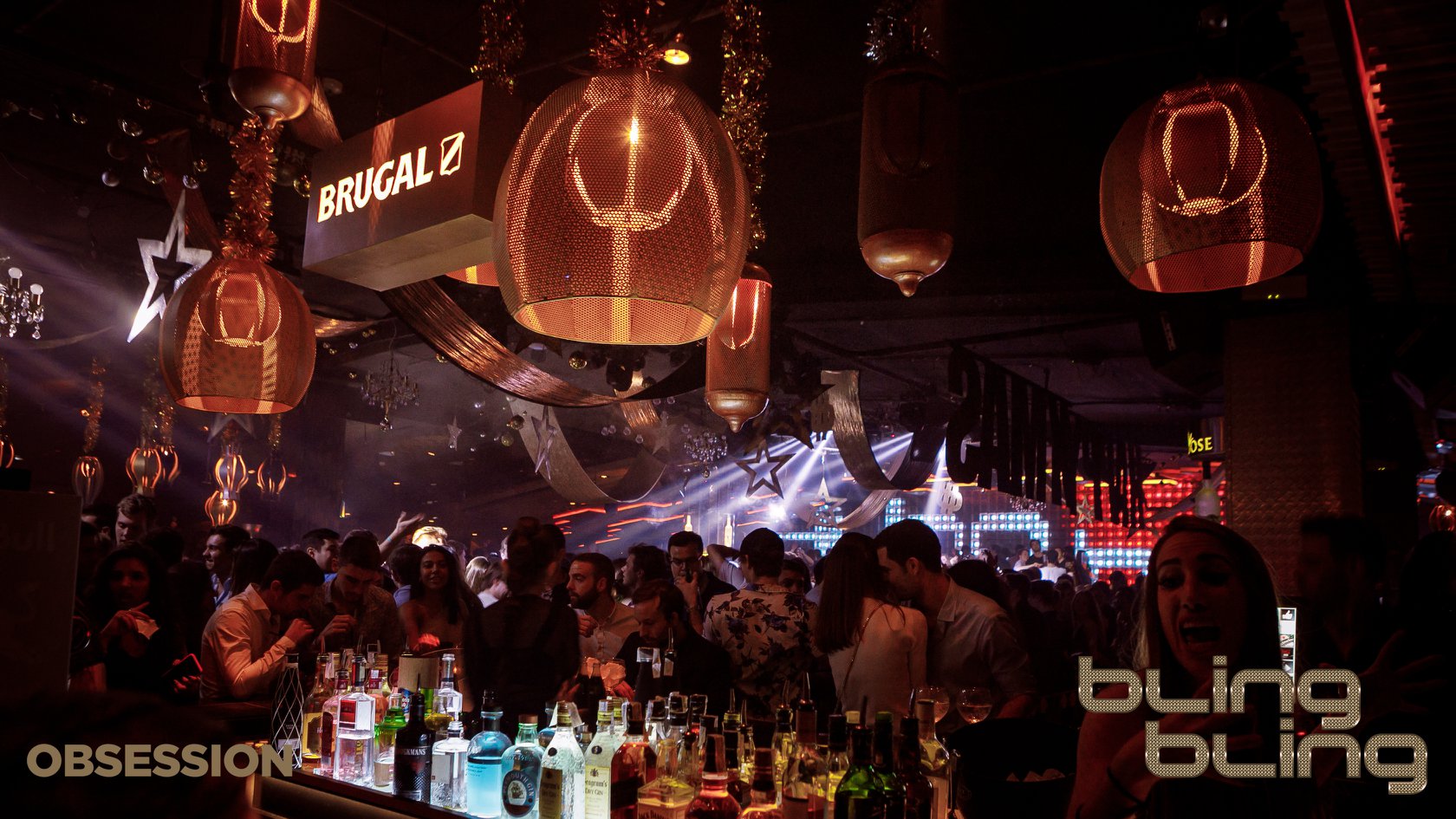 Bling Bling club is one of the most exclusive clubs of Barcelona where you can find the most glamorous VIP areas. The interior decor of this club is very classy. The dresscode is elegant and strictly applied. Bling Bling is one of a favorite spots of celebrities.
Get a drink in the hottest places of BCN
Small´s Club has the attractive combination of a restaurant, cocktail bar and nightclub. Small´s Club and Hot bar are great places for a very select people who like to party at the most chic and trendy clubs.Small´s Club has one of the best restaurant menu with amazing dishes of Peruvian, Japanese and Braziliant food. The cocktail bar has a very extensive cocktail list including an exquisite gintonic with caviar.
There is no doubt that Barcelona Tuset party has become the most trendy event which you will really enjoy. Free entrance to any of these clubs with YouBarcelona Guest List.
Join us now