Enjoy VIP to the full with YouBarcelona
If you want a night out with personalized service, then the VIP section of Opium Barcelona Nightclub may be just right for you!

The VIP section of Opium Barcelona has spacious areas inside the main area of the club creating an exclusive feeling for you and your friends while making sure you don't miss out on any of the action. While in your VIP area you will enjoy special treatment and a completely customized night out! You can choose from a menu of varied drinks and premium bottles to guarantee your night goes right!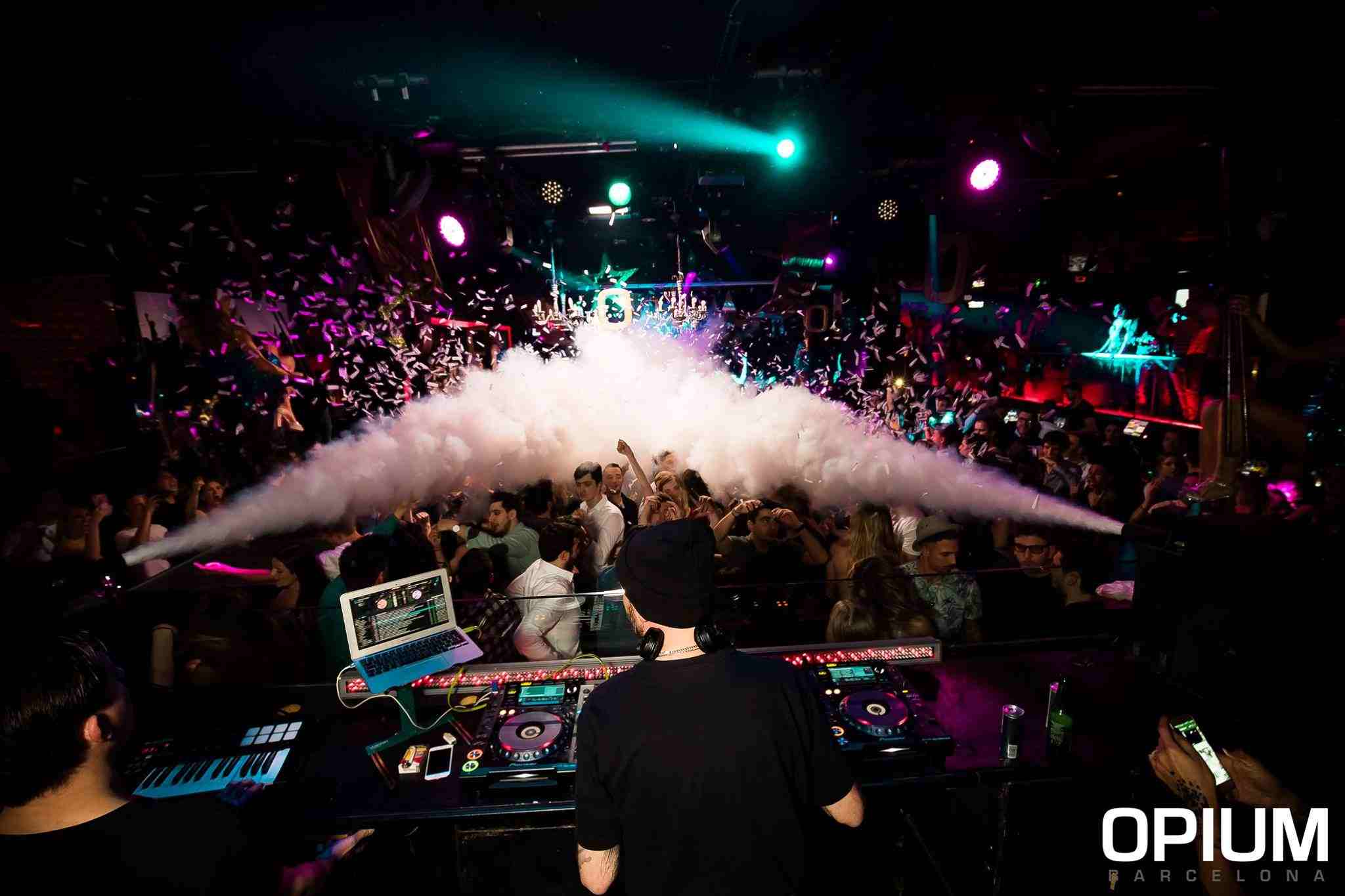 Don't forget that you can book your VIP table with YouBarcelona Guest List and get free admission to the club included with your VIP table booking. For more information on prices send a Whatsapp to ++34 663 316 611and we will respond ASAP.
Get more info here: