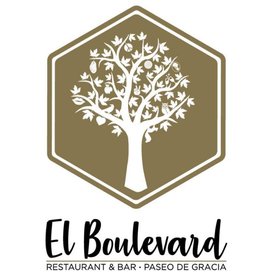 Club Boulevard Culture Club
La Rambla, 27
Metro L3 Liceu - Drassanes
23:55h - 06:00h
Pop / Hip Hop / R&B / House Comercial / Reggaeton
Boulevard Culture Club Barcelona. Nightclub with three rooms and different musical styles located on Las Ramblas. Enjoy your parties with a foreign atmosphere and good commercial music. Read more
The Boulevard Culture Club is located in the main street of the city of Barcelona, Las Ramblas. It is a very popular club among the locals as well as the tourists that visit.
This nightclub has three different dance floors. For those who like rock and indie music there is the main room, in another room you will hear best RnB and Hip-Hop, and of course the most popular room of Boulevard with Tech-House music. This club has everything under one roof good music, nice ambience and excellent crowd.
Members of YouBarcelona Guestlist will be able to enter for free if age is above 18 year.
Parties at Club Boulevard Culture Club
Music at Boulevard Culture Club
Main Room
Pop / Hip Hop / R&B / House Comercial / Reggaeton
Photos of Boulevard Culture Club