It's summertime so why not spend the night outside at the new and improved La Terrrazza! A night at La Terrrazza is a night filled with a great time and good vibes. La Terrrazza is an underground glamorous club with a guaranteed peaceful and pumping atmosphere Get discounts or a free drink only with YouBarcelona Guestlist.

La Terrrazza is inside a beautiful walled replica village at the side of Barcelona's famous Montjuic Hill. La Terrrazza is the outdoor party of the century that you do not want to miss! It cannot get any better than this!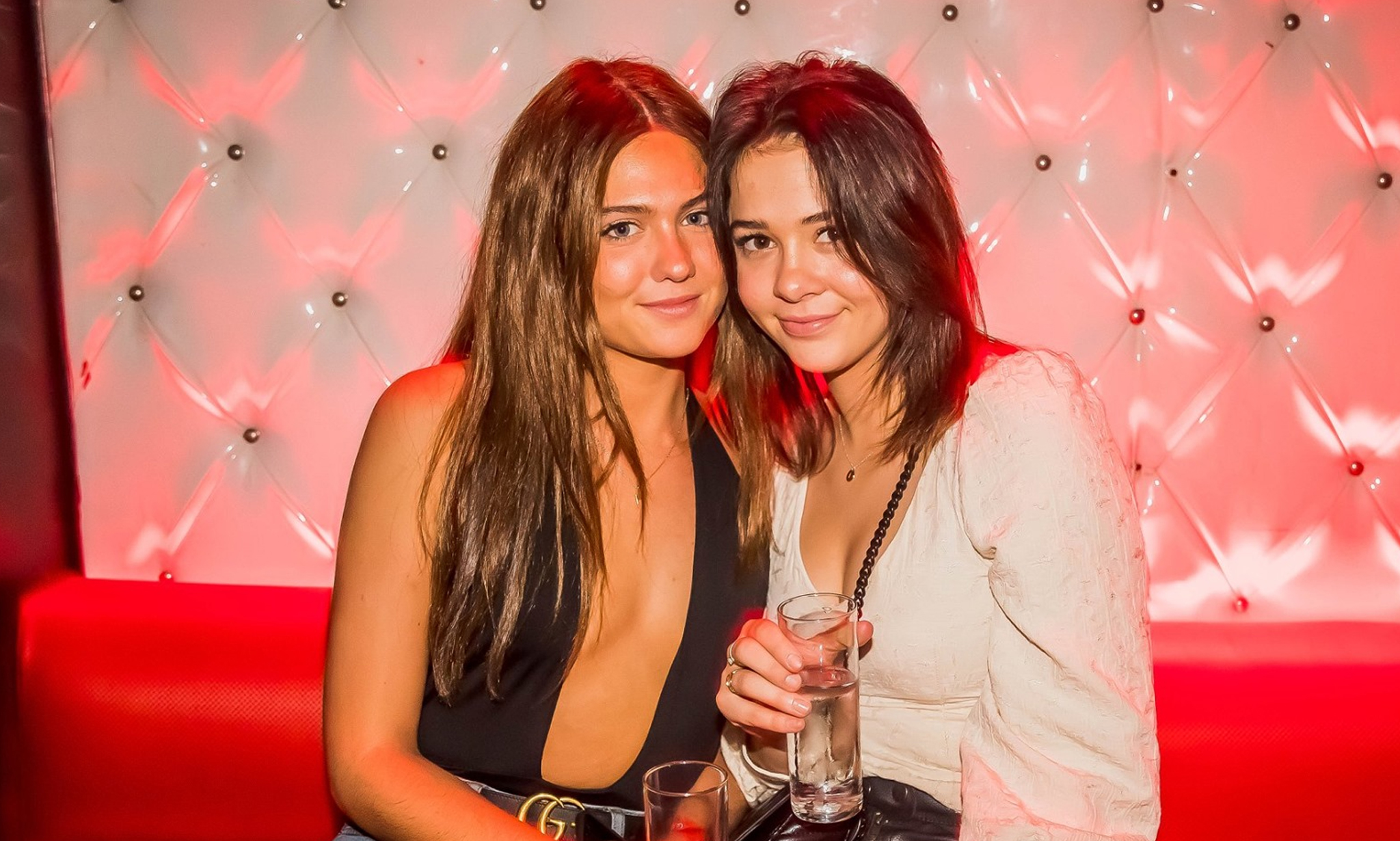 La Terrrazza plays only the best Commercial House and electronic dance music there is. International top DJs are dying to come play here! La Terrrazza music is fresh and has a great beat to dance around to.It has often beennamed in the top 50 best clubs in the world.
Come to La Terrrazza to get a breath of fresh air at this AMAZING roofless club! It's summer time and you should be spending time outside embracing it! Go to La Terrrazza to dance the night away under the stars! Dance at La Terrrazza with amazing crowds and meet so many new people that are trying to have a good time.
La Terrrazza is in a great location and is known for its super cool and unique environment. The views of the Barcelona skyline are some you will remember for a lifetime.
If you want to go to La Terrrazza Barcelona with YouBarcelona Guest List, sign up in the following ways: