Never pay to party at Pacha Barcelona again! With Isaac Guestlist you get FREE entry to the club before certain hours, and discounted entry fees (often times including a drink) later in the night.Getting free entry is simple!

To get on the Isaac Guestlist either send Isaac a message on WhatsApp or go to our website and click on the "Join now" under the Pacha picture and fill out your name, email, phone number and the number of people who will be joining you.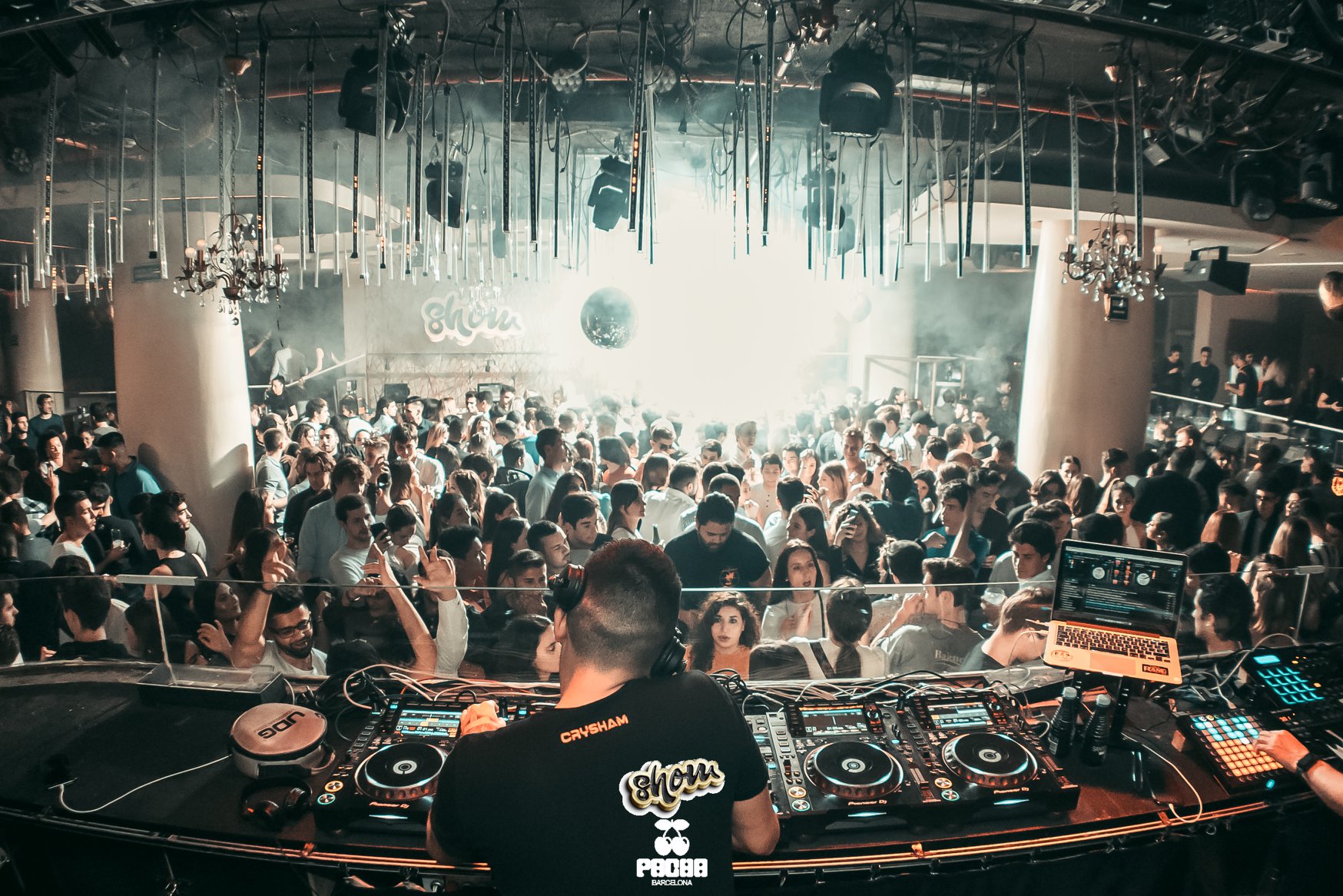 Pacha is a very exclusive and elegant club with a great vibe to party all night in. Pacha has three separate sections where clubgoers come to the party; The main dancefloor inside playing house and electronic music, the Red Room inside plays traditional Spanish party music called Pachangueo, and the Terrace outside just steps from the beach is home to hip-hop and r&b. Pacha specializes in its atmosphere that attracts a wide variety of people who listen to all different kinds of music.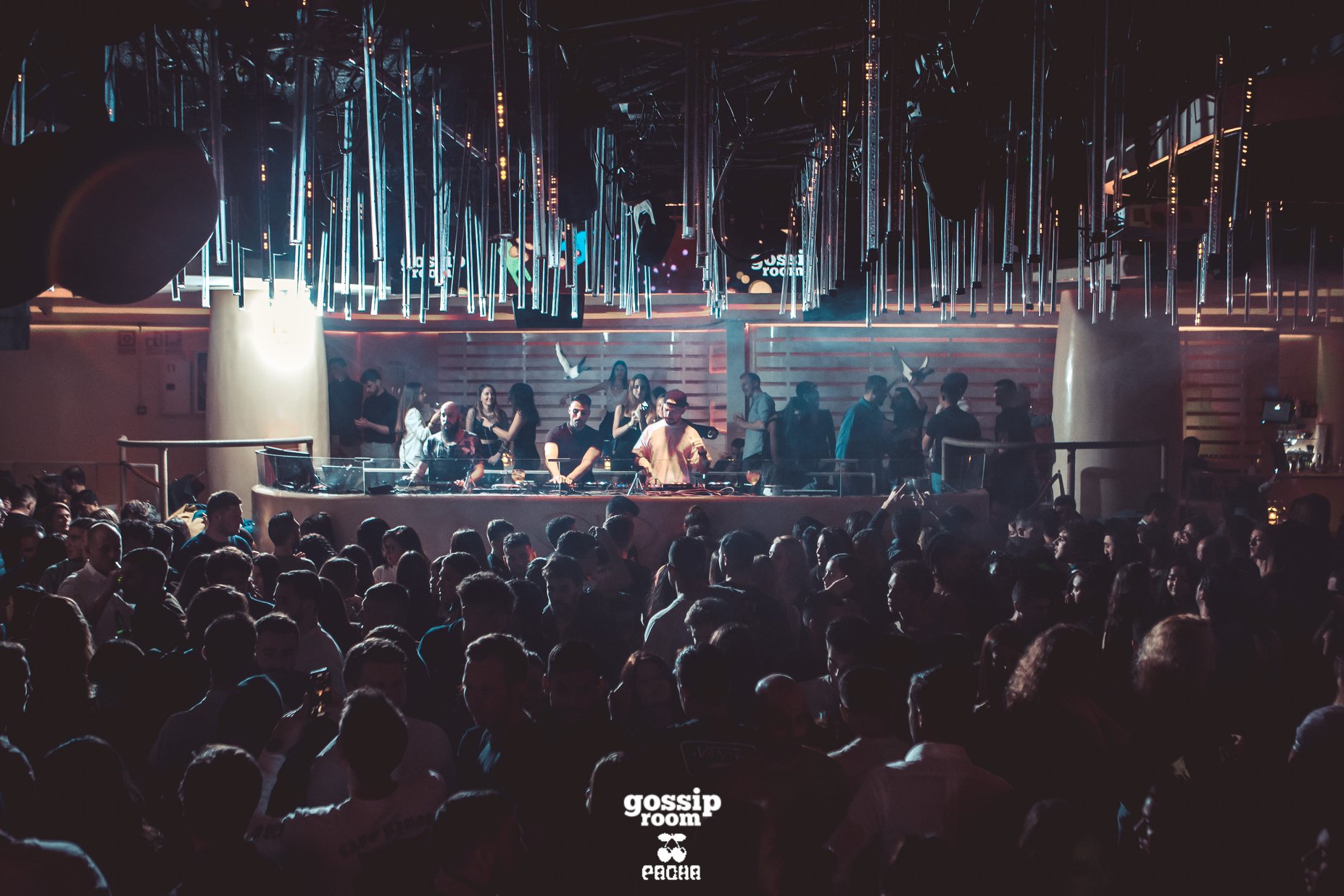 Pacha is guaranteed to give anyone a new taste of the nightlife with its location, crowd, and music. Each night of the week Pacha specializes in a different kind of music. The Dj's play anything from R&B and hip-hop to EDM and house.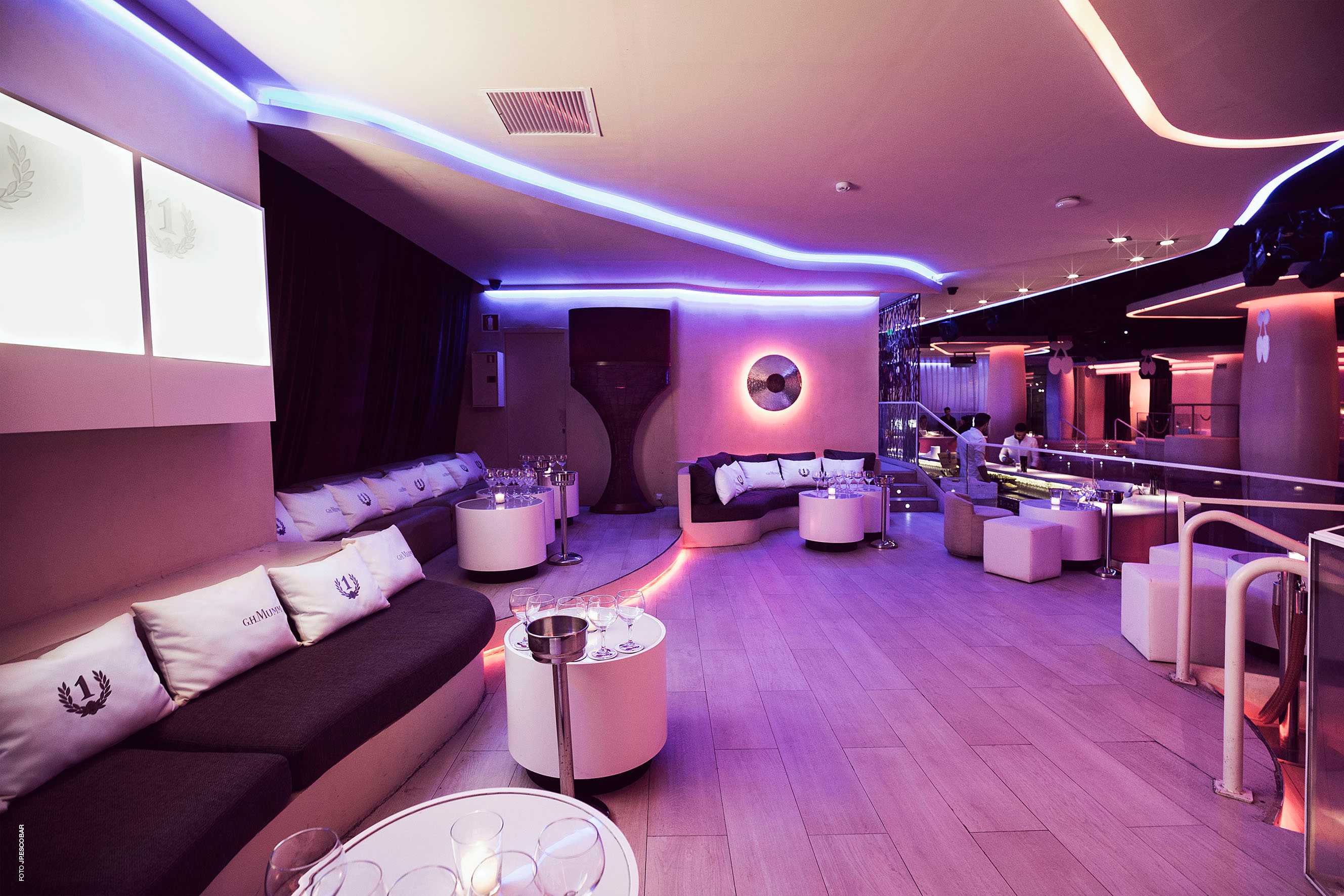 The variety of music choices, brings in a different crowd every night, giving it a fresh new vibe every week with new people, or the regulars who show up every night, all night, FREE with our guestlist!!
If you want to go to Pacha Barcelona with YouBarcelona Guest List, sign up in the following ways: