Musicians in Barcelona
Well established performers Rihanna and Calvin Harris entered the Barcelona music scene, with a strong force that took over every radio station around the world. Promoting their new albums Loud and Ready for the Weekend, Barcelona welcomed them with open arms. DJ Martin Solveig appeared at Opium Mar and went on to perform at Madonna´s sold out tour for her album MDNA at the Palau Sant Jordi stadium. Paris Hilton.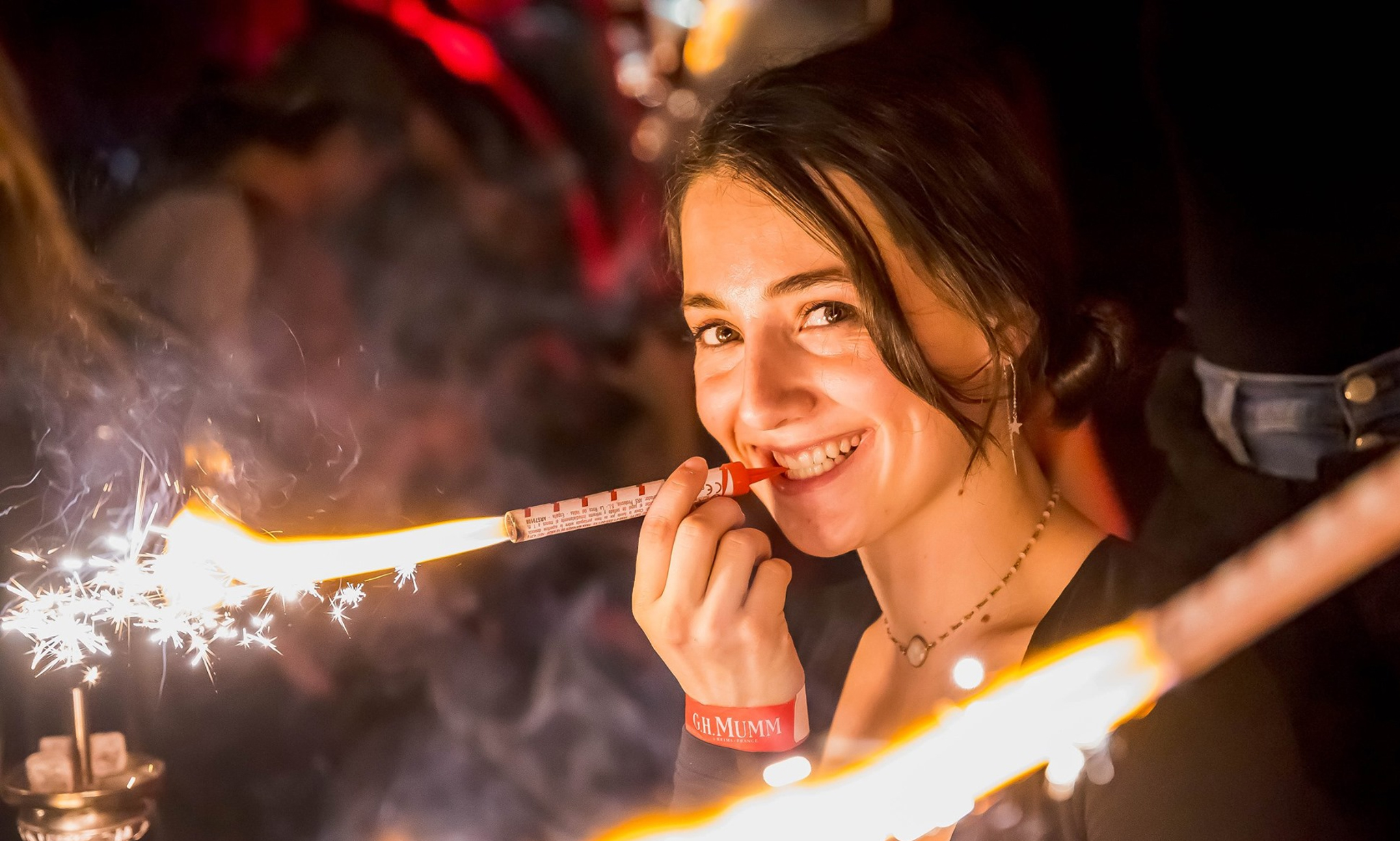 Sports Stars in Barcelona
FC Barcelona's legacy has garnered fans from around the globe, including many who make a journey to Camp Nou to see them play. Five-time NBA Champion, Kobe Bryant is a known supporter and has called Lionel Messi his favorite player. Being a large supporter, you can see the champion around Barcelona during the biggest matches of the season with full FCB attire, and even starring in a worldwide advertisement with his favorite player.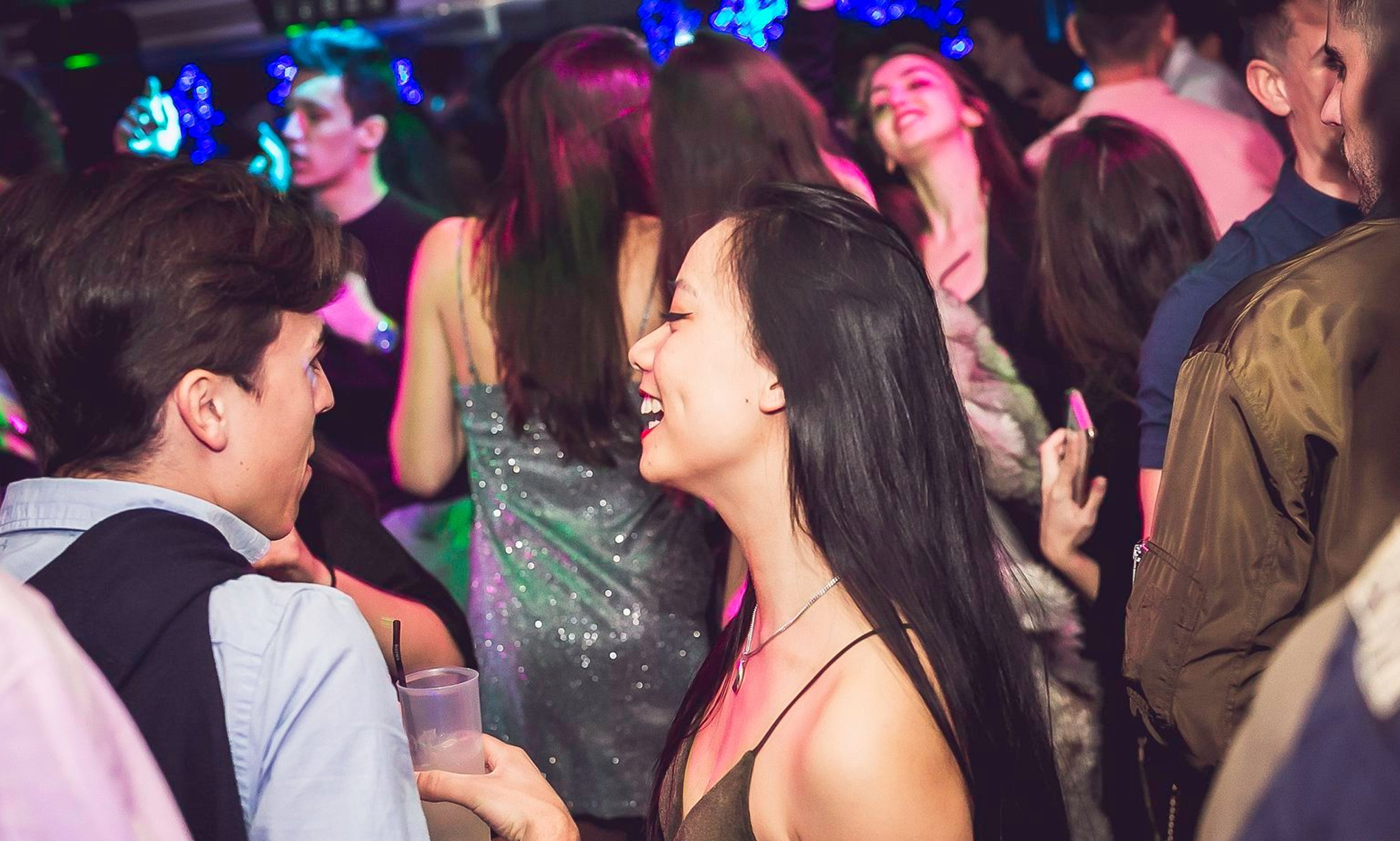 Philanthropy in Barcelona
Shakira has created a partnership with FC Barcelona Club and the country itself. Not only is she in a relationship with Gerard Pique, but her partnership with FC Barcelona and her own foundation was created to establish opportunities for those in America. Shakira has taken her love for Barcelona and the culture as a way to unite people in a positive way.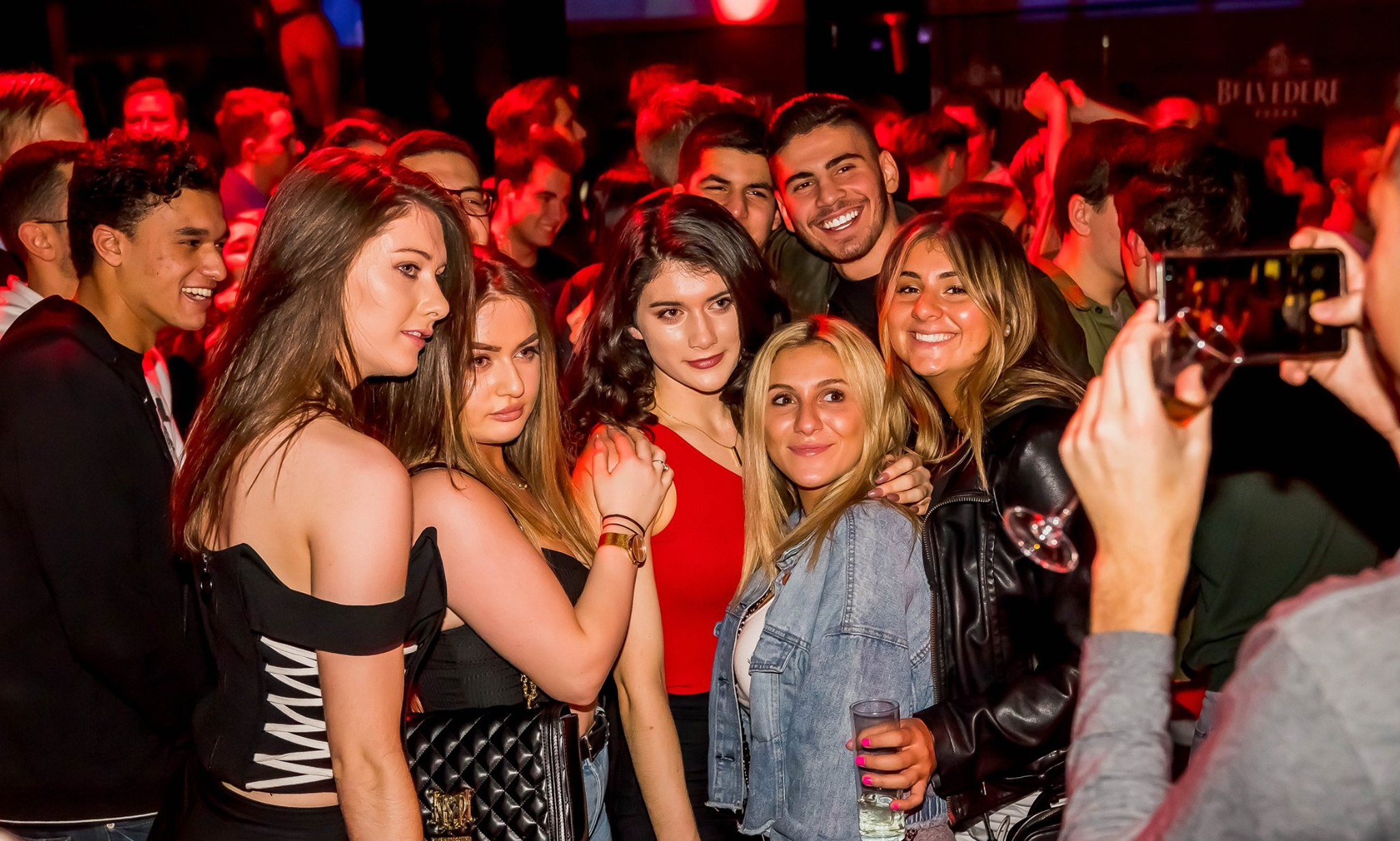 Young singer
One of his popular song is called "Lo malo" which she performed in a duet with Ana Guerra, went on to become a hit in Spain and this is how many clubs start the party with this song, where people dance to the rhythm of the lyrics "Lo malo".
Some girls with the age like Aitana could visit Pacha cool club in Barcelona.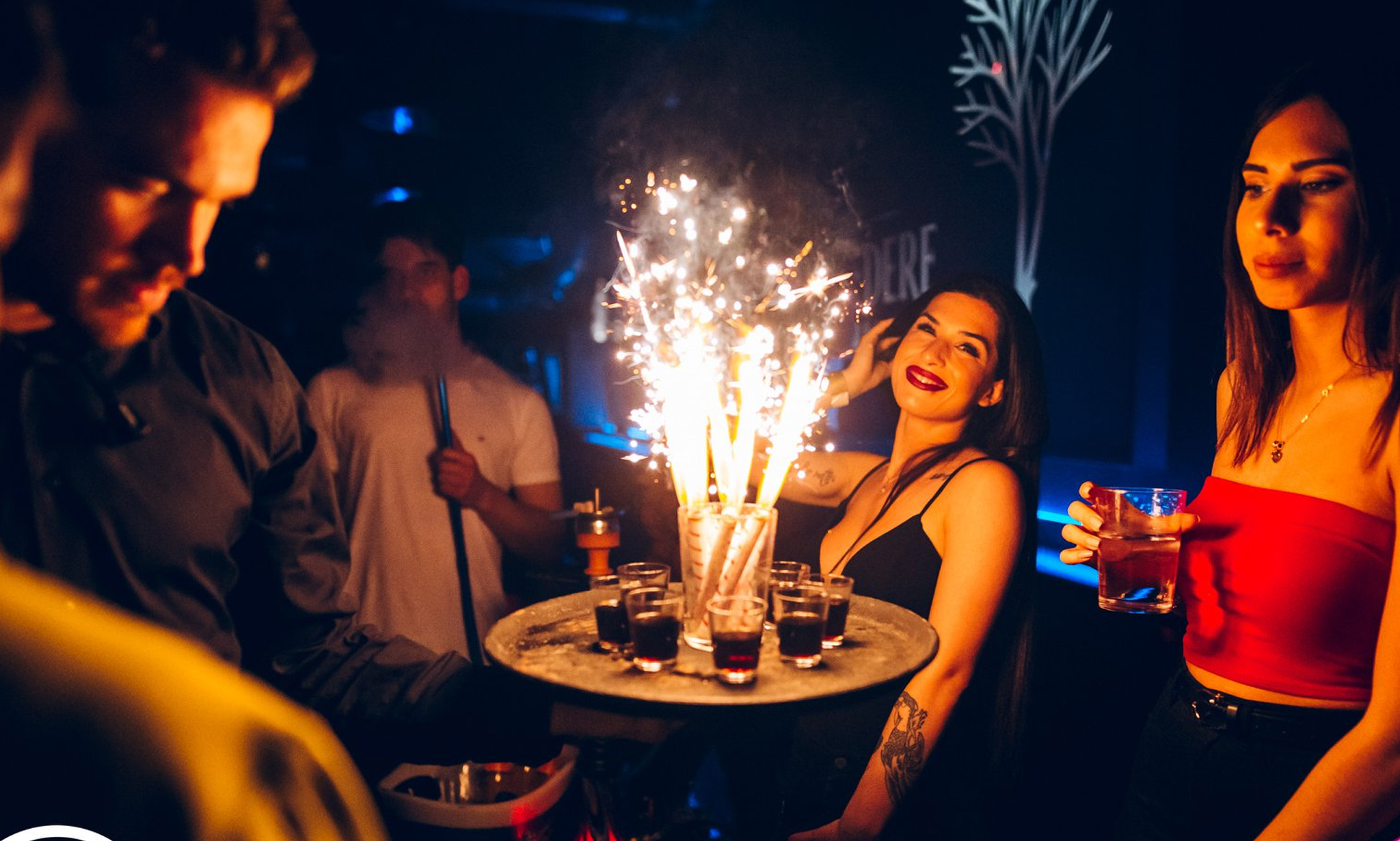 Join Opium club for free here:
Join Opium Barcelona:
Join Bling Bling club for free here:
Joing Bling Bling Barcelona: