Barcelona is well known for the most famous soccer players, for it vibrant nightlife with amazing parties, for it modern fashion and one of a kind architecture that describe the important history. ​​Visiting Barcelona is truly a cultural experience, as the city contains a rich and diverse atmosphere with a new sense of adventure waiting to be explored by those who are willing. Celebrities traveling to Barcelona come from all over world to experience the allure and the atmosphere within this city. Barcelona is one of the most diverse cities in Europe.
Discover the clubs most visited by celebrities
Musicians in Barcelona
Amongst the tourists and locals, Barcelona draws in many well-known celebrities who make their appearance in Barcelona and leave a mark of culture on this already developing city. Well established performers Rihanna and Calvin Harris entered the Barcelona music scene, with a strong force that took over every radio station around the world. Promoting their new albums Loud and Ready for the Weekend, Barcelona welcomed them with open arms. DJ Martin Solveig appeared at Opium Mar and went on to perform at Madonna´s sold out tour for her album MDNA at the Palau Sant Jordi stadium. Paris Hilton, known as the granddaughter of Barron Hilton, showed her face at one of Barcelona´s most exclusive clubs.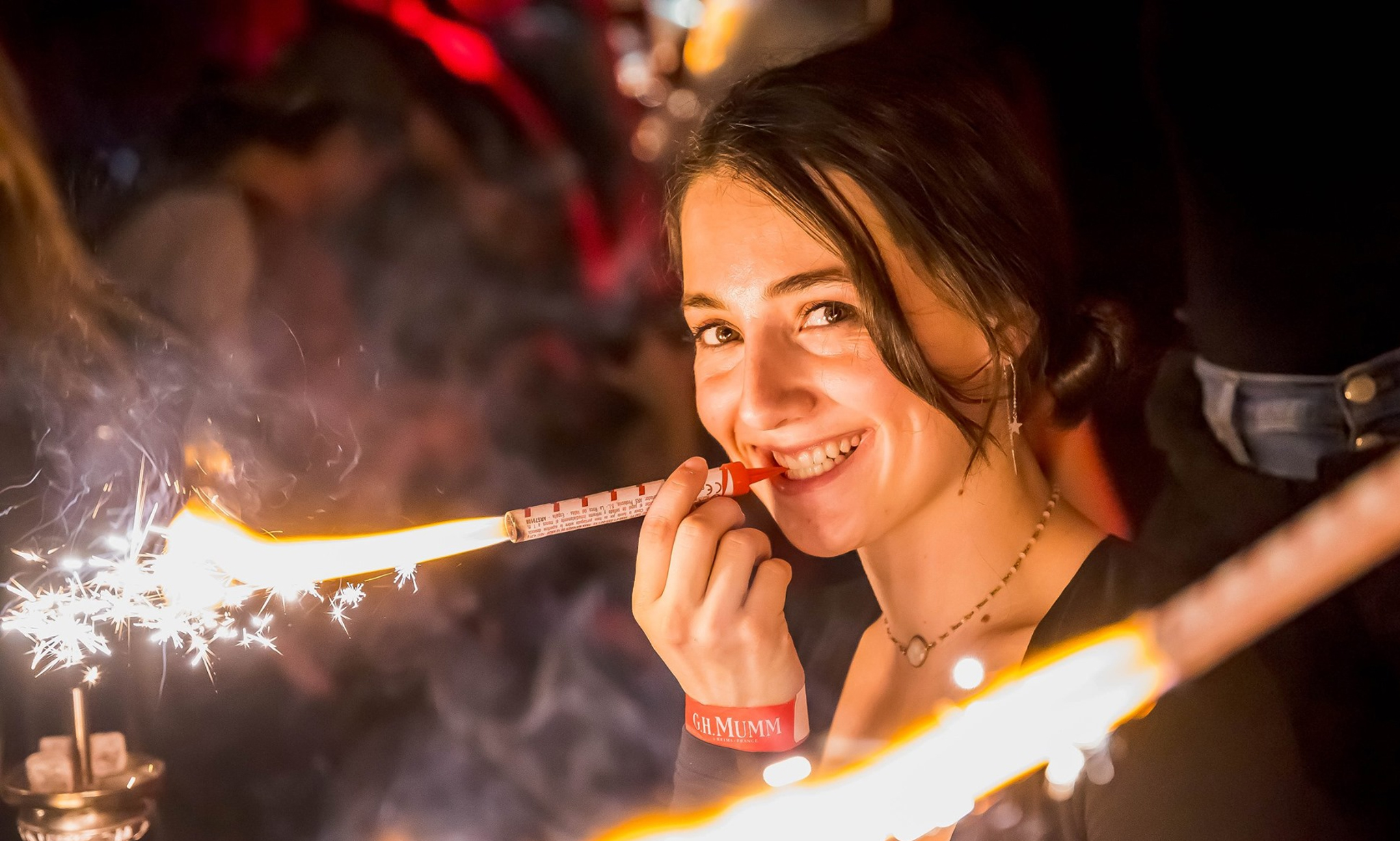 If you wish to visit the same club as the musicians, please join our guest list for free entry!
Some celebrities that you can see from Barcelona can be football players, singers and actors.
Sports Stars in Barcelona
Barcelona is also home to much more than just movie stars, it is the home of the one of the greatest and most watched Futbol clubs in the world FC Barcelona. FC Barcelona's legacy has garnered fans from around the globe, including many who make a journey to Camp Nou to see them play. Five-time NBA Champion, Kobe Bryant is a known supporter and has called Lionel Messi his favorite player. Being a large supporter, you can see the champion around Barcelona during the biggest matches of the season with full FCB attire, and even starring in a worldwide advertisement with his favorite player.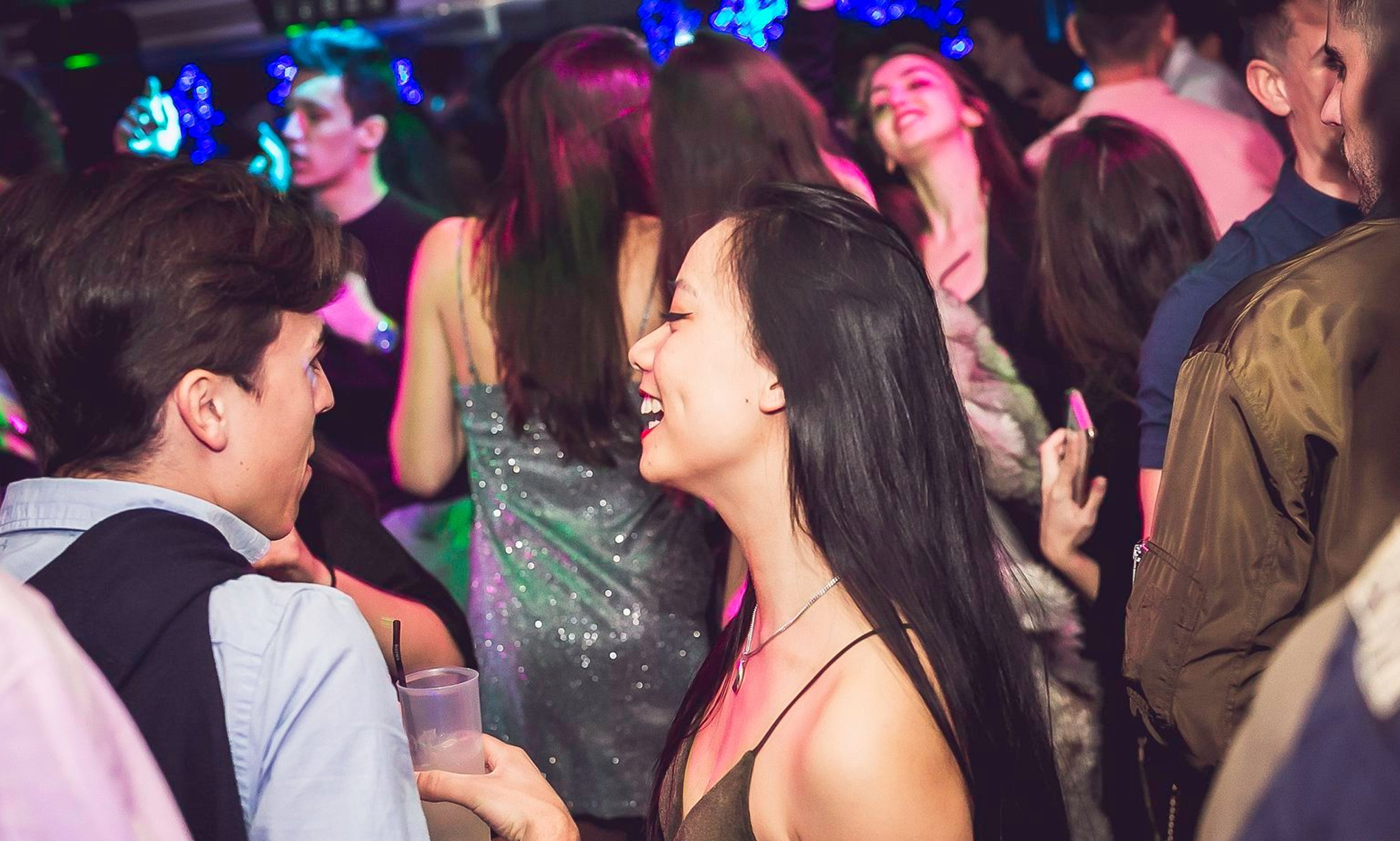 Contact us for table bookings and party with us in Barcelona!
Philanthropy in Barcelona
Shakira is an example of someone who happens to be connected to Barcelona culture and its history in the truest sense. Besides being an international music sensation and one of the most successful musicians of all time, Shakira has created a partnership with FC Barcelona Club and the country itself. Not only is she in a relationship with Gerard Pique, but her partnership with FC Barcelona and her own foundation was created to establish opportunities for those in America. Shakira has taken her love for Barcelona and the culture as a way to unite people in a positive way.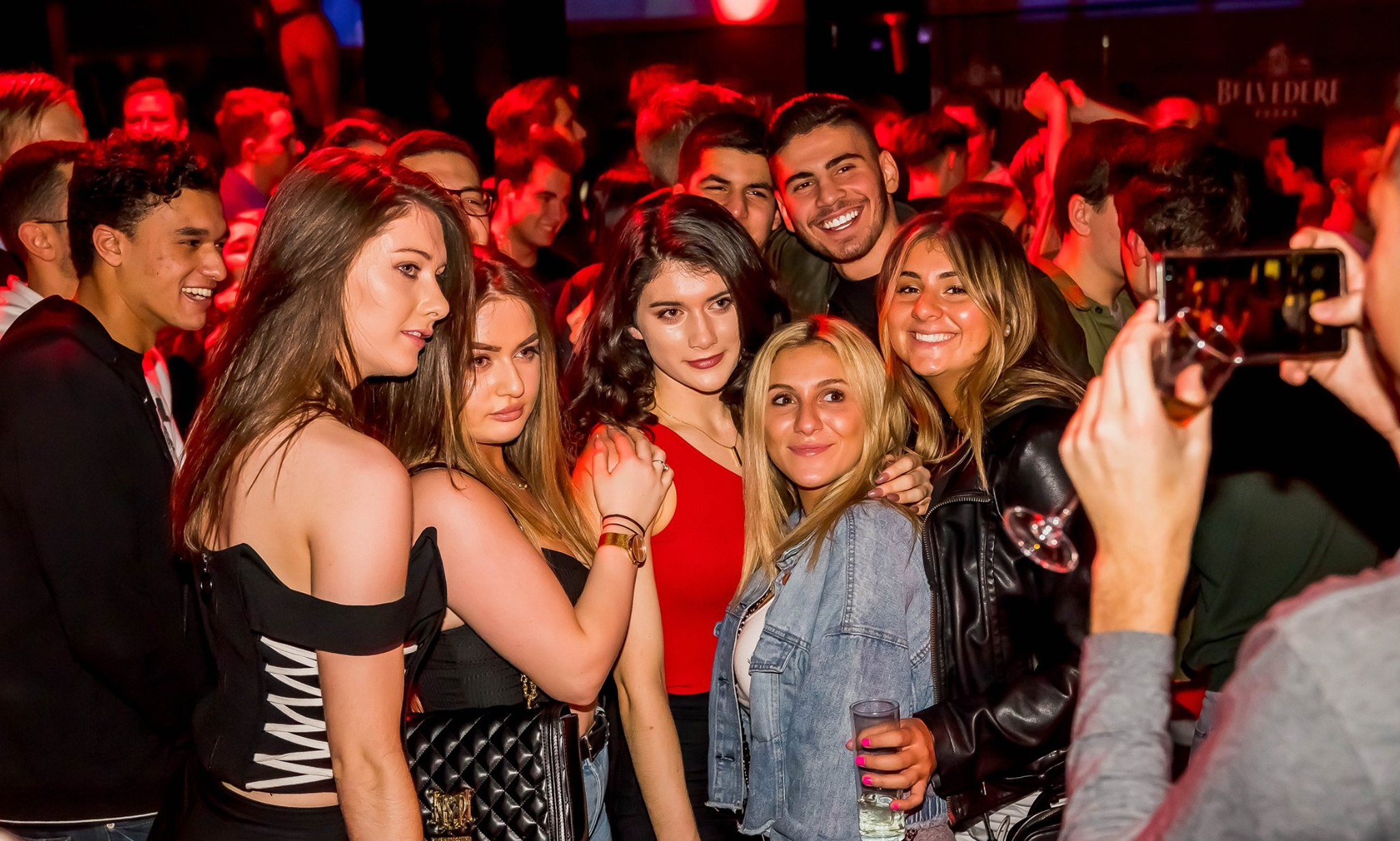 Text or call us on WhatsApp to guarantee entry at the hottest clubs in Barcelona for FREE!!!
Young singer
Aitana is a young singer girl from Barcelona, who participated in the reality television talent competition OP Operación Triunfo 2017 where she was the runner-up, she was the favourite for the public with his amazing voice and now she is a famous and loved girl for his fanatics. One of his popular song is called "Lo malo" which she performed in a duet with Ana Guerra, went on to become a hit in Spain and this is how many clubs start the party with this song, where people dance to the rhythm of the lyrics "Lo malo".
Some girls with the age like Aitana could visit Pacha cool club in Barcelona.