Looking for the best party in uptown Barcelona? We have the best option for you: Bling Bling Barcelona!
Price of the Entrance to Bling Bling
If you want to enter to BlingBling, you will have to pay 20€ with one drink included.
Instead, you can enter FOR FREE before 2.00h using YouBarcelonaGuestlist.
The Club Bling Bling
Bling Bling Barcelona is a very fancy and posh club located in uptown Barcelona. The interior decor of this stylish venue is very elegant. It has two different VIP areas with cozy sofas and lounge bars where you can try the most exotic cocktails. Great house music and famous hits won't let you sleep til' the night is gone!
For luxury lovers, Bling Bling Barcelona is the best place to dance. Beautiful stylish people, VIP clubbers and celebrities love to party in this exclusive club. Most of them using Bling Bling Guest List which provides the oppotunity to have free entrance to the club.
Photos of Bling Bling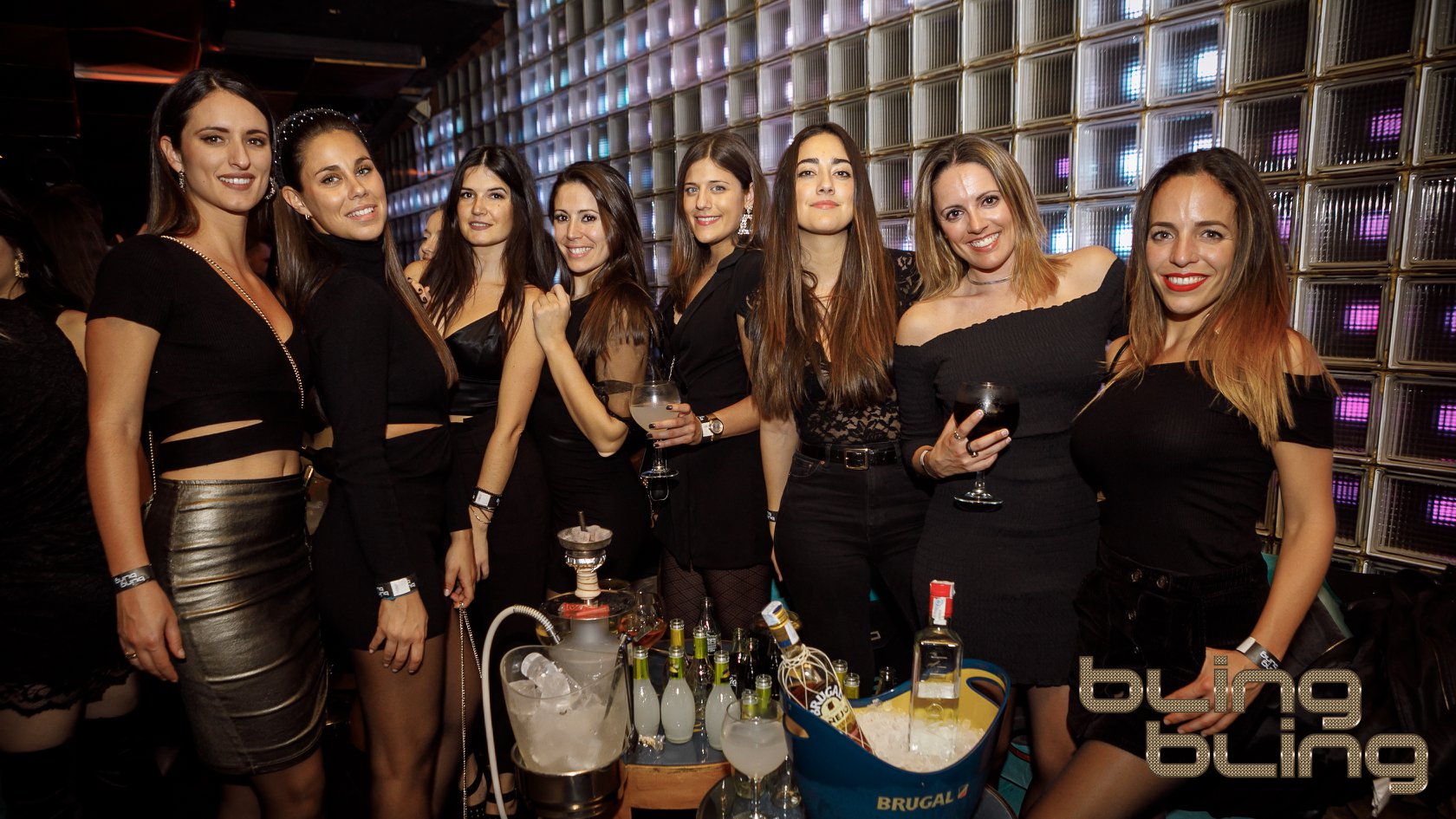 You have four different ways of joining YouBarcelona Guest List for Bling Bling:
- Facebook YouBarcelona.Lista Isaac
- Call / SMS / Whatsapp at +34 663 316 611
- Send an e-mail at vip@youbarcelona.com
- Visit our website www.youbarcelona.com